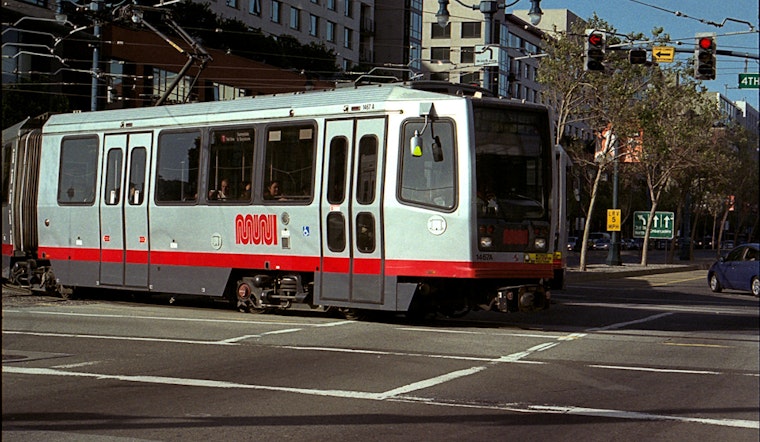 Published on October 22, 2018
Residents of District 10 will get to weigh in on the future of transportation in Bayview/Hunters Point tomorrow evening at the first workshop for the Bayview Community Based Transportation Plan (BCBTP). 
The public meeting with the San Francisco Municipal Transportation Agency is scheduled for 5:30-7:30 p.m. October 23 at Dr. George W Davis Senior Center (1753 Caroll Ave.).
During what SFMTA is calling a two-year "open-ended planning process," the agency hopes to partner with residents and community organizations to determine the neighborhood's transportation priorities. 
At the meeting, staff from the SFMTA will present details about proposed infrastructure projects, along with the findings from studies conducted by the department.
Attendees will also hear about the role the public will play in the planning process, including the results of interviews with members of the community, past plans, and the community participatory budgeting process, according to SFMTA.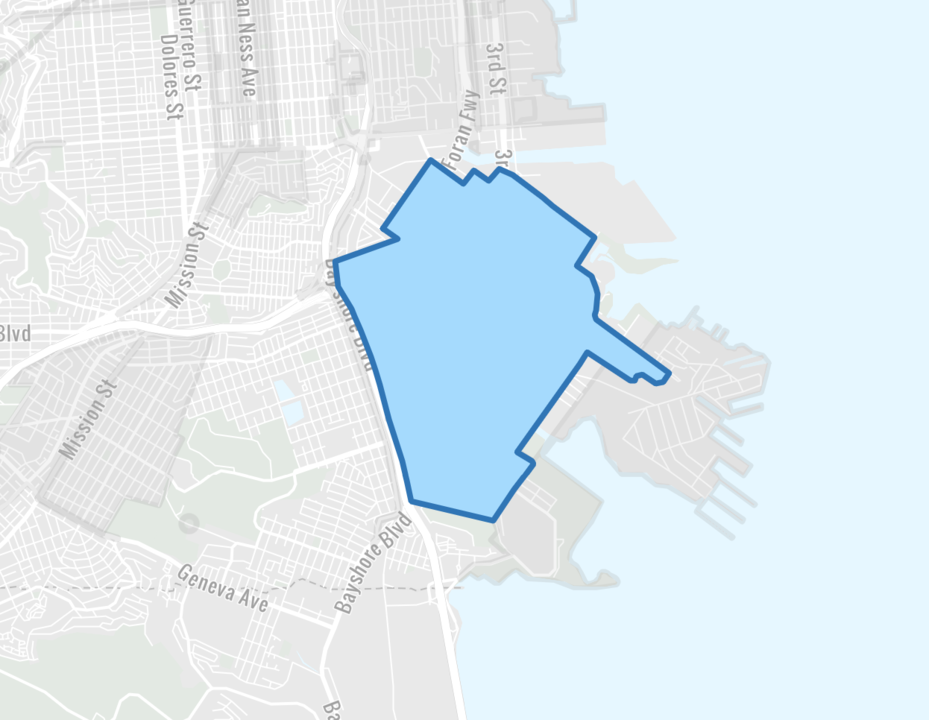 BCBTP, which is billed as a community-driven planning effort funded by a Caltrans Sustainable Planning Grant, will include plans that emphasize walking, biking and bussing, along with increasing access for groups dependent on public transit, including seniors and residents of public housing.
Planning for the Bayview Community Based Transportation Plan comes alongside a separate effort to improve Muni routes for low-income riders, communities of color, people with disabilities and seniors. That plan — SFMTA's Muni Equity Strategy — targets routes in the Bayview, the Mission, Visitacion Valley, Outer Mission, Excelsior, Oceanview, Ingleside, Chinatown, the Tenderloin, SoMa and Western Addition.
In the Bayview, residents have voiced frustration over wait times for the T-Third Street Muni Metro line, one of the most frequently used public transit options in the district. While SFMTA aims to have T trains arrive every eight to nine minutes during commute hours, the Chronicle reported in September that trains arrived within the desired timeframe only 65 percent of the time.
More information about tomorrow's community meeting is available here.