The building housing long-standing Aardvark Books at 227 Church St. (and Market) has sold, according to Open Listings.
Open Listings indicates that the building sold for $2,430,000 on October 28. The vice president of NAI Northern California, Jordan Geller, has also confirmed to Hoodline that the sale closed today, October 29.
As we previously reported, the single-story, wood-frame commercial building with a large basement is set to be delivered vacant to its buyer, which brings the bookstore's history to its final chapter.
The building was originally listed for sale in September 2017, but the property owner took it off the market earlier this year. When it hit the market again in July, the price was lowered to $2,450,000, $400,000 less than the original asking price.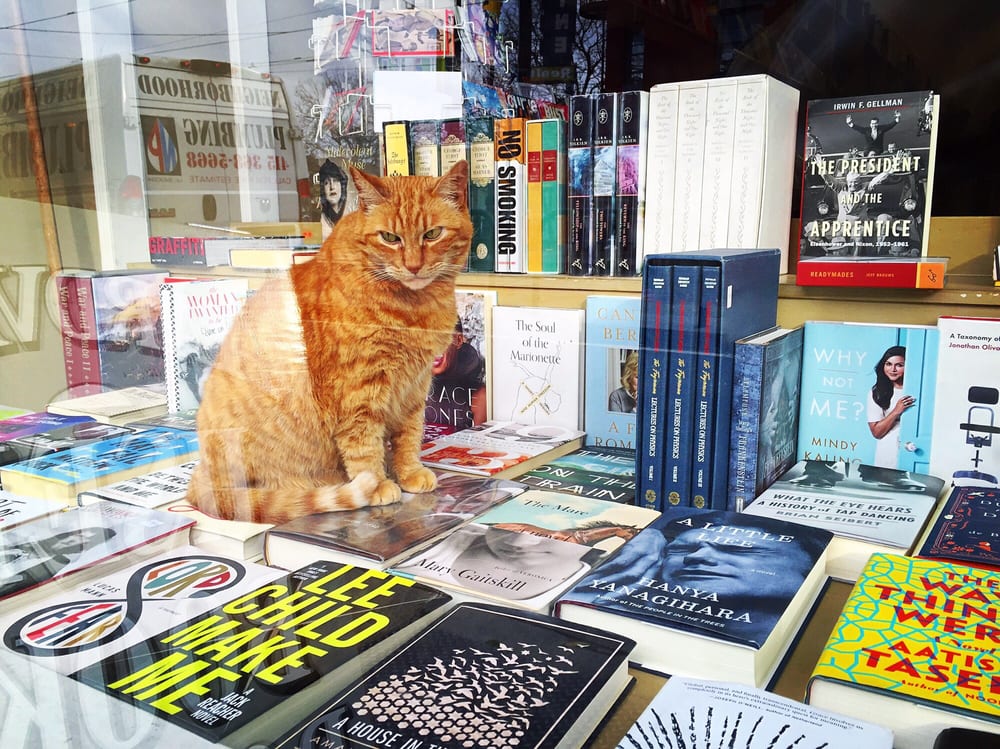 Public records have not yet revealed who acquired the building, and Aardvark Books was not immediately available for comment by press time. 
The independent bookseller, which offers new and used books, magazines, graphic novels and ephemera, has been part of the neighborhood since 1978.
No word yet on when the bookstore will close, but a store manager we spoke with in July expected Aardvark to remain in business until the beginning of next year. 
Update, 10/30: According to a Facebook post by Aardvark Books, the store will close at the end of the year. The owners say they will continue to purchase books through the end of November.