After two-and-a-half years in the Castro, Nomica, the sister restaurant of Sausalito's Sushi Ran, served its final meal on November 17.
The reason for the closure: Nomica's executive chef, Hiroo Nagahara, has departed for Los Angeles, where he's planning a new restaurant in the Arts District called Bao Hiroo. It's set to open next February, according to Eater LA.
But the owners of Nomica decided to hang on to the space, and have wasted no time in transitioning to a new concept. Izakaya Sushi Ran, set to open this Saturday, December 1, will more closely hew to the menu of its Sausalito counterpart.
"I love Japanese tavern food, and have always wanted to see a true Japanese gastropub in San Francisco," Sushi Ran owner Yoshi Tome said in a statement. "This is our chance to make my dream come true."
In the two weeks since closing, the space has undergone a light remodel, including fresh paint and new light fixtures, to create a pub-style atmosphere.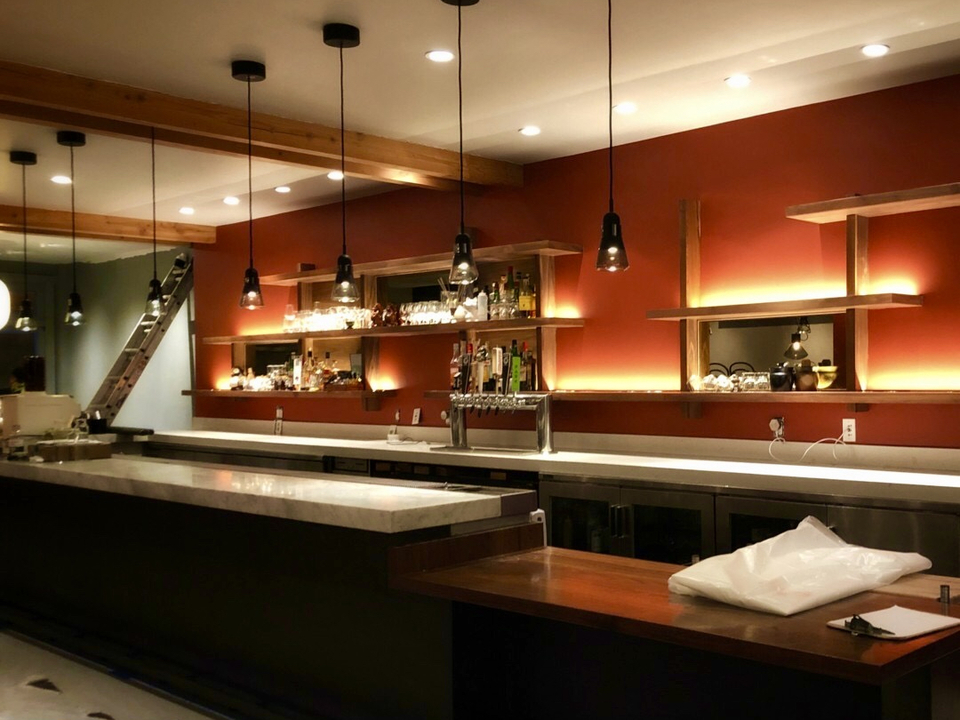 Izakaya Sushi Ran will offer shareable plates, classic izakaya-style tapas and a sampling of Sushi Ran's most popular rolls. It will also highlight a few special dishes from Tome's native Okinawa prefecture, like sata andagi, fried doughnuts with whipped cream.
Sushi Ran's executive chef, Seiji Wakabayashi, will oversee the menu transformation.
"I'm super excited about what's coming out of the test kitchen and can't wait to share with our customers," he said in a statement.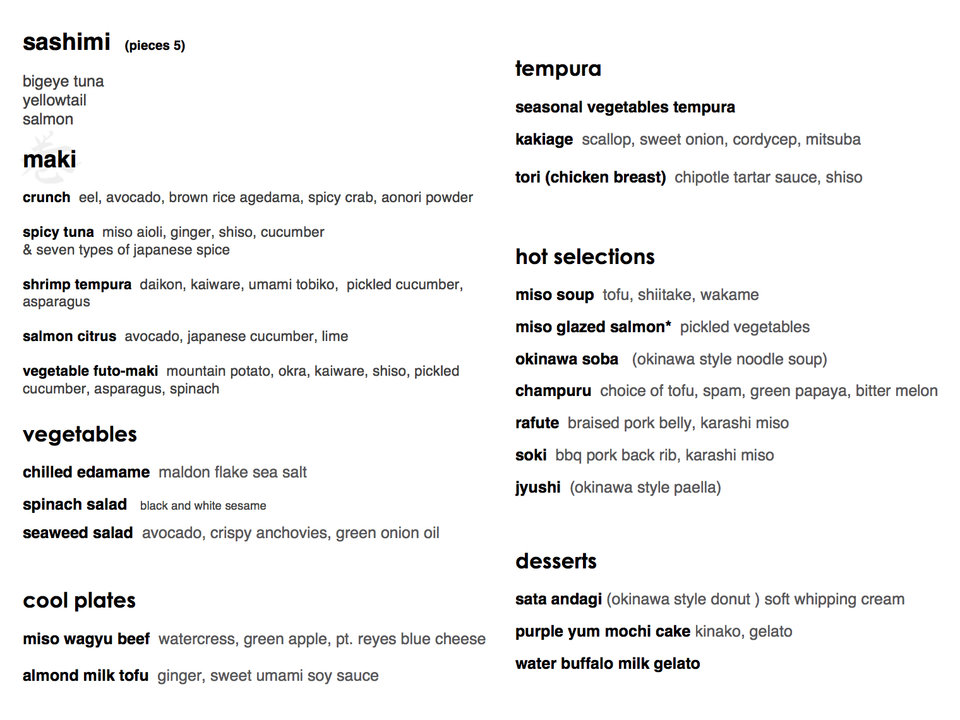 The restaurant will continue to offer a full bar with cocktails, many of them emphasizing awamori, a distilled rice spirit that also hails from Okinawa.
"We hope to make Izakaya Sushi Ran a place where locals will enjoy popping in to meet friends for a quick bite and a Japanese beer or one of our signature awamori cocktails," Tome said in a statement.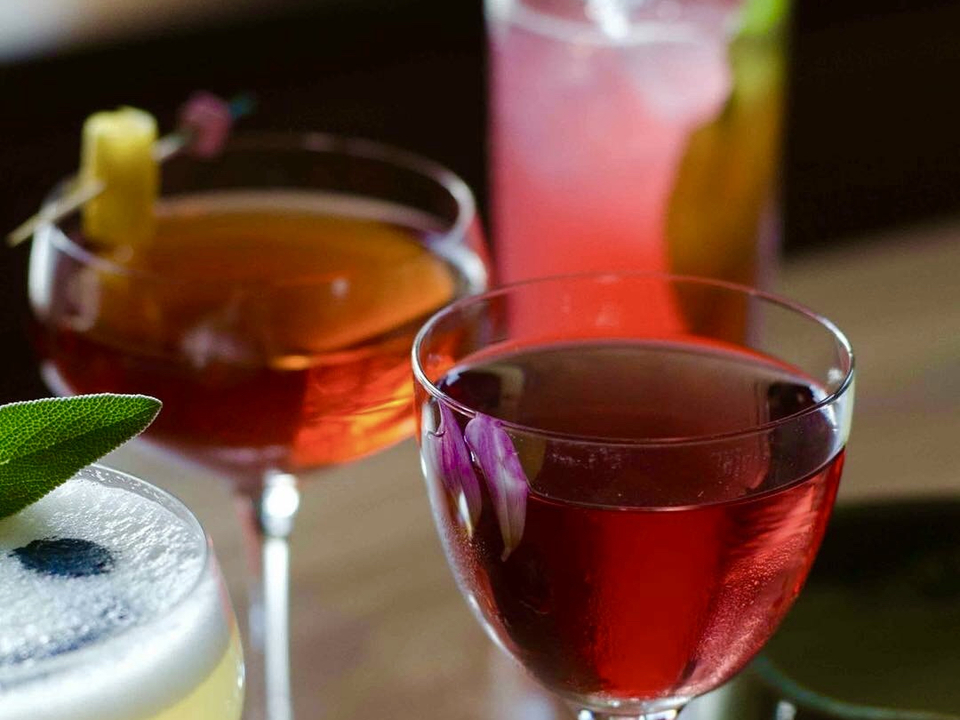 Tome's decision to hang onto the Nomica space helps secure a Castro address that's seen a fair amount of turnover since beloved neighborhood restaurant 2223 closed in 2012, after 16 years. Replacement Jake's shuttered less than a year later; it was succeeded by Italian restaurant Pesce, which opened in 2013 and closed less than two years later.
"Nomica wouldn't have been what it was without you all, and we can't wait to see you in the new space!" the owners wrote in a Facebook post.
---
Izakaya Sushi Ran opens this Saturday, December 1. It will be open for dinner Monday-Thursday from 5-10:30 p.m., and until 11 p.m. on Fridays and Saturdays. Reservations are currently available through OpenTable.
For Castro locals in the market for a new job, the restaurant is now hiring for all positions. Send an email to [email protected].