Tenderloin soul food restaurant Farmerbrown served its last meal on Sunday, after 13 years in the neighborhood.
Opened in 2006 by Jay and Deanna Foster, the restaurant was renowned for its blend of Southern homestyle cooking and fresh, locally sourced ingredients.
One of the most prominent black-owned restaurants in San Francisco, it spun off equally popular SoMa sister restaurant Little Skillet, and recently debuted a 90-seat location in Terminal 1 of the San Francisco International Airport.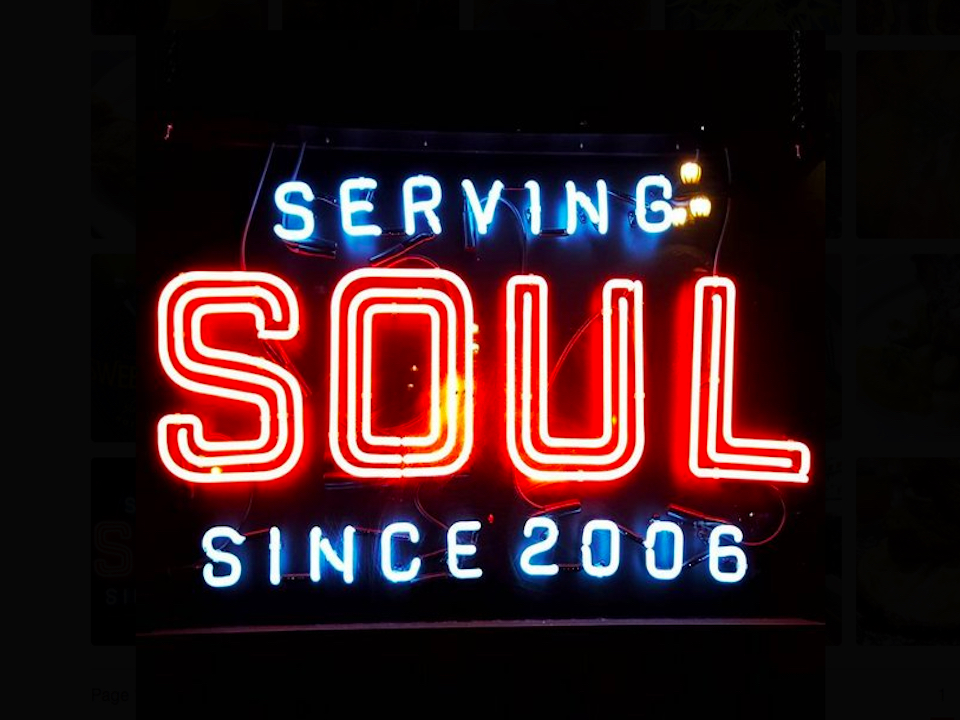 Jay Foster told the Chronicle that the closure was due to the financial pressures of keeping a large table-service restaurant running in San Francisco. Staff shortages, higher operating costs, and increased rent were all factors.
"Sadly, we were as busy as we ever were, but operations and labor for large formats are increasingly challenging in San Francisco," he said.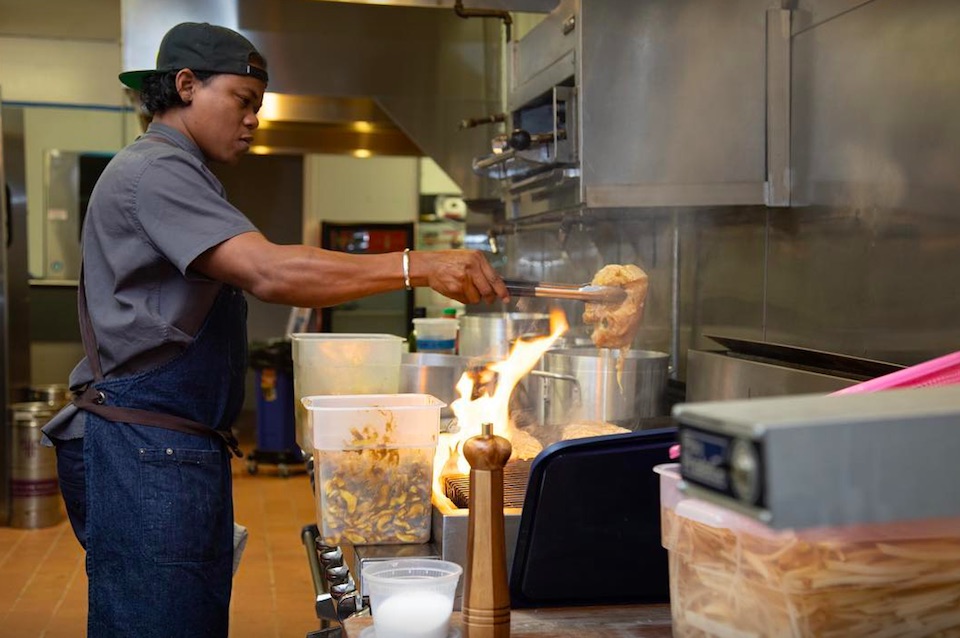 Foster recently opened a small Caribbean soul food restaurant, Isla Vida, in the Fillmore, with help from a crowdfunding effort. Like Little Skillet, Isla Vida is a counter-service restaurant, requiring fewer staff than a sit-down restaurant like Farmerbrown. 
Foster says that Isla Vida and Little Skillet will remain open, and that the Farmerbrown location at SFO (co-operated by concession group High Flying Foods) will continue on.
There are no reports on what may move into Farmerbrown's former location at 25 Mason St. The space is just behind the future site of a major mixed-use development at 950-974 Market St. 
Developer Group i recently leveled the buildings on the Market Street site, which is set to become 242 residential units and 232 hotel rooms above 13,000 square feet of retail space. An additional 2,000 square-foot space at the corner of Turk and Taylor streets will house a nonprofit.