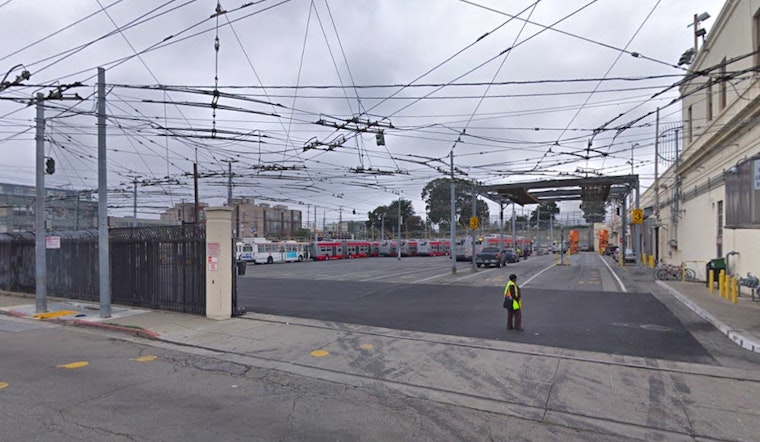 Published on December 07, 2018
The San Francisco Municipal Transportation Agency (SFMTA) is looking to replace its 1912-era Potrero bus yard with a new state-of-the art facility, which could include housing.
The yard, which spans the block between 17th, Mariposa, Harrison, and Bryant streets, houses many of Muni's buses each night, including those that serve the 5-Fulton, 14-Mission and 22-Fillmore routes. It also has service pits for bus maintenance.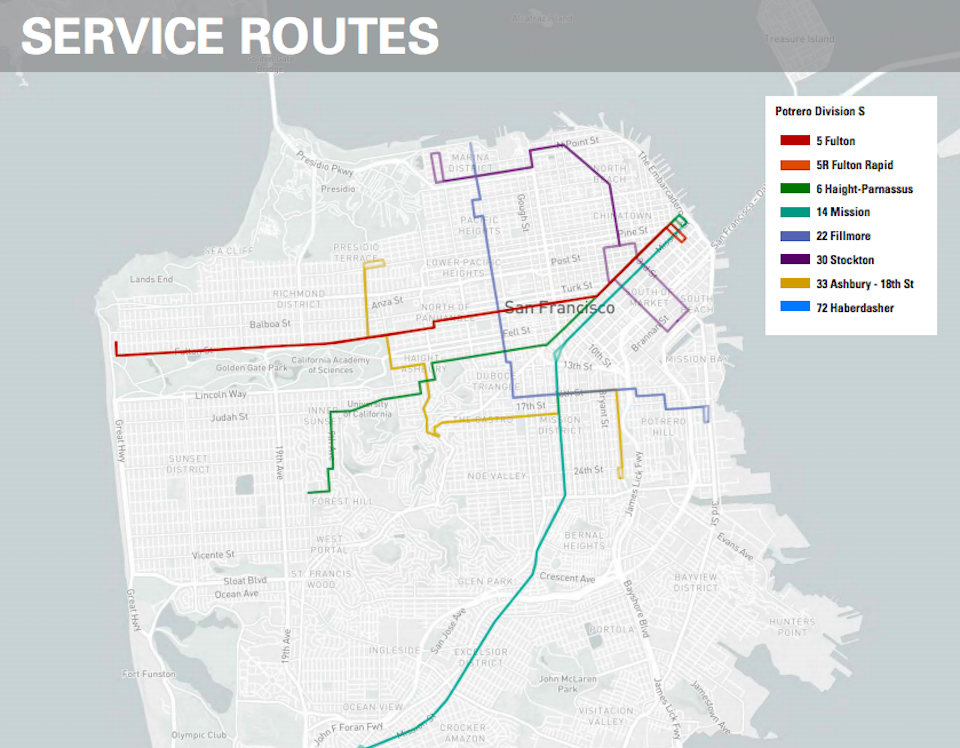 According to the SFMTA, a larger facility is needed to help house a growing number of buses. Due to rising ridership, SFMTA expects to have 200 more Muni vehicles in operation, and thus in need of storage and maintenance, by 2025. 
The agency says safety and sustainability are also concerns. The Potrero yard is not up to current seismic standards, and the service pits aren't as safe for workers as the bus lifts available in more modern facilities. The facility also uses more electricity and water than a modern one would.
Finally, the upgrade would help facilitate the SFMTA's plan to replace 100 percent of its bus fleet with battery-electric buses by 2035.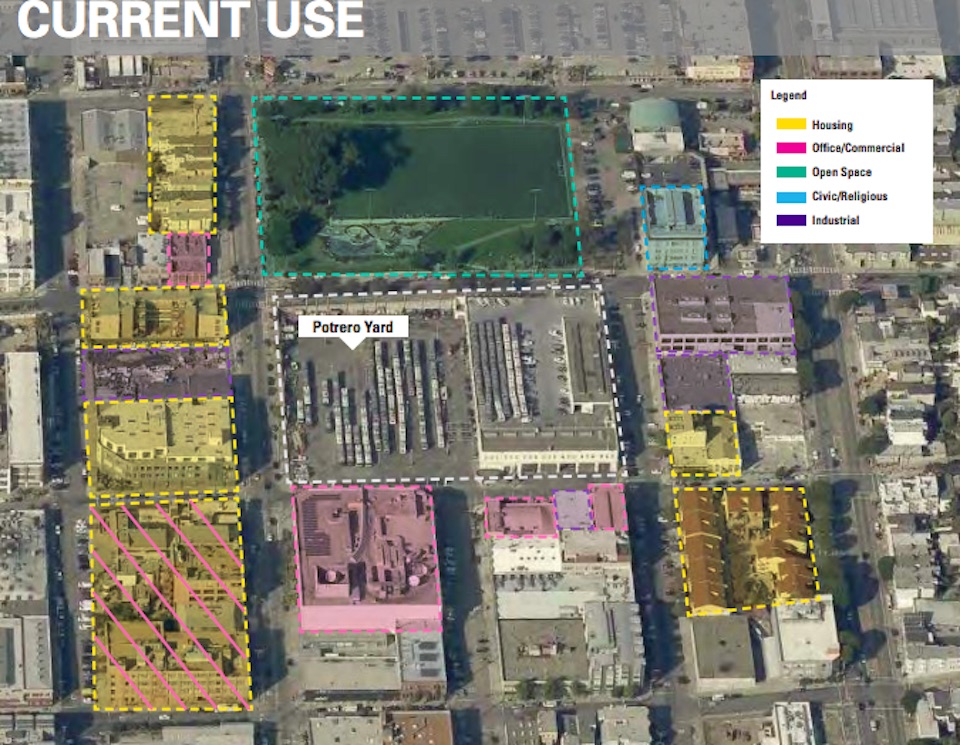 The agency says it needs the new Potrero yard to be complete by 2026. The current timeline would have a project design in place in time for construction to begin in 2023. 
While the project is still in its earliest planning stages, the SFMTA is hosting the second of two public workshops on Saturday to get initial feedback on the plan, and gather input on what the surrounding community would like to see included in the development. 
Beyond potentially building housing on top of the planned three-story bus facility, the agency is also considering other mixed uses, such as commercial or retail space. The project could even include some new public open space.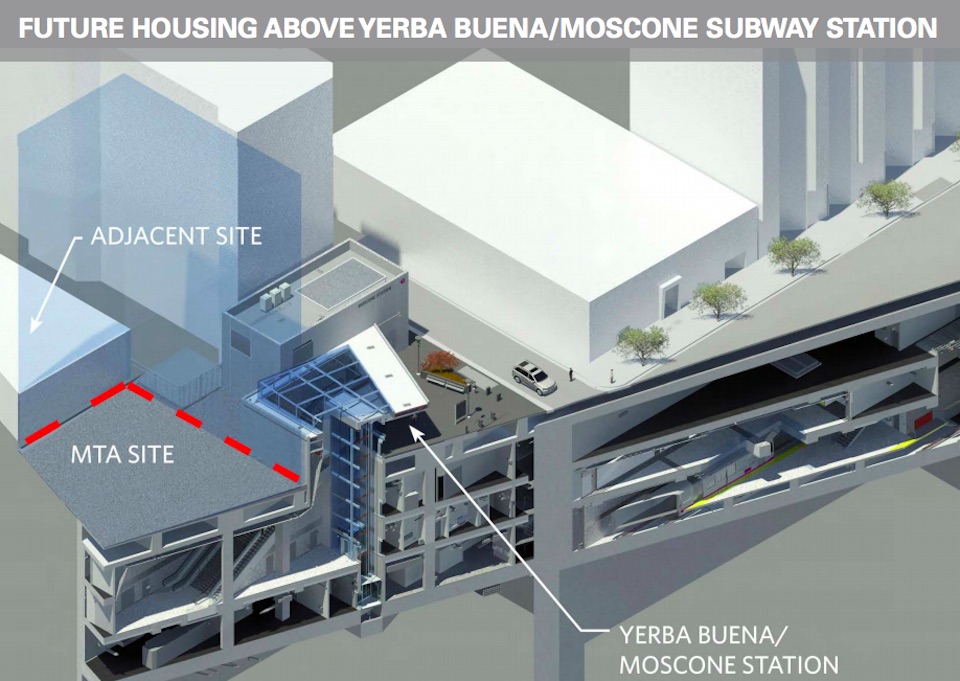 The Potrero yard project is part of a broader 'Building Progress Program,' in which the SFMTA is aiming to upgrade several of its 20 maintenance facilities.
The program may include a near-term expansion of its Muni Metro East facility in the Dogpatch, to store and maintain vehicles during the construction of additional Muni facilities.
Funding opportunities for the program are still being explored, SFMTA spokesman Paul Rose told us.
The money will come from a "a wide variety of sources, including bond money," Rose said, noting that the agency is also hopeful that the joint housing or retail use above the Potrero yard could help generate some revenue to pay for the project.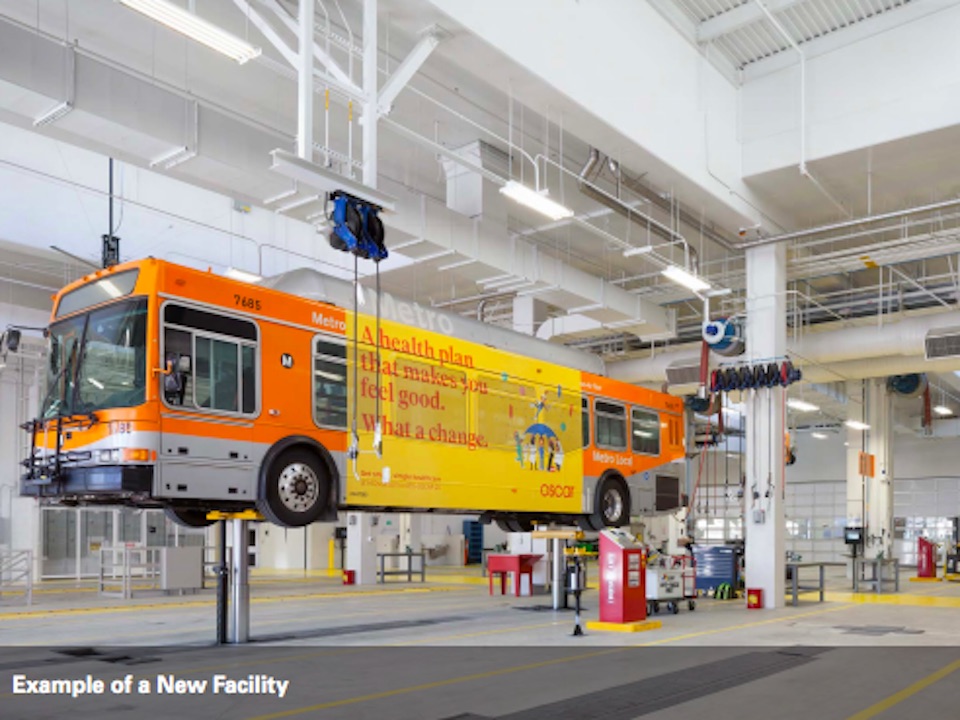 In the meantime, he public is invited to share its thoughts on the Potrero yard plans at 1590 Bryant St. this Saturday, December 8, between 11:00 a.m. and 1:00 p.m. Interested locals can track the project by signing up for SFMTA email updates.