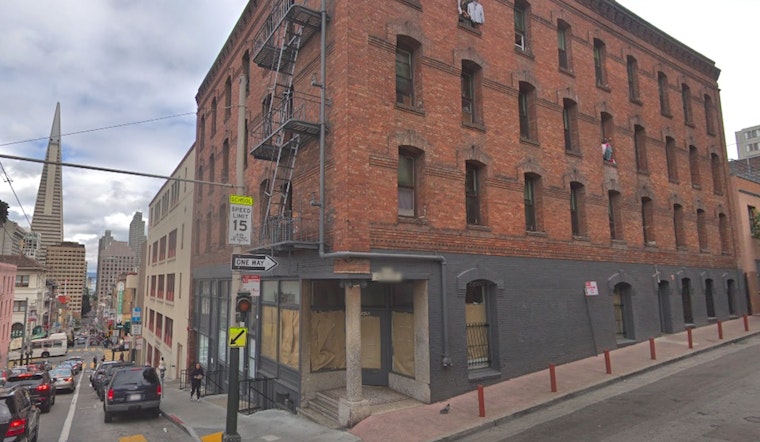 Published on December 14, 2018
The San Francisco Police Department reports that one suspect has been arrested in connection with a homicide in Chinatown earlier this year.
At about 4:57 a.m. April 15th, police responded to a call regarding a deceased person on Joice Street in Chinatown. There, officers located a San Francisco resident, 49-year-old Quang Troung, on the ground, suffering from multiple head injuries, the department said.
While paramedics rendered aid, Troung died of his injuries.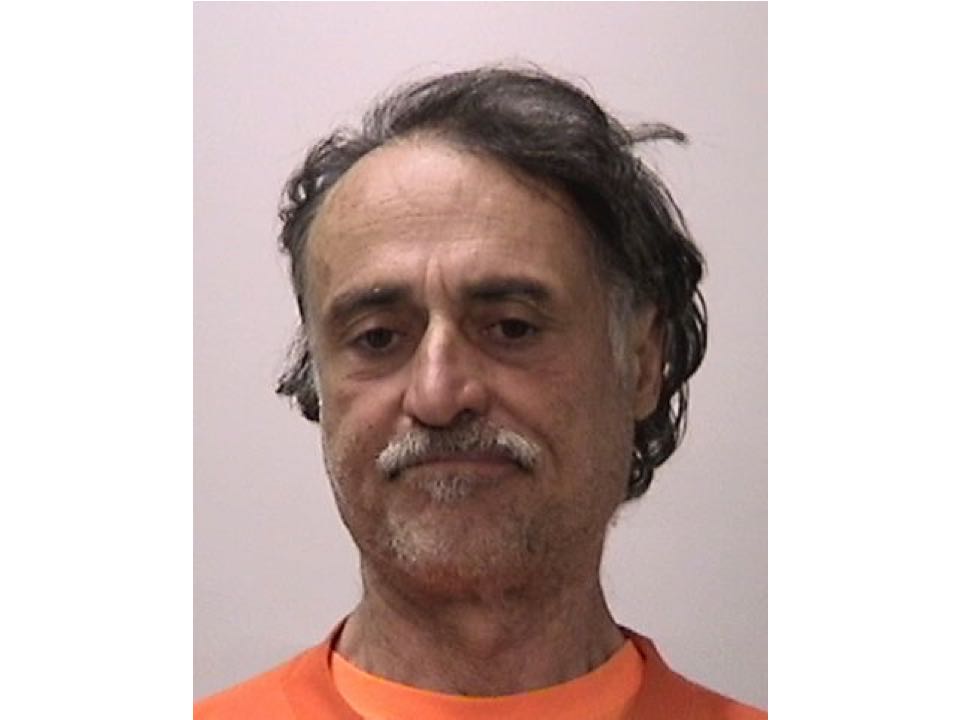 Today, the department announced that the investigation has led to the arrest of 59-year-old San Francisco resident Samuel Youmtoub. The suspect, who was arrested on November 30th, was already being held at San Francisco County Jail for separate criminal charges.
According to previous reports, Youmtoub was arrested on multiple counts of assault and battery in June of this year for allegedly hitting and kicking a homeless man in the face repeatedly, in an unprovoked attack a month prior in the Tenderloin. At the time, Youmtoub was also under suspicion of assaulting and severely injuring a Muni rider near 8th and Mission streets just a few days later. Both incidents were captured by surveillance cameras.
Despite the arrest, the SFPD is still asking anyone with information on this homicide to call the department's anonymous tip line at 415-575-4444 or text a tip to TIP411 with "SFPD" at the beginning of the message.