By
Hoodline
- Published on December 26, 2018.
Whether it's trying the knot, a wedding anniversary or a birthday, here's top spots for celebrating special moments. 
Hoodline crunched the numbers to find the best high-end steakhouses in Fort Lauderdale, using both Yelp data and our own secret sauce to produce a ranked list of where to fulfill your urges.
1. Steak 954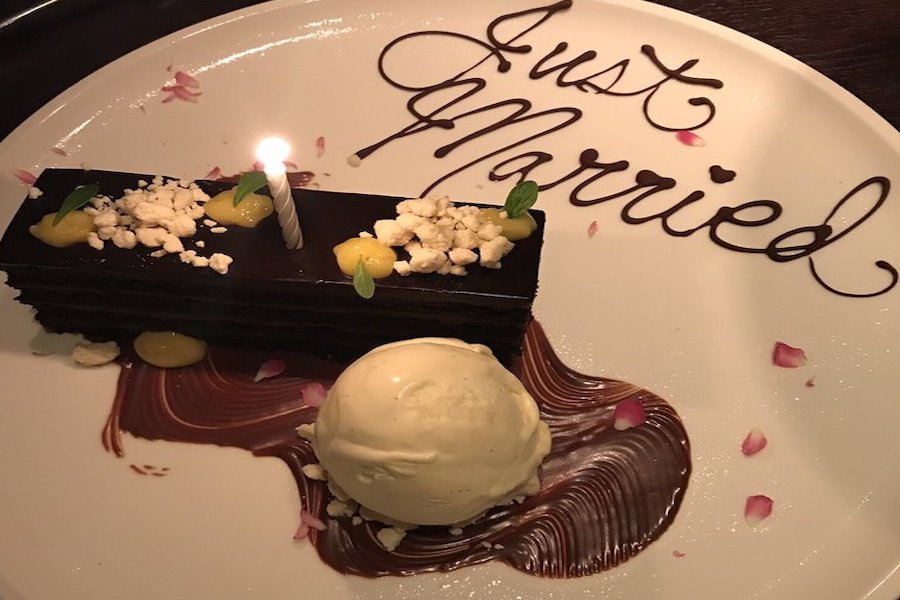 Topping the list is Steak 954. Located at 401 N. Fort Lauderdale Beach Blvd. in Central Beach Alliance, the steakhouse is the highest rated high-end steakhouse in Fort Lauderdale, boasting four stars out of 798 reviews on Yelp. 
At this upscale restaurant, expect waterfront views, a large outdoor terrace and attentive service. Feast on steaks and seafood, plus an assortment of appetizers and sides like chilled Alaskan king crab legs, butter poached lobster, garlic mashed potatoes and tuna tostadas.
Save the best for last: choose a dessert--from chocolate layer cake to sorbets and ice cream--with a message that's just right for the occasion, whether it's your main squeeze's birthday or your parent's wedding anniversary. (Check out the restaurant's full offerings here).
2. Chima Steakhouse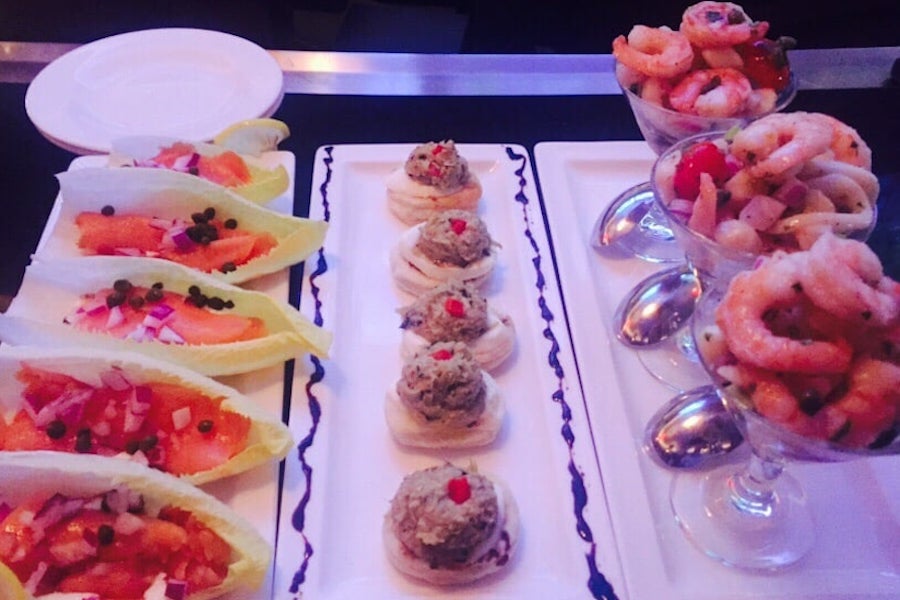 Next up is Idlewyld's Chima Steakhouse, situated at 2400 E. Las Olas Blvd. With four stars out of 525 reviews on Yelp, the steakhouse, Brazilian and New American spot has proven to be a local favorite for those looking to indulge.
Start off the celebration with a glass of champagne, a Cadillac margarita or another cocktail. At this Brazilian eatery inspired by the country's cowboy culture, expect to see gauchos roaming the dining room with a churrasco of rotisserie meat.
Choose from 15 meats, including flank steak, leg of lamb, barbecue ribs and filet wrapped in bacon. Add side dishes like tropical shrimp, fried bananas and mashed potatoes. (View the menus here).
3. Truluck's
Sunrise Intracoastal's Truluck's, located at 2584 E. Sunrise Blvd., Suite A, is another top choice, with Yelpers giving the fancy steakhouse, which offers seafood and more, four stars out of 465 reviews. 
Truluck's offers small plates like crab mac and cheese, creamed spinach and Parmesan potatoes, ten different cuts of steak and seafood dishes that include miso glazed bass (comes with crab fried rice and chilled cucumber slaw). View this spot's complete offerings here. 
4. The Capital Grille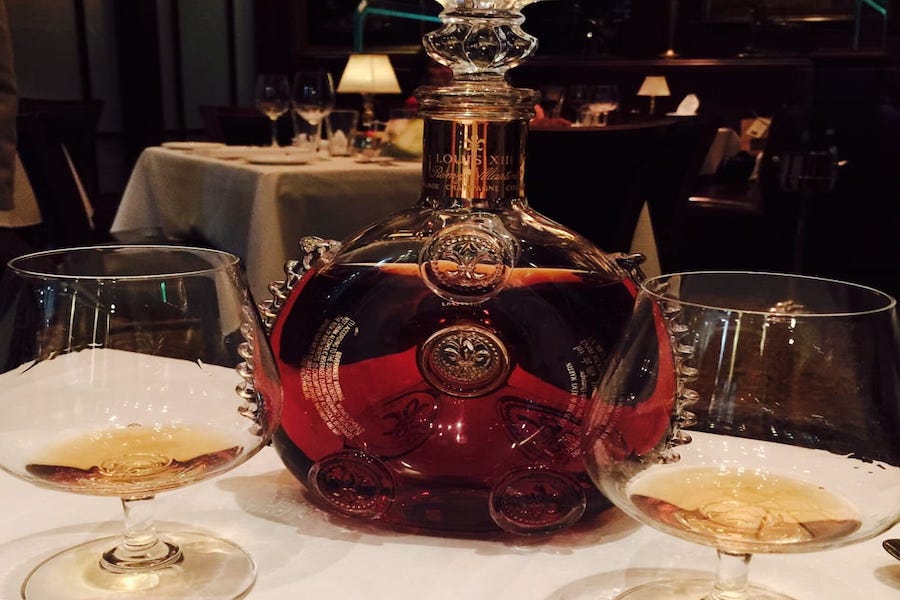 The Capital Grille, a steakhouse and wine bar that offers seafood and more in Coral Ridge, is another pricey go-to, with four stars out of 428 Yelp reviews. Head over to 2430 E. Sunrise Blvd. to see for yourself. 
With a wine list offering more than 350 options and attention servers, there's plenty that Yelpers appreciate about this fine dining spot. Start off with calamari or fresh oysters before moving on to main dishes like seared citrus-glazed salmon with marcona almonds and brown butter or a 24-ounce dry-aged porterhouse. On special occasions, servers have been known to bring over a surprise dessert. (See a list of menu items here).
5. Timpano Italian Chophouse
Finally, check out Timpano Italian Chophouse, which has earned four stars out of 421 reviews on Yelp. Treat yourself to upscale eats at this steakhouse, cocktail bar and Italian spot by heading over to 450 E. Las Olas Blvd. 
On the menu, start off with appetizers like skillet clams oreganata with extra virgin olive oil, sea salt, rosemary and fresh garlic; fire-roasted meatballs with house-made marinara and mozzarella bocconcini with pomodoro sauce. For your main course, try the lobster ravioli, served with spinach and tomato concasse. (See the menus here).