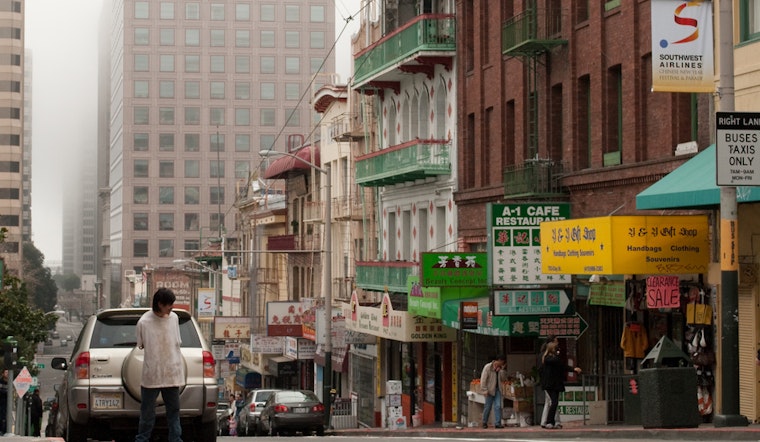 Published on January 11, 2019
Here are some notable incidents that have taken place in SFPD's Central District since our last biweekly recap. The district encompasses Chinatown; the Financial District; the Embarcadero; Russian, Telegraph and Nob Hills; North Beach and Union Square. 
Unless otherwise noted, all reports are drawn from the department's daily crime recaps.
Man found stabbed to death, in Tenderloin's 2nd homicide in 5 days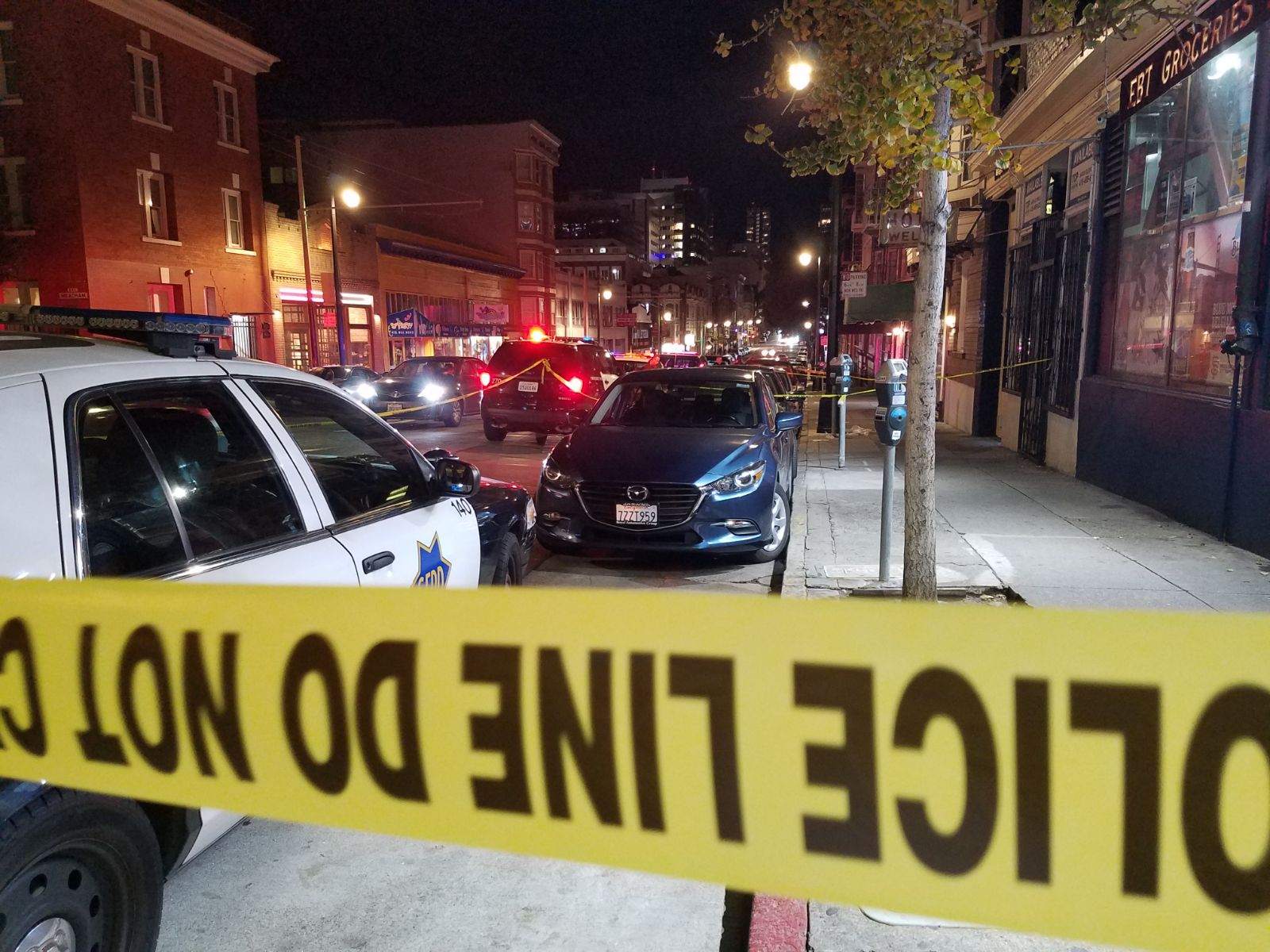 58-year-old Tom Guido, the former manager of North Beach club Purple Onion, was found stabbed to death on Jan. 7 at 5:45 p.m. The incident occurred inside an apartment building at 908 Post Street (at Hyde), on the border of Lower Nob Hill and the Tenderloin.
According to the Examiner, the suspect in the stabbing (whose name has not been shared by police) has also died. He jumped out of a third-story window in the building where Guido's body was found, likely in an attempt to commit suicide, and died of his injuries at an area hospital. 
Guido, who ran the Purple Onion for much of the 1990s, was known for his taste in music and comedy, as well as his whimsical sense of humor. In recent years, he had struggled with mental illness and homelessness, but friends offered fond remembrances. 
Car fire extinguished at rental company
On Jan. 10 at 6:54 a.m., police and firefighters responded to a call of a vehicle fire at a car rental company in Chinatown, near Washington and Kearny streets.
Officers met with responding firefighters, who extinguished the flaming vehicle upon arrival. The cause of the vehicle blaze is currently unknown, and no suspect information was immediately available. 
Hot prowler robs garage in early morning
A hot prowl burglar took items from a home on the 1100 block of Lombard Street in Russian Hill on Jan. 10 around 4 a.m., according to reports. 
The victim, a 71-year-old man, was at home when the incident occurred. A man in his 30s entered the home's garage and took a bicycle, sunglasses and an umbrella. 
Woman grabbed, robbed at gunpoint
On Jan. 8 at 6:20 p.m., near the intersection of Francisco and Powell streets in North Beach, a male suspect, approximately 15–20, robbed a 25-year-old woman at gunpoint. 
According to police, the suspect "pulled" the victim from behind and brandished a firearm. He then took the woman's phone, laptop, passport and cash before fleeing the scene. The woman was uninjured.
Shots fired near Embarcadero
On New Year's Eve at 1:02 a.m., police responded to calls of shots fired on the 1100 block of Battery Street, near the Embarcadero. When officers arrived at the scene, they found spent shell casings. No suspect information was available and no injuries were reported. 
Man robbed at knifepoint 
In Jackson Square, near the corner of Jackson and Montgomery streets, a 27-year-old man was robbed at knifepoint on Dec. 30 at 9 p.m.
A male suspect, 30-40, put a knife to the victim's chest and demanded he hand over his personal belongings. The suspect absconded with the victim's headphones and cash. No arrests or injuries were reported. 
Suspect flees with victim's purse and phone
On Dec. 30 at 8:20 p.m., a 76-year-old woman was robbed near Sansome and Greenwich streets below Telegraph Hill. 
According to police, a man, 18-25, grabbed the victim's purse and cellphone before fleeing the scene. No injuries or arrests were reported. 
Man arrested for lighting park bench on fire
Finally, police responded to reports of a fire on the 700 block of Kearny Street in Chinatown, on Dec. 27.
When officers arrived, they saw a 63-year-old man standing next to a park bench that was on fire. When questioned, the suspect confessed to starting the fire, and a lighter was found on his person. Police took him into custody. No injuries were reported. 
---
Anyone who has information about any of these incidents is encouraged to contact SFPD via the department's anonymous tip line at (415) 575-4444, or text TIP411 with "SFPD" at the start of the message.
Here's why we usually don't include suspect descriptions in crime reports.