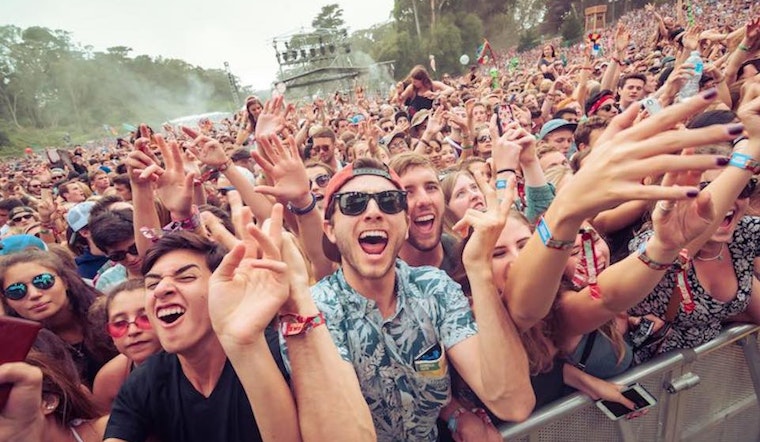 Published on January 18, 2019
San Francisco Rec & Park commissioners have voted unanimously to extend the agency's contract with the Outside Lands Music and Arts Festival for the next 12 years, through 2031.
The three-day festival, hosted annually in Golden Gate Park by Another Planet Entertainment, began in 2008. It now draws over 2 million visitors a year, according to Rec & Park.
Though lucrative for the local tourism industry, the festival has also brought traffic congestion and security concerns for residents. Another Planet has addressed these concerns in the recent past by paying for supplemental security, policing, traffic control officers, and an on-call assistance hotline for neighbors.
The money Another Planet pays to rent out Golden Gate Park for the weekend provides a significant boost to Rec & Park's budget, to the tune of $3.3 million per year. (For context, the agency's total operating budget in fiscal year 2016-17 was about $154 million.)
Rec & Park general manager Phil Ginsburg said in a statement that "the festival provides invaluable support for Rec and Parks, enabling us to maintain our open spaces and offer scholarships to our top-notch recreation programs."
But the contract isn't a done deal yet. It'll have to be approved by the full Board of Supervisors, where it will come up for a vote in the near future.