Whiskey Thieves (839 Geary St., between Hyde and Larkin streets) will soon be closing its doors. After 15 years of business in the Tenderloin, the neighborhood dive bar will serve its last drink on January 31.
The bar is owned and operated by Paul Bavaro, who also owns two bars in the Mission: Thieves Tavern on 14th Street and Blind Cat (originally called "Dirty Thieves") on 24th Street.
Bavaro also owned a third Mission bar, Dear Mom, which he transformed into Darger Bar before closing it last March. 
Although Whiskey Thieves was his "first true whiskey bar" at one point, serving up to 275 types of whiskey, Bavaro said he's been trying to center all of his remaining bars around neighborhood affordability of late. For a while, he said, the bar offered the best prices in town.
But Whiskey Thieves just couldn't sustain itself. The bar has been losing money for three years in a row, and Bavaro now believes that dive bars are on the decline in San Francisco.
"That idea might be done in the city," he said. "A dive-y bar might not be what people want anymore."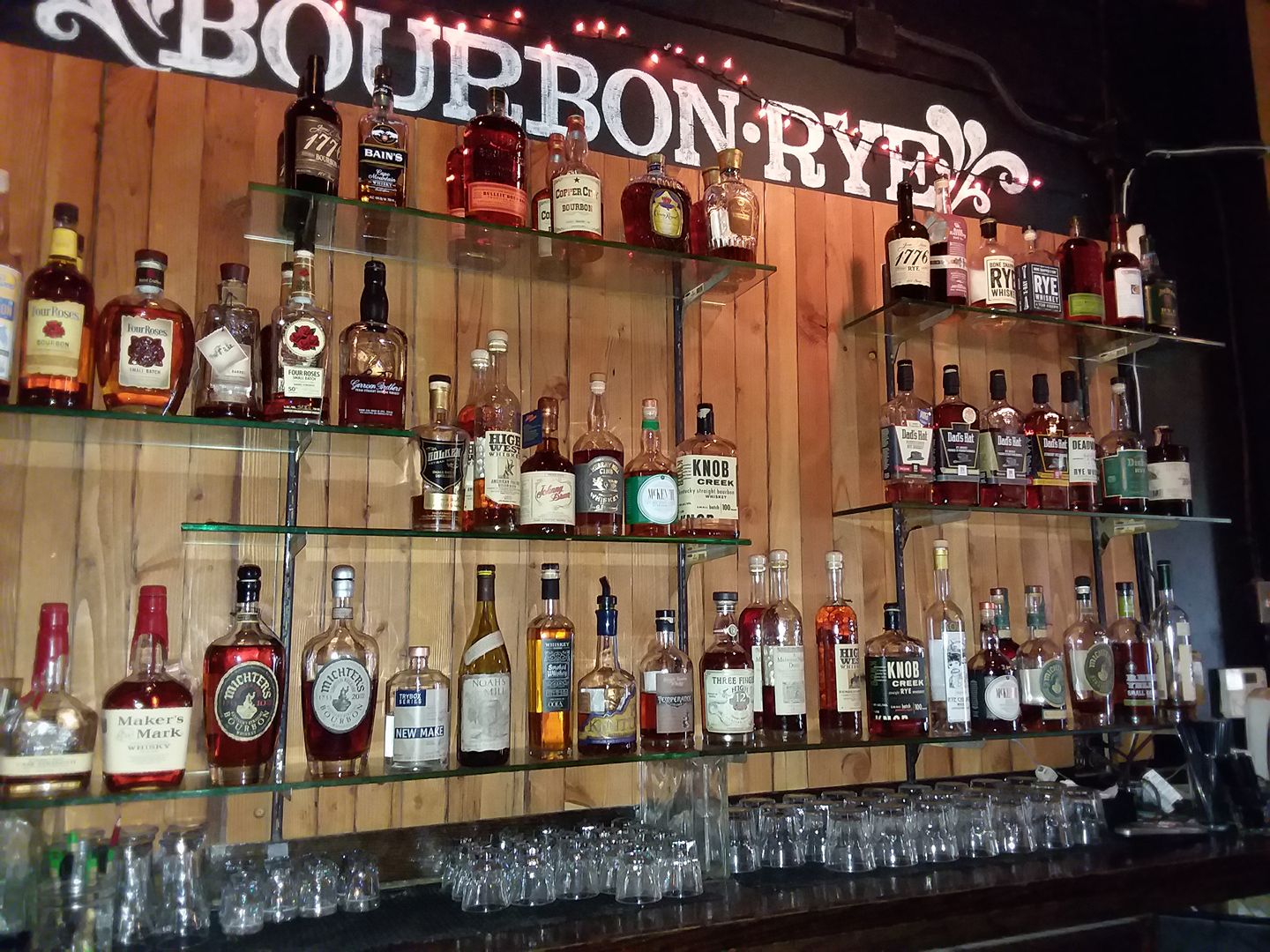 High rents didn't help either, he said.
"Hopefully someone else can move into that spot and do a better job," he said. "I got tired of chasing the whiskey gang. People in the neighborhood just weren't going there anymore."
Bavaro said he hopes to eventually reestablish Whiskey Thieves in another location, as his bars in the Mission are still fairly "healthy." But even they aren't doing as well as they did when he first opened them; he says business at Thieves Tavern and Blind Cat is down by about 25 percent.
"It's a hard town, but a beautiful city," he said. "We just love the customers and staff. We had a great run. 15 years!"
"Thanks to all the people who have come to Whiskey Thieves all these years. Even though people would come for the whiskey, I always thought of it as a neighborhood bar."