Yoga enthusiasts in Duboce Triangle and the Castro now have another option when it comes to taking a class.
As of yesterday, CorePower Yoga is now open at 100 Church St. (at Duboce), below Maitri Compassionate Care.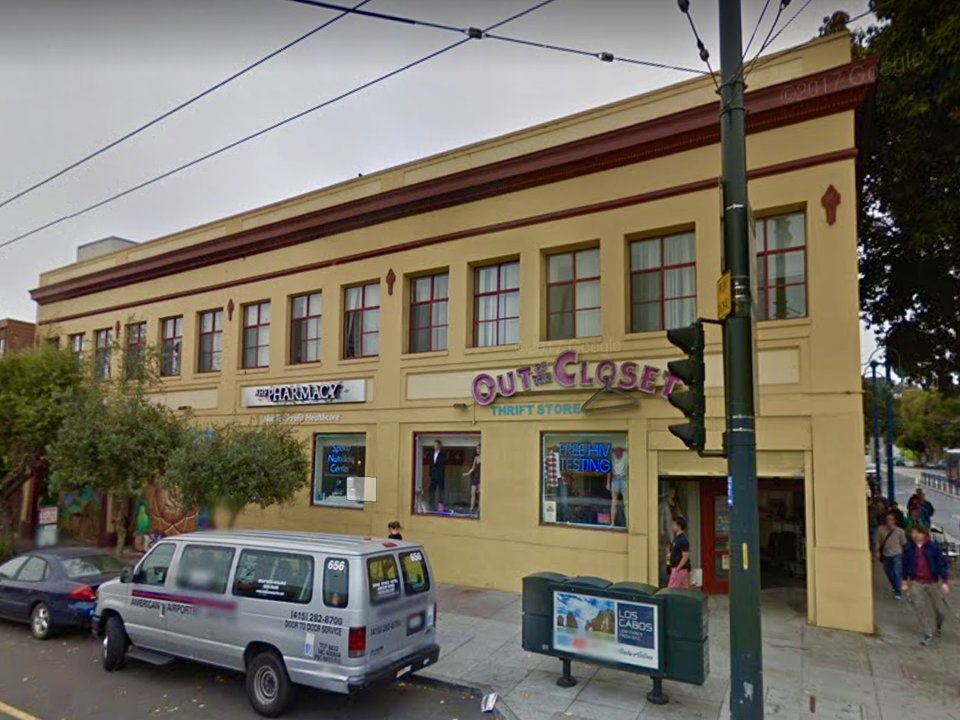 This marks CorePower's seventh location in San Francisco. It also has outposts in the Financial District, SoMa, Mid-Market/Hayes Valley, the Marina, Mission Bay, and Nob Hill. An additional location is set to debut on Divisadero this year.
In the works since November 2017, CorePower's opening finally fills one of two long-empty spaces at 100 Church, which has sat vacant since Out of the Closet closed in 2014.
The smaller space, previously occupied by the AIDS Healthcare Foundation's Magic Johnson Center, is now occupied by the Castro Animal Hospital, which opened earlier this month.
At the time CorePower announced this new location, they had over 170 locations, which required them to obtain conditional use authorization from the city for formula retail. The Planning Commission granted CorePower approval to open in April 2018. and construction started shortly thereafter.
Since that time, CorePower has expanded aggressively, to over 200 planned or open locations nationwide.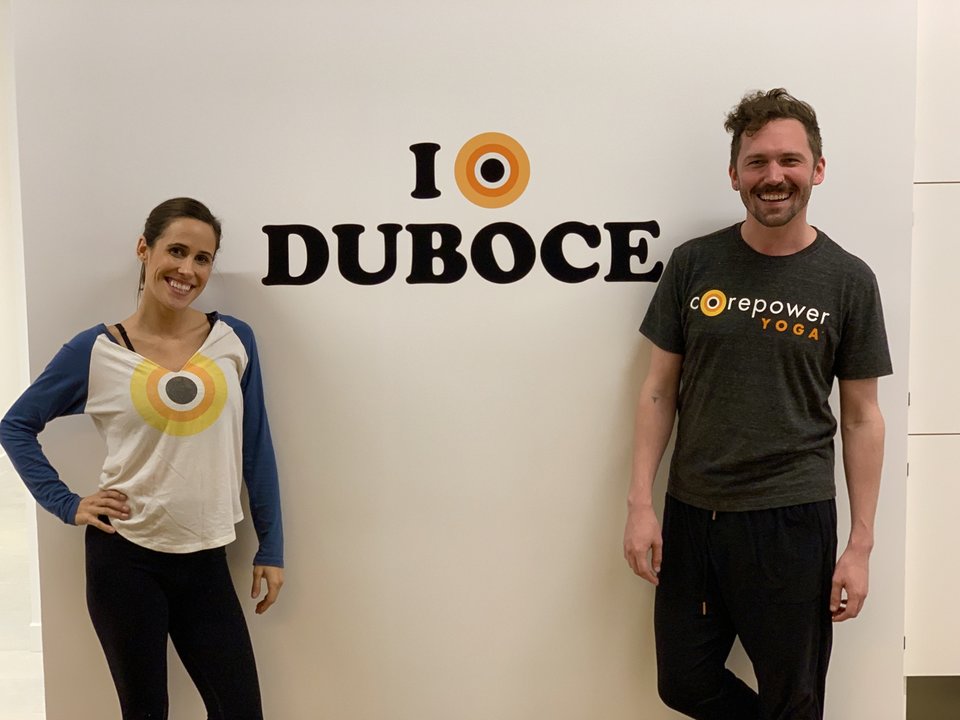 "We are grateful to the Castro community for welcoming us to the neighborhood," says Duboce studio manager Tyler Scheef.
To start, Scheef says, CorePower will be open seven days a week, offering classes from 6 a.m. to 8:15 p.m. Monday through Friday and from 8 a.m. to 6 p.m. on weekends.
From there, "our plan is to get feedback from our students and add more classes," says area leader Lacey Shelton.
Shelton, who's been with CorePower since 2010, explained this location will offer a different vibe from their other downtown locations. "This studio is going to be a more community-based studio," she said.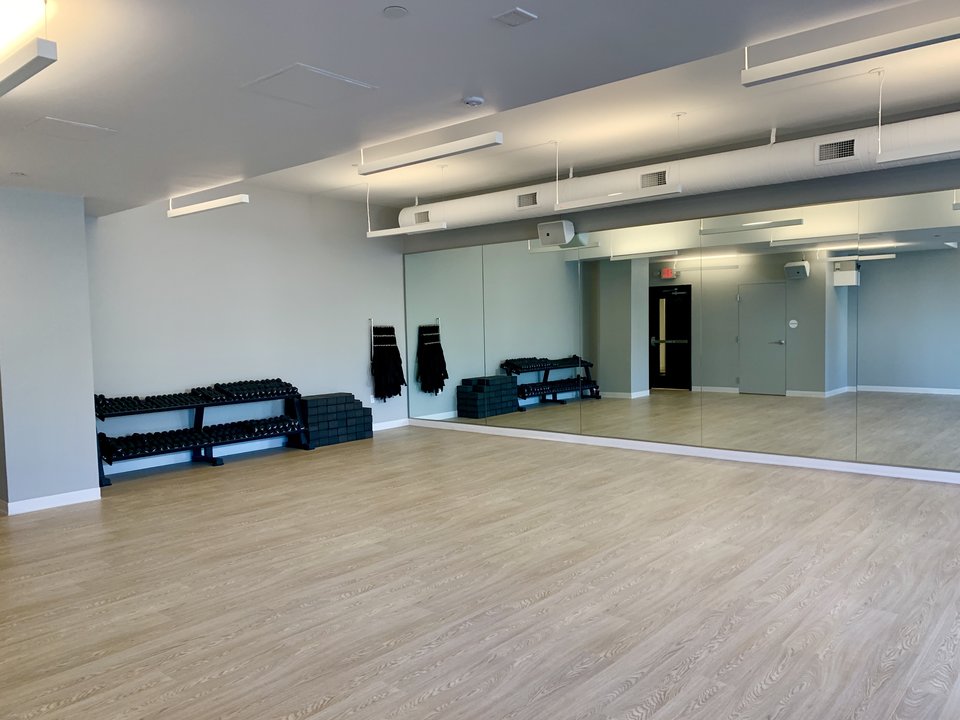 Two different class styles will be offered at this location: CorePower's signature C2 yoga class and a yoga sculpting class, which includes weights. For newbies, a beginner's yoga class will be offered on weekends. 
Unlike SoulCycle and Barry's Bootcamp, customers cannot sign up online ahead of time for a class; they're filled on a first-come, first-served basis.
Though the surrounding area is filled with other gyms and fitness studios, "we don't look at them as competitors," Shelton said. "We look at them as a community that we can work with together."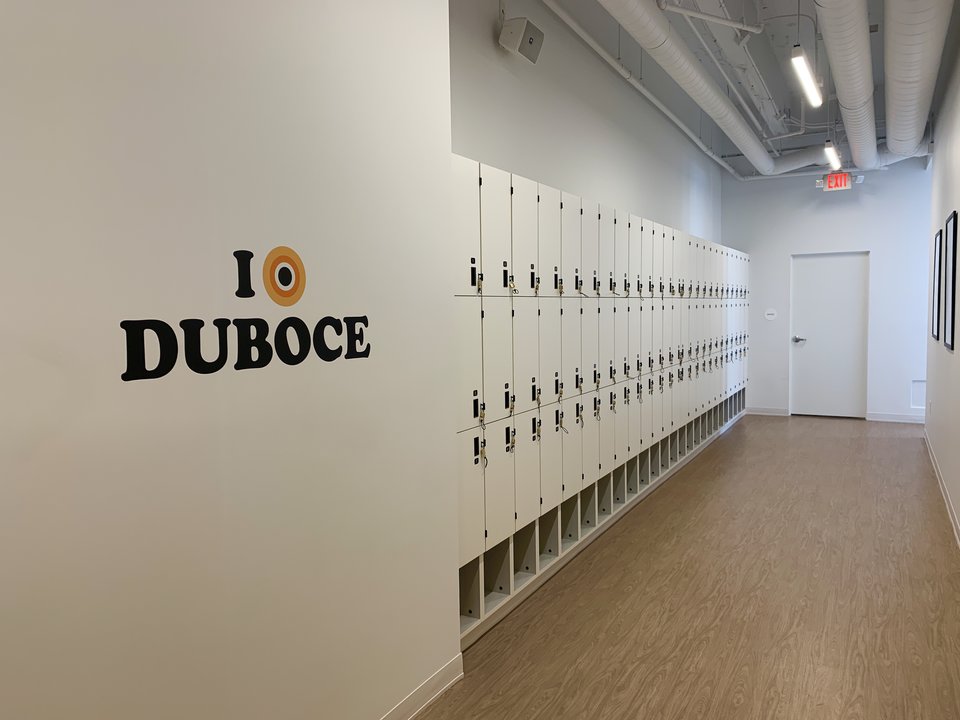 As an opening special, CorePower is offering its monthly unlimited class package at $119/month during the first 30 days. After the first month members will be locked in to a discounted rate of $179/month. The regular rate for unlimited classes is $199/month.
In addition to classes, locals can pop into CorePower for a small selection of workout apparel and yoga mats, sold at the front of the store.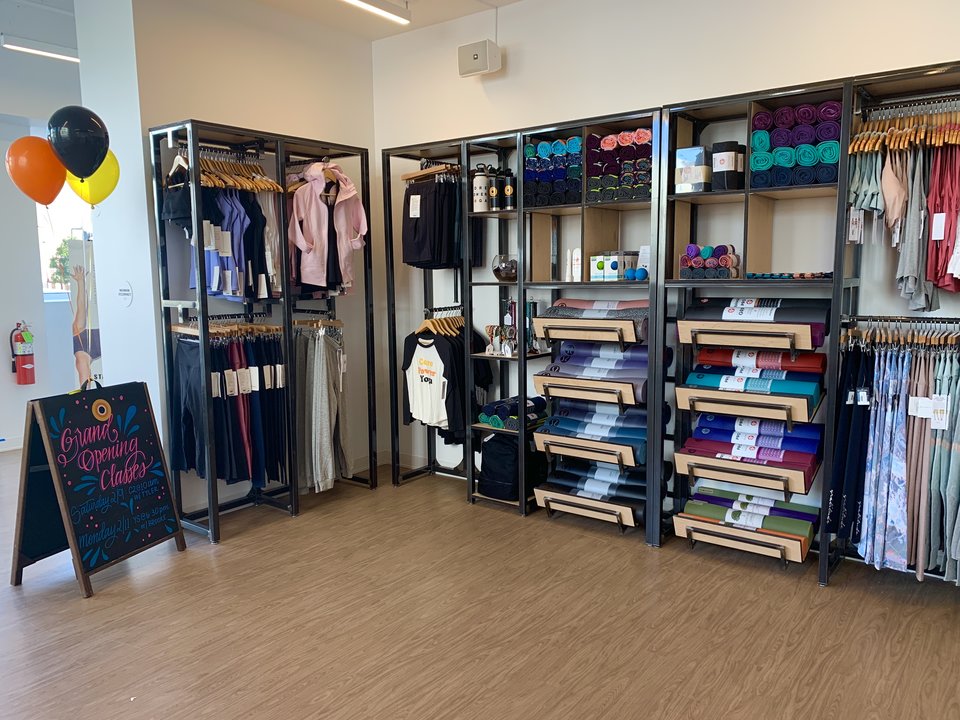 For those interested in trying out CorePower, they'll be hosting two free grand opening classes, one on Saturday, Feb. 9 at 10 a.m. and one on Monday, Feb. 11 at 6:30 p.m.