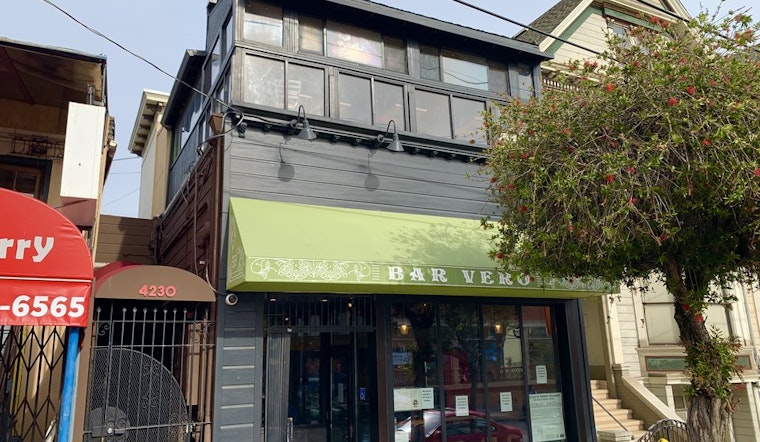 Published on March 08, 2019
Longstanding plans to construct a 12-room boutique lodge called Hotel Castro have reached a milestone in the Castro, as the neighborhood's Bite Me Sandwiches has shuttered to make way for demolition of the current building at 4230 18th St. 
Hoodline readers will recall that 4230 18th St. was previously occupied by the short-lived Bar Vero, and the beloved La Taza.
But it's not over for Bite Me: After three years in the neighborhood, the business has moved, and is now open at 701 Cole St. (at Waller).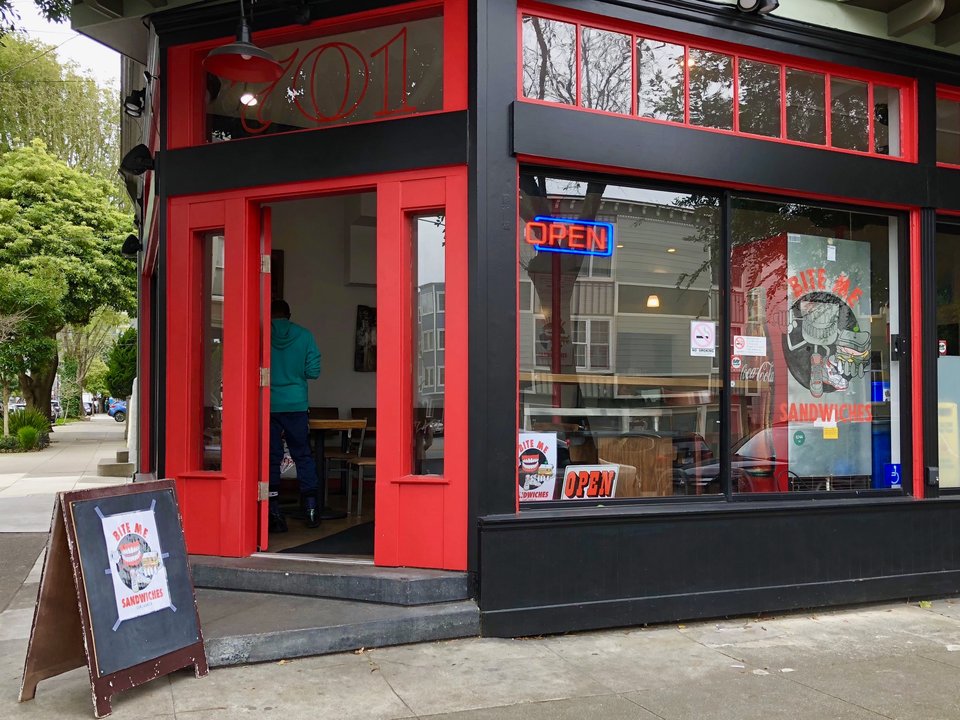 Hoodline reached out to property owner Gannon Tidwell for comment about the upcoming demolition. Tidwell confirmed they've been issued the permit, but have yet to pick it up.
"Realistically, we are looking at a couple more weeks before demo starts due to the weather and some other factors," Tidwell explained. Demolition is expected to take six to nine months once it begins, according to Tidwell.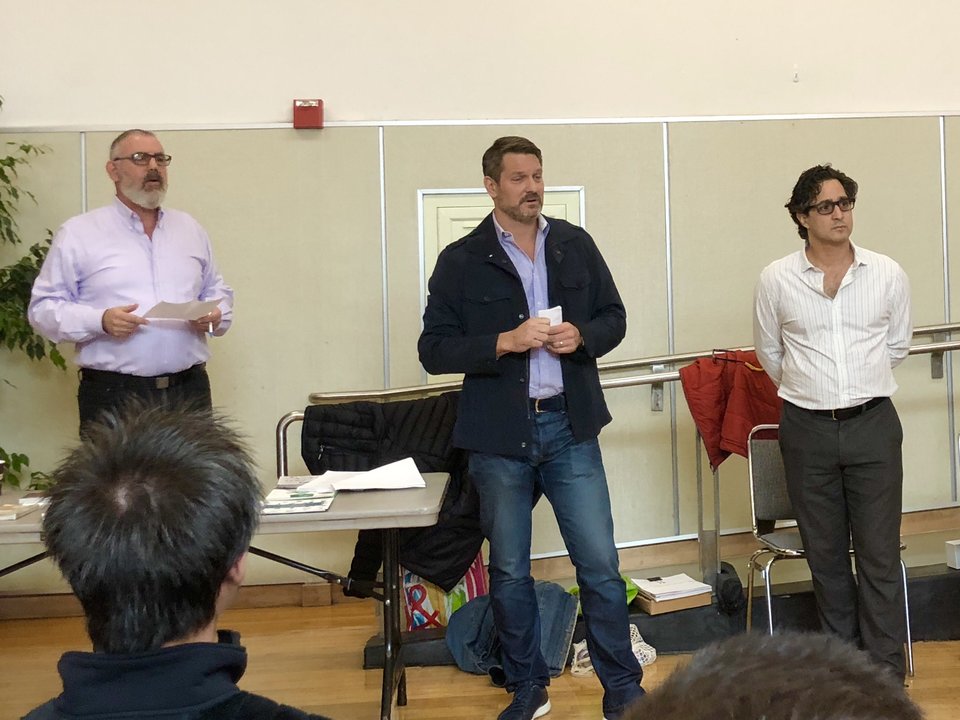 Since announcing plans to build Hotel Castro in 2017, the project's change of use request was approved by the Planning Commission last March.
Plans call for the current three-story 5,625-square-foot structure, built in 1900, to be torn down and replaced with the four-story, 12-room boutique hotel with a ground-floor restaurant space. There's no word yet on a tenant for the restaurant.
Public records indicate the demolition is estimated to cost $25,000, and the cost of constructing the new building sits at $1,900,000.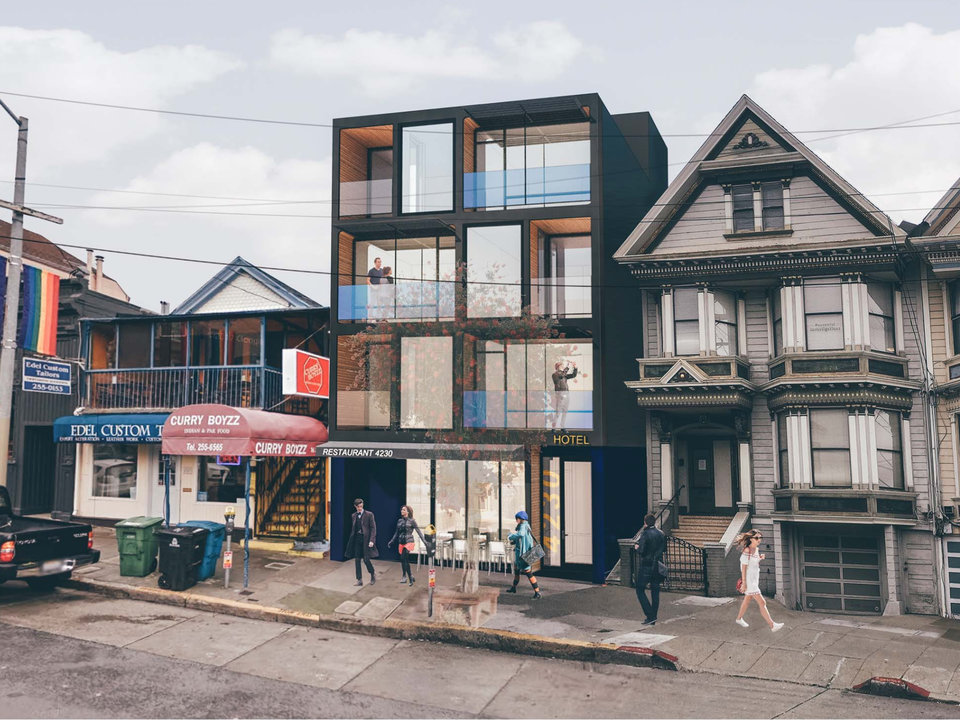 In order to appease neighbor's concerns about noise, construction will be limited to 8am-6pm daily with no work conducted on Sundays. Contractors will also create noise walls and deploy mufflers and dampeners to decrease vibration in surrounding buildings.