It's only been a week since the beloved Chow on Church closed up shop after 22 years in business. But a new owner has already snapped up its former space. 
Mark White is already at work on opening two restaurants across the street from Chow, at 212 and 216 Church Street: brasserie and wine bar Gramercy Park and takeaway cafe Gramercy Park To-Go.
Now, White has acquired Chow's space at 215 Church as well, and plans to reopen it as "an honest, affordable and local" restaurant called Cook Shoppe. He signed the lease on Thursday, just three days after Chow closed, and says he plans to reopen by mid- to late April.
"Chow was and is an institutional restaurant for San Francisco; 23 years in this industry is something to celebrate," White said in a statement.
He says he's working with Chow's Jamie Johnson "to help preserve as much of what everyone truly loved about this place," including bringing back some favorite menu items and hiring back members of Chow's former staff. 
While he could not specifically comment on how he'd keep the former Chow staff on board until Cook Shoppe opens, he said he planned to hold a meeting to discuss their specific needs in the coming weeks.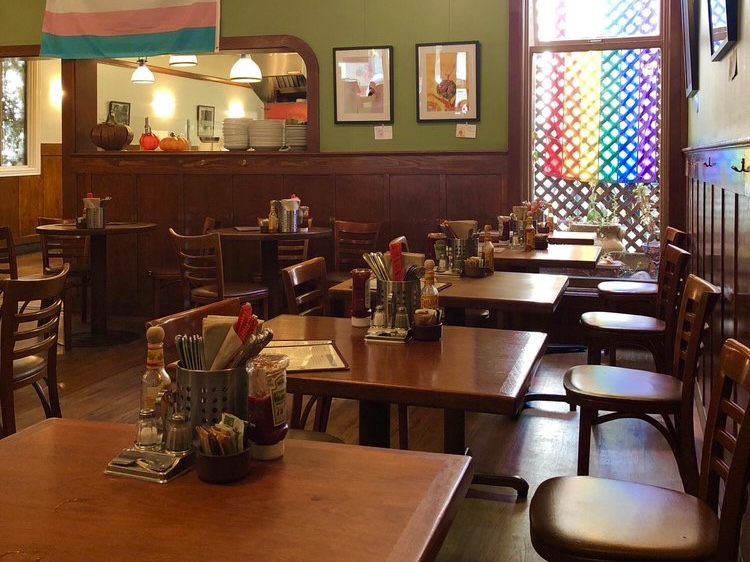 Reopening within a month or so is an ambitious timeline for Cook Shoppe. White says he's currently working on all the change-of-ownership paperwork, including transferring the restaurant's beer and wine license. He plans to give the space a small refresh and a fresh coat of paint, but no major renovations are in the works.
White said he's reached out to District 8 Supervisor Rafael Mandelman's office, in the hopes that they can help fast track the change-of-ownership and permitting requirements and get the doors back open. 
"I'll open up without a beer and wine license temporarily, if it means getting open a couple weeks sooner," he said.
As for the food, "the menu will be very similar [to Chow's] ... with our own take on it," he said. Popular items like hamburgers, chicken sandwiches and gingerbread cake will remain, and he plans to focus more on the wood-burning oven for items like pizza, lasagna and roast chicken.
The restaurant will be open seven days a week for breakfast, lunch and dinner, with hours until 11 p.m. on weeknights and midnight on Fridays and Saturdays. Pricing will be similar to Chow, "if not a little lower," White said.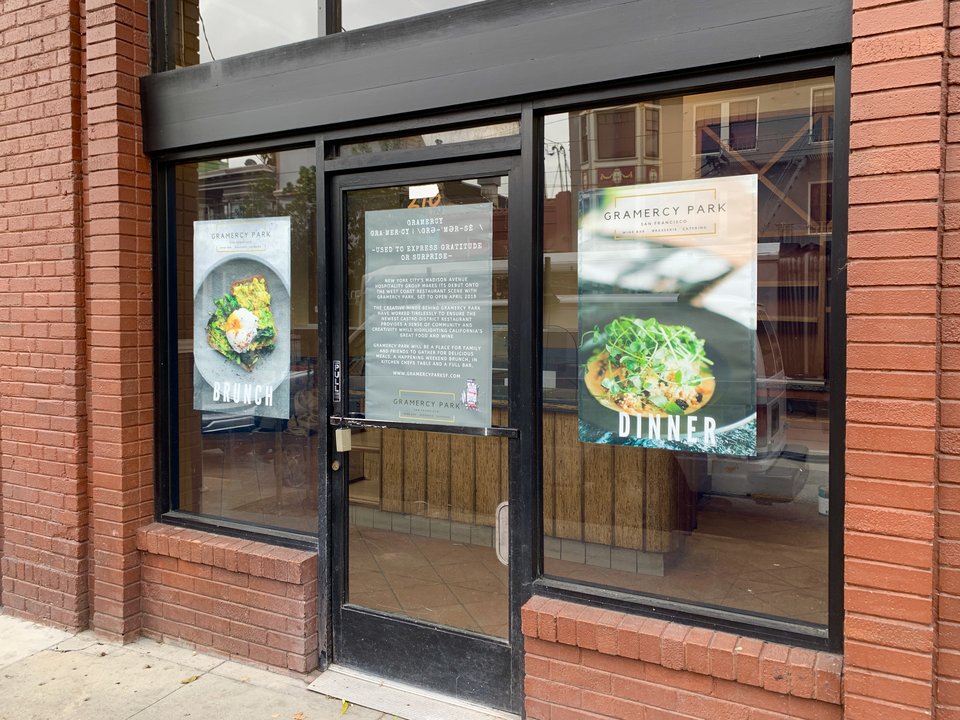 White, who moved to San Francisco from the East Coast in 2017 and previously worked at restaurants in New York, remains hard at work on Gramercy Park and its to-go cafe.
When he first announced his plans to open Gramercy Park in January, he said it would debut on April 1; his new target for opening is now late June or early July. He said that delay is due to construction and permitting issues, and that adding Cook Shoppe to the mix won't affect the schedule. 
In the meantime, he said, he's looking forward to bringing the spirit of Chow back to Church and Market streets, where the restaurant's closure was the latest blow in a string of retail vacancies.
"We are working hard to preserve the community feel that Chow cultivated, and that starts with the staff," he said.