By
Hoodline
- Published on March 22, 2019.
Food trends come and go. So how can you tell which tastes are trending today?
We took a data-driven look at the question, using Yelp to deduce which local businesses have been on the tips of diners' tongues this month.
To find out who made the list, we looked at Fort Lauderdale businesses on Yelp by category and counted how many reviews each received. Rather than compare them based on number of reviews alone, we calculated a percentage increase in reviews over the past month, and tracked businesses that consistently increase their volume of reviews to identify statistically significant outliers compared to past performance.
Read on to see which spots are riding a trend this spring.
Even Keel Fish & Oyster
Open since January 22, this restaurant from restaurateur Dean Max is trending compared to other businesses categorized as "Seafood" on Yelp.
Citywide, seafood spots saw a median 3.4 percent increase in new reviews over the past month, but Even Keel Fish & Oyster saw a noteworthy 125 percent increase, maintaining a healthy four-star rating throughout.
Located at 4100 N. Federal Highway in Coral Ridge Country Club, Even Keel Fish & Oyster offers a raw bar, wood-grilled catch-of-the-day and a large craft beer, wine and cocktail menu.
Vale Food Co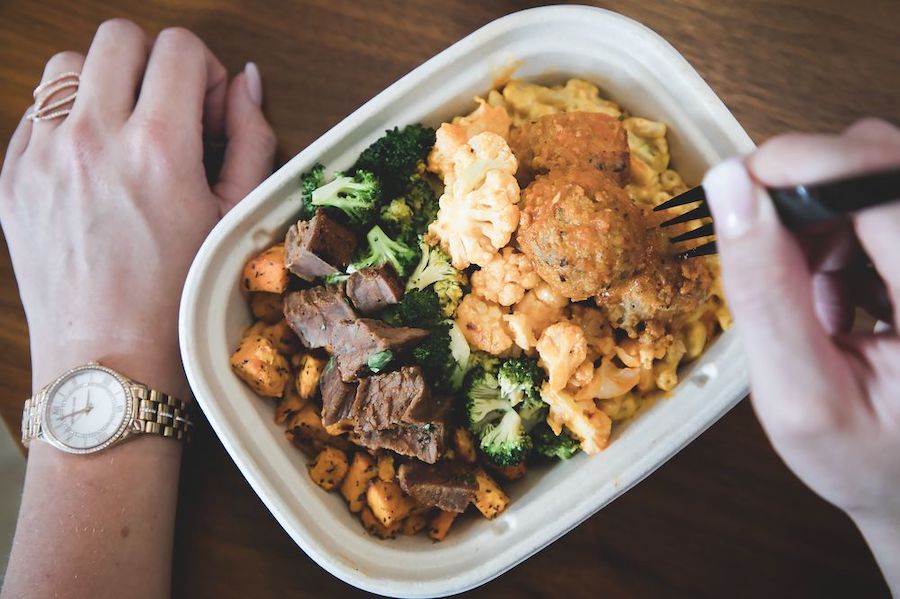 Whether or not you've been hearing buzz about Victoria Park's Vale Food Co, the healthy, fast-casual eatery is a hot topic according to Yelp review data.
While businesses categorized as "Breakfast & Brunch" on Yelp saw a median 2.4 percent increase in new reviews over the past month, Vale Food Co bagged a 44 percent increase in new reviews within that timeframe, maintaining a convincing 4.5-star rating.
There's more that's trending on Fort Lauderdale's breakfast and brunch scene: Fuzzy's Taco Shop has seen a 22.4 percent increase in reviews, and Milk Money Bar & Kitchen has seen a 7.8 percent bump.
Open at 420 N. Federal Highway since January, Vale Food Co offers "superfoods" including açaí bowls, avocado and nut butter toasts and poke bowls, as well as customizable base-veggie-protein combos.
DUNE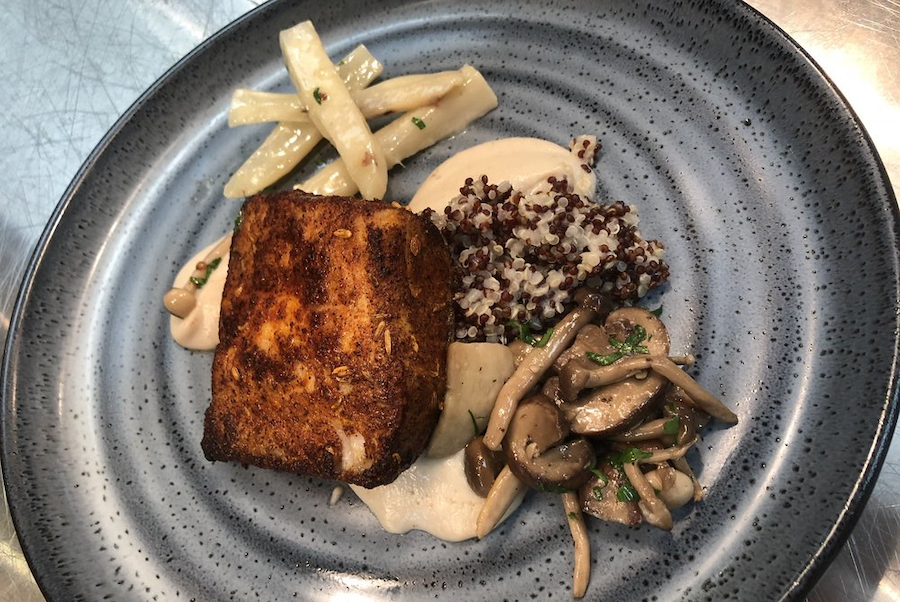 Central Beach Alliance's DUNE is also making waves. Open since November at 2200 N. Ocean Blvd., the New American spot compared to a median review increase of 3.6 percent for all businesses tagged "American (New)" on Yelp.
There's more than one hotspot trending in Fort Lauderdale's New American category: Sushi Shack has seen a 14.9 percent increase in reviews.
DUNE offers locally-sourced seafood, prime cuts of beef, flatbreads and garden salads, along with beach-inspired cocktails and waterfront views. Over the past month, it's seen its Yelp rating improve from 3.5 stars to four stars.
Lona Cocina Tequileria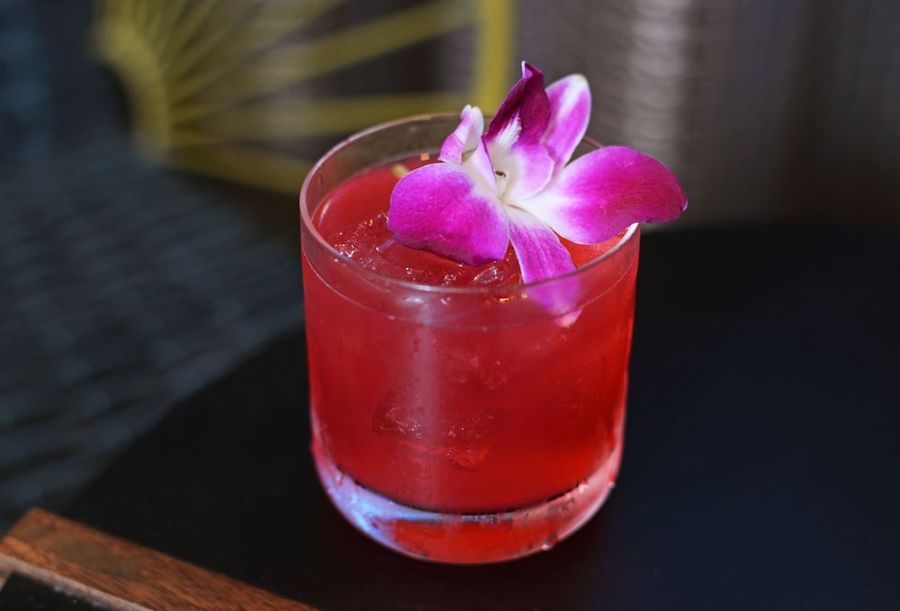 Central Beach Alliance's Lona Cocina Tequileria is the city's buzziest cocktail bar by the numbers.
The popular cocktail bar and Mexican spot, which opened at 321 N. Fort Lauderdale Beach Blvd. in January 2018, increased its new review count by 11.9 percent over the past month, an outlier when compared to the median new review count of 6.6 percent for the Yelp category "Cocktail Bars." It outperformed the previous month by gaining 4.2 times more reviews than expected based on past performance.
Lona Cocina Tequileria specializes in tequila and mezcal-based cocktails, including freshly-made margaritas, palomas and the signature "El Capo," made with añejo tequila, Grand Marnier, lime, agave syrup and gold flakes.
---
This story was created automatically using local business data, then reviewed and augmented by an editor. Click here for more about what we're doing. Got thoughts? Go here to share your feedback.