Castro residents now have another fitness option in the neighborhood. A new location of Barry's Bootcamp (2280 Market St., at Noe) will open in the Castro tomorrow, March 16.
Nearly 18 months since initially announcing its intention to open in the Castro, the fitness studio has finally revamped the former CVS Pharmacy location at the Market & Noe Center.
With 55 locations around the globe, Barry's is considered a formula retail business, and was required to obtain a conditional use permit to open in the Castro. But with support from locals and neighborhood groups, it won approval from the Planning Commission last May. Construction has been ongoing since that time.
"It's been a long time coming," said owner Adam Shane. "It's very hard to open in the Castro. [Retail] vacancy is killing this city."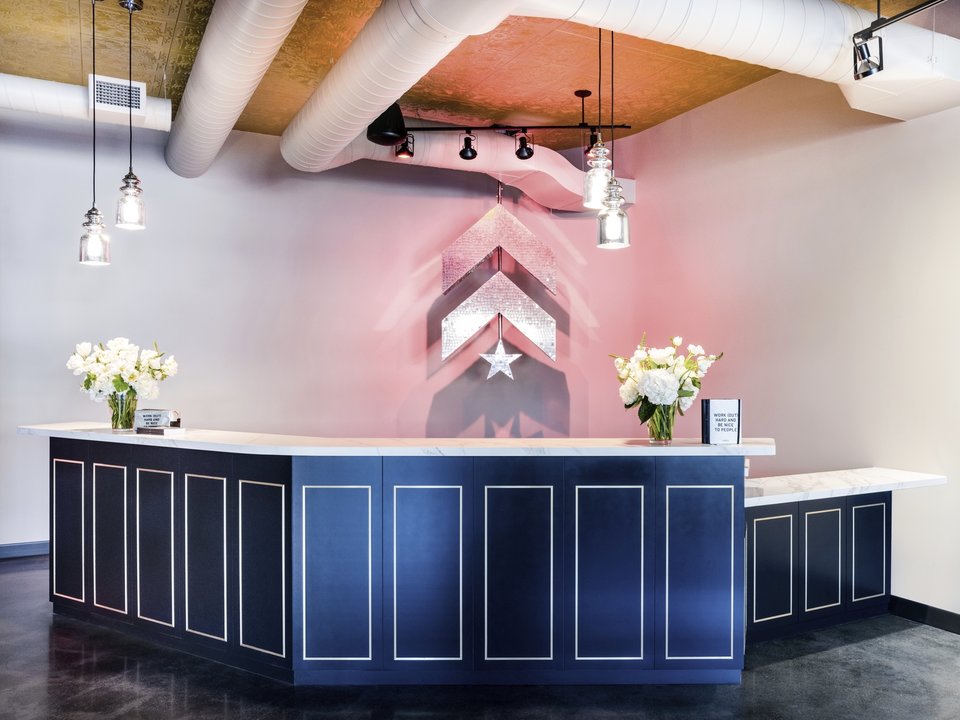 Nearly double the size of a standard Barry's location, the 9,377-square-foot Castro space now boasts a "fuel bar"; men's, women's and gender-neutral locker rooms; a retail shop and reception area and two workout studios. The gym also has an application on file with the city to add tables and chairs out front.
As with its other locations, Barry's will offer high-intensity workouts that alternate between stints on a treadmill and strength training. Each class can accommodate 56 people at a time.
Those interested in giving it a try can purchase one class ($35), three-class packs ($70) or a monthly membership ($336-$530).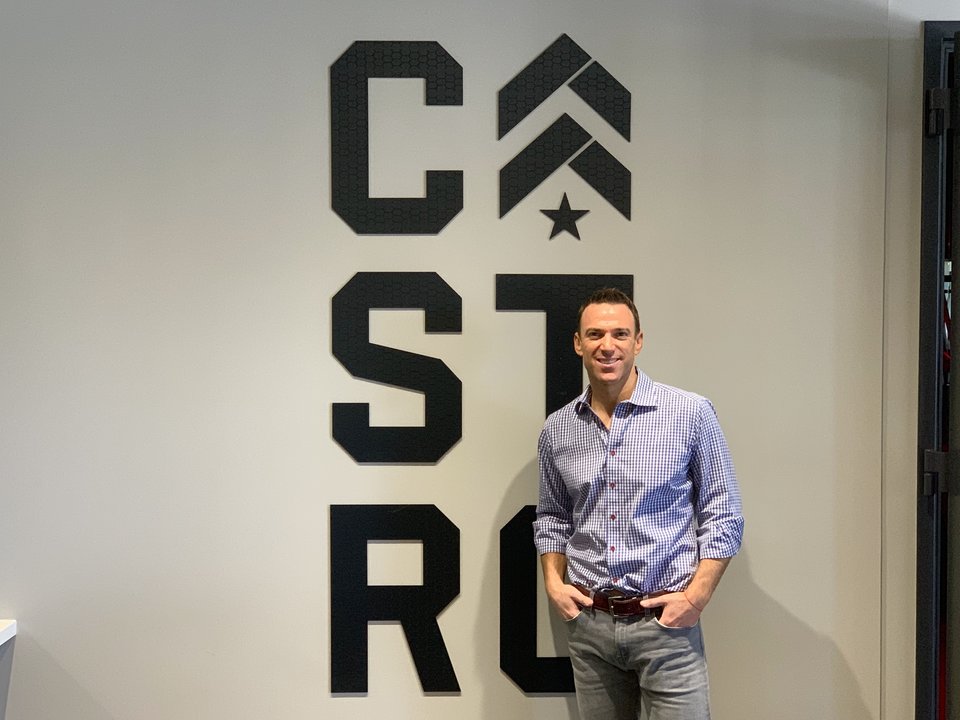 Barry's is the latest in an influx of new fitness studios in the Castro and Duboce Triangle, including SoulCycle, The Boombox, MX3 Fitness and most recently, CorePower Yoga.
Asked how his business will compete, Shane told Hoodline that "what differentiates [Barry's] is our strength and cardio conditioning."
"We consider ourselves upscale boutique fitness, and we invest a lot of money into our facilities," he added.
The new location appears to already have drawn interest from the neighborhood: it's currently booked solid through the weekend.
"It's a nice fourth location for us," said Shane of the Castro, which is relatively far from Barry's three other San Francisco studios (in the Marina, Financial District, and SoMa).
Having also opened studios in Palo Alto and Burlingame this year, Shane said the Castro location is "arguably the most excited our community has been for us since we've been in the Bay Area."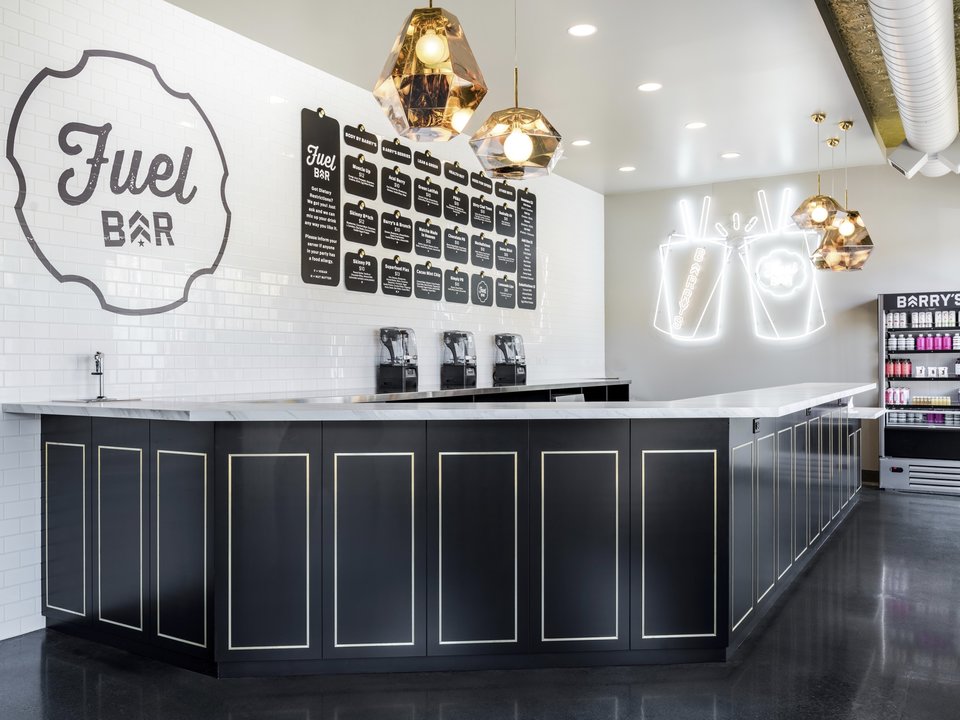 Shane said he's hoping his clients will bring a lot of foot traffic to the area, activating his portion of Market Street.
"Most of our clients are local — we don't have a lot of people traveling to come to Barry's,' said Shane. "We're trying to go out to all the other [Castro] businesses and be partners."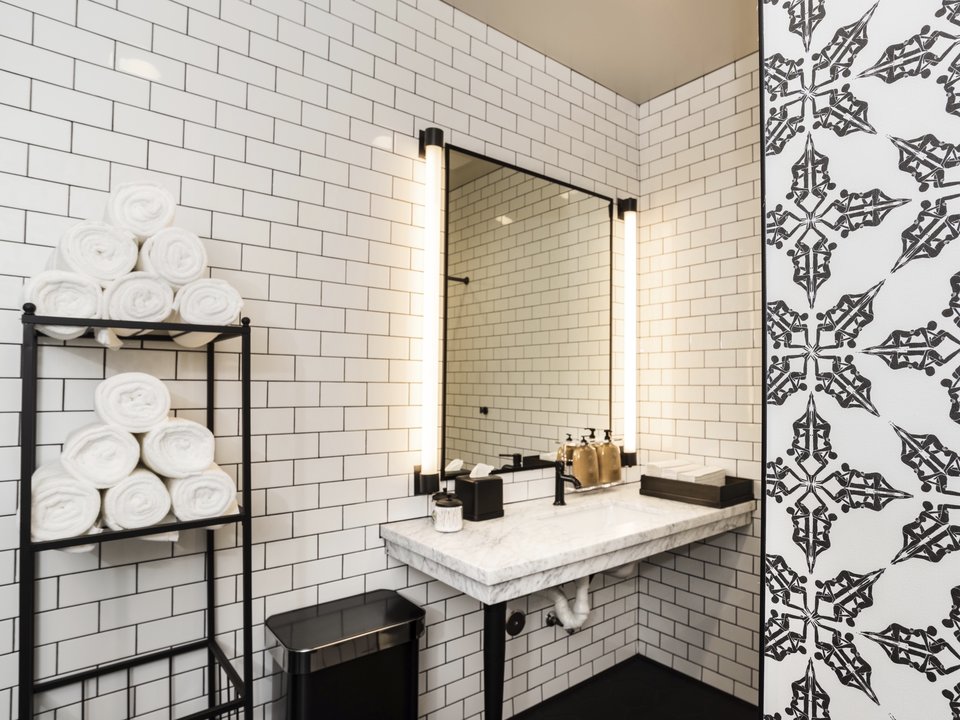 For now, Barry's doesn't have any more SF locations in its sights. "As the city grows, we'll grow," Shane said.
In the meantime, he hopes that a diverse crowd will drop in to check out the new gym.
"We are a community where everyone should feel welcome, and no one should feel judged," Shane said. "We want people to come, get fit and have fun."
---
Barry's Bootcamp will be open daily, with weekday classes running from 6:00 a.m.-7:30 p.m. On weekends, classes will run from 7:30 a.m.-2:30 p.m. on Saturdays and 8:30 a.m.-2:30 p.m. on Sundays.
The gym is hiring at all its SF locations, including the Castro; interested parties should send a resume to [email protected].