Less than a year after closing its doors in Russian Hill, popular bar Tonic has reopened at the corner of Post and Hyde streets in Lower Nob Hill.
The decade-old bar closed up its former location at Polk and Union streets in late April 2018, to make way for its building to undergo a major seismic retrofit. 
"[W]e put the word out that we wanted to find a new home for Tonic," co-owner Ben Bleiman said. "Thankfully, word got back to this space's landlord, who was excited to have us," and also offered a lower rent. 
Tonic's new space at 895 Post St. most recently housed laundromat San Francisco Coin Laundry Co., which shuttered last year.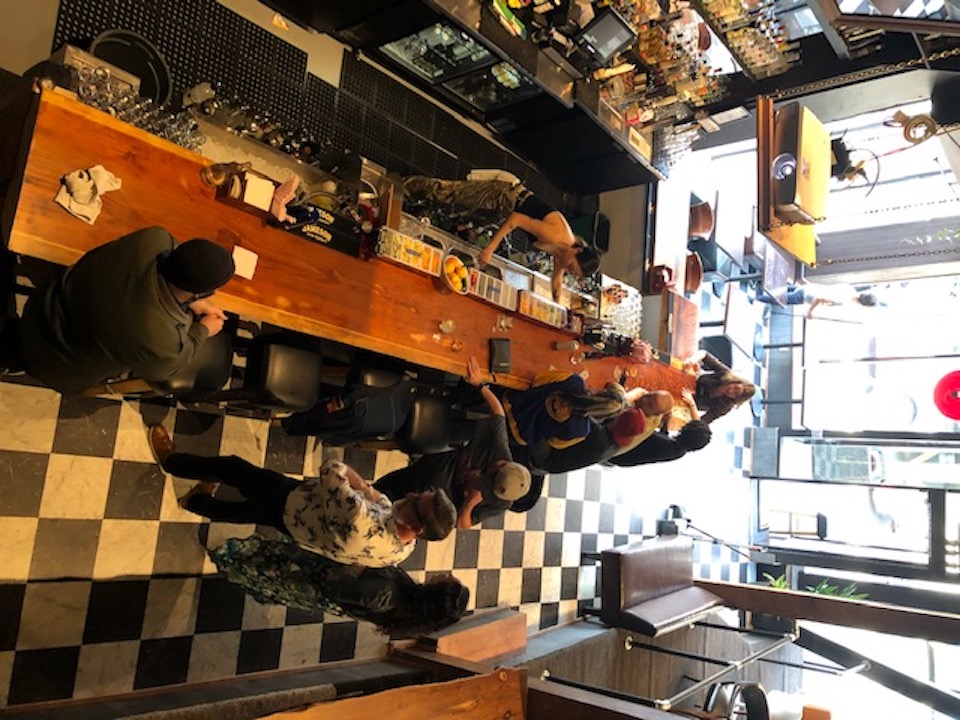 The bar already feels at home in its new neighborhood, said Bleiman, whose Tonic group also operates Bullitt on Polk Street, Soda Popinski's on California Street, and Teeth in the Mission. But it's quite different from "the quaint village-life feel of Russian Hill."
The new space is in a "much more urban/cosmopolitan community, surrounded by relatively high-rise apartments and fast-moving vehicles," he said.
Though the bar only opened softly last weekend, Bleiman said he and his staff have "found the clientele to be a little more 'mature' in their tastes, and extremely knowledgable about what they're drinking."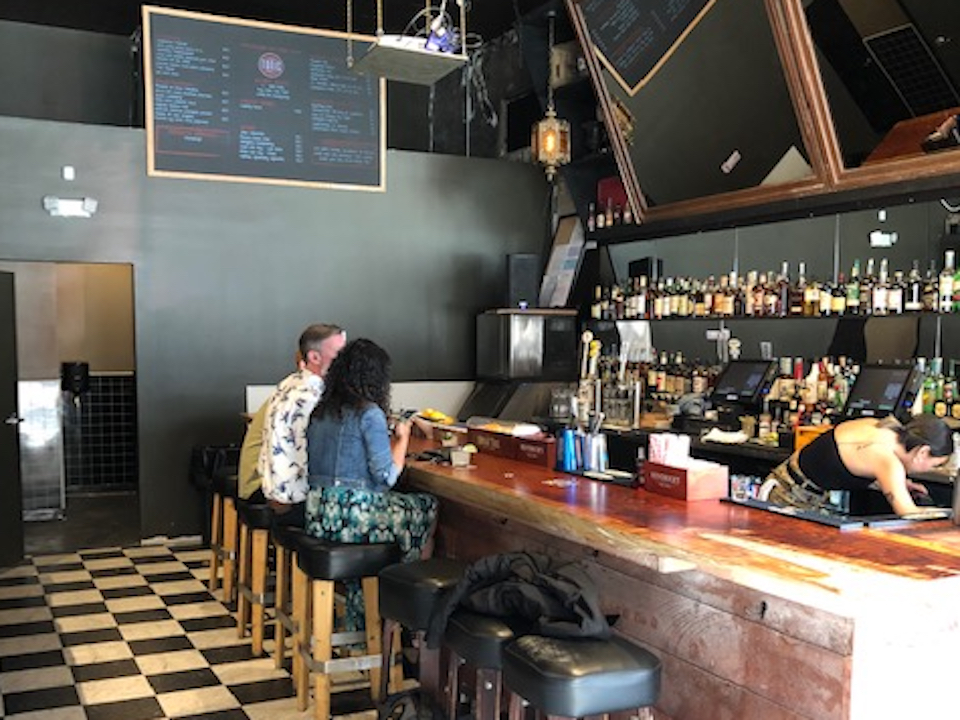 Tonic is already plotting events to integrate with its new community, starting with applying for a limited live performance license to provide "fun background music" during happy hour on Thursdays and Fridays.
Weekly Wednesday trivia nights will kick off next Wednesday, April 3, and the bar also plans to host educational  tasting events, in collaboration with spirits, beer, and wine representatives.
Drinkers seeking deals can drop in for two-for-one happy hour deals from 4-6 p.m., while $5 shots of Fernet, select mezcal, or Espolon Blanco are available with any purchase anytime the bar is open, Bleiman said. 
Other specials include Top Shelf Tuesdays, with deep discounts on some of the bar's fanciest spirit offerings; two-for-one espresso martinis all night every Thursday; and $18 select shot-skis every Saturday night. (That's four shot glasses glued to a ski; you'll need to have three friends agree to do one with you, according to Bleiman.)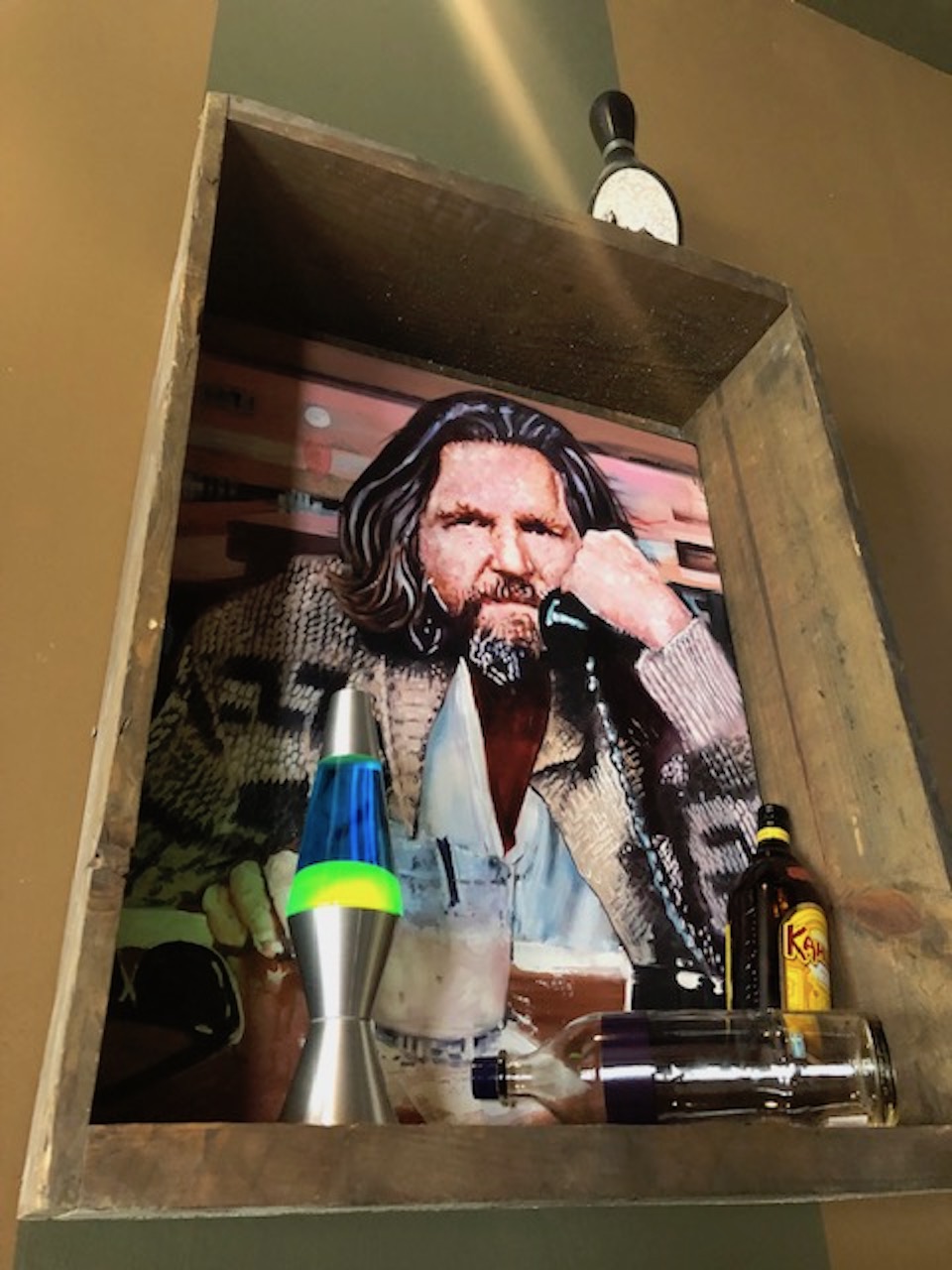 For those looking to stay up to date, a full schedule of events is always posted at least two weeks out on Tonic's social media sites, Bleiman said.
Tonic's new location is open daily from 4 p.m. to 2 a.m.