This weekend, local contemporary opera company Opera Parallèle will present the world premiere of "Today It Rains," a new opera based on the life of artist Georgia O'Keeffe.
Composed by Laura Kaminsky, with a libretto by Mark Campbell and Kimberly Reed, "Today It Rains" will be staged by Brian Staufenbiel, who co-founded Opera Parallèle in 2010.
Though he's been directing shows for Opera Parallèle since 2010, Staufenbiel faced a singular challenge with "Today It Rains": it's set on a train. The opera follows O'Keeffe as she travels from New York City to Santa Fe in 1929, leaving her husband, the photographer Alfred Stieglitz, behind. 
The story required a set "that rolls around and transforms into different scenes, like MacGyver," Staufenbiel joked. With the help of rear projections, it transforms into a sleeper car, a dining car, hallways, Stieglitz's 291 Gallery in New York City and Stieglitz's family home near Lake George, New York.
"One of the nice things of being involved [with "Today It Rains"] from the beginning of its creation is that I could be thinking about production design for a long time," said Staufenbiel, who helped commission the project for Opera Parallèle. 
"The music has an eclectic quality to it, a beautiful sound world that is very original," he says of the new opera. "There are some jazz moments in there, and Laura gets the essence of the train throughout, that rhythmic quality. It's very inviting, with a lot of beautiful melodies in the piece."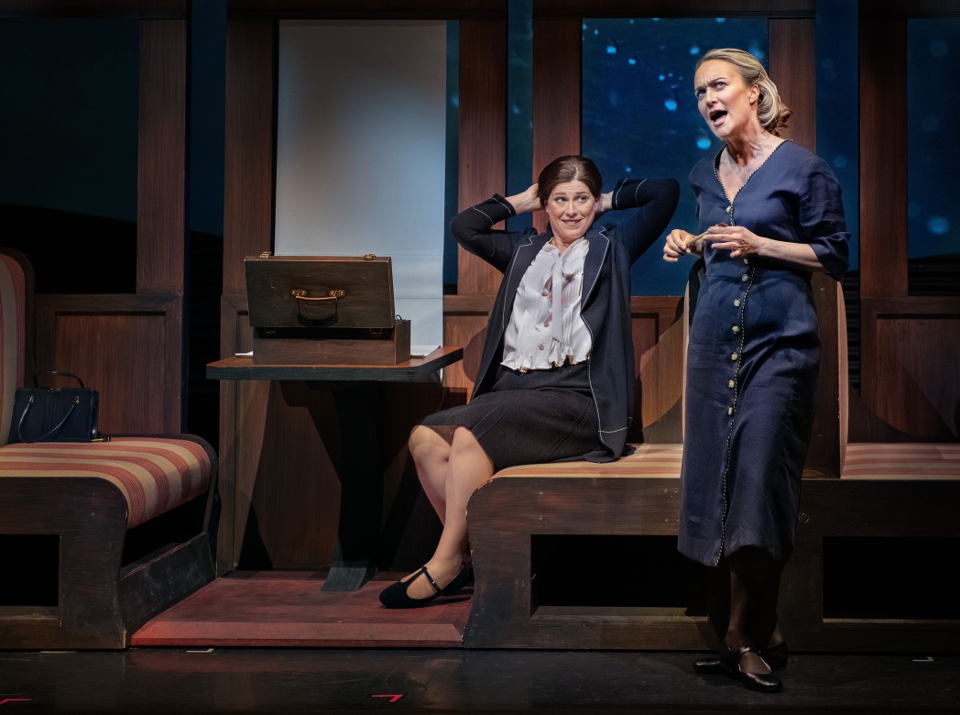 Born in Mountain View, Staufenbiel grew up in Cupertino, "two blocks from Apple headquarters, when it used to be orchards," he said.
Trained as a tenor, he sang around the Bay for many years before settling on directing and stage production. "I had an evangelist role; I sang a lot of contemporary music," he said of his time as a singer. That led to a stint running the opera program at UC Santa Cruz, from which Staufenbiel moved to San Francisco when Opera Parallèle took off. 
"When we started, there was no one focusing solely on contemporary opera," he said. "It was happening, but no one was focusing all their energy on this," or on integrating different art forms, like circus artists, painters, filmmakers, and media artists, into opera.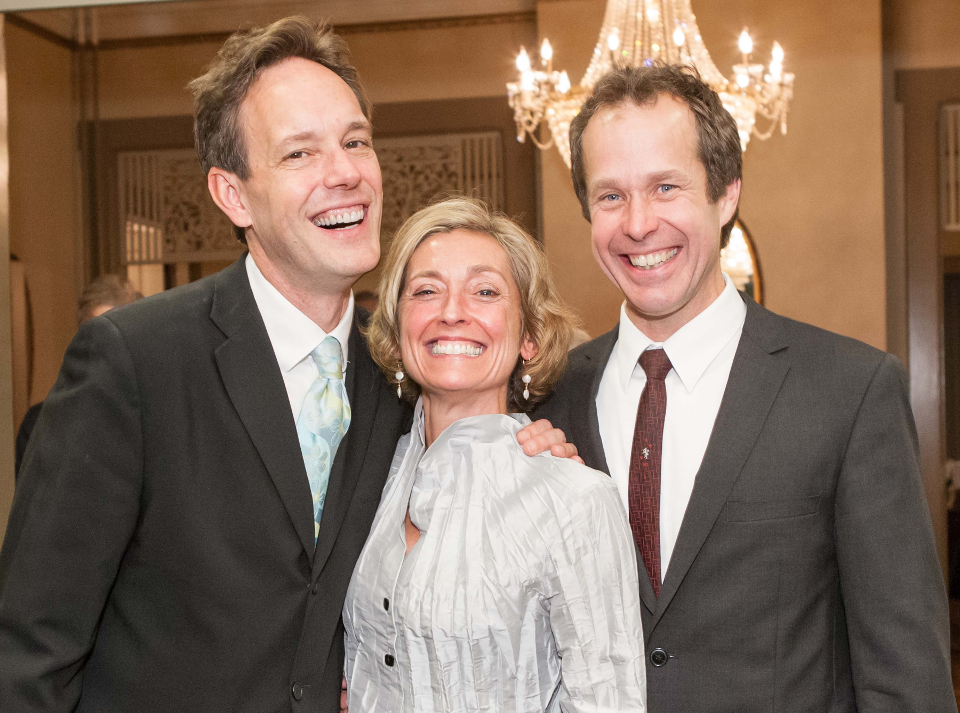 That experimental spirit is still a major facet of the group's work. One of the dozen set pieces in "Today It Rains" is actually a "film aria" — a movie set to music, as opposed to a long musical interlude retrofitted with a projection.
"It is a dream scene," Staufenbiel said. "There is an imagery narrative, a story narrative that Laura set to music and Kimberly Reed is making a film to."
While Staufenbiel said he would never cast himself as a singer in one of his productions, he makes an exception for these filmic aspects.
"Like Hitchcock, sometimes I put myself in there," he said. "But only as a joke, and for two seconds."
---
"Today It Rains" will be performed tonight, March 28, at 7:30 p.m.; Friday, March 29, at 7:30 p.m.; Saturday, March 30, at 7:30 p.m.; and Sunday, March 31, at 2 p.m. at ZSpace (450 Florida St.) Tickets are $65-125.