The Castro retail landscape continues to suffer, with men's clothing store Outfit (463 Castro St., between 17th and 18th streets) closing over the weekend after nine years in the neighborhood.
Owner Ryan Hill confirmed the closure to Hoodline. Hill also owns another clothing store, Knobs, which is right across the street at 432 Castro St.
Signs announcing Outfit's impending closure have been up for months; Sunday was the store's final day in business.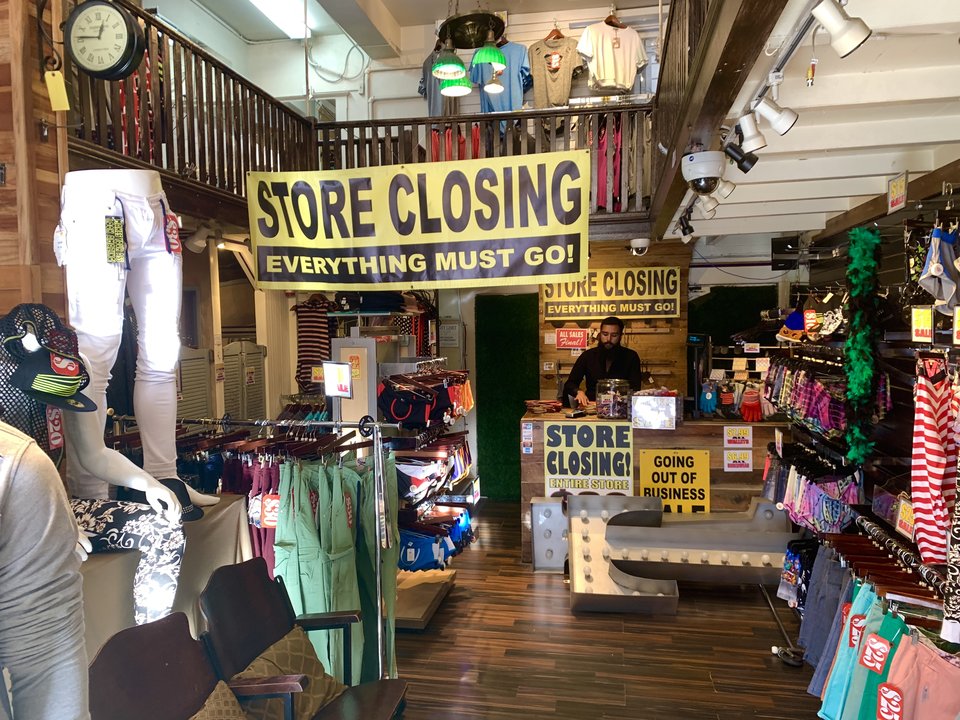 Longtime Castro residents will recall that 463 Castro St. was once the home of All American Boy, which opened in 1972 and closed in 2008 after nearly 40 years in business. Outfit moved in back in 2010. 
Hill told Hoodline that Outfit's approximately 600-square-foot space was now renting for $6,700/month, and that sales weren't high enough to turn a profit.
"For the last few months, we've been losing $2,500 a month," he said. But even a dramatic drop in rent wouldn't have helped Outfit stay afloat. 
"A 50% rent reduction still wouldn't be enough to stay open," said Hill.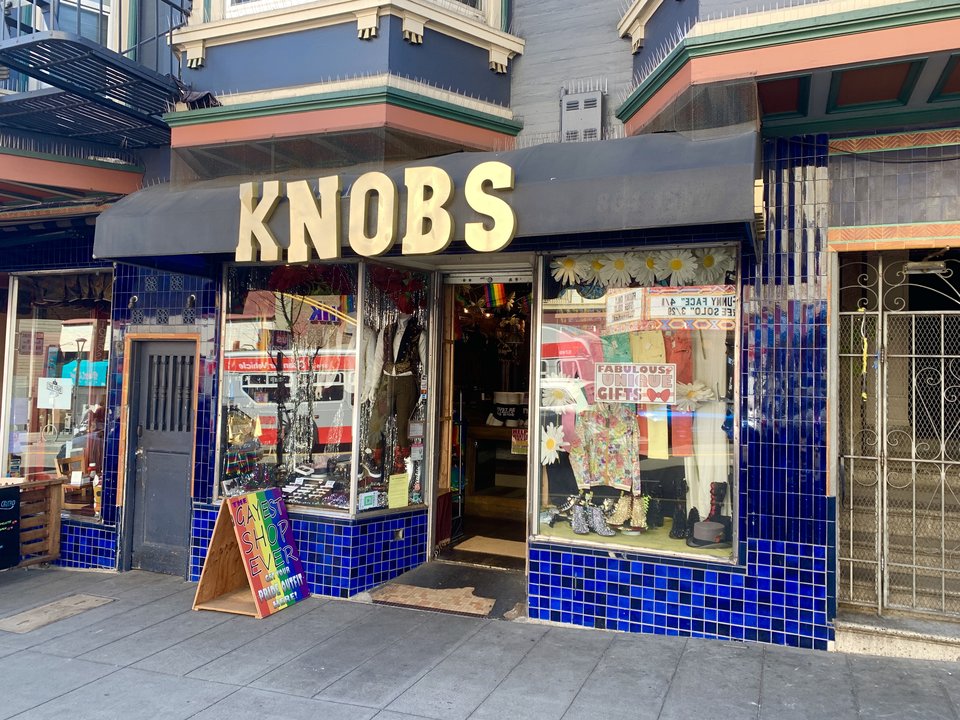 At one time, Hill operated three clothing stores in the neighborhood. In 2014, he consolidated his other Outfit location at 4079 18th St. with Knobs. 
Now, Knobs is the only one of Hill's stores remaining, and its lease is up in October. "We are trying to negotiate a new lease," Hill said.
Since Hill closed the Outfit location on 18th Street, it's cycled through two different businesses, both of which closed: Cindy's Herb Shop and shoe store Dashing Sole. The space has sat vacant since 2017.