Cook Shoppe (215 Church St. at Market) is set to open on Monday, May 6 in the space previously occupied by Chow on Church, which abruptly closed last month after 22 years in business.
It marks the first San Francisco project for restaurateur and New York transplant Mark White, who took over and revamped the space as he continues to work on opening two restaurants across the street: brasserie and wine bar Gramercy Park (216 Church St.) and takeaway cafe Gramercy Park To-Go (212 Church St.)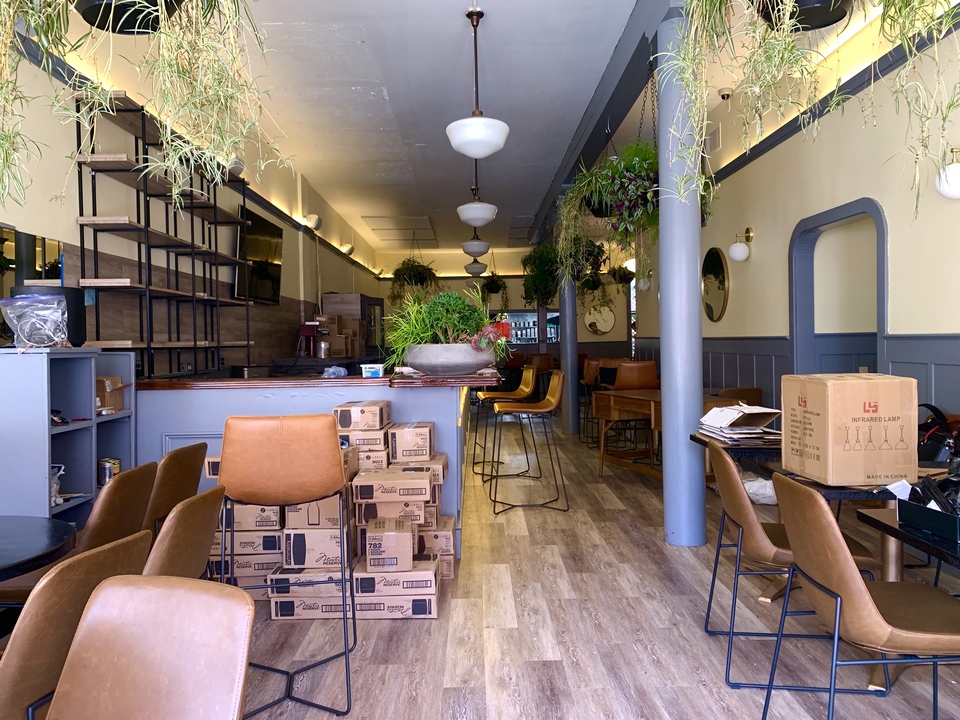 The revival of Chow as Cook Shoppe is happy news after a terrible start to the year for Castro small businesses. In the past two months, the neighborhood has lost three restaurants (Chow, fellow 22-year veteran Firewood Cafe, and Beso), clothing store Outfit, and EV's Repair Shop. Longtime flower shop Ixia also announced its impending closure. 
White said that Cook Shoppe will continue in Chow's footsteps as "an honest, affordable and local" restaurant serving breakfast, lunch and dinner seven days a week.
It will offer daily specials seven days a week: Meatless Mondays, Taco Tuesday, Chef's Choice (Wednesday and Sunday), chicken parmesan (Thursday), wood-oven baked fish (Friday), and prime rib (Saturday).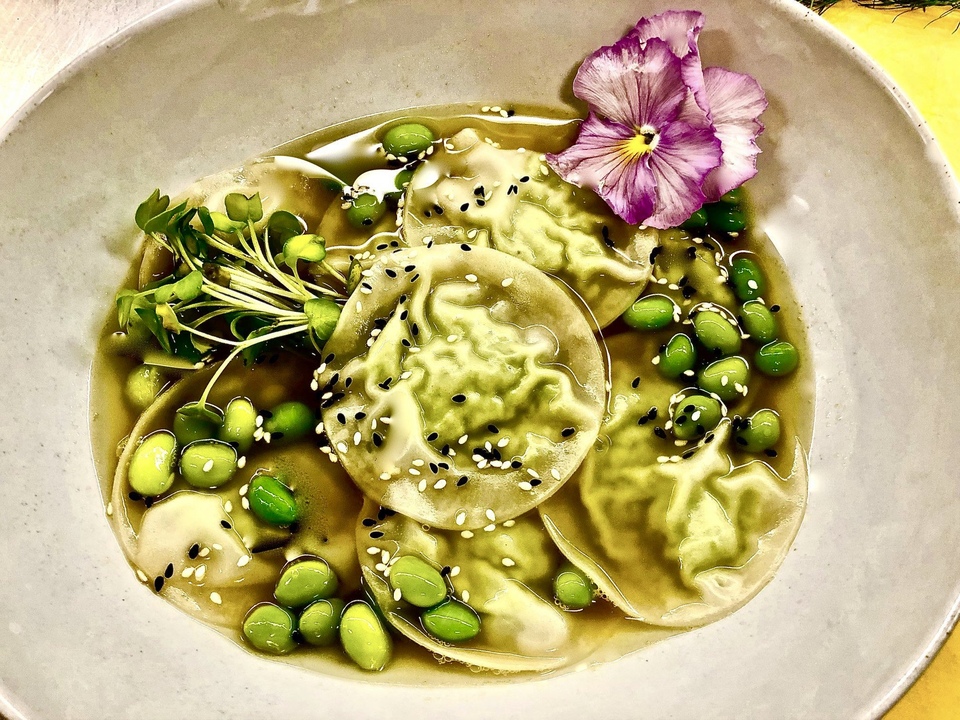 Janay McCullough (previously of Tout Sweet Patisserie and Melons Catering) will be Cook Shoppe's pastry chef, making all the restaurant's breads and brunch pastries, as well as desserts like a caramel popcorn cake, a churro "eclair," passion fruit and matcha beignets and a vegan creme brûlée.
"She is a tremendously talented pastry chef," said White, who's also partnering with JoyRide Coffee Distributors to serve Sightglass coffee, Stumptown cold brew and cold-brewed nitro matcha.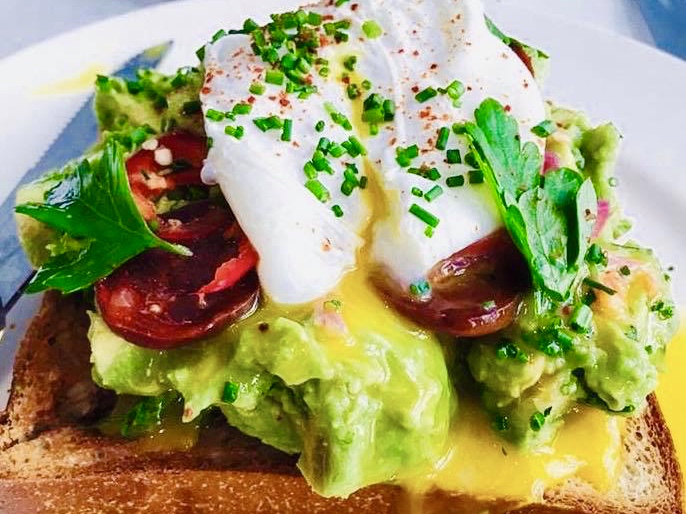 Since Chow on Church closed last month, the space has undergone a light remodel, including a refreshed interior with new paint and furniture.
White partnered with the Tenderloin's Plant Therapy (687 O'Farrell St., at Hyde) to install a living wall on the back patio, with over 500 tropical plants outdoors and a few more indoors. "It really has helped transform the space into a comfortable and welcoming environment," he said.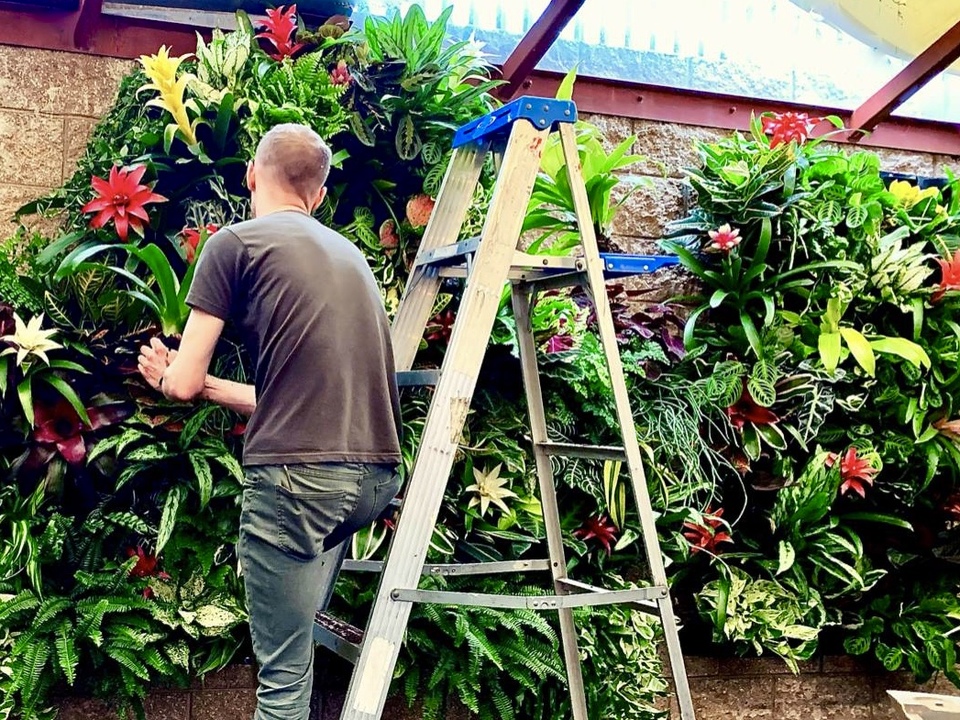 As it stands, it's unclear if Cook Shoppe will open with Chow's liquor license in place. While the official paperwork has been submitted, White tells Hoodline that when he negotiated the sale, he learned that Chow's license faced "significant tax delinquencies."
White is currently working with District 8 Supervisor Rafael Mandelman's office on the issue, and hopes to resolve it soon.
Once the license is acquired, Cook Shoppe will offer a bottomless mimosa brunch, wine and local craft beers. It's also partnering with Brisbane's BiRite Foodservice Distributor mixology team to create a beverage menu.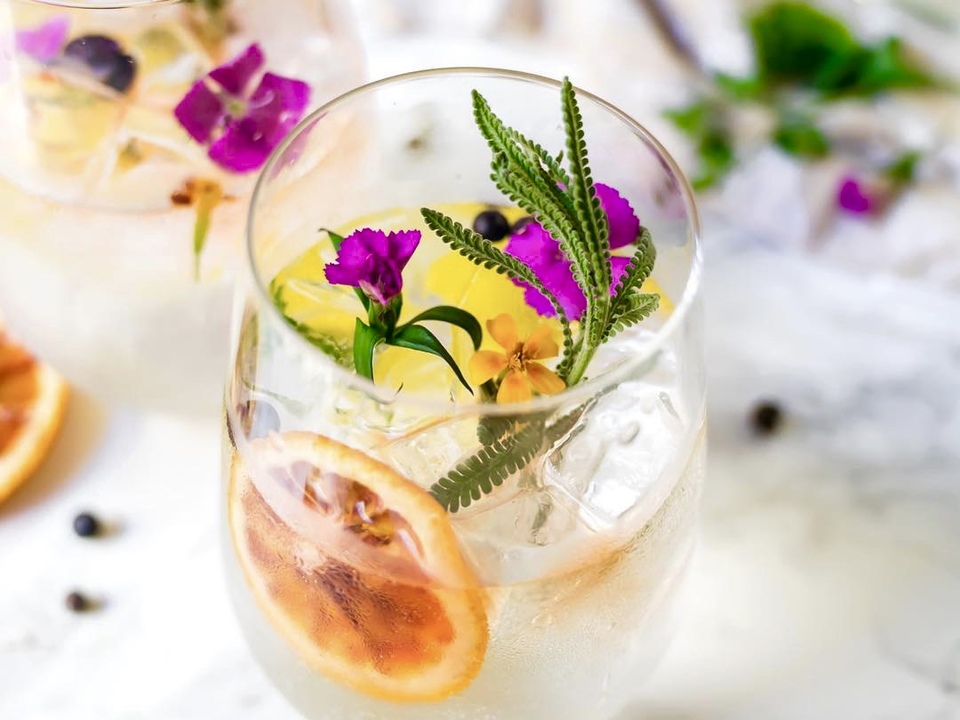 When Chow closed last month, many longtime staff members lost their jobs. White told Hoodline he was able to retain eight employees from Chow, "many of whom offered their time and assistance to us during our remodel," he said. "It has been a pleasure in getting to know and work with them, and we are very happy to have them at Cook Shoppe."
During its first week in business, Cook Shoppe will be open for dinner and weekend brunch only, from 5:30 p.m. to 10:30 p.m. in the evening and 10 a.m. to 3:30 p.m. on Saturday and Sunday mornings. 
Starting May 13, the restaurant will open for its full hours: Monday through Thursday from 11 a.m. to 10:30 p.m., Friday from 11 a.m. to midnight, Saturday from 10 a.m. to midnight, and Sunday from 10 a.m. to 10:30 p.m.