Last week, Masood Samereie was officially inducted as the new president of the Castro Merchants, the neighborhood's coalition of local business owners.
Samereie, who co-owns Castro-based real-estate company Aria Properties (4406B 18th St.), is taking over the role from Daniel Bergerac, who recently stepped down after five years as president.
Born in Iran, Samereie first came to the United States in the 1980s, and moved to the Bay Area in 1998. After working at the Mission's Hartford Properties for close to a decade, he and business partner John Giusti started Aria Properties in 2012. (Giusti and his husband, Joe Titi, also own The Artist's Gallery at 4406A 18th St., which shares an entrance with Aria Properties.) 
Samereie currently lives in San Mateo with his spouse, but the couple plan to move to the Castro soon.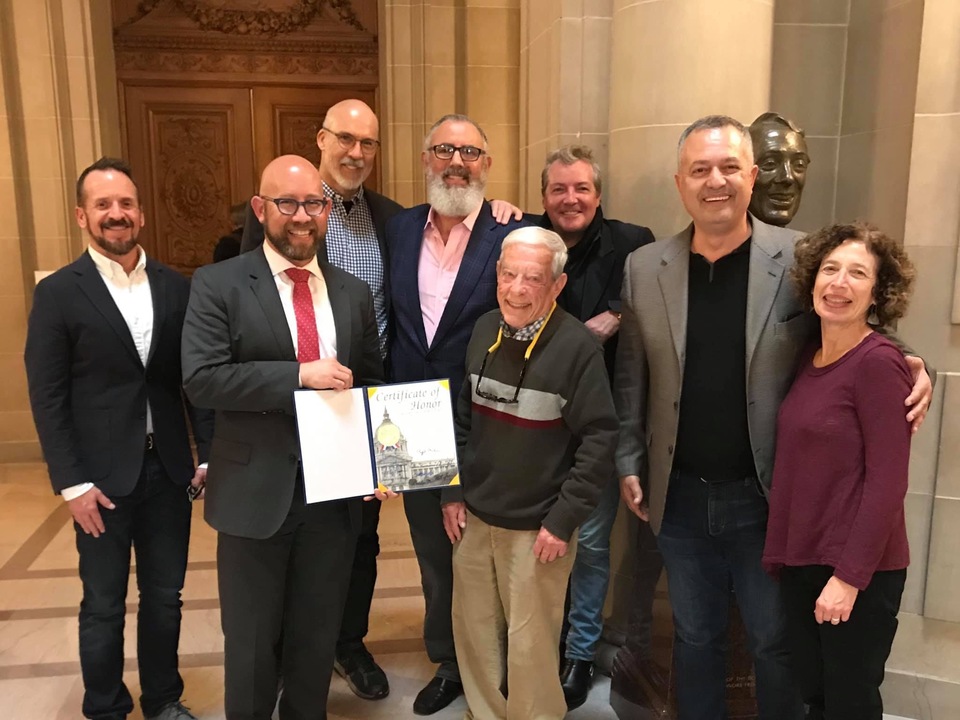 Samereie said he decided to run for president of the Merchants because he respected, and wanted to continue, Bergerac's work. 
"Daniel has done such a great job," he said. "Someone needed to step up to the plate and try to keep the momentum going."
One of his first initiatives will be to grow the group's membership. Though there are nearly 300 members, the group currently represents only 40 to 50 percent of active businesses in the Castro.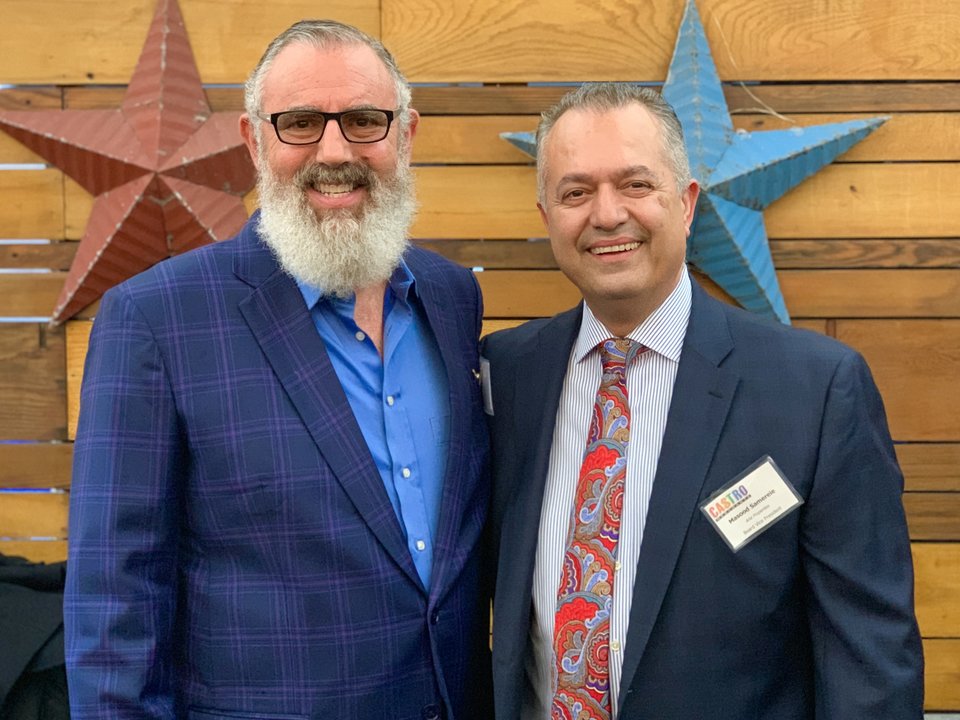 To help win over more potential members, Samereie will work to address retail vacancies and homelessness, which he calls "the most important topics" facing Castro businesses.
First up: vacancies. They've been worsening in the neighborhood for years; in a March 2019 survey, the Board of Supervisors' Budget & Legislative Analyst found that 9.5% of retail spaces in the Upper Market/Castro District were vacant. 
The issue of vacancies has come to the forefront in the past month, with restaurants Beso, Chow, and Firewood Cafe; clothing store Outfit; and longtime repair shop EV's Repair Service all closing their doors. Floral shop Ixia, a legacy business, announced last week that it will be moving out of the neighborhood soon.
While Samereie said the recent closures were unfortunate, he believes their timing "was a coincidence." 
His background in real estate has given him intimate knowledge of landlords, and for most, he said, "their main goal is to make money, not to lose money. The longer they have it vacant, the worse it is for them."
But he also acknowledged that some property owners keep their spaces vacant as a tax write-off.
He believes that Supervisor Sandra Lee Fewer's new legislation requiring vacant storefronts to be registered will help, and he's also a supporter of  Supervisor Aaron Peskin's vacancy tax proposal.
"It could possibly entice some property owners to think more seriously about keeping [spaces] vacant," said Samereie.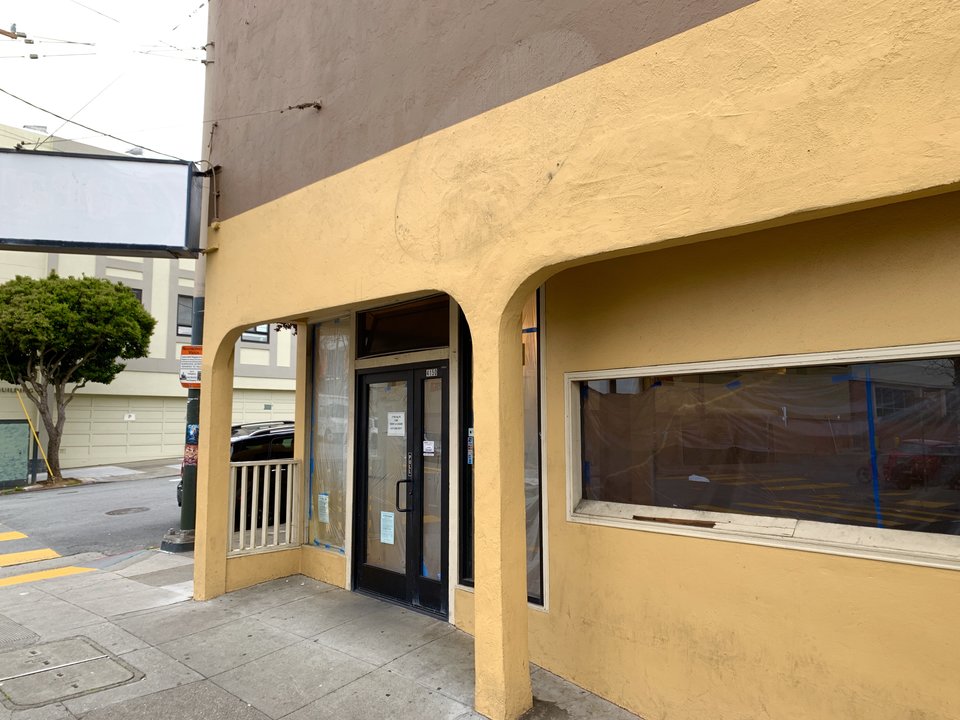 One notorious landlord many Castro residents are familiar with is Les Natali, who currently has three vacant storefronts in the neighborhood: the former homes of Zapata Mexican Grill (4150 18th St.), Morton's Furniture Pop-Up (4144 18th St.) and Vanguard Properties (541 Castro St.)
"I have worked with Les on a transaction, and find him a tough negotiator who always tries to get what he wants," said Samereie.
To break the cycle of vacancies, Samereie plans to organize a committee of Castro Merchants board members that can engage in dialogue with Natali and other neighborhood landlords who have long-vacant spaces, and find solutions to fill them. 
"Nobody has a crystal ball for a solution," explained Samereie. "It's trial and error. We have to keep trying and going at it the best we can."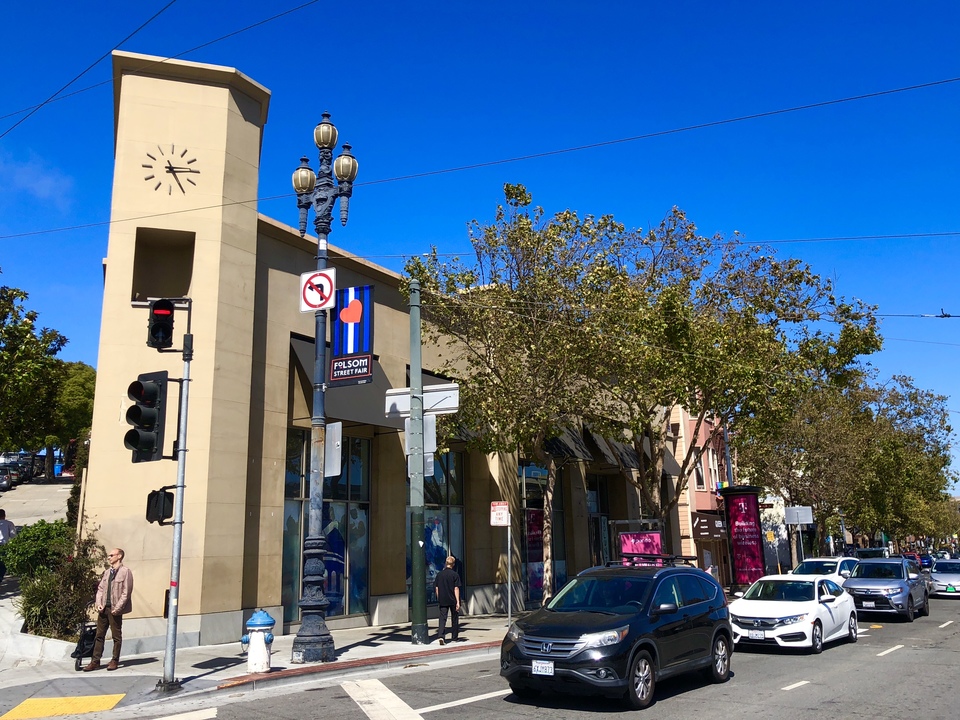 Homelessness and undesirable street behavior continue to be a constant problem in the neighborhood, and Samereie knows this issue is going to take up a significant portion of his time.
"I personally feel that for some, but not all, it's not their fault they're on the street," Samereie said. While some people may be resistant to assistance and services, he wants to ensure that those asking for help are able to access the resources they need.
"They deserve a chance to get off the street and do something with their lives," he said.
He plans to support the efforts of the many city agencies working to address the issue: the Department of Homelessness, San Francisco Homeless Outreach Team (SF HOT), Castro CBD, Castro Cares and SFPD.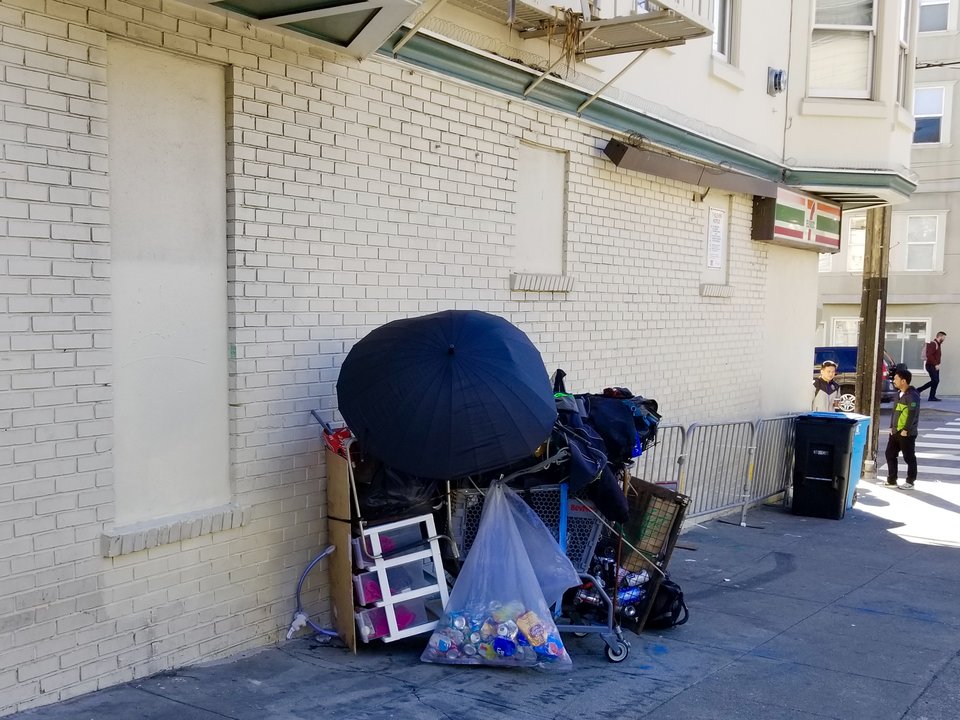 Samereie also plans to continue many of the Merchants' positive initiatives to bring visitors to the Castro, like Windows For Harvey, the Castro Art Walk, the Castro Farmers' Market and the Holiday Tree and Hanukkah menorah lighting events.
"These events and activities draw more visitors and tourists to the Castro," said Samereie.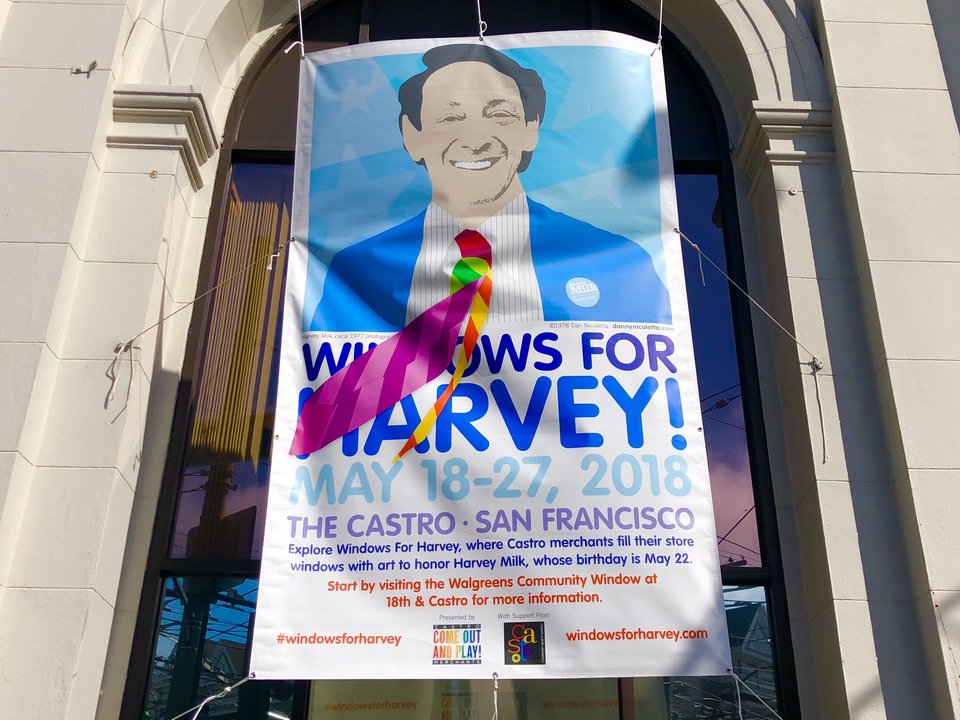 Once he gets settled in, Samereie looks forward to sitting down with District 8 Supervisor Rafael Mandelman and discussing solutions.
"I'm looking forward to working with him to support our Castro businesses," Mandelman said in a statement, "and to tackle persistent challenges affecting the neighborhood, including retail vacancies, public safety and street homelessness."