This year, the San Francisco Recreation and Parks Department will embark on a sweeping, $5.5 million upgrade of the area around Haight and Stanyan streets, adding improved walkways, new plantings and landscaping, a patio and courts for lawn games.
As part of the effort, Rec & Park plans to renovate the 1930s-era garden shed at the intersection, transforming it into a cafe kiosk. Now, it appears a vendor has been chosen for the site: the Haight's own Flywheel Coffee Roasters, whose original location is right across the way at 672 Stanyan St.
Flywheel, which first came to the Haight seven years ago, is a family-owned roastery with its roots in Nicaraguan coffee farming and the San Francisco coffee scene.
Owner Aquiles Guerrero told Hoodline that the kiosk would vend a slightly modified version of what he offers at the cafe, with hot and cold coffee and espresso drinks, as well as savory food items. 
As envisioned in Rec & Park's proposal for the area, the kiosk will be surrounded by a paved patio, with chairs and tables for outdoor seating. A portion of the shed will also be given over to public restrooms.
"It's small, but it'll work," Guerrero said.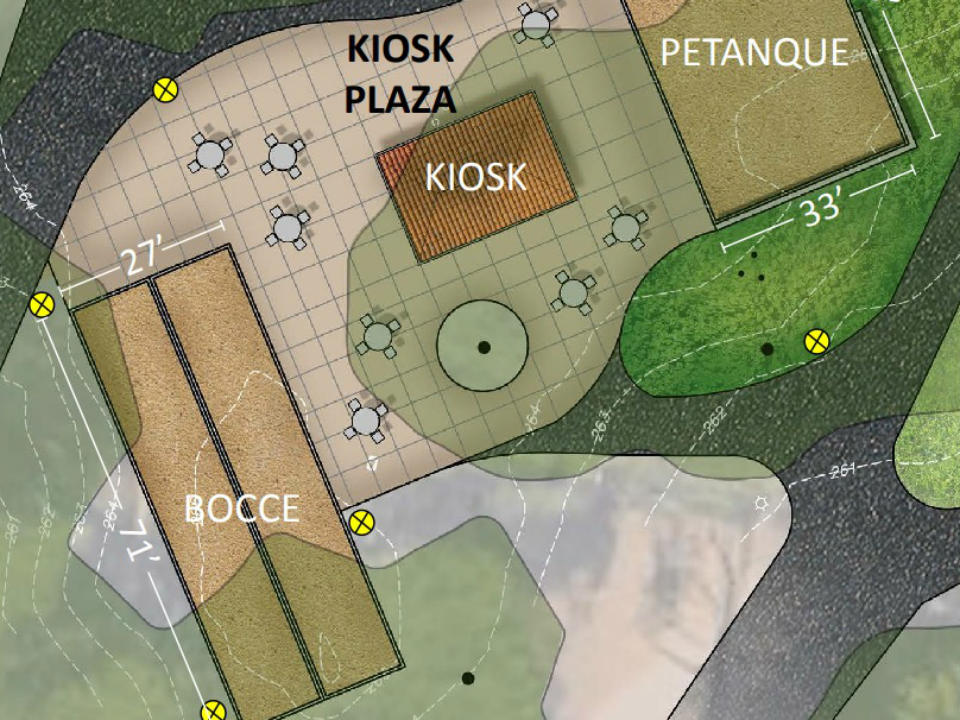 The partnership hasn't been officially confirmed by Rec & Park. But construction on the project is set to commence as early as this July, according to an official statement from the department.
Guerrero said that once work is underway, it's expected to take five to seven months, setting a rough opening date for the kiosk in early 2020. We'll keep you posted on the construction.