Over the last few years, the area around Church and Market streets has been hit hard by commercial retail vacancies, including the closure of several longtime businesses.
But there's finally some relief on the way: in the coming months, five new businesses are anticipated to open in the area.
On Monday, District 8 Supervisor Rafael Mandelman hosted a follow-up to his 2018 meeting with Veritas Investments, which is one of the largest landlords in the area.
Representatives from the Castro Merchants, the Duboce Triangle Neighborhood Association, the Castro CBD and Maven Retail were also on hand to discuss the status of Veritas' remaining vacant properties, and how they could be filled.
While Veritas owns a large proportion of the vacant properties around Church and Market, the company is not alone in having multiple retail vacancies in the area. Earlier this year, the Budget and Legislative Analyst released a report commissioned by Mandelman, which showed retail vacancy rates in the Castro/Upper Market area hovered between 10.1% and 12.9% in 2017.
To give neighbors a sense of what businesses are on the way — and which spaces still need new occupants— here's a look at the many retail vacancies in the area, and their current statuses.
240-242 Church St.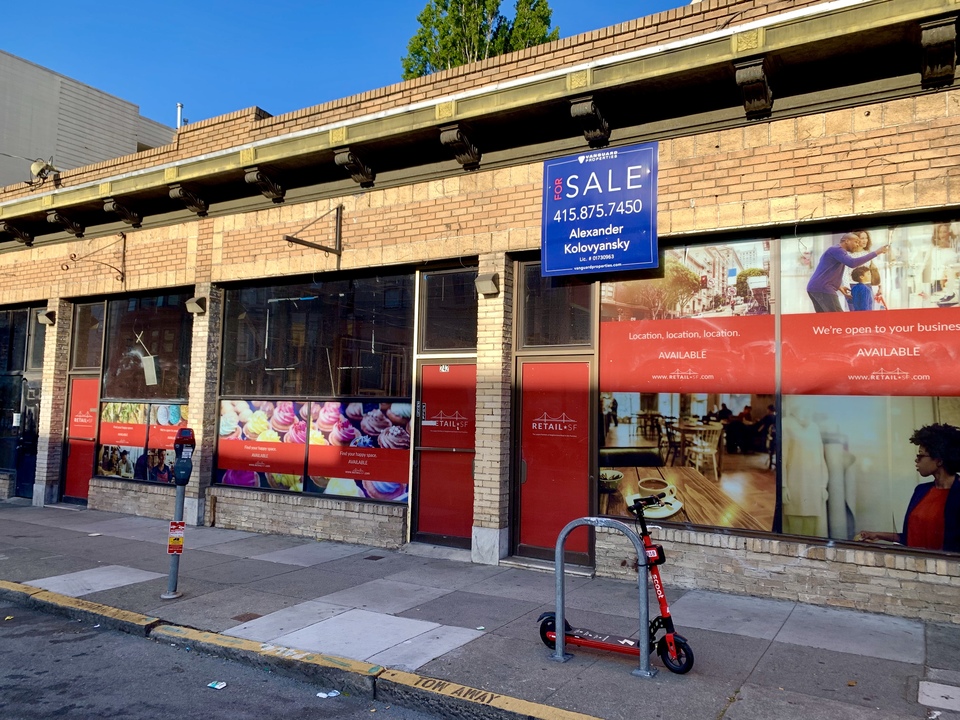 The three storefronts at 240-242 Church St., which include the still-operational Thorough Bread and Pastry, are currently being listed for rent by Retail SF. The property was previously owned by Veritas Investments, but they have since sold it to a new owner. 
Since closing three years ago, the two spaces formerly occupied by Sparky's Diner (242 Church St.) have had their interiors demolished, but continue to sit vacant.
235 Church St.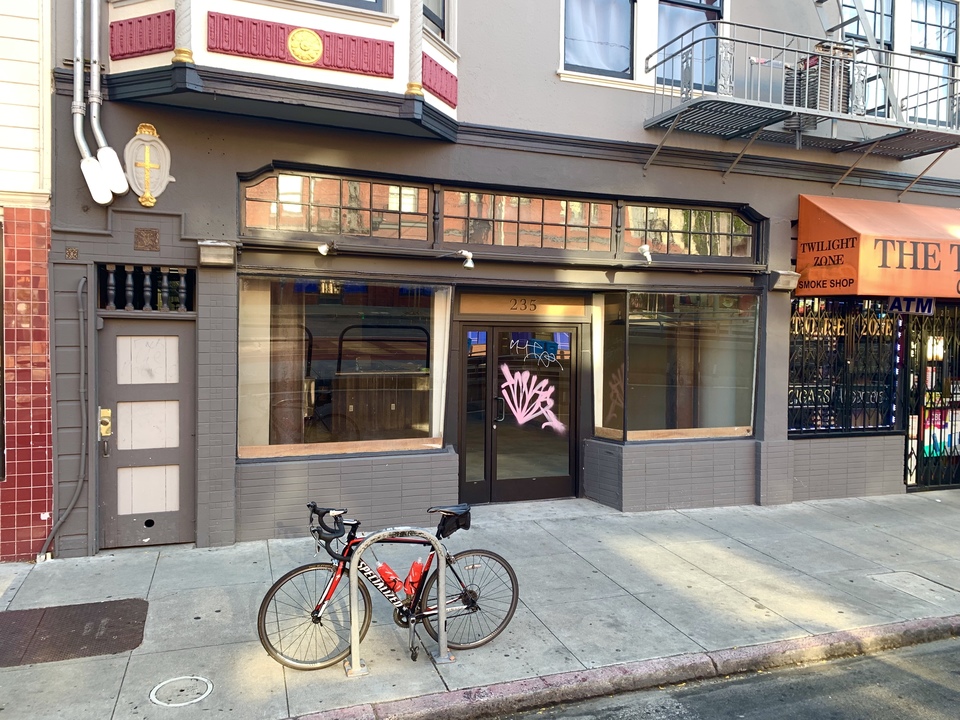 This space was formerly Chilango, a taqueria that closed in 2015. In 2017, popular North Beach Neapolitan pizzeria Il Casaro announced plans to open a second location here, but they've been delayed for nearly two years as they've worked to renovate the space and get all the proper permits.
The space is owned by Veritas. Asset manager Justine Shoemaker told Hoodline that one of the biggest hurdles to Il Casaro's opening has been upgrading the utilities.
Il Casaro owner Francesco Covucci stated at a recent community meeting that the restaurant would be opening soon, but could not provide an exact date. We'll keep you posted once it nears opening. 
227 Church St.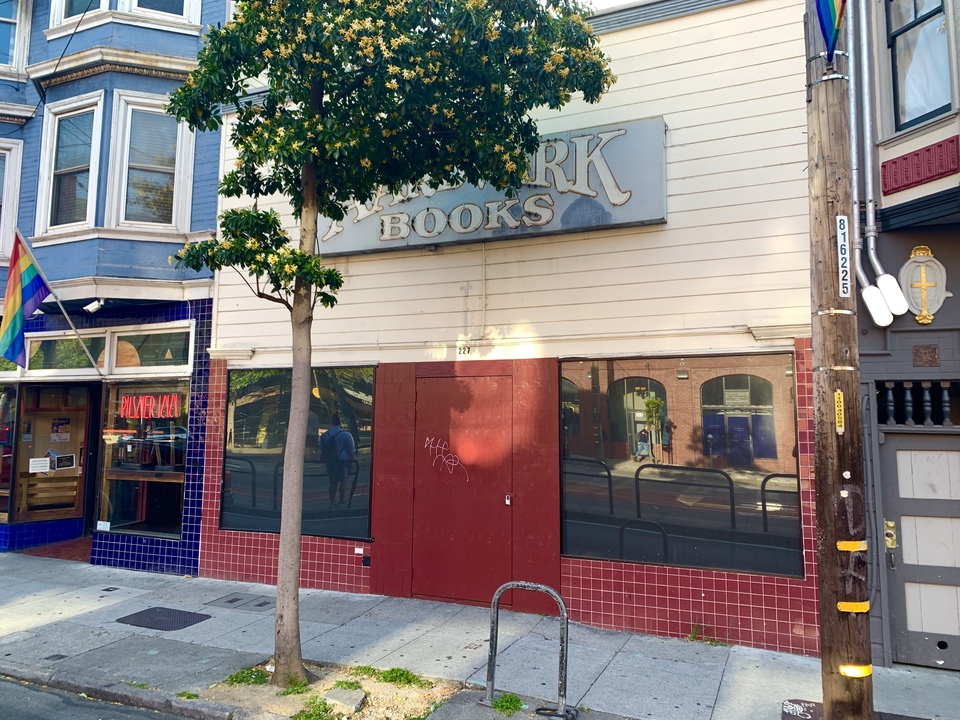 Aardvark Books closed earlier this year after 40 years in business. The property it called home was sold late last year for $2.4 million, and is currently vacant. No word yet on what the new property owner has in store for this approximately 2,780-square-foot storefront.
215 Church St.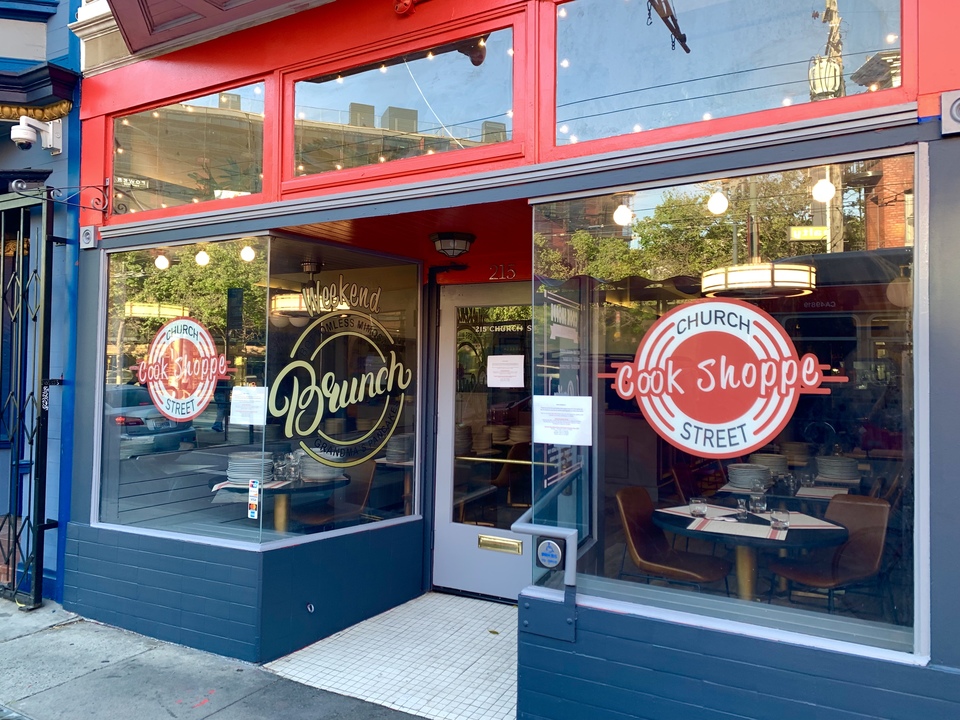 Next week, Cook Shoppe will open in the space previously occupied by Chow on Church, which abruptly closed in February after 22 years in business. The restaurant's new owner, Mark White, is also opening Gramercy Park and Gramercy Park To-Go across the street (more on that below).
While Cook Shoppe will have a different menu from Chow, it has retained eight of Chow's longtime staff members, and will share its predecessor's focus on casual American food.
213 Church St.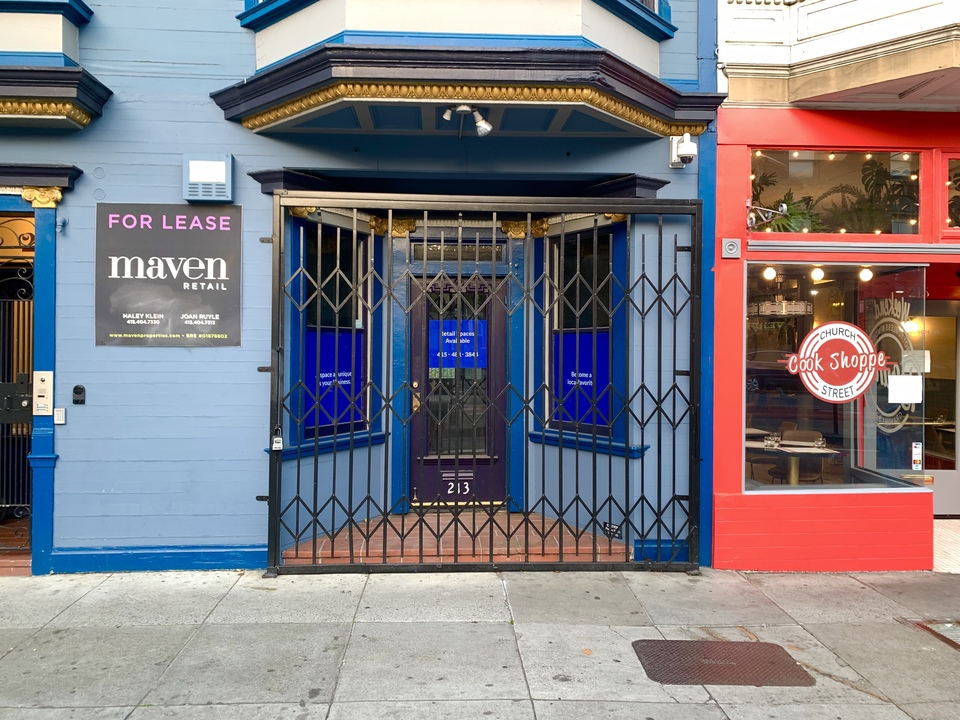 Bead shop Karizma moved across the street to 262 Church St. in 2016, leaving its former space at 213 Church vacant ever since.
The space is owned and managed by Veritas, which says it's currently making ADA upgrades to get it ready to lease.
212 & 216 Church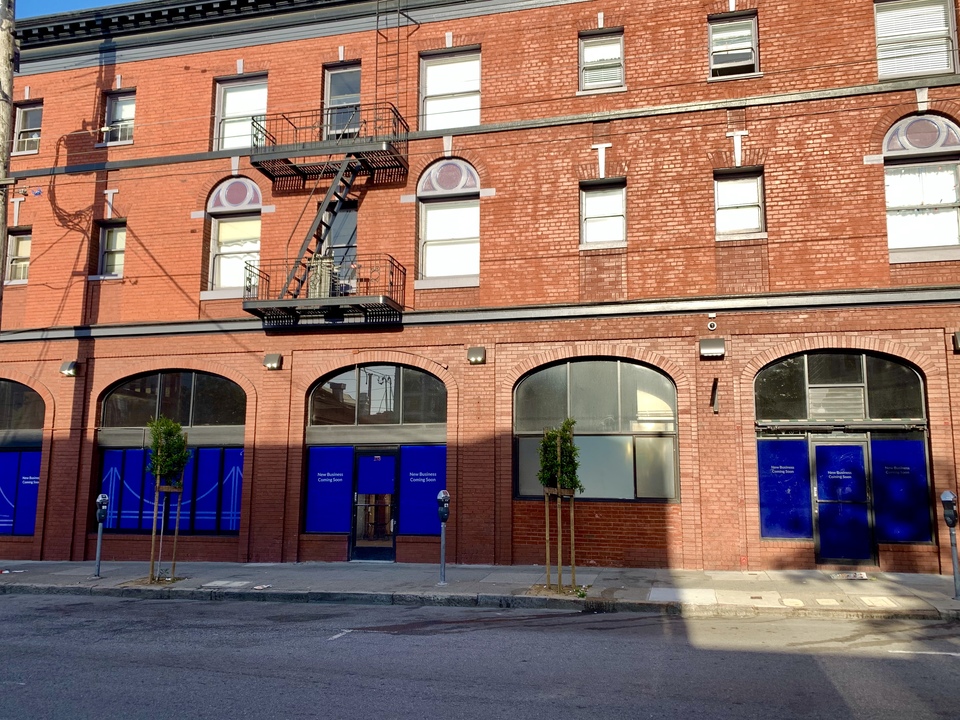 These spaces are also owned and managed by Veritas. Previously occupied by Crepevine, which closed in 2017 after 18 years, 216 Church St. sat vacant until this January, when restaurateur Mark White announced he'd be opening Gramercy Park Brasserie in the space.
White initially said the restaurant would open by April 1, but that date proved to be too ambitious — especially since he later decided to open Cook Shoppe across the street as well. But construction is currently underway, and White told Hoodline he's eyeing a late July or early August opening for Gramercy Park.
Gramercy Park will specialize in "approachable and fair-market-value" bistro fare, White said. It will also offer Gramercy To-Go, a quick grab-and-go coffee and snack spot, in the former Church Street Flowers space, which closed in 2016 after 25 years. (Church Street Flowers is now located at 950 Brannan St.)
693 14th St.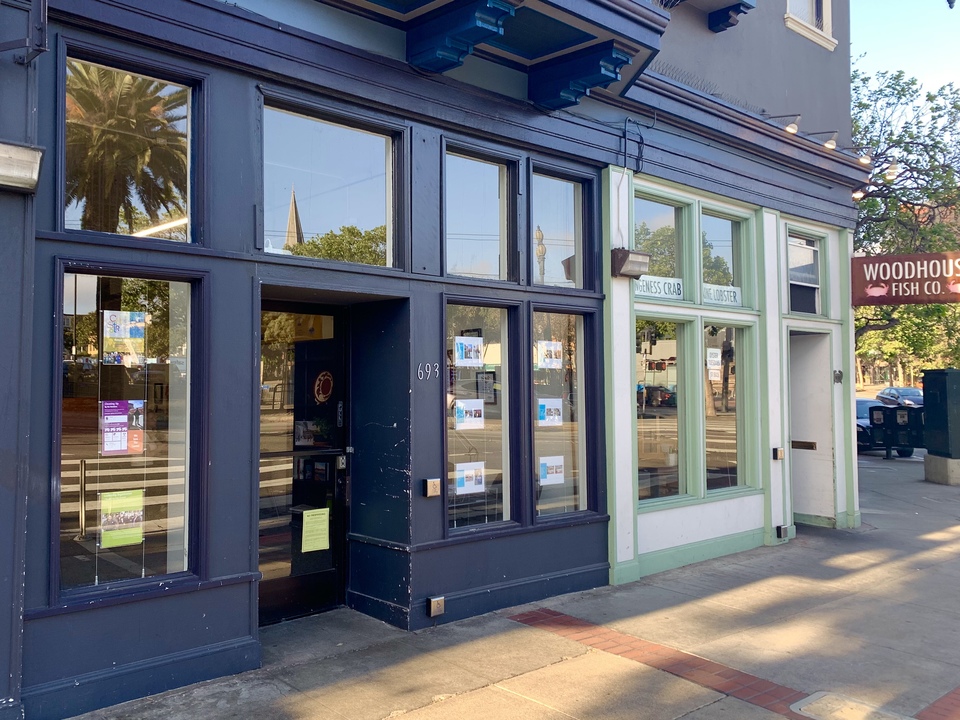 The Castro/Upper Market Community Benefit District (Castro CBD) recently opened its new offices in this Veritas-owned space, previously occupied by Snowbright Laundrette. The CBD had previously operated out of an office space behind Philz Coffee, at 549 Castro St.
Snowbright closed last year, citing concerns about much-needed renovations that weren't completed and rodents entering the walls due to ongoing construction next door.
681 14th St.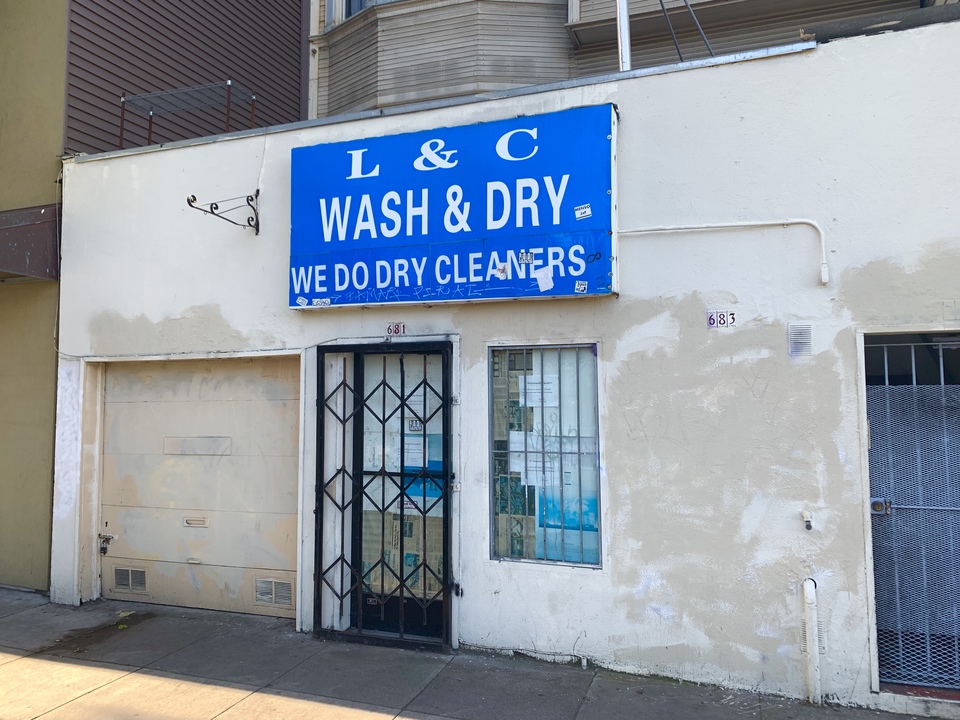 L & C Laundry has been closed since November 2017, and the space has sat vacant ever since. Currently, there's no indication of any new business opening in the space.
2099 Market St.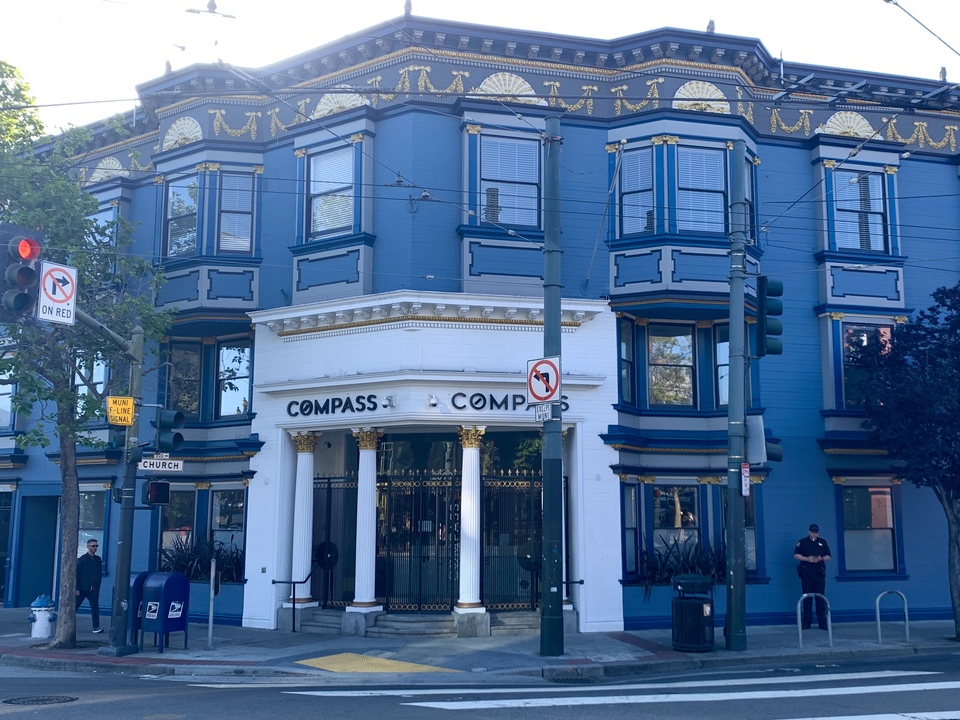 Last June, Compass Real Estate opened an office in the long vacant 2099 Market St. space owned by Veritas. Prior to that, the space was previously occupied by Skyline Realty.
Veritas' Shoemaker tells Hoodline the space underwent a lengthy soft-story retrofit and residential unit reset before Compass moved in.
2095 Market St.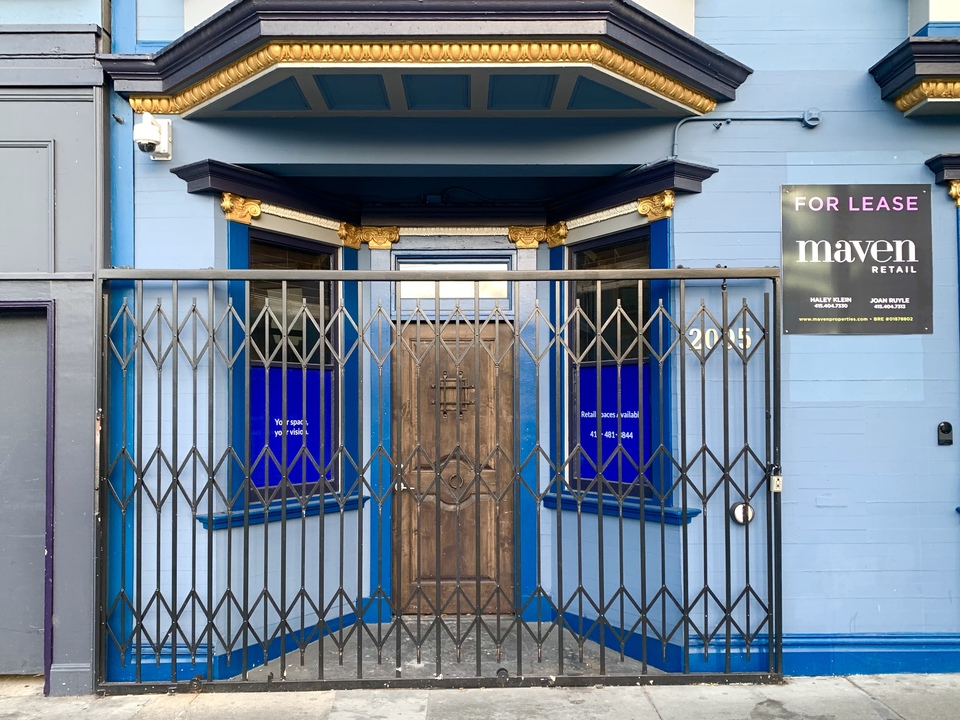 Since cannabis dispenary the Apothecarium moved to a larger space at 2029 Market St. in 2016, its former home, a Veritas-owned property at 2095 Market St., has sat vacant.
But there's finally some good news: Tenderloin plant shop Plant Therapy will likely be taking over the space.
Shoemaker said that Veritas is currently hammering out lease details with Plant Therapy owners Chai Saechao and Tony Stapo, and plans to have a lease executed by next week. She says she's hopeful the new business will be up and running in three months.
Neighborhood locals might recall Saechao used to manage the Castro Starbucks (4094 18th St.) We'll have more on Plant Therapy's plans for the space once an official lease is signed. 
2077 Market St.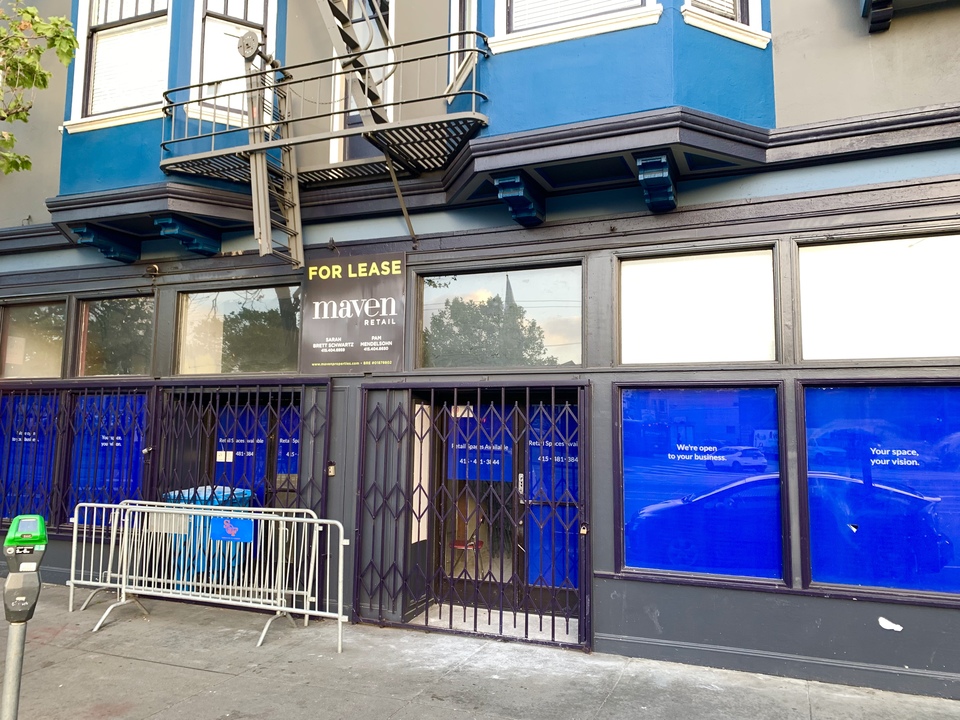 In 2016, both Photoworks and Rikker's Liquors were forced to close at 2077 Market St., due to seismic upgrades Veritas needed to complete.
Rikker's never reopened, but Photoworks was able to find a new location up the street at 2279 Market, where they've been since 2017.
The two spaces have been combined into one approximately 4,700-square-foot unit, which is currently undergoing construction. Veritas is still searching for the right tenant to fill the space, Shoemaker said, but they're open to the idea of pop-up businesses operating out of it in the meantime.
2100 Market St.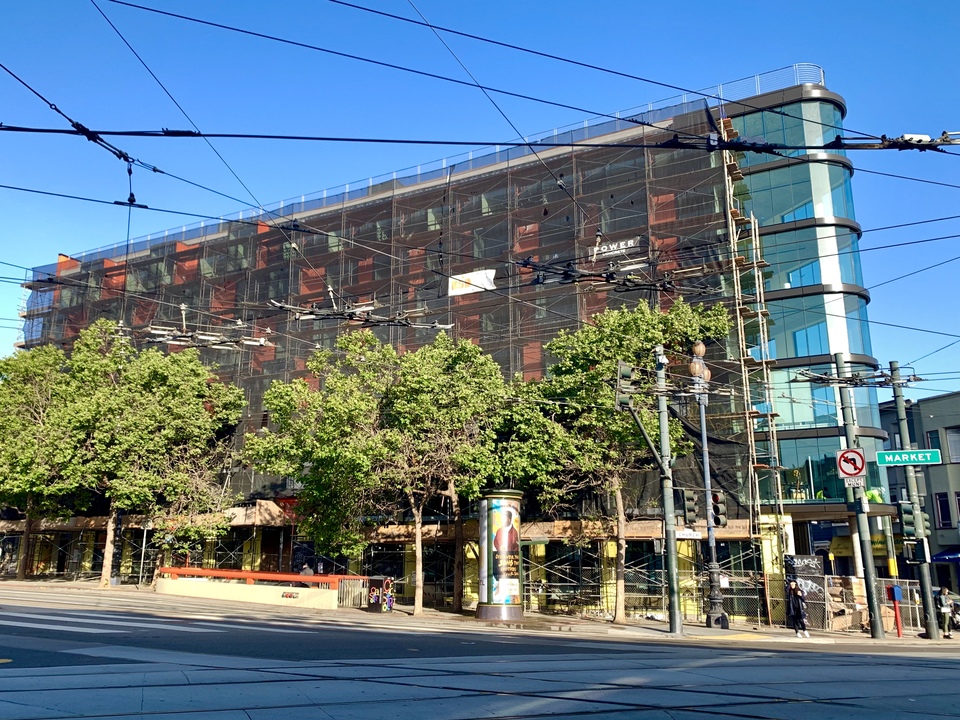 While this seven-story, 60-unit apartment building is still under construction, it will ultimately boast two ground-floor retail spaces: a 2,450-square-foot space on Market and a 1,000-square-foot space on 14th Street. 
Hoodline spoke with developer Brian Spiers, who confirmed they're shooting for a June completion date. Neither of the spaces have been leased yet.
Other notable recent retail openings in the area include Boombox Fitness (2109 Market), Verve Coffee (2101 Market), Beit Rima (138 Church), the Castro Animal Hospital (100 Church), CorePower Yoga (100 Church) and Fig & Thistle (691 14th).