Pole dance and fitness studio VRV3 Studios is now open at 520 Haight St. (at Fillmore), the former home of Debonair Barber & Shave and D-Structure.
Co-founders Melanie Hsia and Anna Tong started two years ago with a studio in North Beach, at 1419 Stockton St. Last Saturday, they officially opened their second space in the Lower Haight, which offers more room and the opportunity to host additional classes.
VRV3 currently offers introductory, beginner, intermediate and advanced pole dancing classes, as well as Lyra aerial hoop classes. Some of the pole and hoop classes are combined with elements of yoga, dance and ballet, while other classes teach those disciplines on their own. 
Class prices range from $20-40, depending on the discipline. The studio also offers a "credit" system to purchase discounted classes in advance, as well as an unlimited membership for $325-399 per month, depending on time commitment.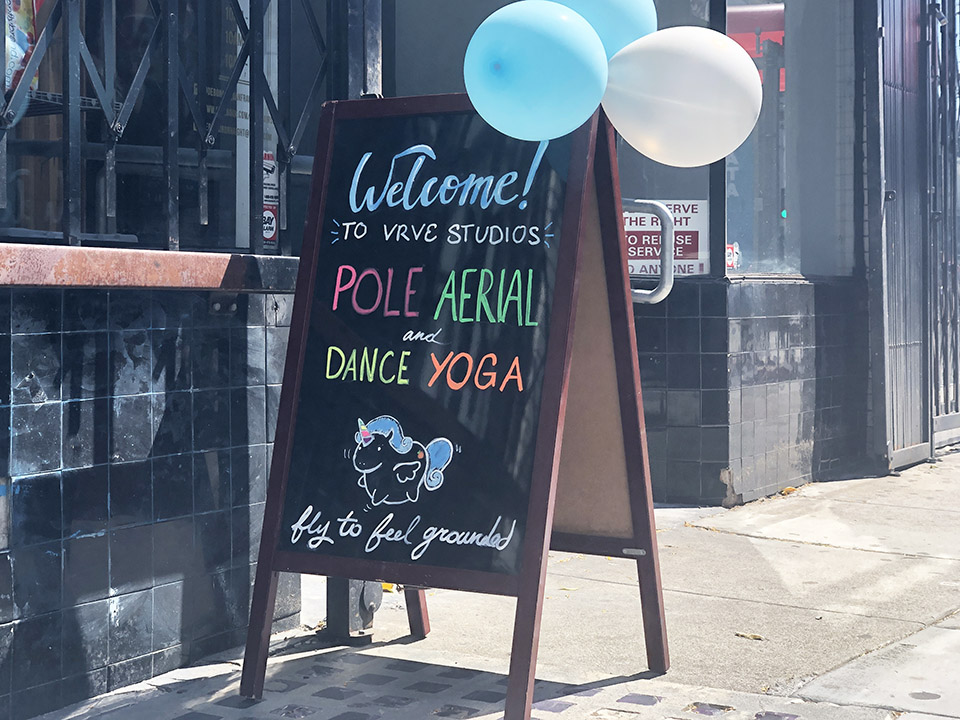 Hsia said that she and Tong were "very fortunate" to have found the Lower Haight space. They had been on the hunt to expand when a real estate agent reached out about the property, and they jumped at the opportunity to open in a very central and "nice" neighborhood, Hsia said. 
Construction kicked off in January, and the duo have already befriended neighbors, citing one neighboring restaurant that was kind enough to bring by free food as a housewarming gift.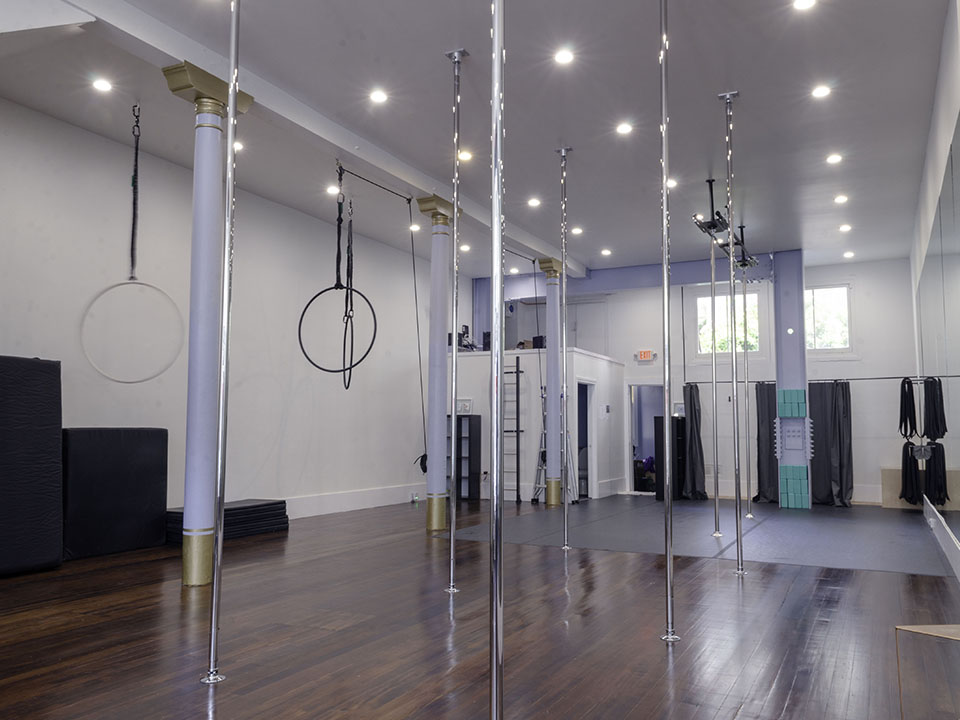 While pole dancing has a racy history, VRV3 wants to ensure its classes are inclusive. Although some classes are centered around building "that sexy confidence," Tong said, most are focused on building strength and flexibility by learning how to exercise on the pole, doing spins and climbs. One class teaches dancers how to hold handstands both on and off the pole. 
The Haight Street location has upstairs and downstairs studios, both equipped with floor-to-ceiling mirrors. That's ideal for classes like "hip-hop pole," in which students learn both foundational hip-hop dance techniques and movement around the pole.
While VRV3 is popular for bachelorette parties, it can be booked for all kinds of parties and events. "We do everything," Hsia said, noting that she and Tong even hope to add kids' classes, with circus and acrobatic elements, in the future.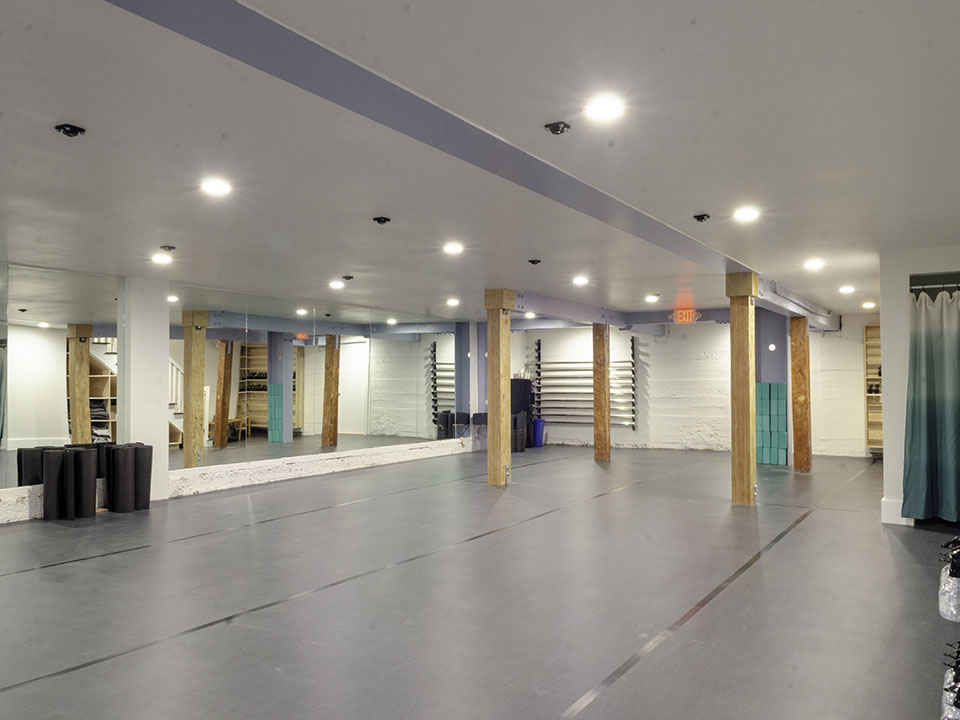 The duo hope to promote a body-positive atmosphere in which everyone can participate. While students are encouraged to wear shorts and a sleeveless top in order to get a good grip on the pole, "we [ultimately] want people to feel comfortable," Hsia told us. 
Customers can rent special high-heeled shoes intended for pole dancers — but that's totally optional, Hsia said.
---
Until June 14, all dance and yoga classes at VRV3 are $10 (normally $20-25). For the month of June, the studio is also offering a10% discount on all other regular purchases.