Castro business owner Ali Yaldiz has ceased operations at 451 Castro St, previously home to his ice cream and Turkish dessert shop Sweet Castro, following an eviction executed on July 17.
The eviction stems from a Planning Code violation earlier this year for operating a commercial kitchen in the space.
According to court documents obtained by Hoodline, property owner Ron Pinto began eviction proceedings in April.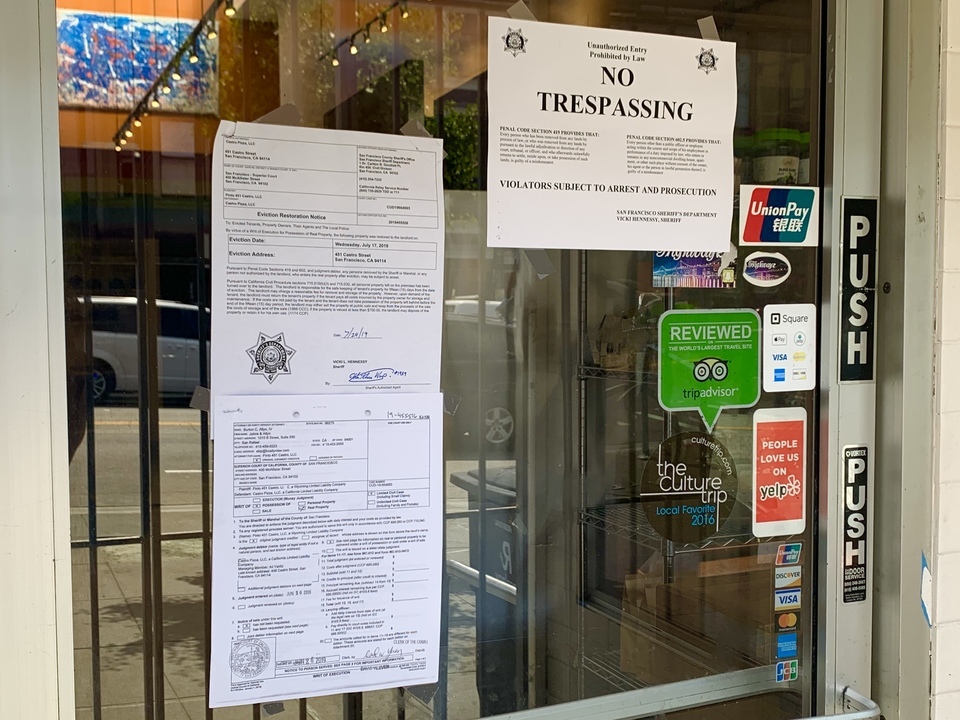 Hoodline reached out to Pinto and Yaldiz for comment but did not receive a response.
Court documents filed by Pinto indicate that in addition to operating an unpermitted commercial kitchen, Yaldiz violated the terms of his lease agreement by failing to pay rent for February and April, totaling $5,357.90.
Yaldiz, who also owns Park Gyros Castro (449 Castro St.) next door, as well as another Park Gyros location in the Inner Sunset and formerly owned Mission Turkish restaurant Tuba and, got himself into hot water with the Planning Department after closing Sweet Castro last year.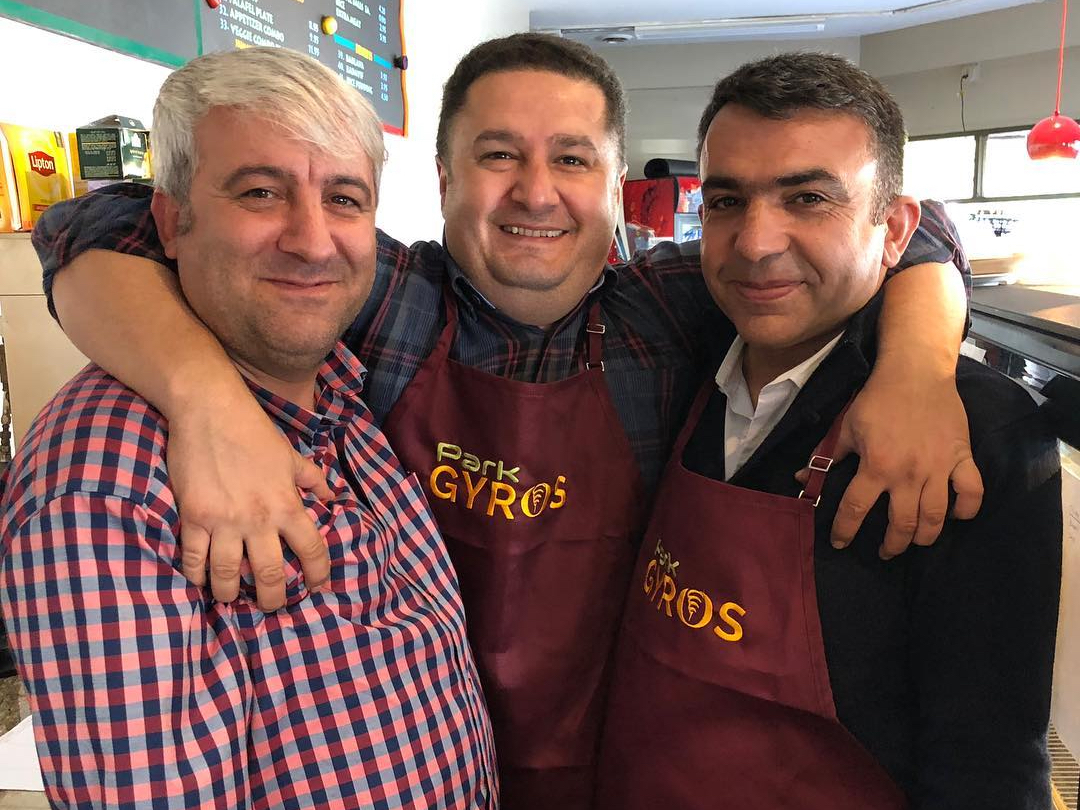 After closing the dessert shop, Yaldiz began operating the space as a commercial kitchen for Park Gyros Castro.
"Park Gyros is doing so well that we need the extra space," he said at the time. "The ice cream business was pretty good, but we just need more room for Park Gyros."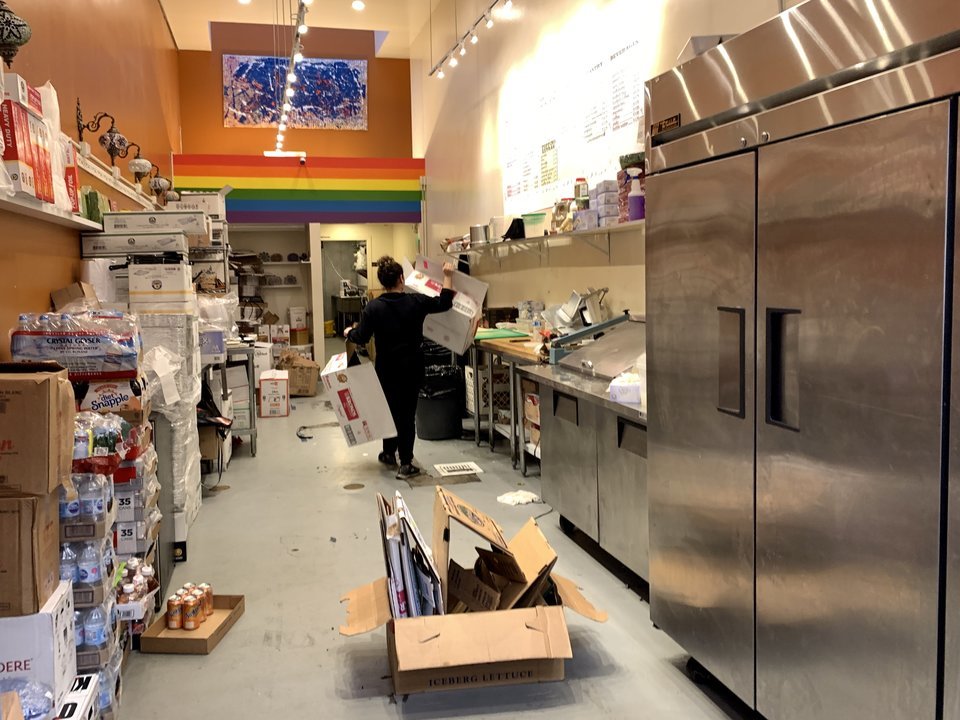 In December the Planning Department issued Yaldiz a 15 day notice to stop using the space as commercial kitchen or apply for a change of use. 451 Castro St. is only permitted for a limited restaurant.
Yaldiz told Hoodline he intended to reopen the space as a business, but nothing ever came of that. The future of the space is currently unclear.