The Castro could soon be the home of Mid Market's Flying Falafel's second San Francisco outpost.
Owner Assaf Pashut has proposed a change of use at 463 Castro Street, most recently Outfit, from retail to a limited restaurant use.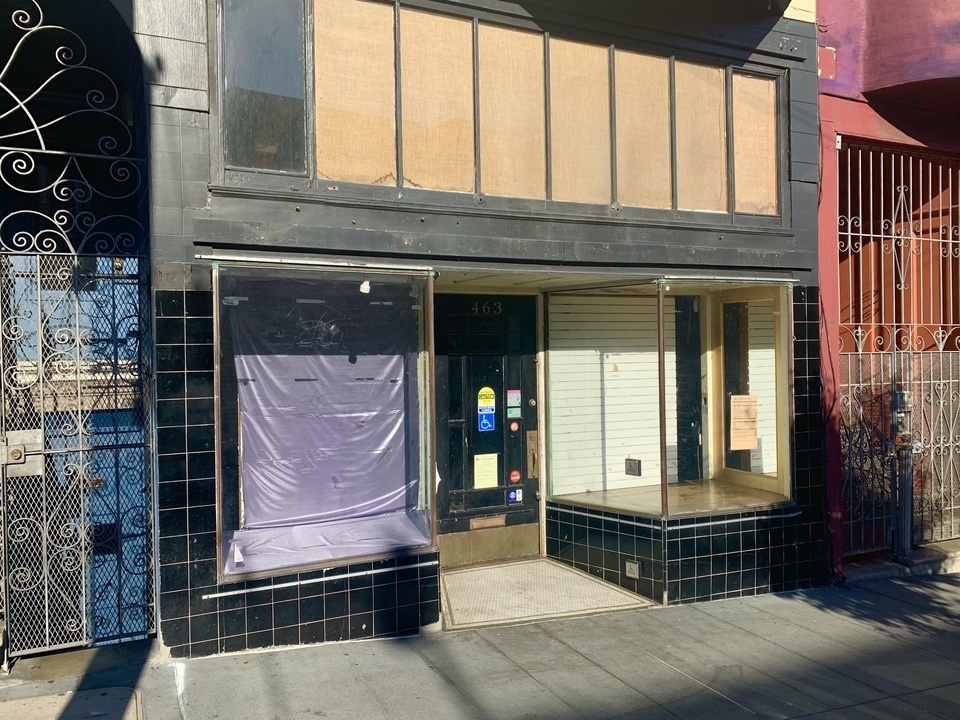 Hoodline reached out to Pashut, who confirmed Flying Falafel is planning to move in to the space. He could not provide an opening date as the project is in its early stages.
In 2015 Pashut opened Flying Falafel, a hole-in-the-wall restaurant at 1051 Market Street (between 6th and 7th), to overwhelming popularity along an area of Market Street with limited lunchtime options.
Two years ago he opened his second location in Berkeley at 2114 Shattuck Avenue.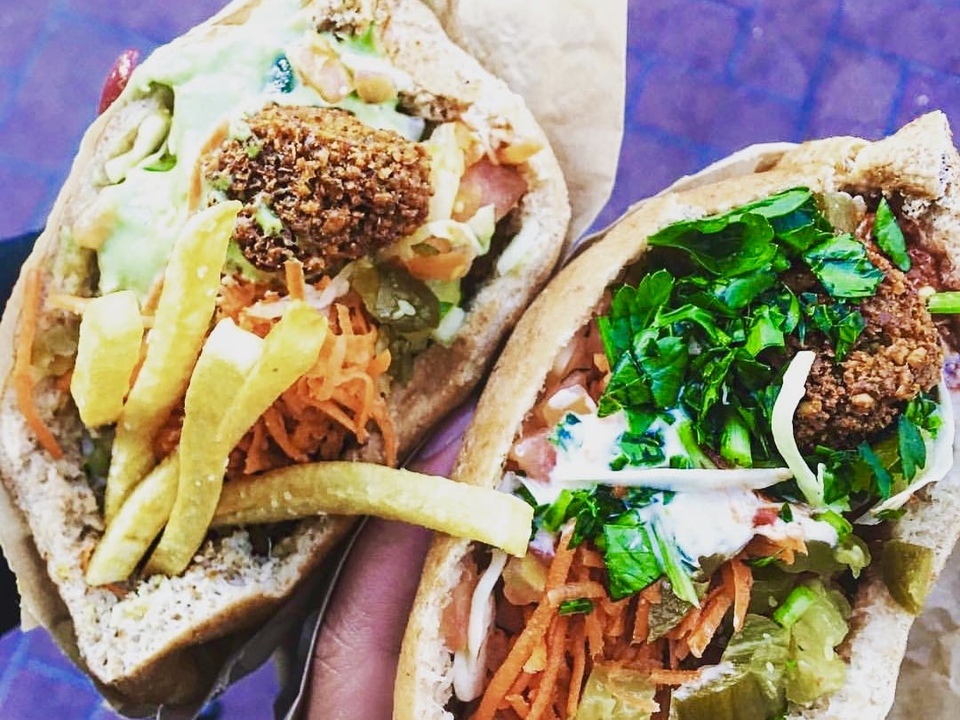 Flying Falafel's signature dish is a pita pocket stuffed with falafel balls and veggies topped off with sauce. Chicken shawarma, dolma, hummus and seasoned fries are also on the menu.
Planning Department records filed earlier this month estimate construction costs on the approximately 429 square foot space at $7,500.
Planned modifications to the space include adding a food prep area, counter space, tables and chairs, and a new floor finish.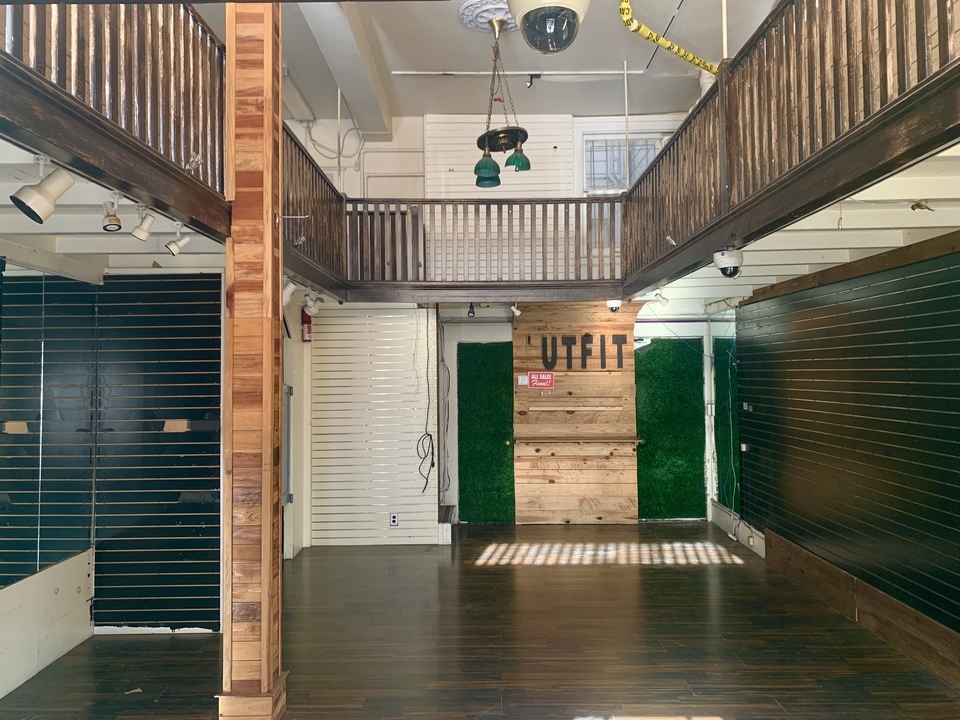 At this time there are no plans to alter the front facade of the building.
A 30 day neighborhood notice was issued July 15th and will be completed August 14th. According to SF Planning's Gina Simi if no request for discretionary review has been filed the planner will approve the project. 
Conditional Use authorization is not required for this project and Simi says that anyone can file for Discretionary Review.
Castro residents will recall that Outfit closed earlier this year after nine years in business. Previously, 463 Castro was the longtime home of All American Boy, which opened in 1972 and closed in 2008 after nearly 40 years in business.
As Hoodline learns more information about this new location we'll keep you updated.