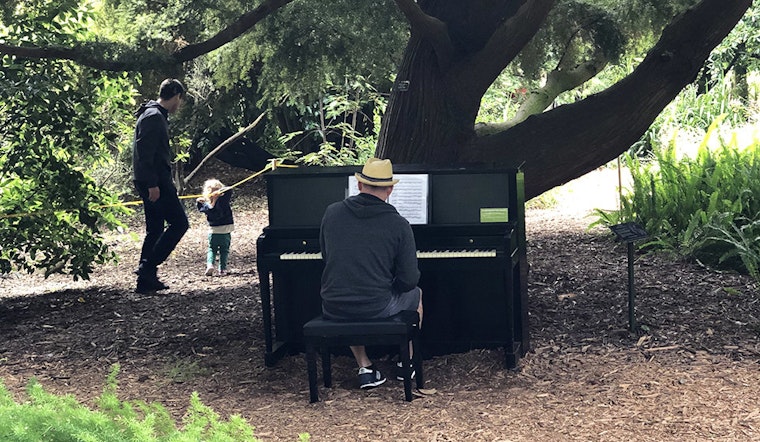 Published on July 11, 2019
Whether you're in the mood for a music-filled stroll through the trees or an afternoon spent shopping for unique handmade goods, this summer weekend has plenty of indoor and outdoor activities to offer. 
Here are our top picks for getting out and about over the next few days in San Francisco.
Flower Piano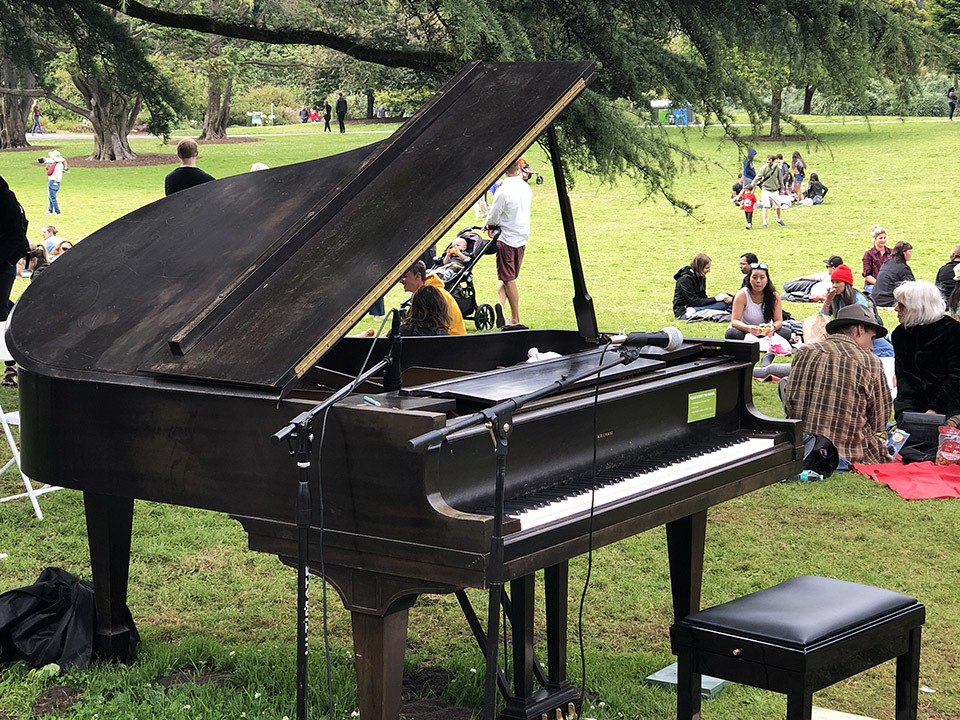 For the fifth year in a row, the San Francisco Botanical Garden will welcome Flower Piano, inviting park-goers to enjoy live music from 12 working pianos planted amidst the garden's flower-filled 55 acres.
In addition to opportunities for members of the public to play the pianos, the 12-day event series will feature piano lessons, performances by professional musicians, a community sing-along and special Flower Piano at Sunset and Flower Piano at Night events. 
When: Thursday, July 11–Monday, July 22, 9 a.m.–6 p.m.
Where: San Francisco Botanical Garden, Golden Gate Park
Price: Free for San Francisco residents. For non-residents, adult admission is $9 and children's admission is $6. 
Renegade Craft Fair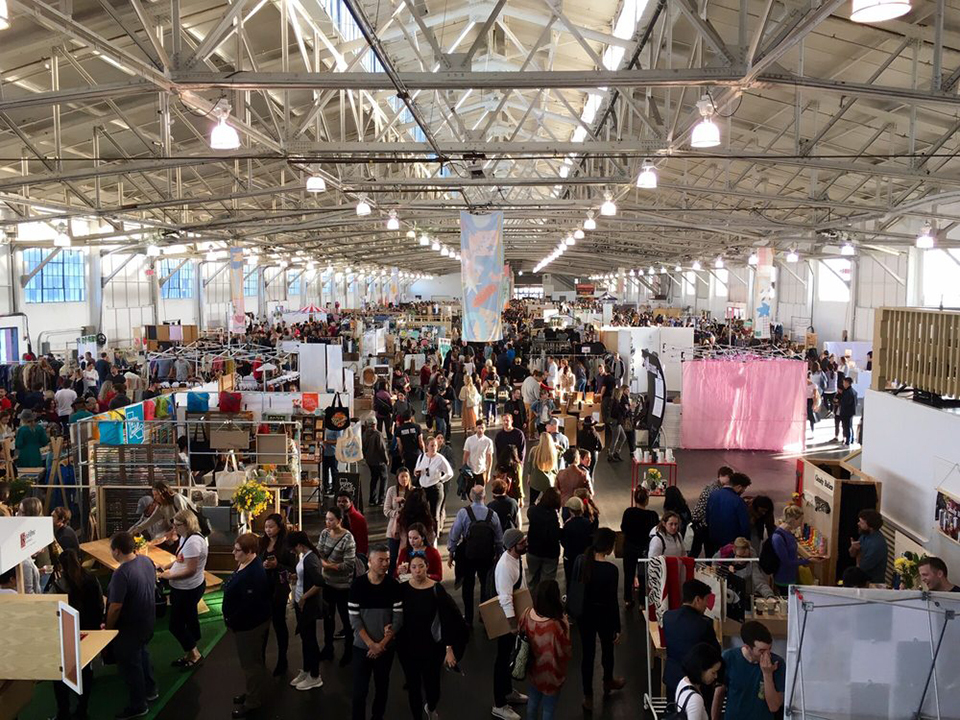 Over 260 local and national makers will decend on Fort Mason this weekend for the summer edition of Renegade Craft San Francisco. The featured designers offer a variety of wares, from clothing and jewelry to home goods and art. Attendees can also learn to make their own crafts at special workshops, groove to vinyl DJ sets and enjoy craft cocktails and food trucks. 
When: Saturday, July 13–Sunday, July 14, 11 a.m.–6 p.m.
Where: Fort Mason Center Festival Pavilion
Price: Free admission
Live tattooing at the Asian Art Museum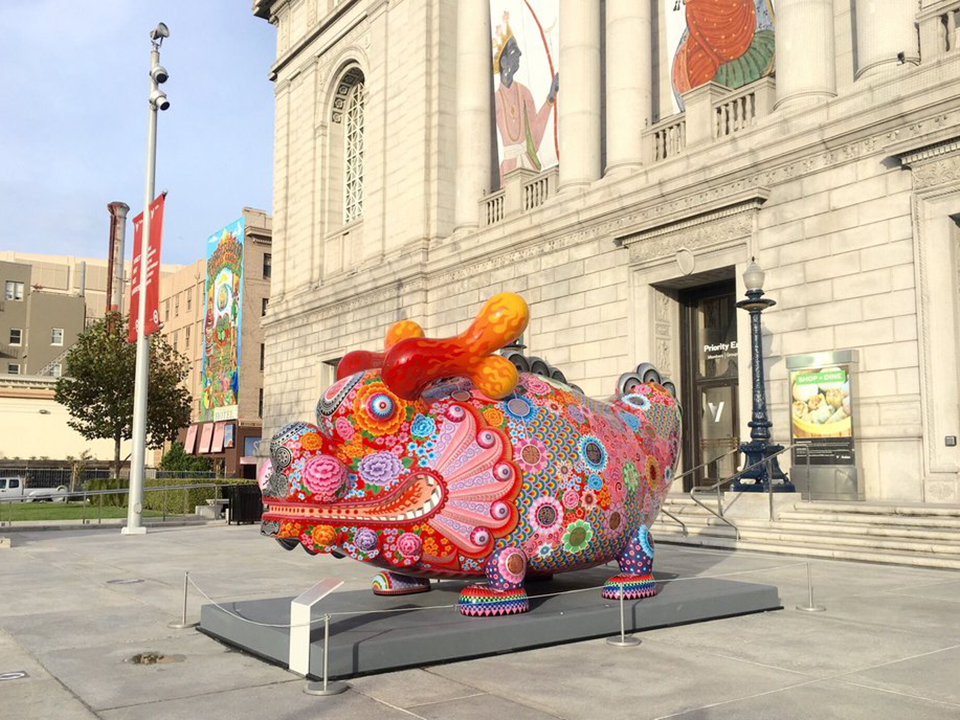 The Asian Art Museum is celebrating its new "Tattoos in Japanese Culture" exhibit with a quartet of guest tattoo artists, who'll be demonstrating their skills at classical Japanese tattoo design on live volunteers.
Each of the tattoos created by Taki Kitamura, Horitomo, Mary Joy Scott and Colin Stevens will be inspired by works in the museum's collection, and inked with both electric and hand-engraving techniques. Free kombucha will also be on offer while supplies last. 
When: Saturday, July 13, 1–4 p.m.
Where: Asian Art Museum, 200 Larkin St. 
Price: Free with museum admission ($25 adults, $20 teens/seniors/college students, kids under 13 free)
Sunday Streets in the Mission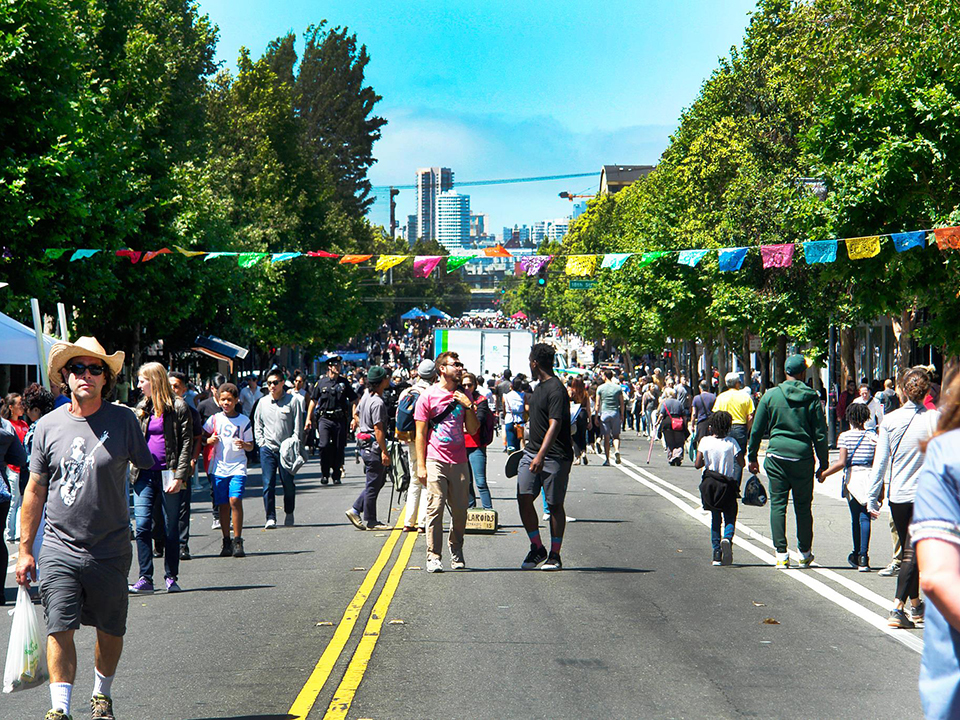 Sunday Streets returns to the Mission for another car-free event on Sunday, with family-friendly activities offered by local nonprofits, community groups, and small businesses. Walk, dance, skate, bike or play along 1.5 miles of Valencia Street, while taking in live music, education and professional development resources, blood pressure screenings, food demos and more.
Special booths near 16th Street will offer a mobile climbing wall, pet adoptions and a chance to try out tightrope walking. Over on 24th Street, check out free bike and scooter rentals and a live music stage.
When: Sunday, July 14, 11 a.m.–4 p.m.
Where: Valencia Street from Duboce Avenue to 26th Street
Price: Free