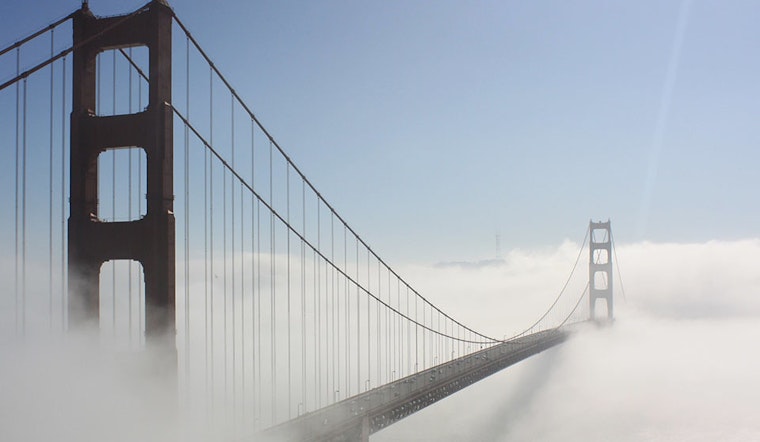 Published on July 30, 2019
This first weekend of August, get ready to shop for some handmade products at an Etsy market, celebrate Asian-Pacific American life and culture at the Nihonmachi Street Fair or enjoy fog-themed food and drink for Fog Appreciation Day. Feel like getting out and exploring? Discover the Sunset during a photo walk, or find some hidden gems during a bike ride.
Fog Appreciation Day
Kick off the weekend by celebrating Karl the Fog with fog-themed food and drink items presented by Off the Grid: Fort Mason Center. You can also pick up a copy of Karl the Fog's book, or a custom tote with fog-inspired artwork. Organizers ask participants to come dressed in a comfortable "groutfit" (a gray outfit). 
When: Friday, August 2, 5 – 10 p.m.
Where: Fort Mason Center, 2 Marina Boulevard
Price: Free, RSVP on Eventbrite
Sunset District Photo Walk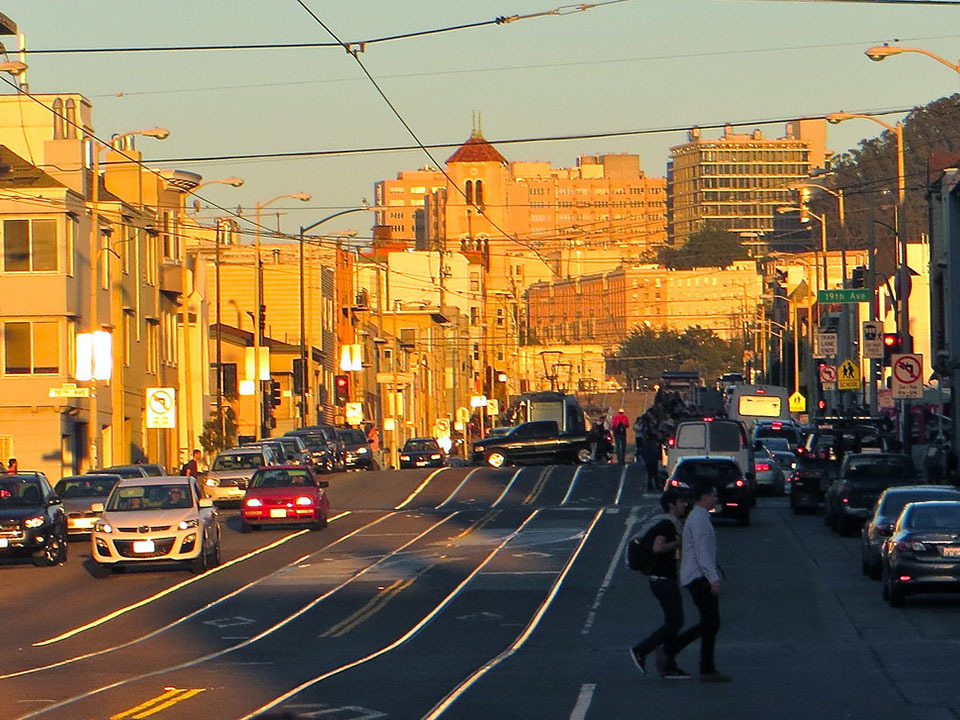 A local photographer and Sunset/Parkside resident invites photographers of all levels to a photo tour through the Sunset district. Expect photography tips for mobile phones, point and shoot cameras or DLSR cameras. The tips will be suited best for beginners. According to the organizer, the walk will be all flat, and includes no hills or stairs.
When: Saturday, August 3, 10:30 – 11:15 a.m.
Where: San Francisco Public Library Sunset Branch Library, 1305 18th Ave.
Price: Free
Nihonmachi Street Fair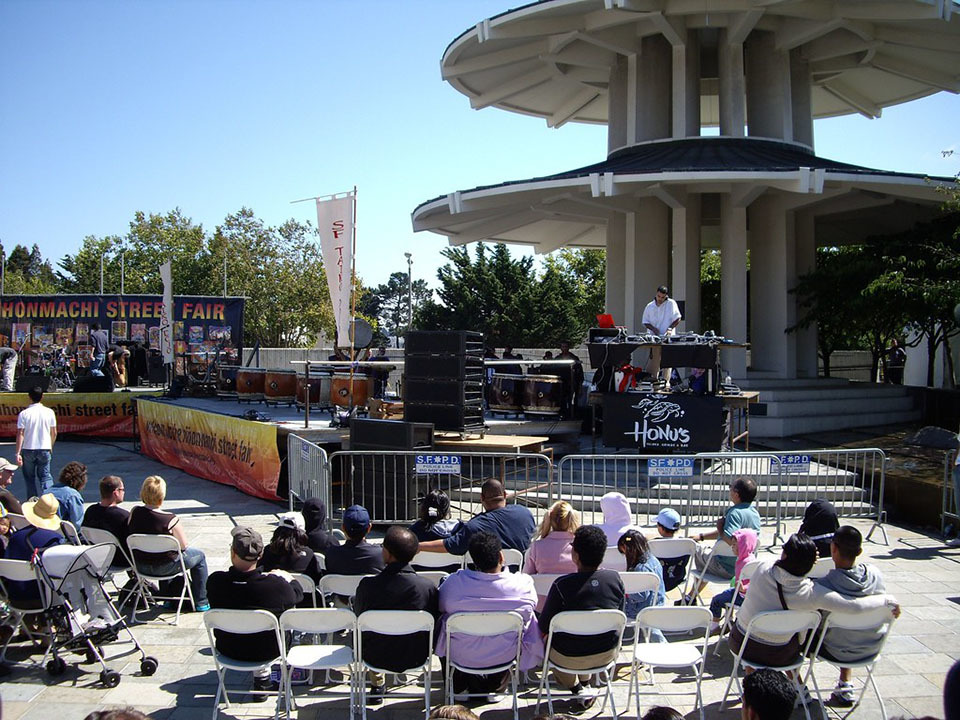 The Nihonmachi Street Fair returns to Japantown this weekend for the 46th time to celebrate Asian-Pacific American life in San Francisco. Expect performances, art, music, food, and community outreach and service. Bring the whole family for two days filled with activities. Dogs are welcome as well.
When: Saturday, August 3, 11 a.m. – Sunday, August 4, 6 p.m.
Where: Japantown, on Post Street (between Laguna and Fillmore )
Price: Free
San Francisco Block Party & SF Etsy Team Shopping Market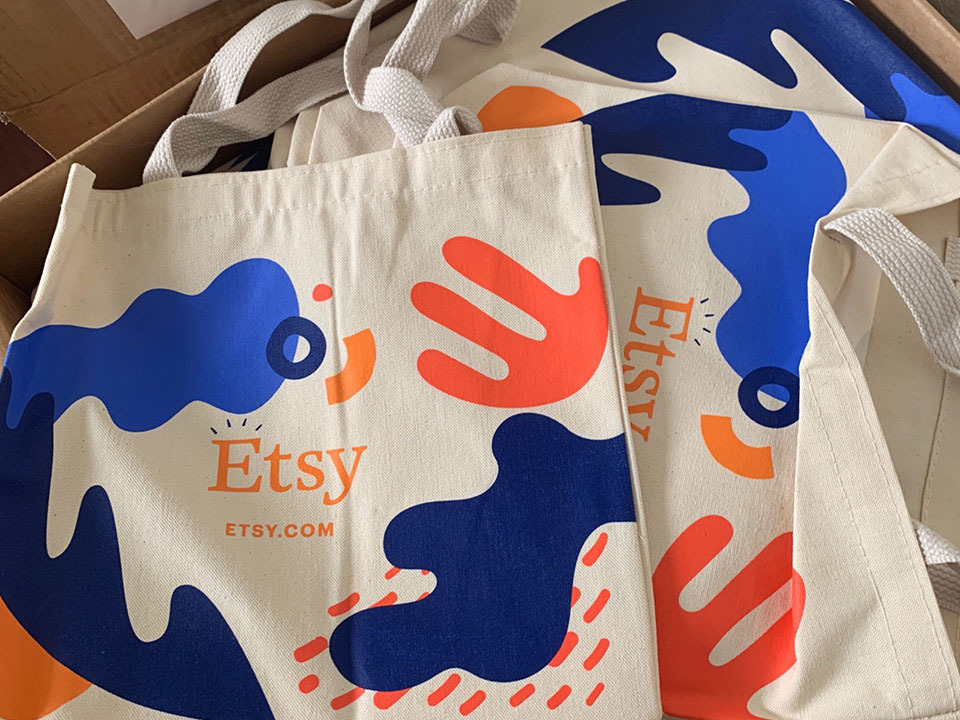 Head over to Civic Center to shop local and meet the makers, who will  showcase jewelry, art, skincare, and gifts for all ages. The event also features a DIY station, where you can learn to make hand stamped metal tags using unique vintage metal stamps.
The event is family-friendly with activities for all ages, including a LEGO build center and a giant scrabble game. Off the Grid will also offer a curated selection of street food at the event.
When: Sunday, August 4, 12 – 4 p.m.
Where: Civic Center Commons, on Fulton Street (at Larkin)
Price: Free
San Francisco's Hidden Gems Bike Ride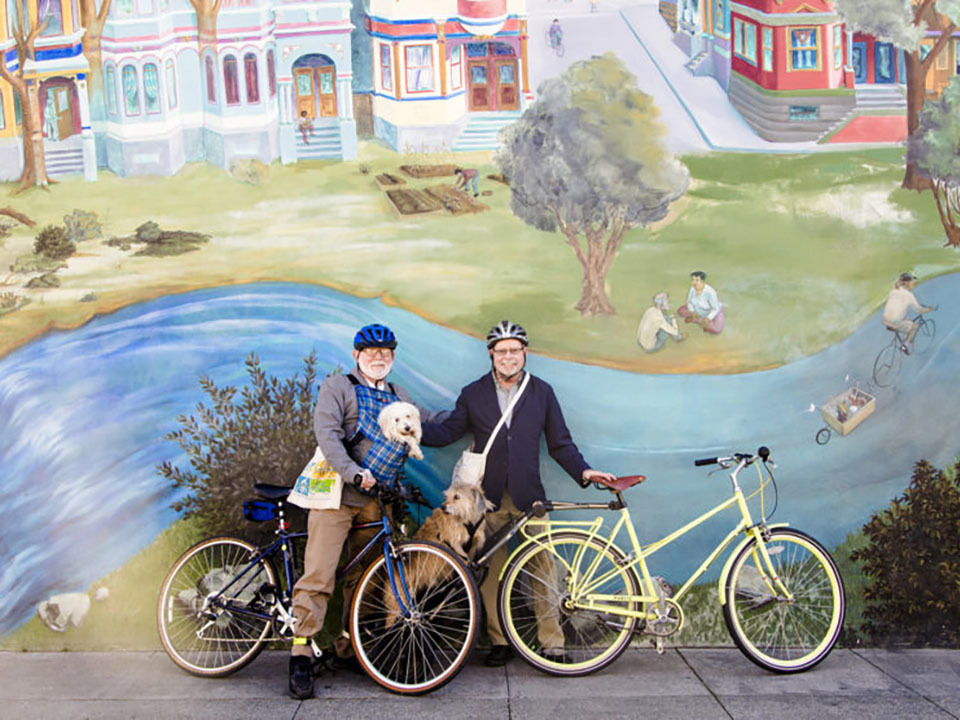 The San Francisco Bicycle Coalition and the San Francisco Parks Alliance are hosting a tour of community-created public art, including murals, traditional parks, and gardens, as well as tiled stairways.
The seven-mile bike ride through the western half of the city will be accompanied by stories of how these spaces were created, told by the community members who built them.
Expect to visit Hickory Alley, the Duboce Bikeway Mural, the Hidden Garden Steps, and Playland at 43rd Avenue.
When: Sunday, August 4, 1 – 3:30 p.m.
Where: Proxy SF, 432 Octavia St.
Price: Free