The new seven-story apartment building at 2100 Market St. (at 14th & Church) –– the former location of Home restaurant — is finally set to open this fall. 
Developer Brian Spiers secured city approvals on the premise that the 60-unit building would become permanent housing. But it appears he may have taken advantage of a city loophole in order to lease the building to Sonder, a company that specializes in medium-term, furnished apartment rentals.
Via email, Spiers confirmed that Sonder is leasing the building's 52 market-rate units for furnished apartment rentals, and will also manage the building. (Sonder did not return a request for comment.)
The building also has eight below-market-rate (BMR) units, which will be managed through the Mayor's Office of Housing, Spiers said.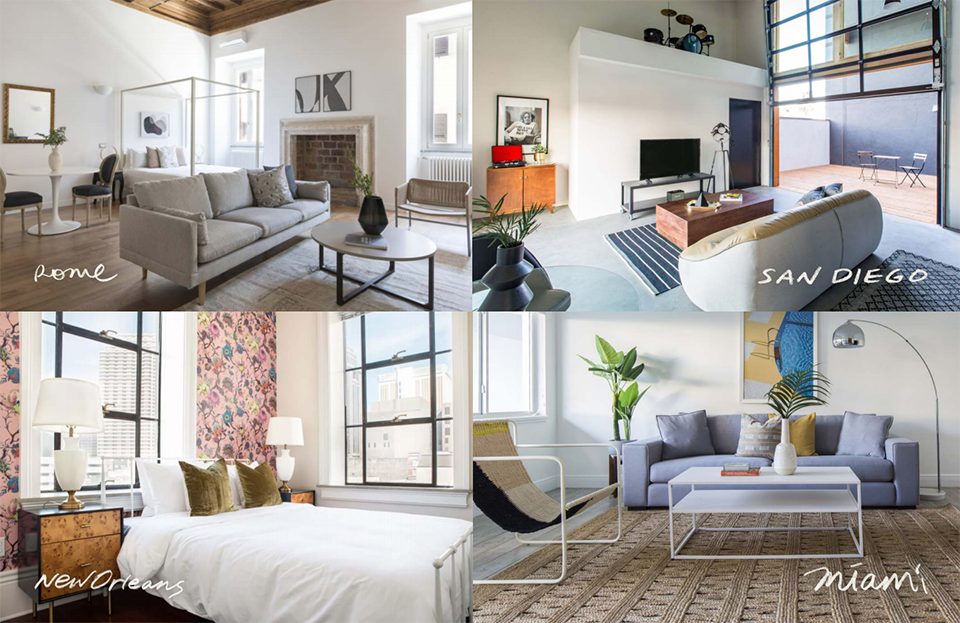 Sonder's website pitches the furnished apartments as offering the "consistency and service of a great hotel," with the "warmth and comfort of staying in a space that feels more like a home."
Spiers explained that the units have a minimum 30-day length of stay. That means they are not subject to the city's short-term rental restrictions, which only apply to stays of 30 nights or fewer. 
"Most [leases] will probably end up being approximately six months to a year, with the option to renew," he said. 
San Francisco-based Sonder was founded in 2012 by Francis Davidson and Lucas Pellan. It operates in several cities in North America and Europe, including Austin, Boston, Miami, New York City, London, and Rome. According to Forbes, it recently raised a $225 million funding round.
Instead of a front desk, most Sonder properties allow guests to check in on their phone, with instructions on how to enter the premises sent out three days prior to arrival. Each unit includes fresh towels and linens (replenished on request), coffee, and kitchen essentials like cooking utensils and dinnerware.
The house rules do not allow smoking, parties or pets. 
A review of Planning Department documents for the building's approval has no mention of it being used for furnished, medium-term rentals.
Reached via email, Planning spokesperson Gina Simi confirmed that the use of the space would be in compliance with city rules. 
"Technically, no laws or rules are being broken," she said.
It's unclear whether neighborhood organizations are aware that the building is no longer set to become permanent housing. Requests for comment from the Duboce Triangle Neighborhood Association and District 8 Supervisor Rafael Mandelman were not returned. 
The building should open within the next few months. Spiers told Hoodline that as of now, its interior is 95% complete.
"We are currently widening the sidewalk on 14th Street as required by the city," he said. Some work also needs to be done on the ground-floor exterior, like installing the retail entry storefront and applying a brick veneer to the columns and walls surrounding windows and storefronts.
"These final activities should take about two to three weeks," Spiers said.
Update, 7/25, 1:19 p.m.: Mandelman has commented on the building on Twitter, arguing that "San Francisco neighborhoods never signed up for corporate hotels masquerading as rental housing." 
"[The] Planning Department and the City Attorney's office to determine whether these units are allowed under existing law," he continued. "If they are, we need to change the law and close this loophole."