In this edition: SoMa gets a new tea spot, a West Portal bar loses its lease, and bars across town support local bee farms with special cocktail creations this month.
Opening
SoMa
SimplexiTea (12 10th St.)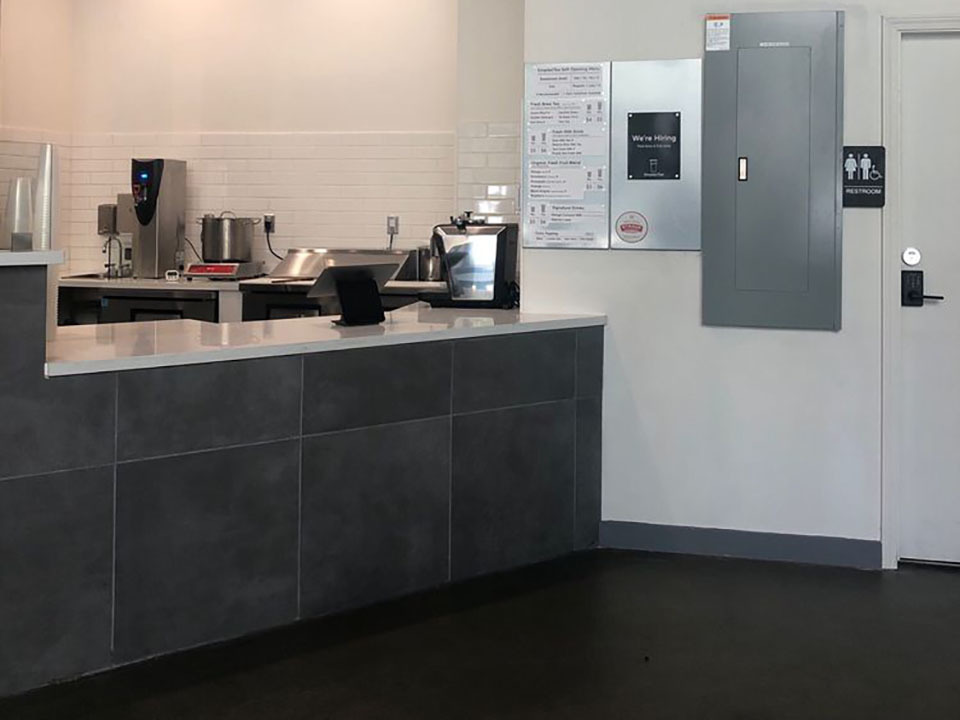 SimplexiTea is the newest addition to the corner of 10th and Market streets, in one of the long-vacant retail spaces on the ground floor of NEMA.
Now open, customers can expect a cheese foam fruit blend, milk drinks or brew tea variations. The cafe serves all organic teas, dairy products from local suppliers, and offers a variety of dairy-free milks.
Flavors include mango, strawberry, pineapple, orange or black grape. There's also a matcha dirty milk boba on the menu. Customers can add boba, lychee jelly, aloe vera and chia toppings to any drink.
No hot drinks are offered during the current soft opening period.
Closing
West Portal
Portals Tavern (179 W Portal Ave.)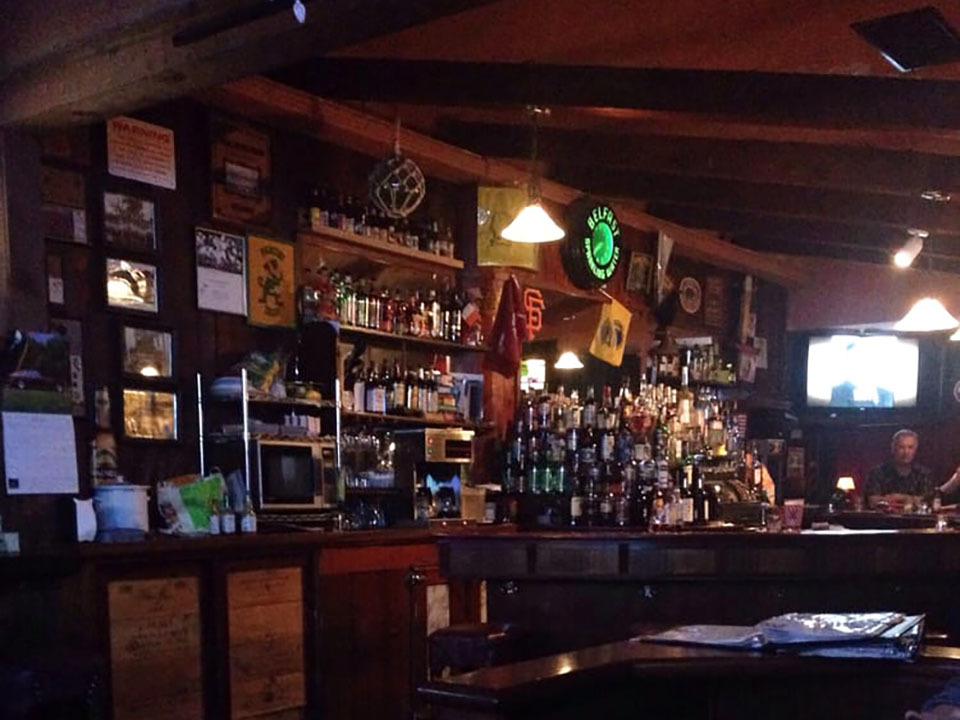 Portals Tavern, located a block away from West Portal station, is set to open for the last time at the end of the month, on August 31. After 82 years in the neighborhood, a new landlord has not extended the lease, the Chronicle reports.
Current owners Don Gorwky and Mary King-Gorwky have operated the bar since 1989, and they will spend the next month welcoming customers for the last time and cleaning out the space.
Special Event
National Honey Bee Day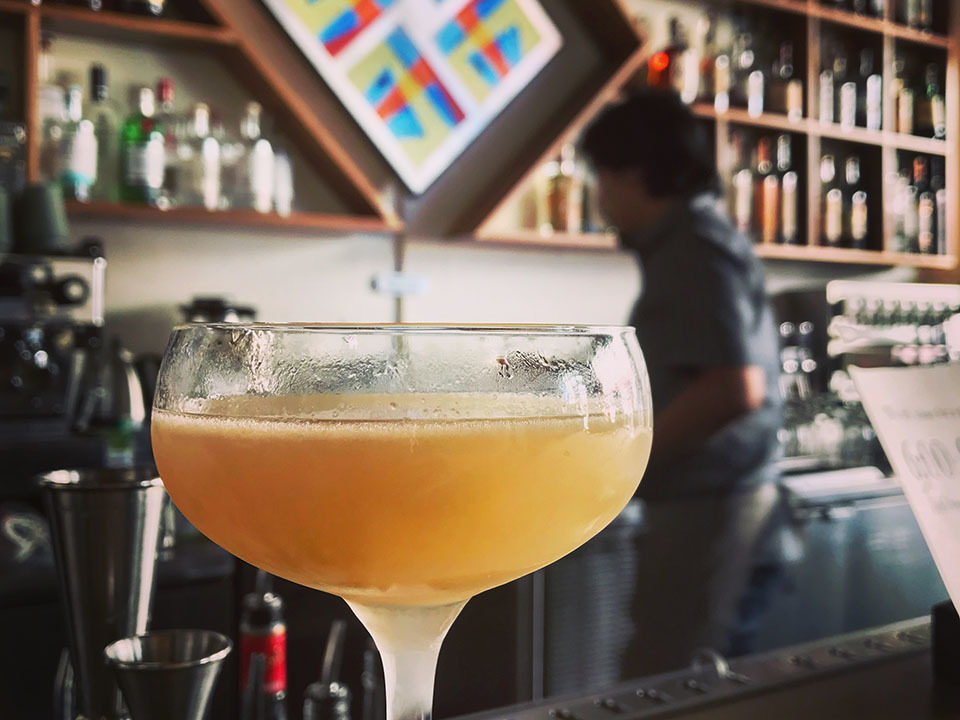 Aberfeldy Scotch whisky has partnered with six bars in the city for National Honey Bee Day on August 17 to bring attention to a disappearing bee population and support local beekeepers. Bar Laszlo, The Miranda, Coin Op, Drexl, Foreign Cinema, and The Beehive will serve their own signature cocktail creations featuring honey from a local bee farm throughout the month.
For every drink purchased, Aberfeldy Scotch will donate 12 bees in the customer's name to hives at local bee conservancies, including San Francisco-based City Bees, the whisky maker announced.
As for the cocktails: Bar Laszlo serves "The Song Remains the Same" from August 5–31, Coin Op prepares the "Honey Highball" from August 12–18, Drexl offers a "Choose your own honey Highball" from August 1-31, Foreign Cinema serves a "Honey Highball" from August 12-18, The Beehive has a "Golden Dram" on its menu from August 16-18 and The Miranda serves the "Aberfeldy Gold Rush" from August 15-31.