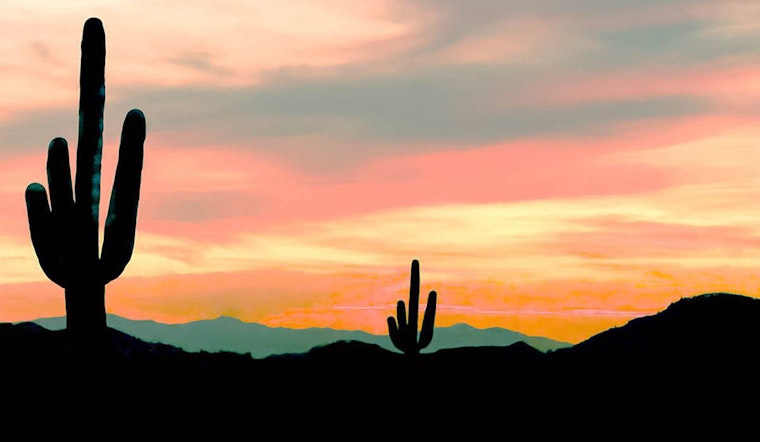 Published on August 29, 2019
With the masses flooding out of the city for Burning Man and Labor Day weekend travel, it's a good time to stay in town and enjoy some fun activities, without the crowds.
Options this weekend include learning more about the desert at the California Academy of Sciences, enjoying the closing weekend of the Andy Warhol exhibition at the SFMOMA, or heading to Baker Beach for some outdoor yoga fun. Here are our top picks for getting out and about in SF this weekend. 
Desert NightLife
For its latest nighttime event, the California Academy of Sciences invites visitors to learn how "some of the coolest creatures survive some of the planet's hottest climates."
Hear talks from scientists on bat ecology and immunology; check out a screening of "The Desert Road," a documentary about naturalists in Baja California; and view desert-dwelling specimens from the Academy's collections. A live DJ, drinks and planetarium shows are also in the mix. 
When: Thursday, August 29, 6 – 10 p.m.
Where: California Academy of Sciences, 55 Music Concourse Dr.
Price: $17
'Andy Warhol' closing weekend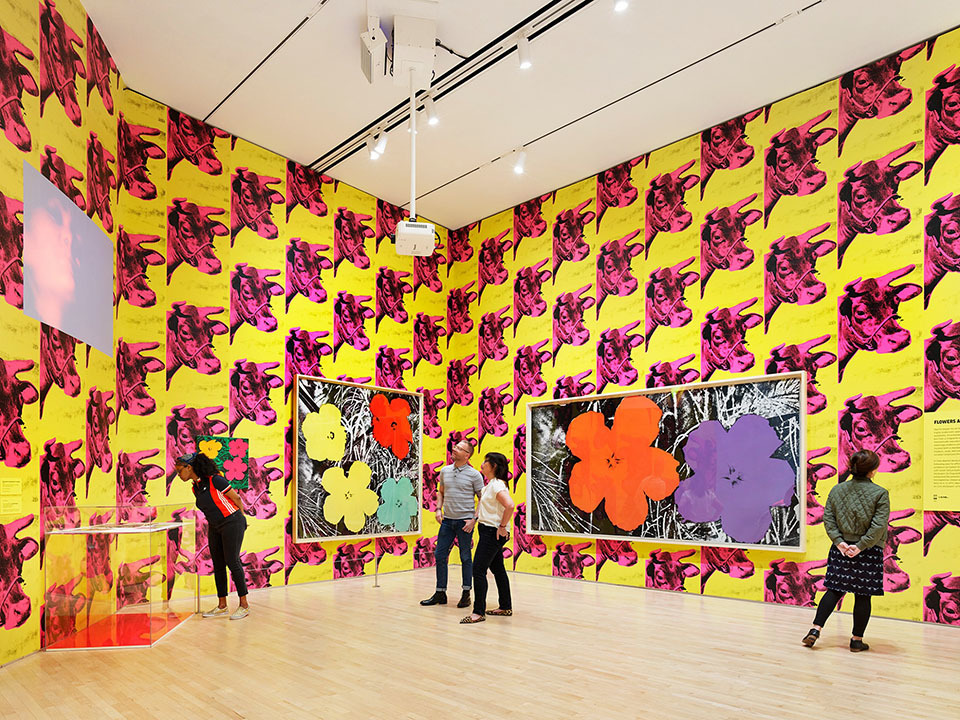 Labor Day weekend will be the last opportunity to check out SFMOMA's summer exhibition, "Andy Warhol – From A to B and Back Again." The exhibition charts Warhol's development as an artist, starting with his early drawings on Floor 2. On Floor 4, get to know Warhol, his career, and life, and see portraits of his surrounding circle on Floor 5.
When: Thursday, August 29, 9 a.m. – Monday, September 2, 5 p.m.
Where: SFMOMA, 151 3rd St.
Price: $35
SF Playa: Yoga + Dance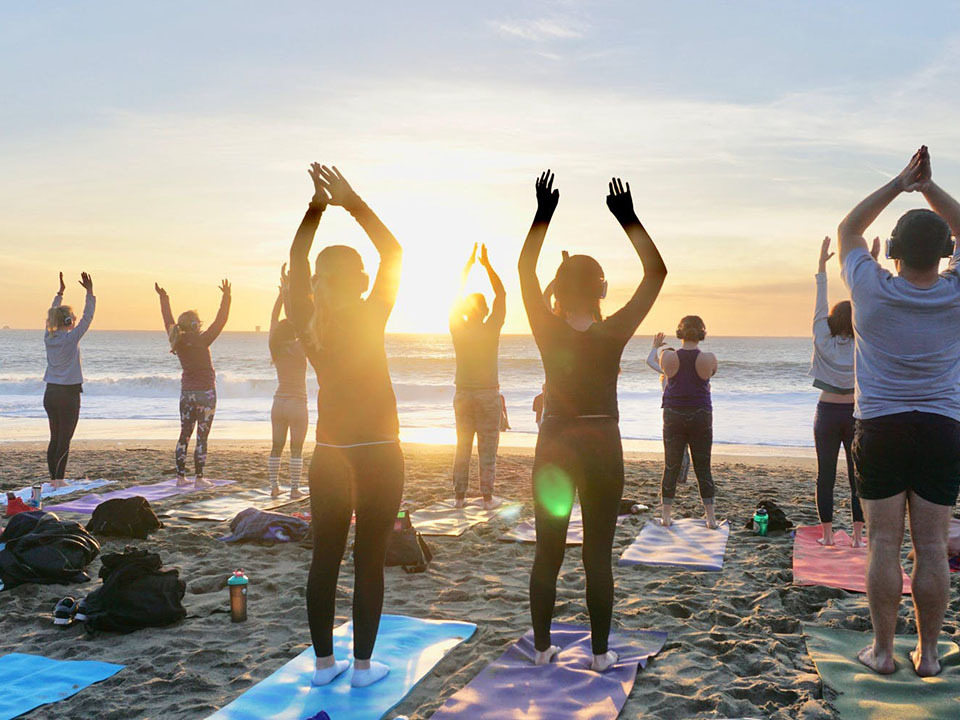 Can't make it to the playa in Black Rock City for Burning Man? The Outdoor Yoga SF team is offering the next best thing, inviting city-dwellers to visit the "SF playa" (a.k.a. Baker Beach) for a night of yoga and dance, led by Kirin Power to the soundtrack of the ocean and DJ Maya Light.
Organizers recommend that attendees bring an intention — "something you'd like to call in, or release." They're also encouraged to bring a small gift to share, just like they would for Burning Man.
When: Friday, August 30, 5:30 – 8 p.m.
Where: Baker Beach
Price: $28
Komodo Festival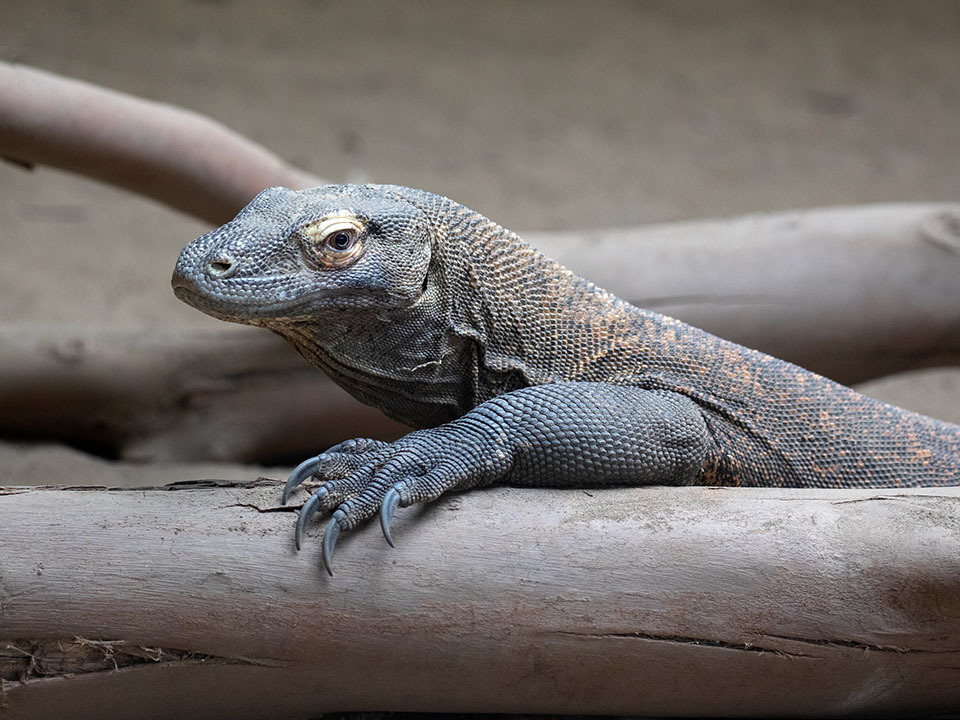 This weekend, the San Francisco Zoo celebrates its Asian wildlife at the Komodo Festival. Visitors will learn about the issues that affect endangered species of Asia, such as orangutans and red pandas, and what locals can do to help save them.
Sous chef Frank will also host a sushi-making tutorial outside of Lemur Café, with four types of sushi (vegetarian and vegan included) will be available for purchase along with sake, lychee martinis, and more. Daily live cultural entertainment will also be provided.
When: Saturday, August 31, 10 a.m. – Monday, September 2, 5 p.m.
Where: San Francisco Zoo, Sloat Blvd & Great Highway
Price: $23
San Francisco Zine Fest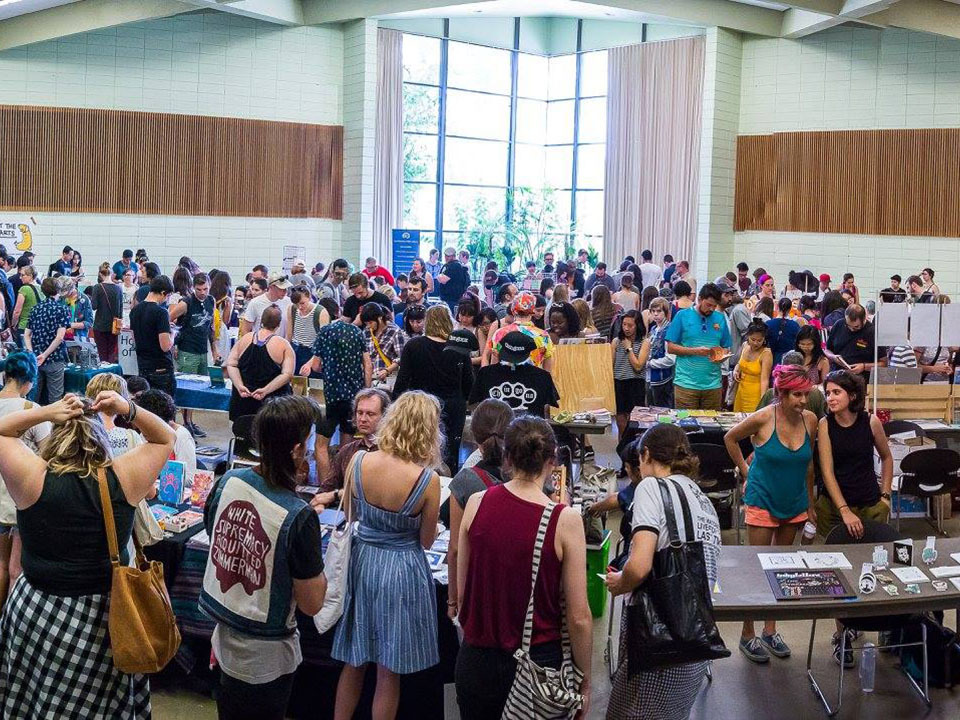 The San Francisco Zine Fest is returning for its 18th year, celebrating zines and small-press publishers from all over the world. This year's guest of honor will be Lawrence Lindell, a cartoonist and musician who makes zines about and for queer people of color. If you're interested in extending the fun, you can also check out a pre-fest kickoff party at Mission: Comics on Saturday night, with snacks, drinks and karaoke.
When: Sunday, September 1, 11 a.m. – 5 p.m.
Where: San Francisco County Fair Building, 9th Ave. & Lincoln Way
Price: Free