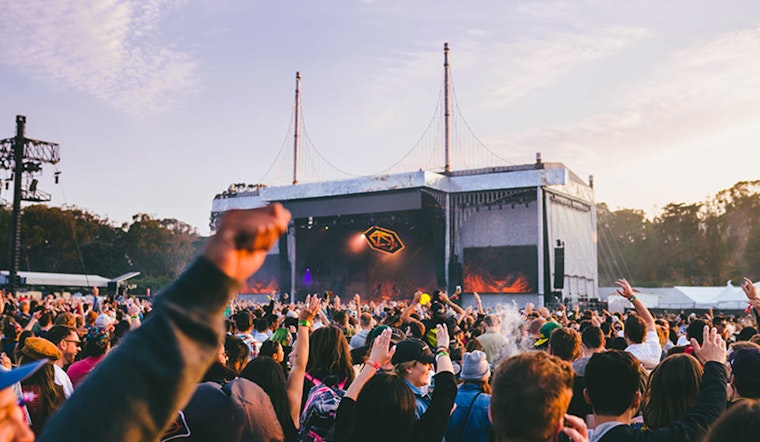 Published on August 08, 2019
"Fogust" is well underway, but don't let that keep you from enjoying outdoor activities this weekend. If you're not already headed to Golden Gate Park for Outside Lands, consider dropping by the Presidio for a gathering of kites, checking out a streetside music festival in Chinatown, or meeting some adorable animals in Noe Valley. Then, head back indoors for the Exploratorium's birthday celebration.
Here are our top picks for having fun in the city this weekend. 
Outside Lands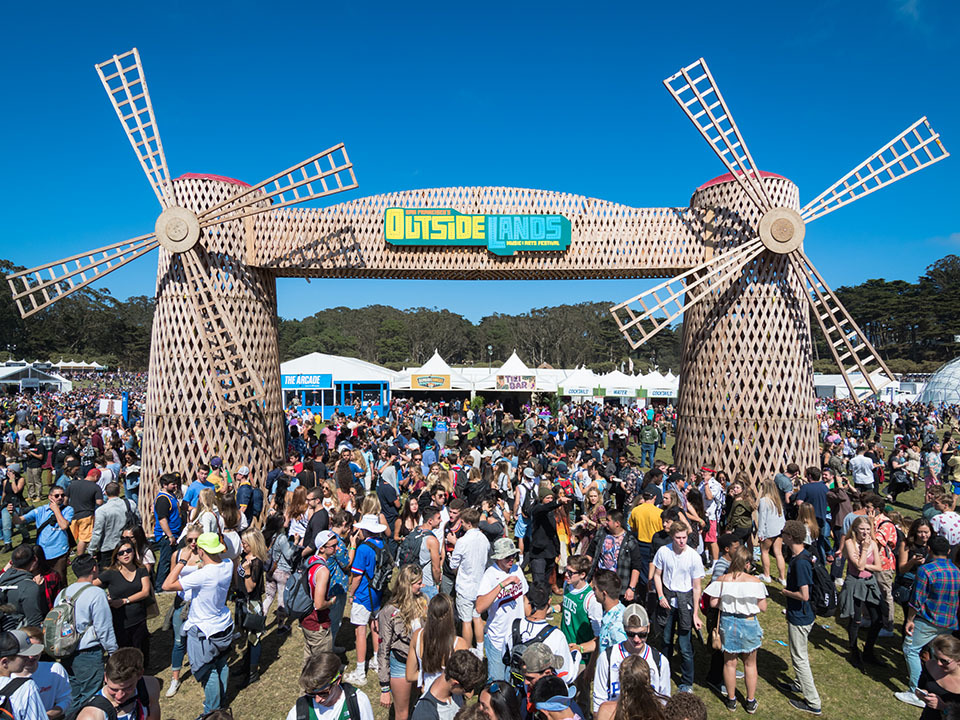 It's hard to miss Outside Lands, but just in case you're unaware, this is the big weekend for the Golden Gate Park music festival. In addition to headliners like Childish Gambino, Paul Simon and Twenty One PIlots, visitors will be able to enjoy a bubble tea party, samples of award-winning cheeses, live painting, performances by comedians and for the first time, an area to buy and enjoy cannabis (if you're of age). 
Here's our guide to navigating the festival, including how to get there, bag and item restrictions, traffic and transit disruptions and more. 
When: Friday, August 9 – Sunday, August 11
Where: Golden Gate Park
Price: $385 for all three days; $155 for one day
Chinatown Music Festival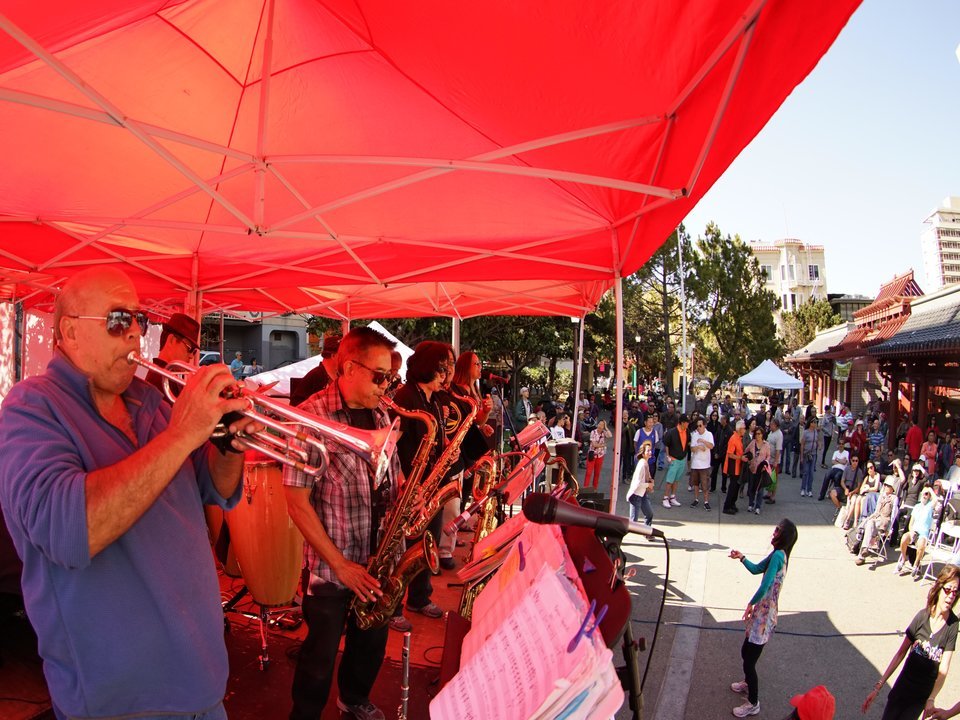 Can't afford a ticket to Outside Lands? The Chinese Culture Center of San Francisco will have an equally diverse lineup for its Chinatown Music Festival, including rap, a cappella, traditional lion dance drumming, and funk/soul music. Headliners include R&B artist Rosendale and funk group Jest Jammin'.
Visitors can also enjoy a free DIY filmmaking workshop with Tina Takemoto, interactive games for kids, and a map that facilitates the discovery of different community businesses and restaurants around Portsmouth Square.
When: Saturday, August 10, 11 a.m. – 5 p.m.
Where: Portsmouth Square
Price: Free
Presidio Kite Festival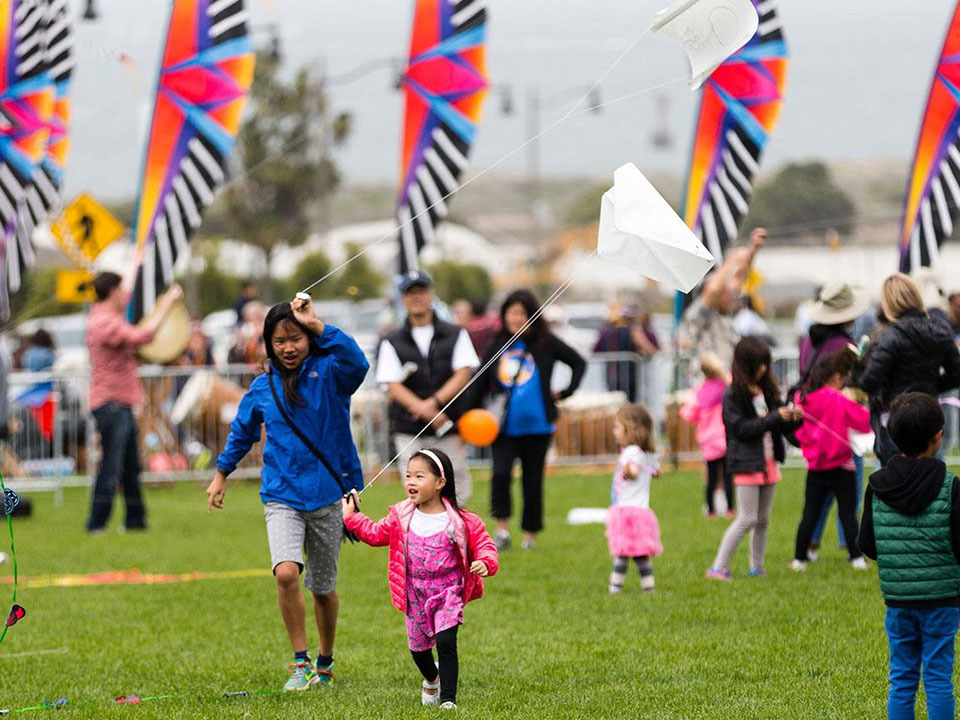 For the fifth year, the Presidio will host a colorful, family-friendly kite festival, full of soaring aerial creations. The event features a free "build your own kite" booth, hands-on demos from kite experts, a kite art exhibition, giant kites, mega team flying, Taiko drummers, and food trucks.
When: Saturday, August 10, 11 a.m. – 4 p.m.
Where: Main Parade Ground
Price: Free
Happy Birthday, Exploratorium!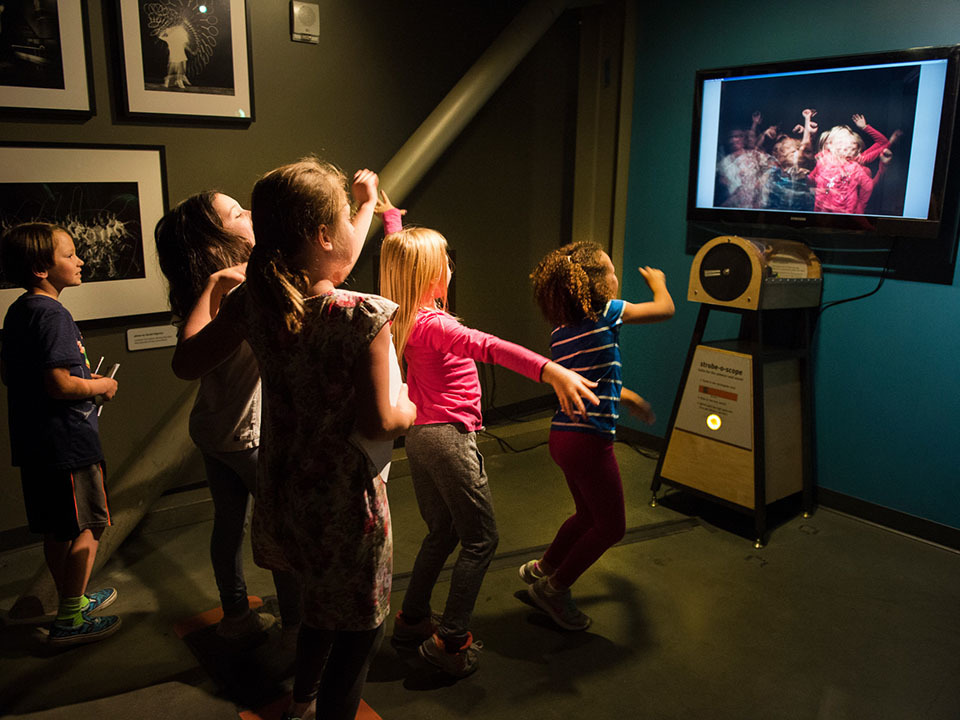 The Exploratorium celebrates its 50th birthday this year, and museum members of all ages are invited to the party. Guests can expect science demos, face-painting, live animal encounters, giveaways, and more. A complimentary cake, beer, and nonalcoholic drinks will be offered while supplies last. And if you're not already a member, it's not too late to become one. 
When: Saturday, August 10, 6 p.m. – 10 p.m.
Where: Exploratorium, Pier 15, The Embarcadero
Price: Free entry for daytime and After Dark members, or become a member to attend. RSVP required.
Noe Valley Animal Fair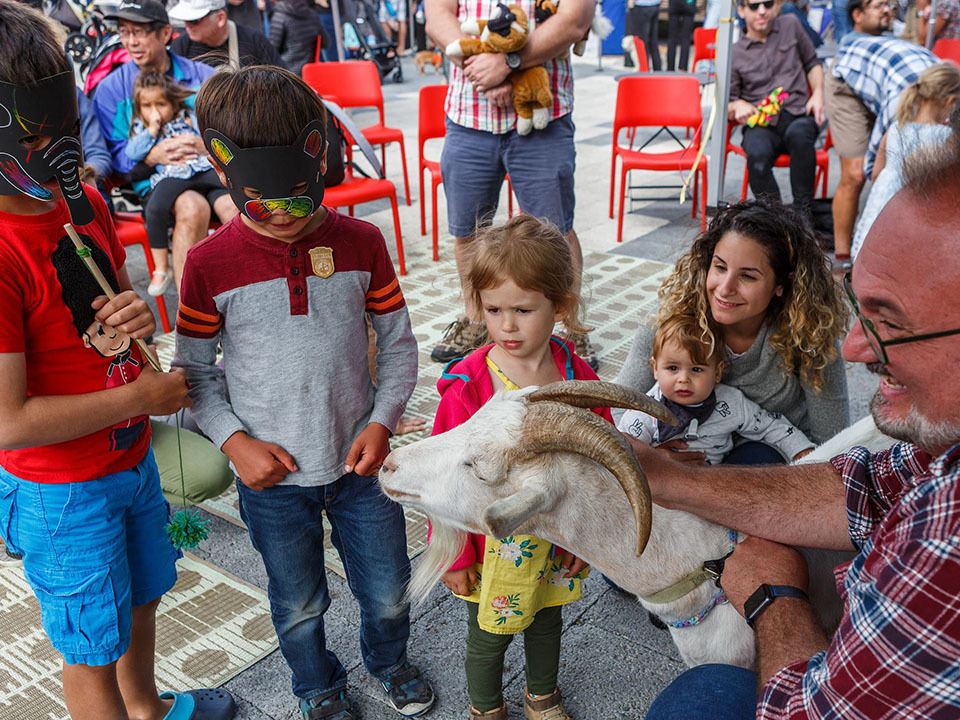 Whether you're looking to adopt or just want to meet some friendly animals, the Noe Valley Animal Fair is for you. Find a new forever friend from Mickaboo Companion Bird Rescue or Muttville Senior Dog Rescue, or meet the hardworking animals of City Grazing Goats and Palomacy Pigeons.
There will also be lots of activities for kids, including face-painting, animal mask-making, a dog and cat toy workshop and sing-alongs. The first 75 families to attend will also receive a free Animal Care & Control doggie bag, containing a dog water bottle, food, and shampoo. 
When: Sunday, August 11, 1 p.m. – 4:30 p.m.
Where: Noe Valley Town Square
Price: Free