Need an itinerary for this sunny summer weekend? Kick things off with a free "Spider-Man" screening in Union Square, then head to Japantown for some origami folding and taste Instagram-worthy ube dishes in SoMa.
Here are five of our top picks for having some free and low-cost fun in San Francisco this weekend.
'Spider-Man: Into The Spider-Verse' in Union Square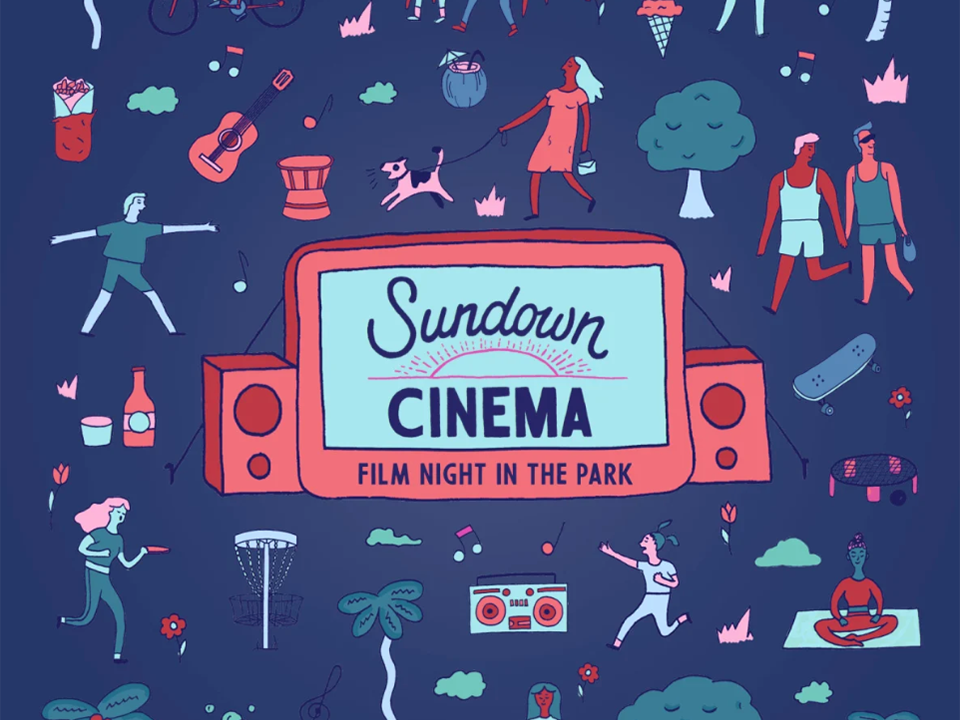 Last fall's "Spider-Man: Into the Spider-Verse" was a massive commercial and critical hit, earning a 97% "Certified Fresh" rating on Rotten Tomatoes. Now, you can enjoy the animated tale of multiple Spider-Men (and women, and pigs) in an outdoor screening in Union Square. Bring a blanket and cozy clothes — but leave the booze at home, as beer and wine will only be allowed from on-site vendors.
When: Friday, August 23, doors open at 6 p.m., screening starts at sunset
Where: Union Square
Price: Free
Western Addition Peace Festival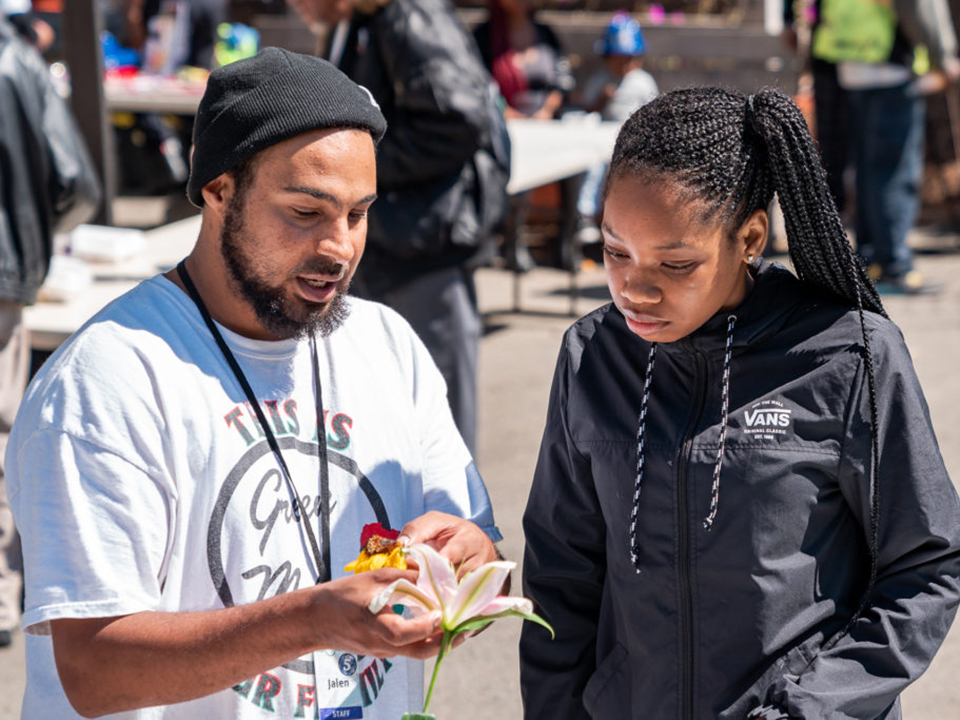 The Western Addition Peace Festival will celebrate the Fillmore and Japantown communities with a block party on the Buchanan Mall. Drop by for free barbecue, live music, a DJ and a poetry slam, with face painting, a skate park and a bounce house for the kids. Attendees can also participate in grocery giveaways, resume-writing workshops, yoga classes and free eye exams and blood-pressure checks.
When: Saturday, August 24, 12 – 5 p.m.
Where: Buchanan Mall (between McAllister Street & Golden Gate Avenue)
Price: Free
SF Ube Fest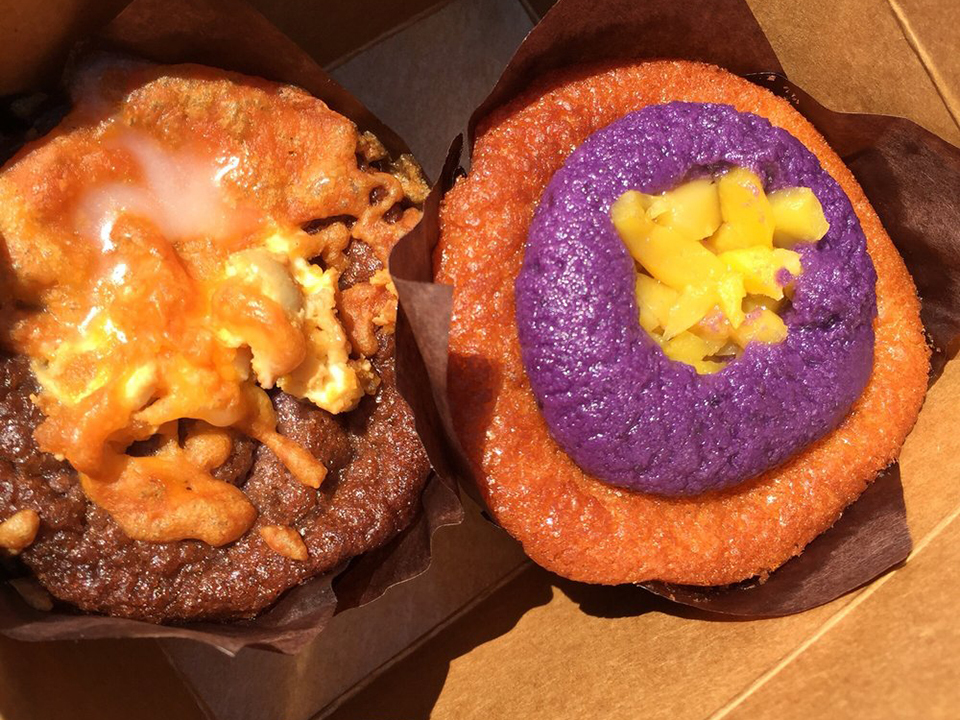 Purple yams are taking the Bay Area food scene by storm, and at the two-day SF Ube Fest, you can sample the best ube treats from local makers. Food trucks and pop-up vendors will serve ube-flavored cupcake flans, ice cream macarons, Rice Krispies treats and ice cream, alongside oddities like ube-crusted pizza. There will also be a selection of craft beer and house-made sangrias. Kids and dogs are welcome. 
When: Saturday, August 24th and Sunday, August 25th, 11 a.m.-4 p.m.
Where: SoMa StrEat Food Park, 428 11th St.
Price: $5 presale, $7 day-of; tickets are limited and based on venue capacity
Origami Palooza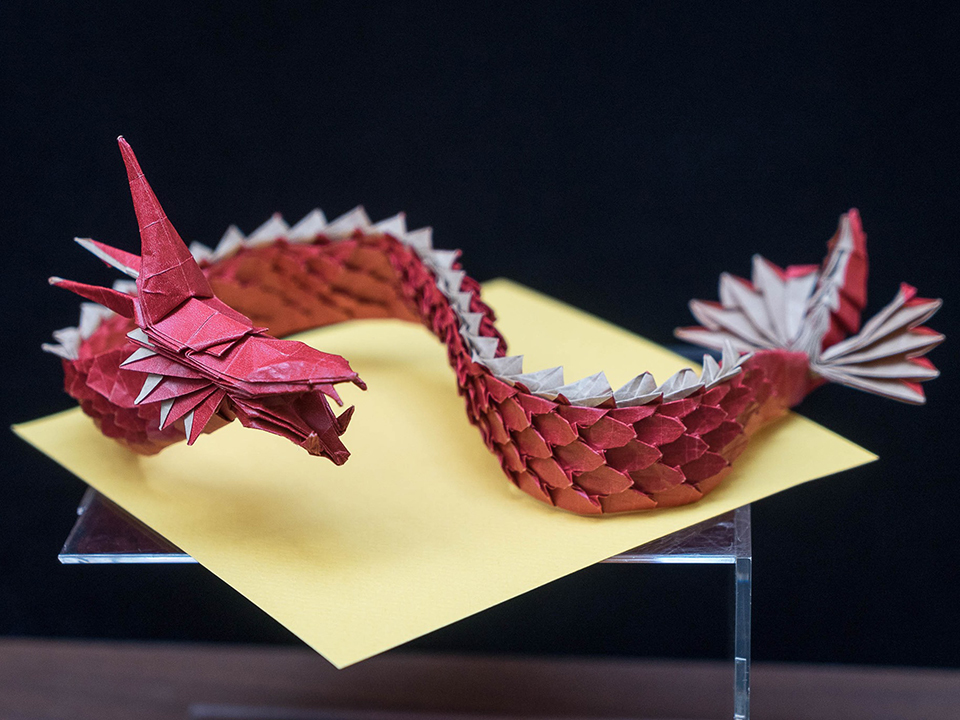 Ever wondered how origami experts are able to create such amazing sculptures with folded paper? Learn the art of origami at this event sponsored by the Japan Center Malls, with more than a dozen teachers offering crafts for all ages and all skill levels. And if you perfected your paper airplane skills in your school days, you can enter a "flying" contest to win prizes.
When: Sunday, August 25, 12 – 5 p.m.
Where: East Japan Center Mall, 22 Peace Plz.
Price: Free
Baker Beach cleanup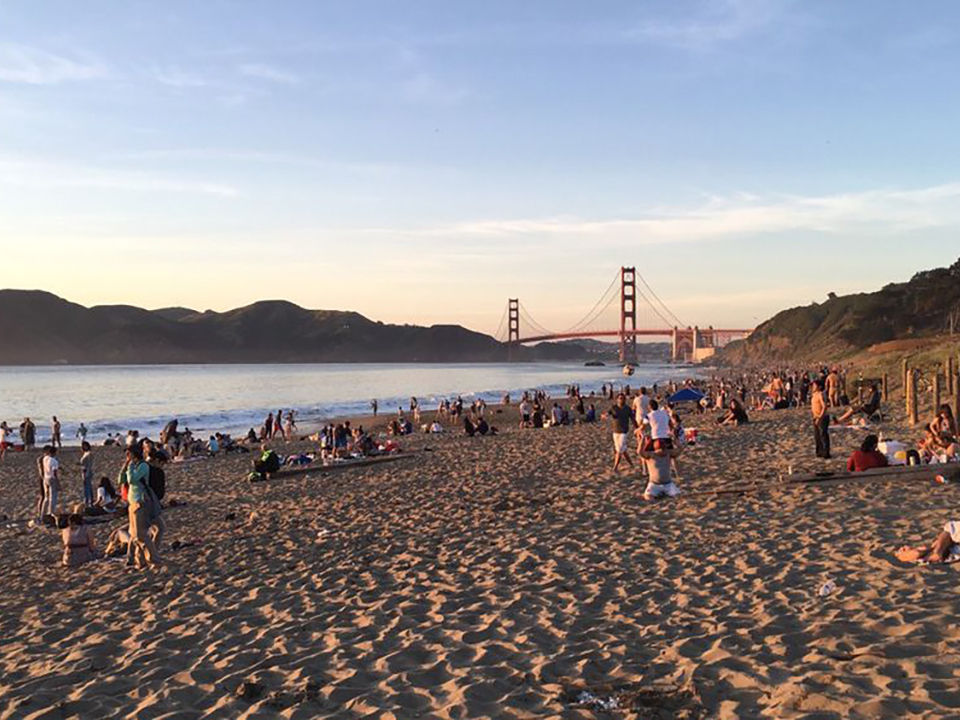 The forecast for the weekend is 75 and sunny, making it the perfect time to lend a hand cleaning up Baker Beach. Drop-in volunteers are welcome at this cleanup event, with gloves and buckets provided by the Surfrider Foundation. Bring your dog, and after lending a hand, you can relax on the beach with a complimentary cup of hot coffee. 
When: Sunday, August 25, 10 a.m. – 12 p.m.
Where: Baker Beach
Price: Free