With fall officially kicking off next Monday, get ready to say goodbye to summer with a big book sale, the International Coastal Cleanup Day, Oktoberfest celebrations, a women's history walking tour through the Western Addition, and a community celebration for the 90th birthday of the pastor emeritus of Glide Memorial United Methodist Church.
Here's everything you need to know about what's going on in the city this weekend.
Big Book Sale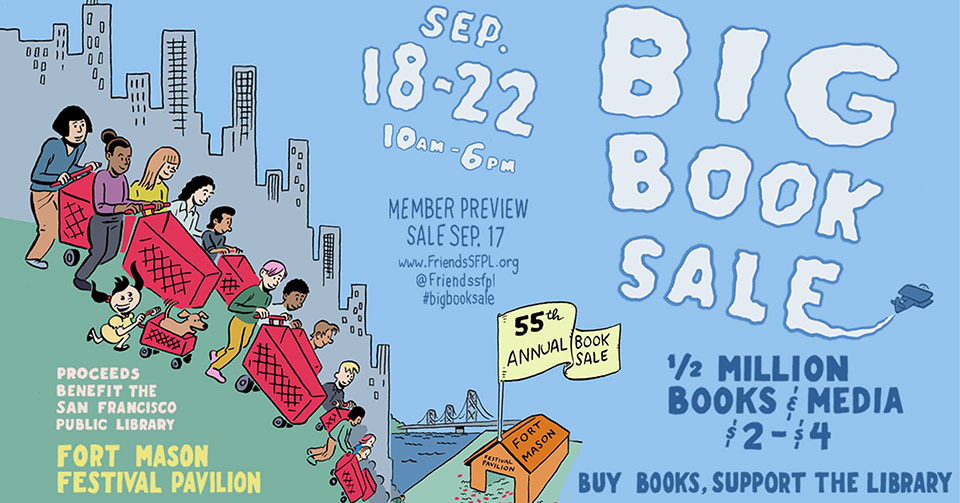 The Friends of the San Francisco Public Library invite readers and book enthusiasts to the 55th annual Big Book Sale. The multi-day event is expected to attract over 10,000 book lovers from the Bay Area and beyond, according to event organizers. The family-friendly event features over half a million books and media of all kinds.
Choose from a selection of children's books, music books, history books, nonfiction books, art books, and a collection of vinyl for $2-$4. On Sunday all books are available for $1. There will also be a curated rare and collectible book section. Proceeds from the sale will benefit the San Francisco Public Library.
When: Thursday, September 18 – Sunday, September 22
Where: Fort Mason Center for Arts & Culture, 2 Marina Blvd.
Price: Free
California Coastal Cleanup Day
The California Coastal Cleanup Day returns, and interested neighbors can lend a hand throughout the Golden Gate National Parks.
It is recommended to wear clothes that can get dirty. Long pants and closed-toe shoes are required, and participants should bring layers for changing weather and rain gear if necessary. Also, bring a personal water bottle and sunscreen. No experience is necessary, as training and the necessary tools will be provided on-site.
When: Saturday, September 21, 9 a.m.
Where: Ocean Beach (at Sloat) and many other locations throughout the city
Price: Free
Oktoberfest at Anchor Public Taps
Lederhosen or dirndl are welcome but not required for the Oktoberfest celebrations at Anchor Public Taps. There will be special fall brews as well as an accordion player. Frank Grizzly's will also be serving pretzels, sausages, and other German-inspired dishes. Chubbies will also have a pop-up shop, with their lederhosen for sale.
When: Saturday, September 21, 12 p.m. – 10 p.m.
Where: Anchor Public Taps, 495 De Haro St.
Price: Free
Wonder Women of SF: Western Addition walking tour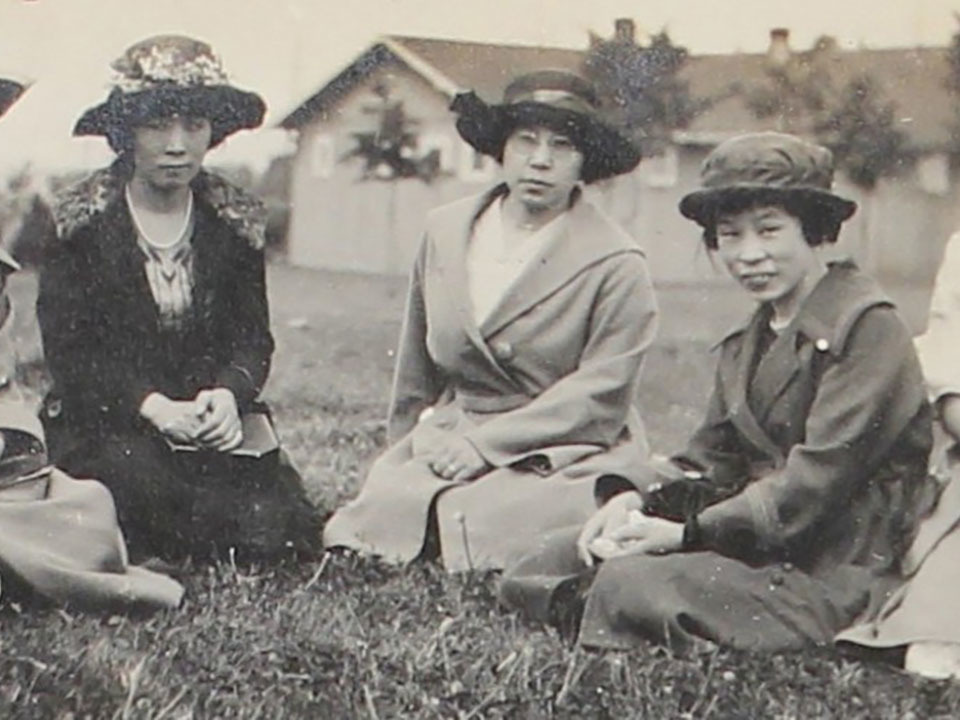 This walking tour will honor the women who have contributed to San Francisco's legacy. Participants will discover the artists, pioneers, revolutionaries, politicians, athletes, entertainers, and generally impressive women in San Francisco's past. Walk through the Western Addition, on a path that spans about two miles, including a steep hill. Walking tour guests will learn about the neighborhood's evolution, and hear the stories of Japanese-American and African American women and their communities.
When: Sunday, September 22, 1 p.m. – 4 p.m.
Where: Cottage Row (between Bush and Sutter)
Price: Free, but tickets are required
Rev. Cecil Williams' 90th Birthday Community Celebration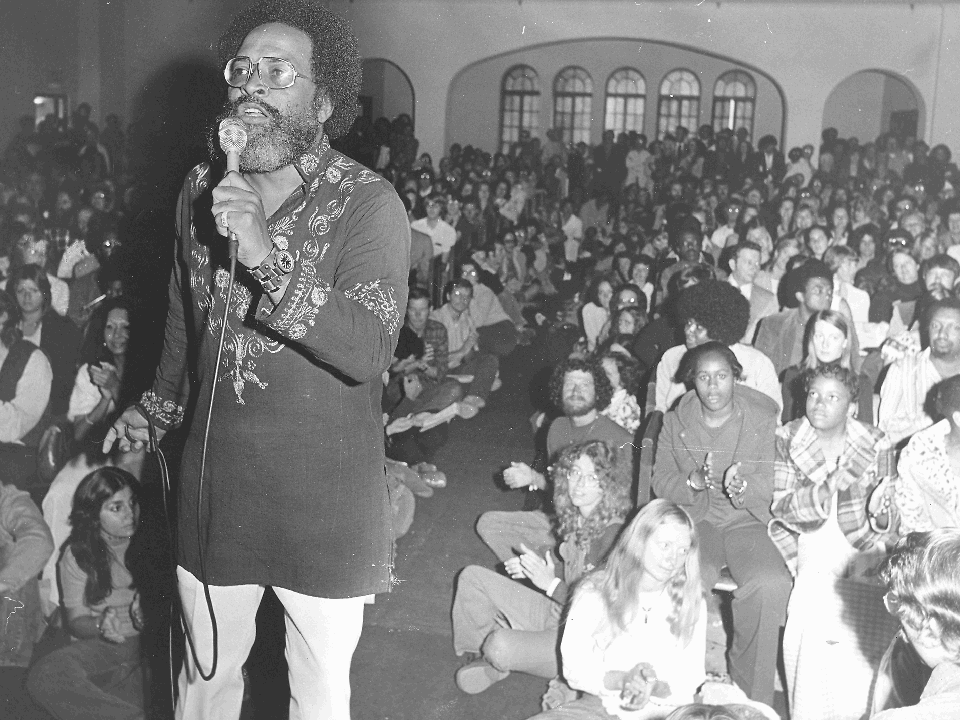 GLIDE will host a day of special celebrations commemorating social and civil rights activist, community influencer, and spiritual leader Reverend Cecil Williams' 90th birthday. Festivities will take place during two GLIDE Church Sunday Celebrations, and will be followed by a birthday party at Boeddeker Park. 
Expect a fashion show with vintage dashikis worn by Williams over his more than five decades at GLIDE, open mic birthday wishes and a historic video and photo tribute. Then, at Boeddeker Park get ready for cupcakes and a dance party with DJ KingMost. 
When: Sunday, September 22, 9 a.m. & 11 a.m. at GLIDE Church; 12:30 p.m. – 3 p.m. at Boeddeker Park
Where: Glide Memorial United Methodist Church, 330 Ellis St.; Boeddeker Park, 246 Eddy St.
Price: Free