Published on September 05, 2019
Summer is coming to a close, with Labor Day over, kids back in school and Burners returning to the city.
But there's still an opportunity to soak up a little extra summer fun this weekend, with options like a walking tour of the Tenderloin, outdoor cinema in Bernal Heights, a tag sale at Duboce Park or a run in the fog in the Richmond.
Tenderloin Walking Tour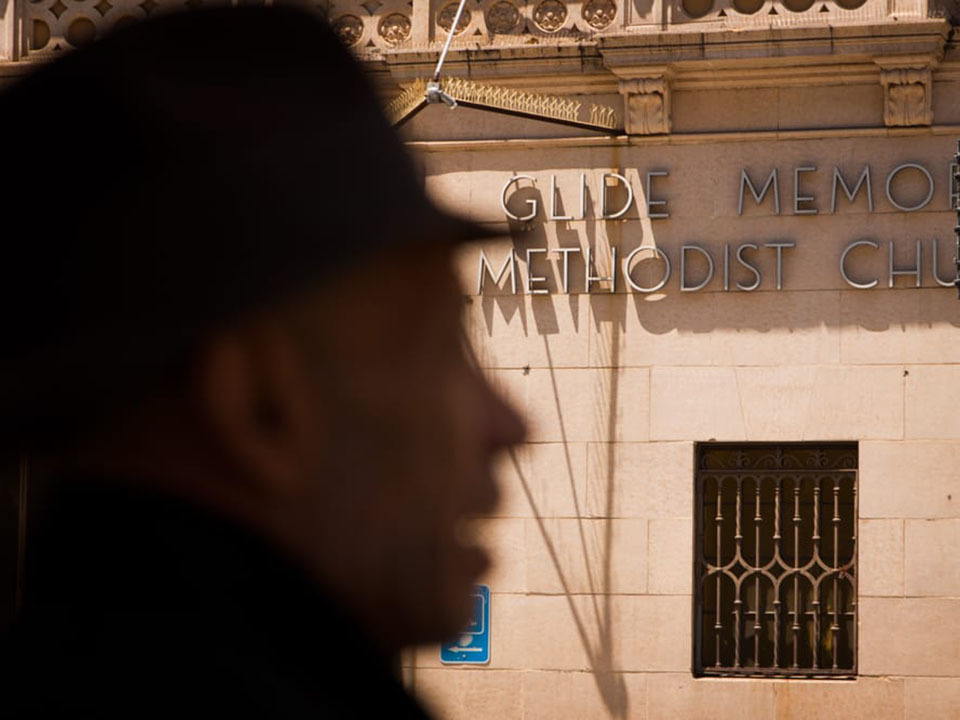 The Tenderloin is one of San Francisco's most misunderstood neighborhoods, particularly for recent SF transplants in the tech field. To promote understanding and engagement with its diverse community, TechEquity and Tenderloin Walking Tours are joining forces for a 90-minute "neighborhood discovery" tour, highlighting the Tenderloin's history, politics and contributions to San Francisco's culture. While the tour is targeted at tech folks, all walkers are welcome. 
When: Thursday, September 5, 5:30 p.m.
Where: Proper Hotel, 28 Taylor St.
Price: $20
Bernal Heights Outdoor Cinema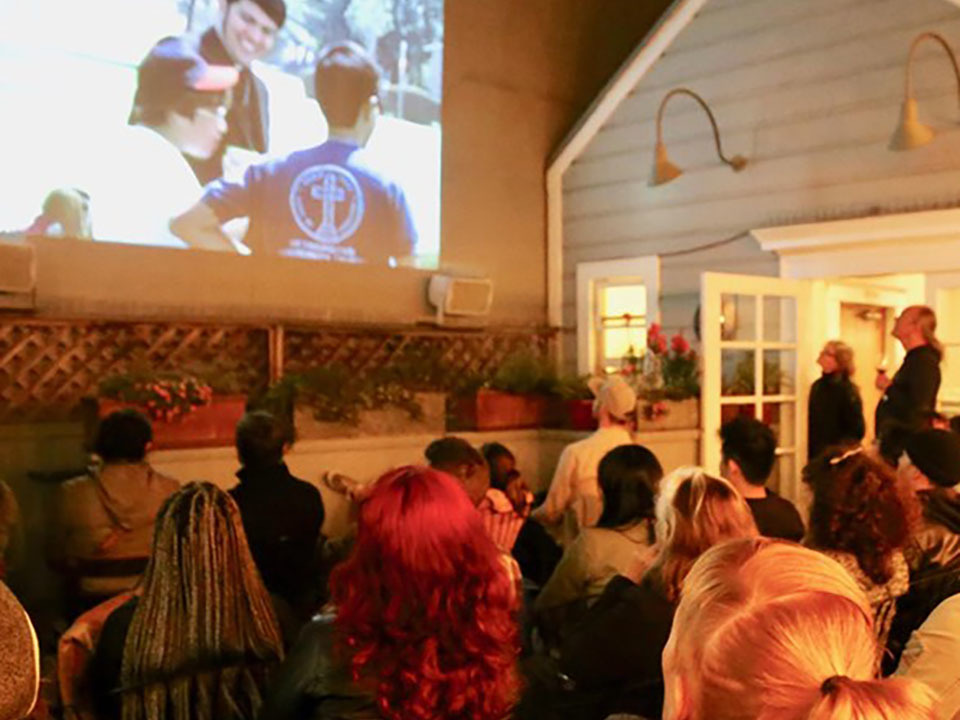 Bernal Heights Outdoor Cinema turns 16 this year, and it's celebrating this Friday with a "film crawl" featuring screenings in six venues along Cortland Avenue. Each venue, from the local library to an outdoor restaurant courtyard, will screen a distinct hourlong program of films representing a different theme or group, repeating at 7, 8 and 9 p.m.
When: Friday, September 6, 7 p.m.
Where: Bernal Heights
Price: Free
Friends of Duboce Park Tag Sale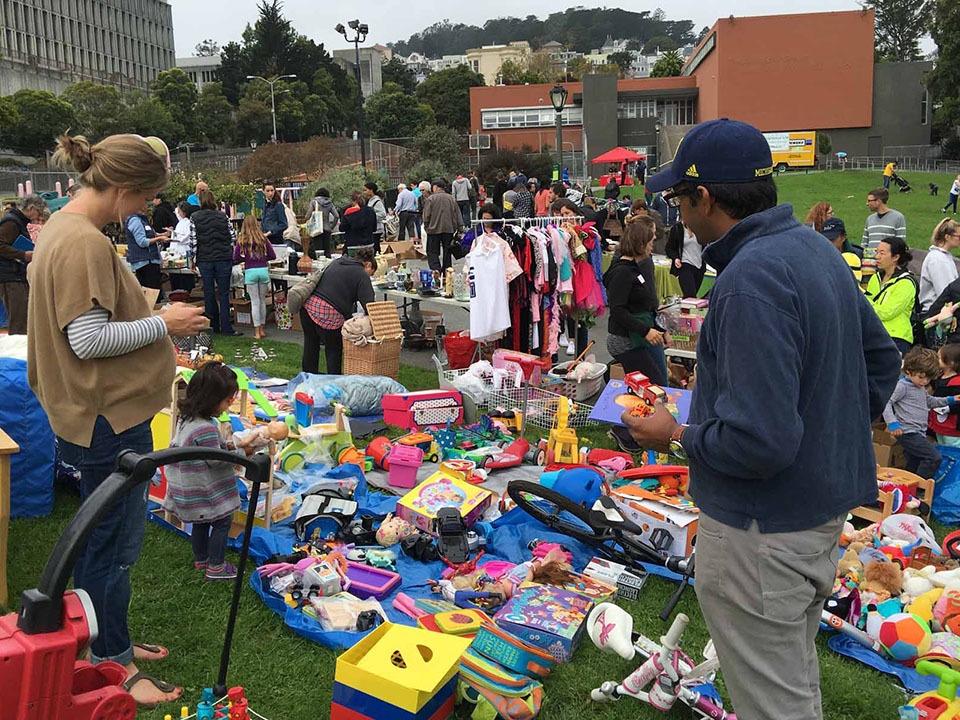 Shop, socialize and support local parks at this year's Duboce Park Tag Sale. The money raised from the annual sale of gently used toys, furniture, books, clothing and much more has gone towards the park's playground, labyrinth and youth play area.
If you'd like to contribute to the fundraising, donations will be accepted today and tomorrow at a rental truck at the park (near the Photo Center) from 5:30 – 7 p.m., as well as in the early morning before the event. 
When: Saturday, September 7, 9 a.m. – 2 p.m.
Where: Duboce Park
Price: Free
Avocado Con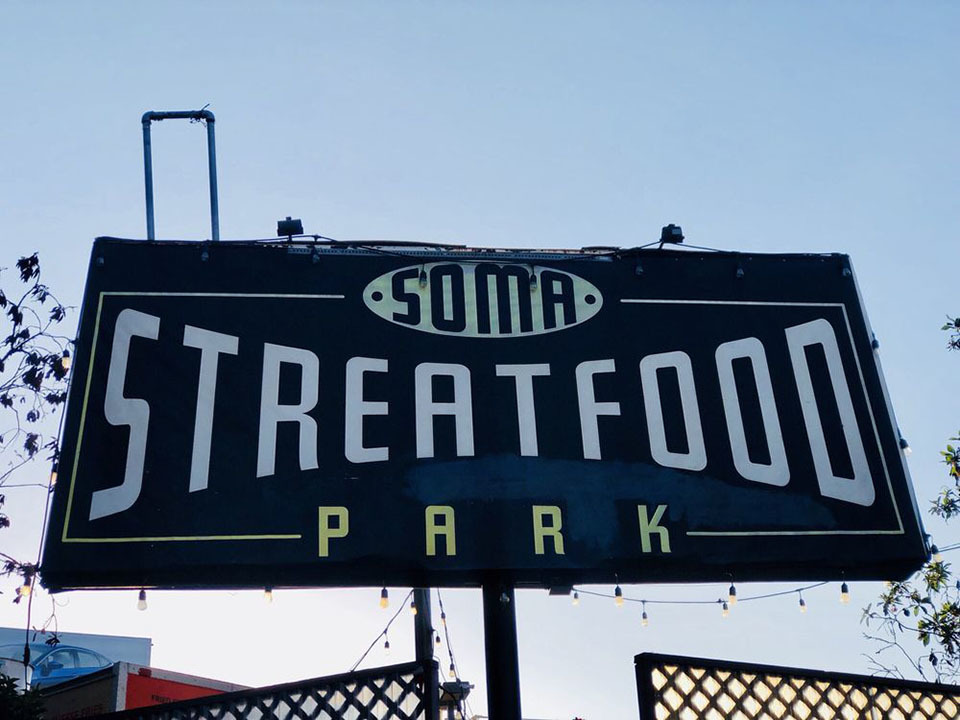 Sliced, diced, smashed, and scooped — avocados are the name of the game at this culinary celebration. From avocado toast to avocado-stuffed empanadas, ceviche to juicy guacamole burgers, there's lots of green goodness to enjoy. Dance to a DJ, sip from an all-you-can-drink craft beer bar, or savor rolled avocado ice cream for dessert.
When: Saturday, September 7, 11 a.m. – Sunday, September 8, 4 p.m.
Where: SoMa StrEat Food Park, 428 11th St.
Price: $5 general admission (kids under 10 free); $36 for all-you-can-drink beer
Jog in the Fog 5K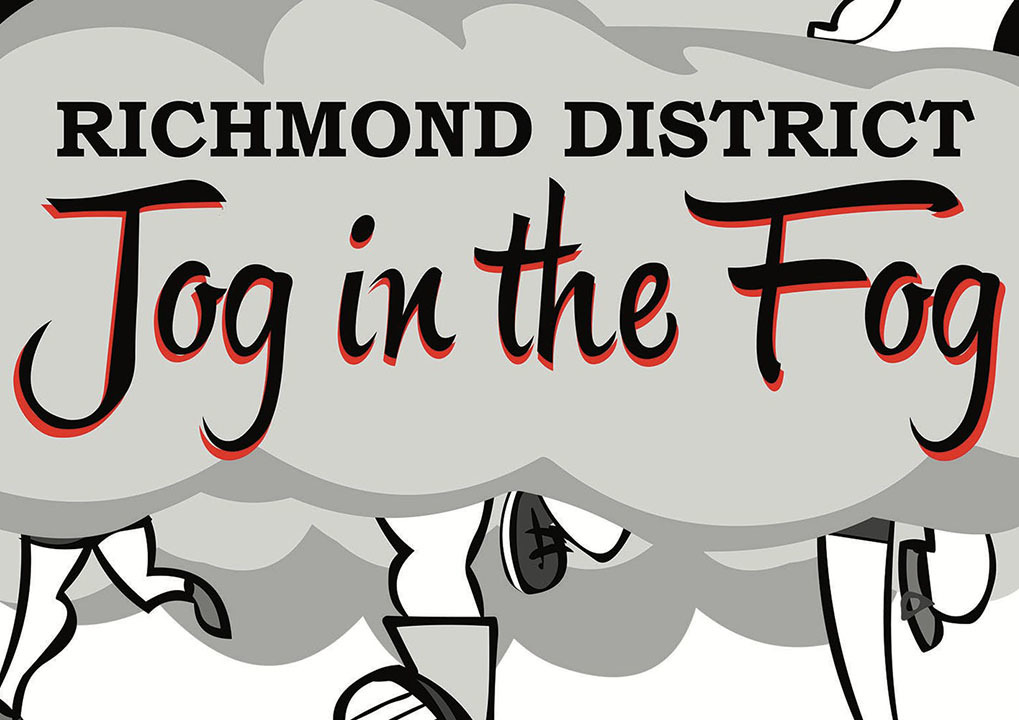 Whether you're running or walking, the annual Richmond District Jog in the Fog offers a 5K route that's ideal for the whole family. The course runs on a road and trail through the Richmond, dipping into Mountain Lake Park and along the scenic cliffs of Lands End. Plus, all the proceeds benefit the Richmond District YMCA.
When: Sunday, September 8, 8 a.m.
Where: Mountain Lake Park, 98 Funston Ave.
Price: $45 registration fee; free for participants under 13