September is almost over, and for the last weekend of the month, the focus is on outdoor events. Shop on Treasure Island, take a garden tour of Portola or celebrate Osaka at a special festival in Japantown. 
There are also two fairs on the docket: an annual family-friendly event in Cole Valley, and the adults-only Folsom Street Fair, which will bring tens of thousands of leather and fetish enthusiasts to the city.
Here's everything you need to know for a weekend of fun in San Francisco.
TreasureFest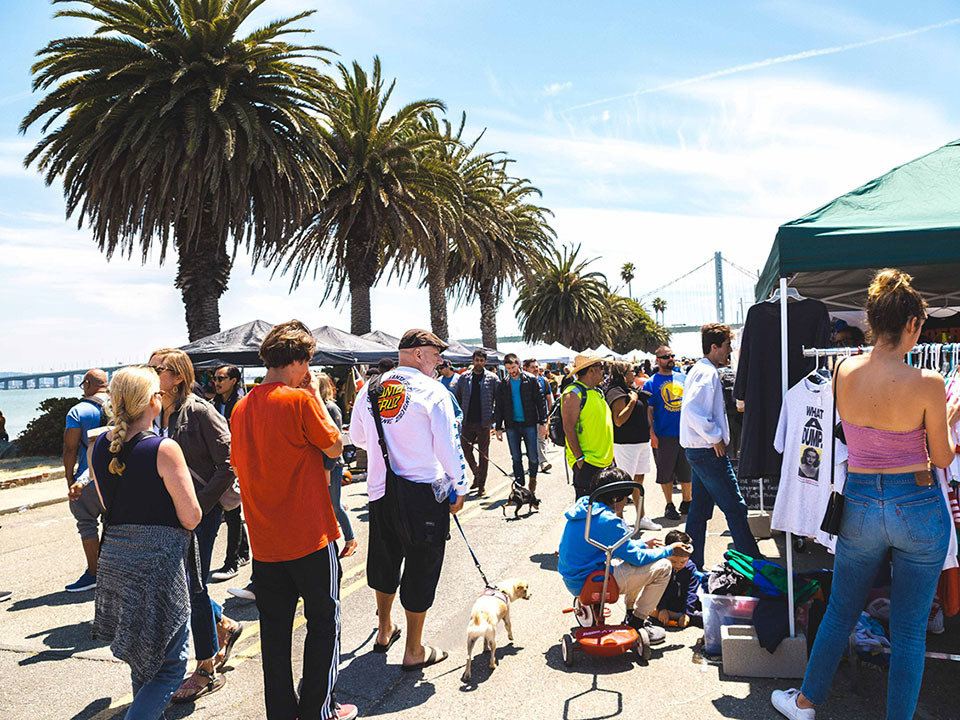 Treasure Island's monthly gathering of makers, indie designers, artists, vintage curators, and antique collectors returns this weekend, with plenty of shopping opportunities. Visitors can also expect a gourmet food lineup, accompanied by local wines, beers, and gourmet cocktails. Visitors can also enjoy live music, interactive vintage games and treasure hunts for kids and adults.
When: Saturday, September 28 and Sunday, September 29, 10 a.m. - 4 p.m.
Where: 500 Avenue N, Treasure Island
Price: $5-7
San Francisco Osaka Matsuri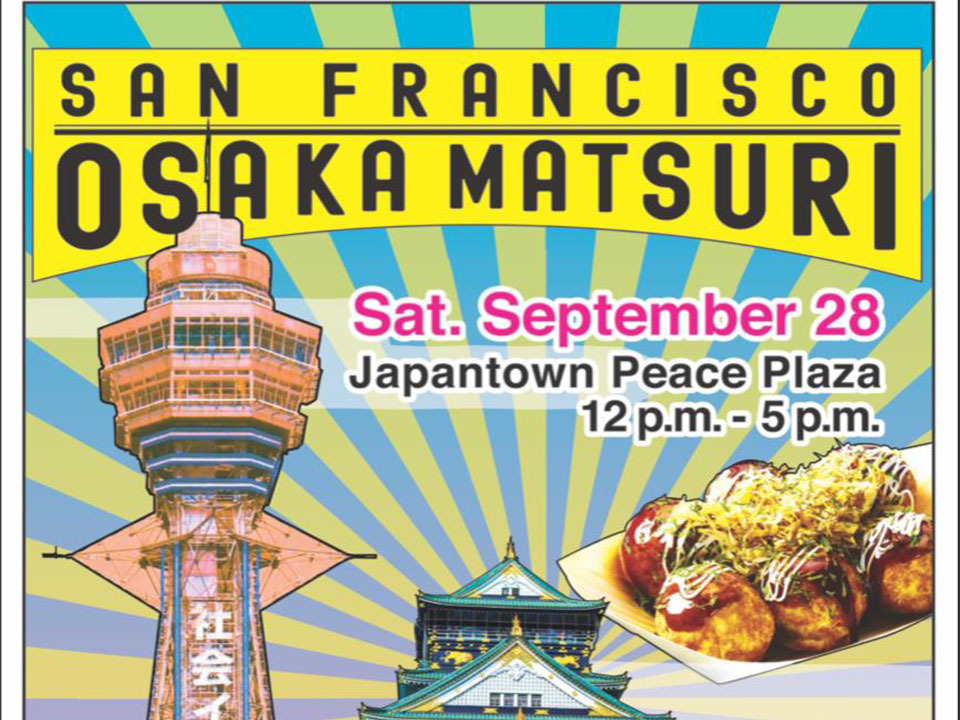 Osaka, Japan is one of San Francisco's sister cities, and this event will feature booths with its traditional foods, live cultural dance performances and more. There will also be a contest to find the next Mr. Osaka, an annual competition for those who love the city and have lived there.
When: Saturday, September 28, 12 p.m. – 5 p.m.
Where: Japantown Peace Plaza
Price: Free
San Francisco Map Fair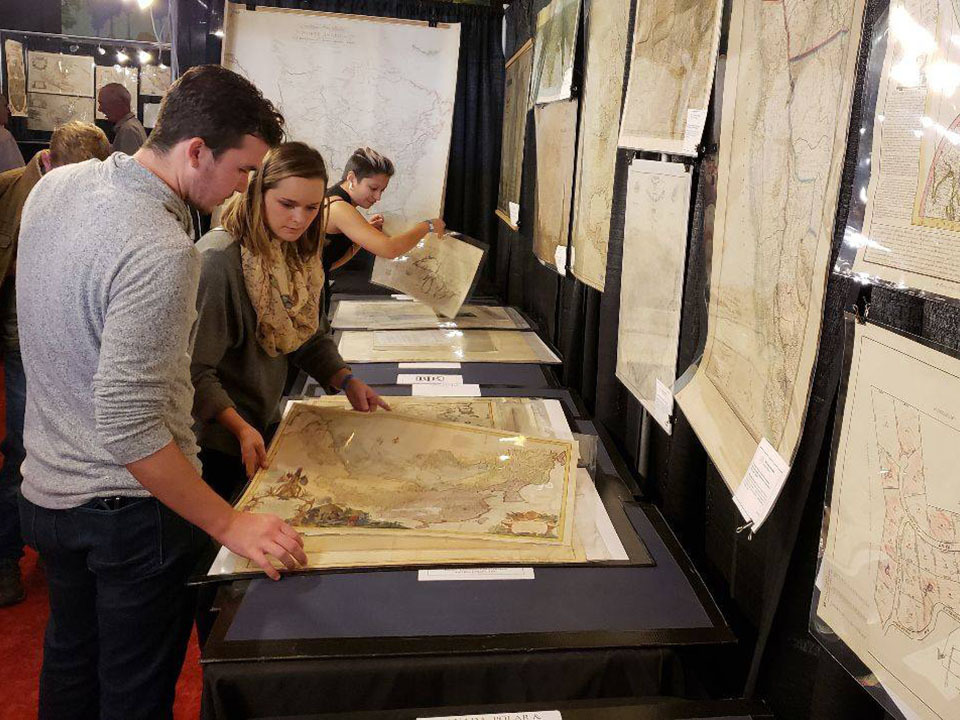 Browse and shop for antique maps, rare books and prints at the San Francisco Map Fair, sponsored by the History in Your Hands Foundation, a nonprofit organization that provides classrooms with historical objects for an improved learning experience.
In addition to booths and browsing, the event will also feature a lecture series from the California Map Society, on topics like antiquarian maps of the solar system and a history of attempts to partition the state of California. 
When: Saturday, September 28, 10 a.m. – 6 p.m.; Sunday, September 29, 10 a.m. – 4 p.m.
Where: The Forum at the Yerba Buena Center for the Arts, 701 Mission St.
Price: $10
Portola Garden Tour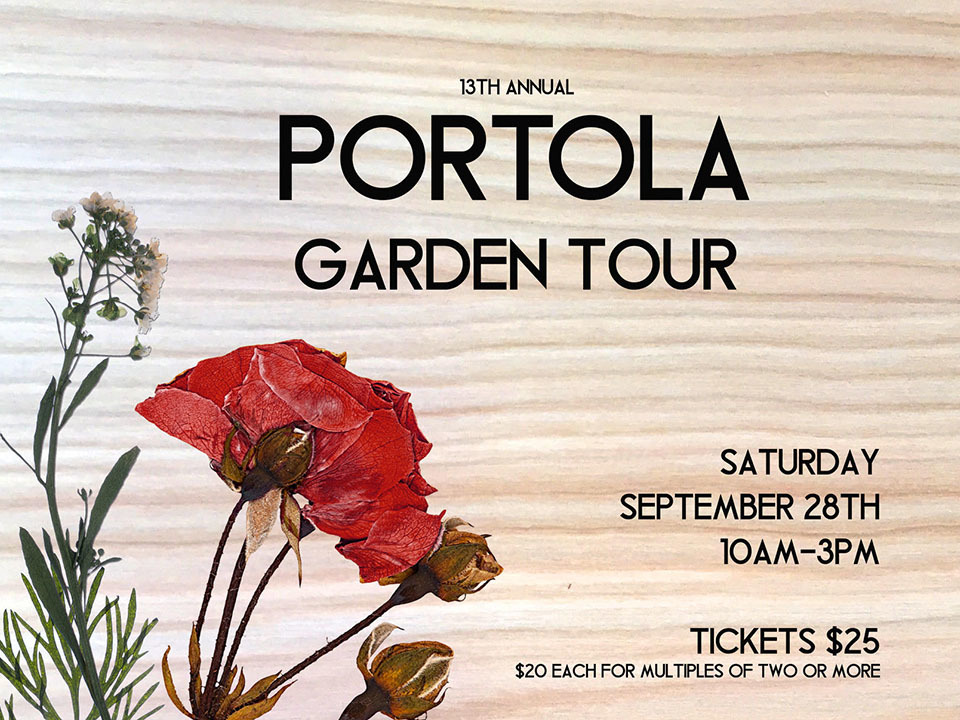 The Portola Garden Tour is a self-guided walk through more than 25 private and public gardens in the Portola neighborhood. Tour attendees can learn more about what plants thrive in San Francisco's climate; how to improve small spaces, decks and patios; and environmentally friendly landscaping tips, all while raising funds for City College's horticulture program.
After the tour, head to a party at local brewery Ferment, Drink, Repeat, which will serve a special beer made with hops grown by Portola gardeners. 
When: Saturday, September 28, 10 a.m. – 3 p.m.
Where: Locations provided to ticketholders
Price: $25 for a single ticket, or $20 each for two or more
Folsom Street Fair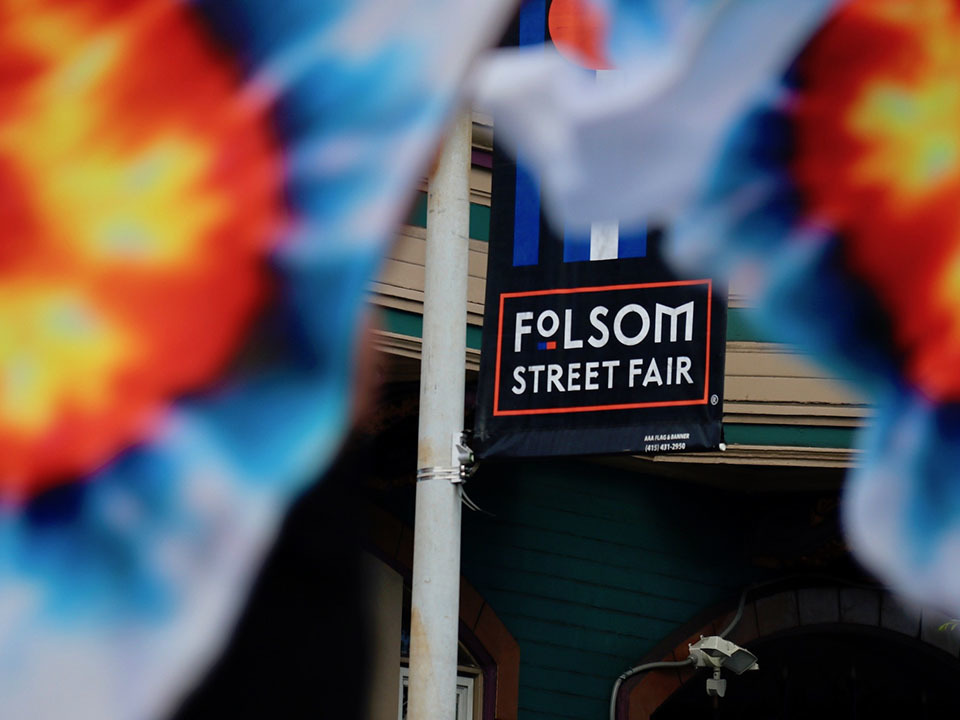 Event organizers expect 250,000 fetish enthusiasts to flood 13 blocks of SoMa for this Sunday's Folsom Street Fair. Leather and fetish players from across the globe will be in attendance to check out 200 exhibitor booths showcasing fetish gear and toys; a live stage with indie, electronic and alternative acts; a dance area; and more. 
For tips on how to navigate the fair, including the fastest ways to get there, check out our special Folsom Street Fair guide. Be advised that entry to the fair is barred to pets (except service animals) and those under 18.
When: Sunday, September 29, 11 a.m. – 6 p.m.
Where: Folsom Street (between 8th & 13th)
Price: $10-15 suggested donation (includes a sticker for $2 off each drink); no one turned away for lack of funds.
Cole Valley Fair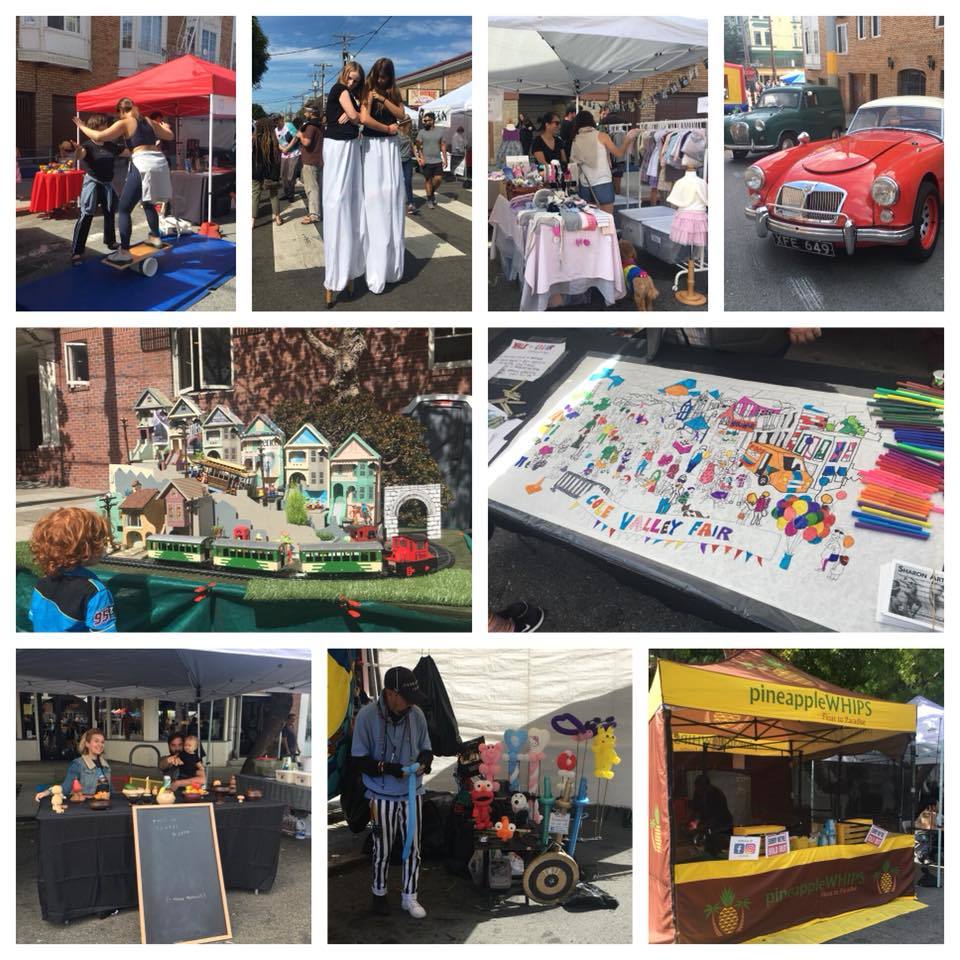 Looking for a more family-friendly fair for your weekend explorations? The 17th annual Cole Valley Fair takes place this Sunday as well. Explore booths featuring local artists and handmade crafts, scope out a block of vintage automobiles owned by neighborhood residents, and enjoy food from area restaurants. Children's activities will include a bouncy house, balloon animals and face painting. 
When: Sunday, September 29, 10 a.m. – 5 p.m.
Where: Cole Street (between Carl & Grattan)
Price: Free