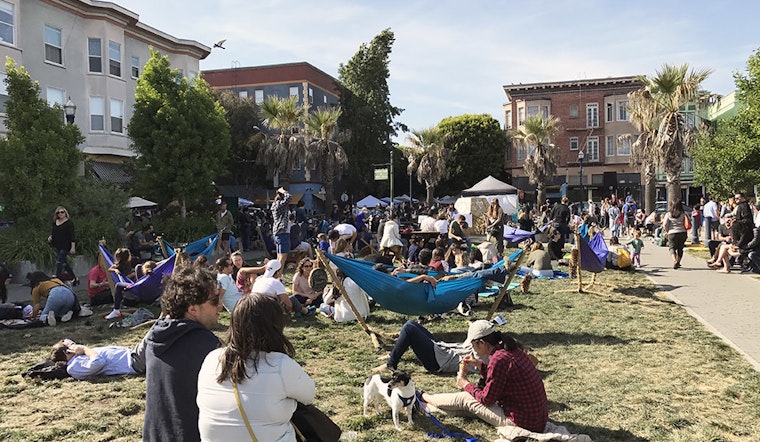 Published on September 12, 2019
As we approach the halfway point of September, a number of seasonal events are kicking off their fall editions. This weekend, you can tour galleries on an art walk, take in a short film festival, or attend a creative conference on climate change.
And if you're looking to enjoy the sudden onset of summer weather, there are opportunities to take a photo tour through a National Park or shop for craft goods at an outdoor market.
Here's everything you need to know about what's going on in the city this weekend.
Divisadero Art Walk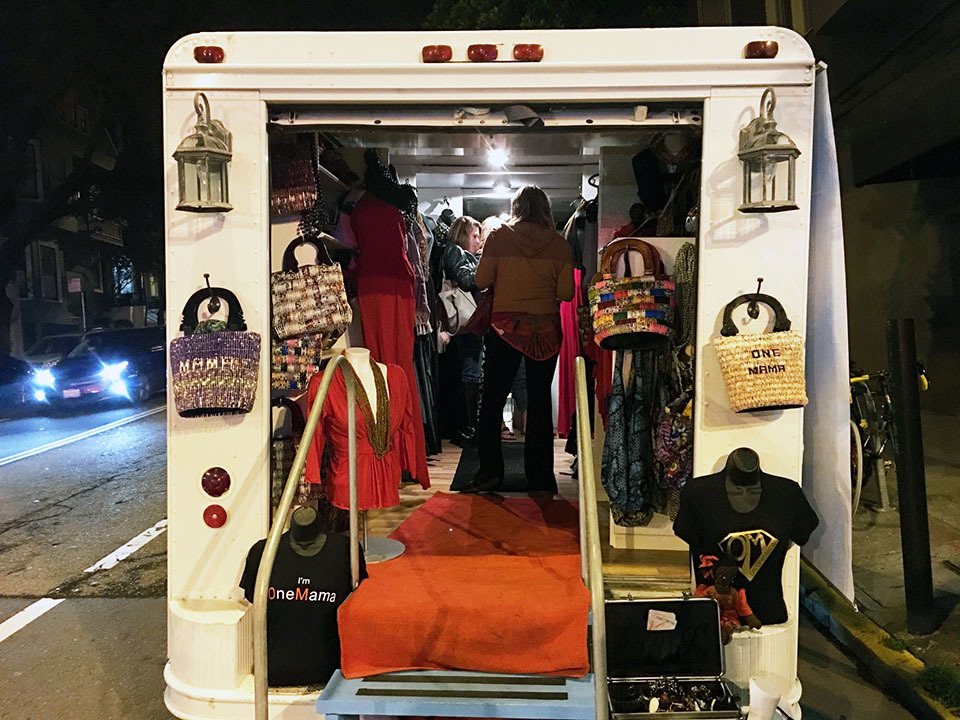 This edition of the Divisadero Art Walk is dedicated to live music and plants, with merchants along the corridor showcasing live bands and art centered around flora and fauna.
The Mill SF will host a group photography exhibition based around images of plants and water, while Topo Designs San Francisco will showcase the work of a local photographer specializing in lifestyle, adventure, and landscape shots. Live bands will also perform at Brenda's Meat & Three and Madrone Art Bar.
When: Thursday, September 12, 6 – 10 p.m.
Where: Divisadero Street
Price: Free
Planet Home
Centered on climate change, the Planet Home conference will spotlight creative ways to spark "mass adoption of actionable solutions to protect the health of our planet." Visitors can enjoy a keynote speech from Bill Nye; sustainable food and drink from the likes of Namu Gaji and Gracias Madre; and musical performances from Snoop Dogg and Wyclef Jean, among others. 
When: Friday, September 13, 12 p.m. – Sunday, September 15, 5 p.m.
Where: Palace of Fine Arts, 3301 Lyon St.
Price: $30 for 1-day general admission; $75 for 3 days; $400 for 3-day VIP pass
Independent Short Film Festival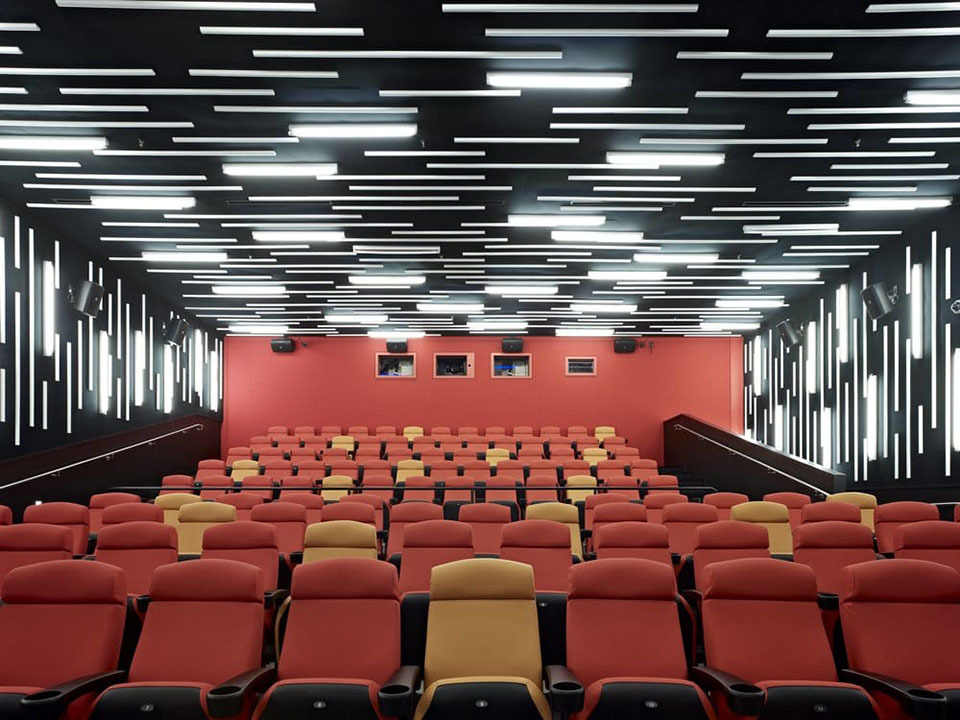 This three-day festival at the New People Cinema in Japantown will show 12 themed programs of short films, centered on subject areas like true stories, relationship stories, sci-fi and more. Expect "a distillation of the very best of thousands of voices, styles, and stories from around the world," with films hailing from the U.S., UK, Greece, Palestine, China and more. 
When: Friday, September 13 – Sunday, September 15
Where: New People Cinema, 1746 Post St.
Price: $12.50
Capturing the Fort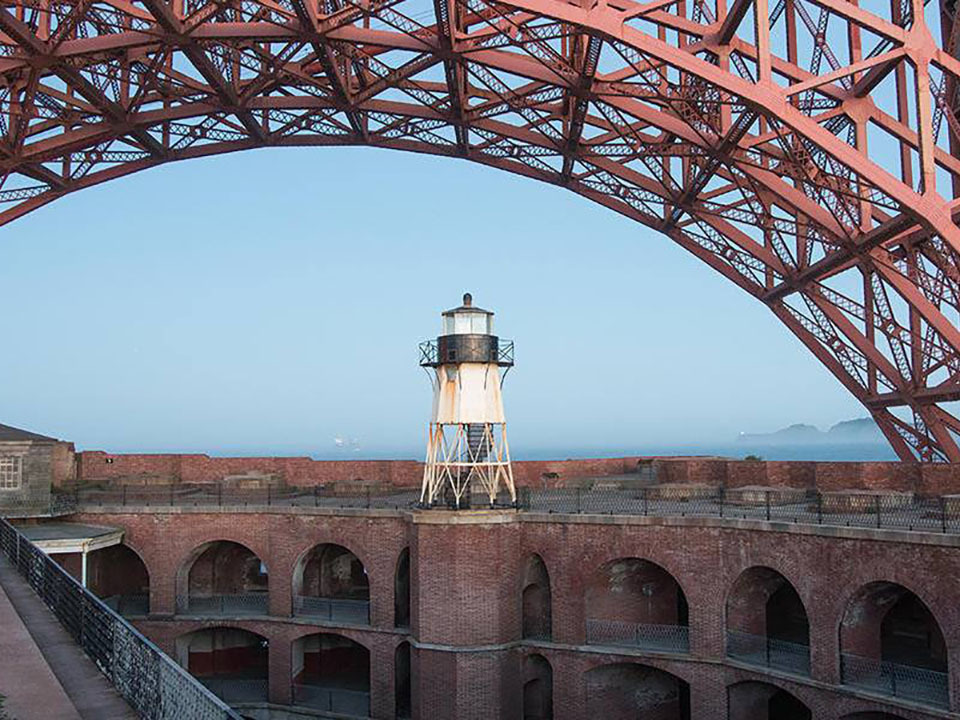 Want to learn the basics of nature photography from an expert? This free event will allow you to tour Fort Point with a National Parks ranger, who'll teach you how to use a digital camera to capture the most impressive aspects of the historic site. Be sure to bring a jacket and comfortable shoes, as you'll be climbing stairs to capture all the best angles and views. 
When: Saturday, September 14, 10:30 a.m. – 12:30 p.m.
Where: Fort Point National Historic Site, Long Ave. & Marine Dr.
Price: Free
Urban Air Market
The Urban Air Market is returning to Patricia's Green in Hayes Valley for its final event of the year, with more than 150 artisan vendors selling apparel and accessories, home goods, and body products. Admission is free, but if you RSVP on Eventbrite, you'll get a free canvas tote (while supplies last). 
When: Sunday, September 15, 11 a.m. – 6 p.m.
Where: Patricia's Green, Octavia Street
Price: Free