Brazilian cafe 'Cafe de Casa' is set to open this month at 3985 17th St, formerly Hearth Coffee Roasters.
Hoodline first reported the news back in March, and since that time work has been underway to remodel the space. 
Hoodline spoke with Cafe de Casa co-owner Thais Moreira about the new cafe. Moeira tells Hoodline the cafe will open October 15th.
Moreira tells Hoodline, her mother Lucimer Canado came to the United States from Brazil in search of the 'American Dream'. Canado spent four years working at a pizza restaurant using her own recipes. She then decided to move her entire family to the United States permanently.
Cafe de Casa was founded 9 years ago by Canado. Their first location was a small, eight seat, South San Francisco cafe. They currently have two locations — the original, at 1165 Airport Blvd. in South San Francisco, and 2701 Leavenworth St. in Fisherman's Wharf.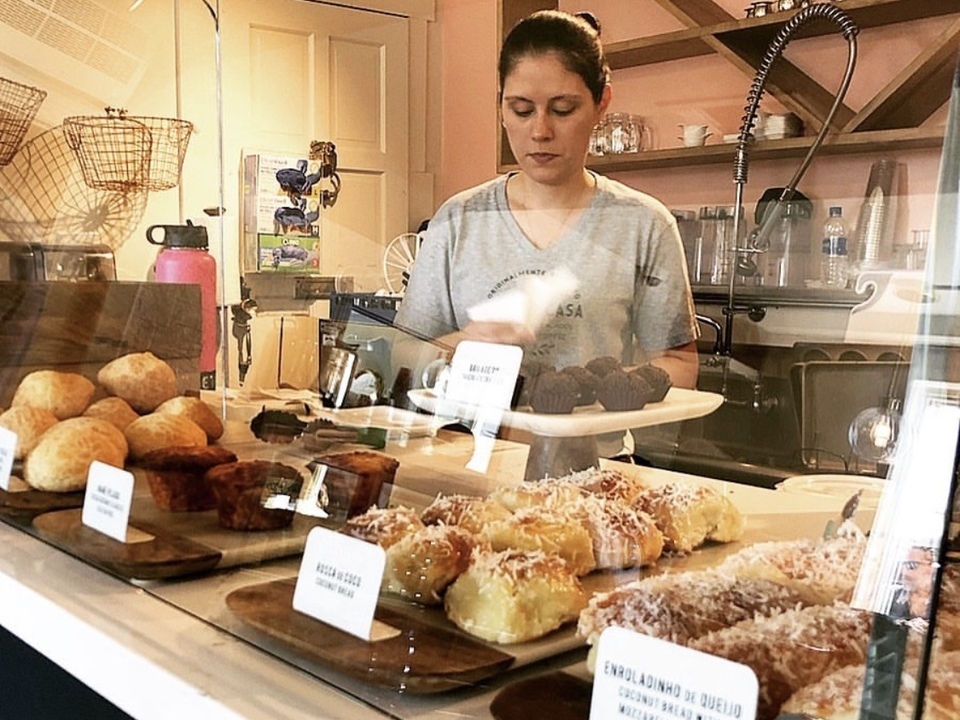 "We're really Brazilian, all we do is Brazilian," said Thais. "Those are my grandmother's recipes, my mother's recipes and my recipes."
While Canado still does some of the cooking, Thais, her sister Amanda and other employees have taken over more of the responsibility as Canado prepares to retire.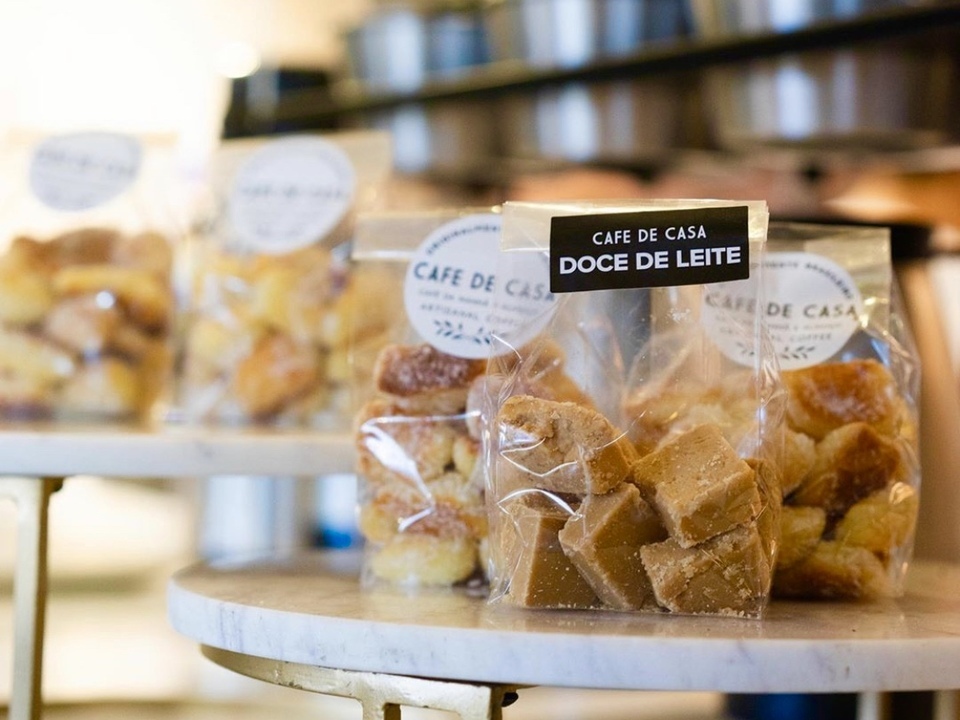 The cafe serves traditional Brazilian fare like acai bowls, salgados (stuffed dough pockets with fillings like creamy chicken or ham and cheese), and pao de queijo (Brazilian cheese bread). It also offers sweet and savory crepes, salads, fresh juices and pour-over coffee.
Thais tells Hoodline they'd been looking at moving to the Castro for the past two years when they found this spot. "The Castro is happy, colorful and reminds us a lot of Brazil," Thais said.
Cafe de Casa has signed a seven year lease and plans to be here for a while. While Thais and her family are aware of the Castro's retail vacancy problem she said, "we never look at whatever's closing."
"We're our own competition and we're just against ourselves," she said.
"We know and love what we're doing and we do it well," said Thais citing the success of their other two locations.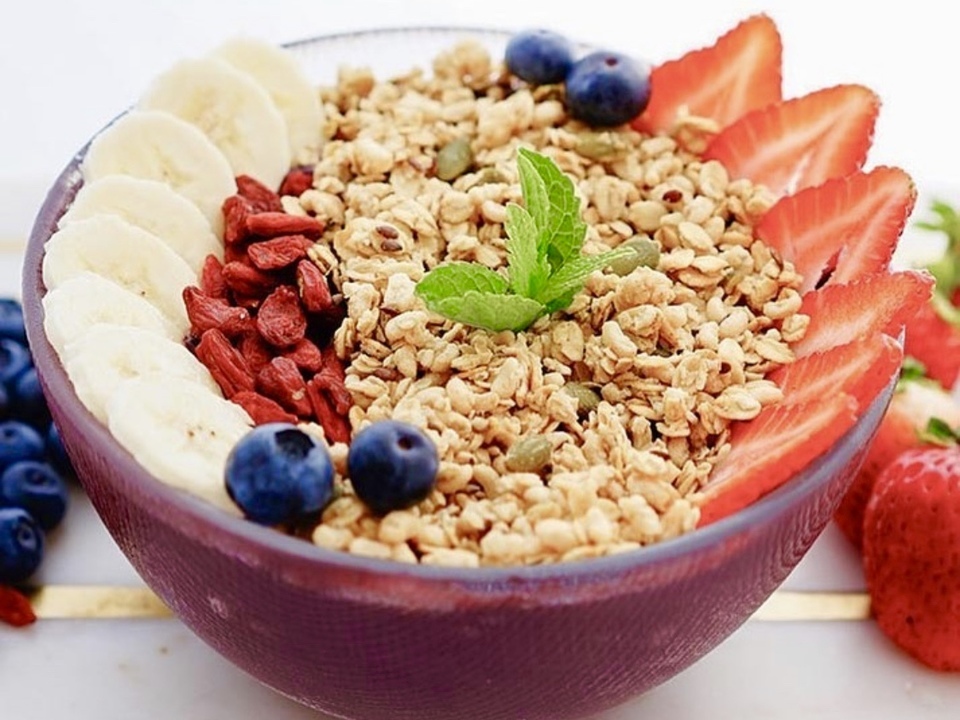 Thais is excited about bringing something different to the Castro and has received a lot of positive feedback from residents and business owners thus far.
While Castro residents are able to get açaí at Bebebar and Project Juice, Thais says they'll be serving traditional Brazilian açaí that only uses açaí and fresh fruit.
Cafe de Casa will also offer gluten free and other healthy options to go along with their sweet treats.
On Saturdays Thais says Cafe de Casa will serve Brazil's national dish, feijoada, which is a big stew of black beans, porks ribs and pork loin.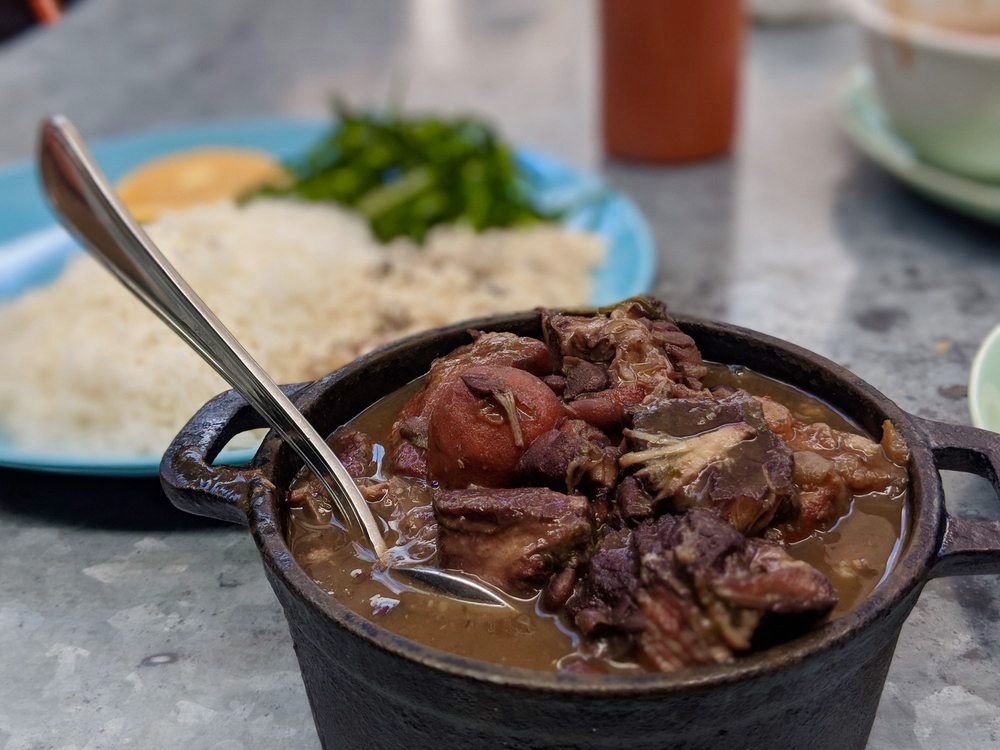 Cafe de Casa will be open 7 days a week. Hours are tentatively scheduled for 7am-10pm daily. The restaurant is currently in the process of transferring the Type 41 liquor license from Hearth Coffee Roasters. Once completed they'll be able to serve beer and wine. Happy Hour is planned every day from 5-10pm.
Thais says the cafe is waiting on final inspections and approvals from Public Health and Building Department and she's confident they will open on time.
Cafe de Casa is currently hiring, those interested should send their resume to [email protected]