The primary care community clinic at 1301 Pierce St. (at Ellis) serving about 3,600 patients annually is set to undergo a building remodel and temporary move, the Department of Public Health announced.
During construction, which is expected to take until the end of next year, the Maxine Hall Health Center will move to trailers set up at 1181 Golden Gate Ave. (at Webster) near the Ella Hill Hutch Community Center. The clinic will remain closed on November 1 and November 4. November 5 will be the first day in the temporary location.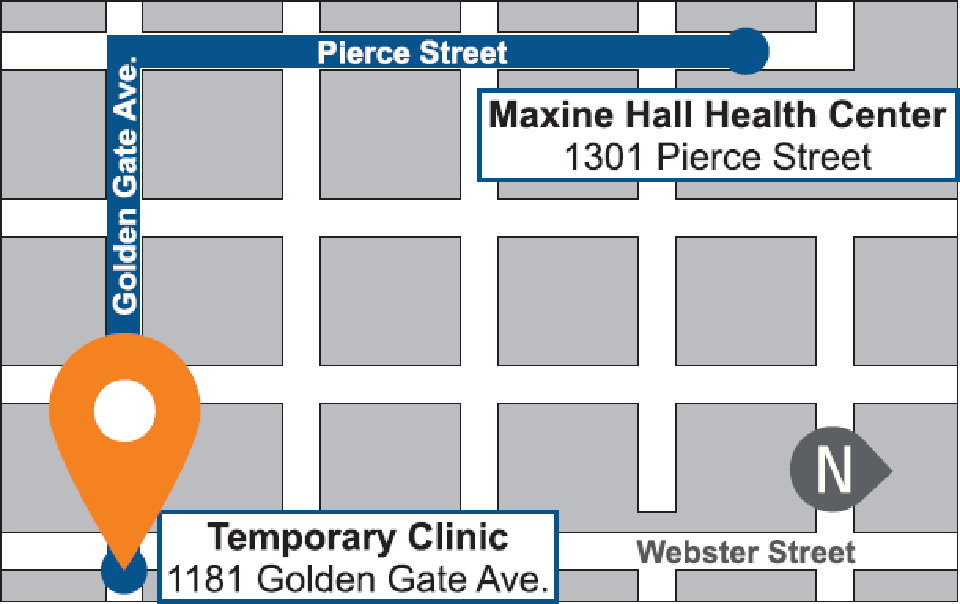 District 5 Supervisor Vallie Brown said last December she deemed it essential that the "crucial community health resource [stays] within the neighborhood for our families, children, and seniors" after hearing feedback from the community.
Maxine Hall has served neighbors in the Western Addition for five decades providing regular check-ups, prenatal care, women's health services, and short-term counseling, as well as access to resources for food, shelter, clothing, transportation, nutrition education, and other services through the San Francisco Health Network. The clinic was renamed after community activist Maxine Hall, who was killed by a stray bullet in 1993.
The $7.8 14 million remodel will mostly be funded through the 2016 Public Health and Safety Bond and is expected to deliver a seismically safer building. It will also expand the clinic, update an existing ADA ramp, add curb ramps for patients with disabilities, add an elevator and upgrade fire and safety systems.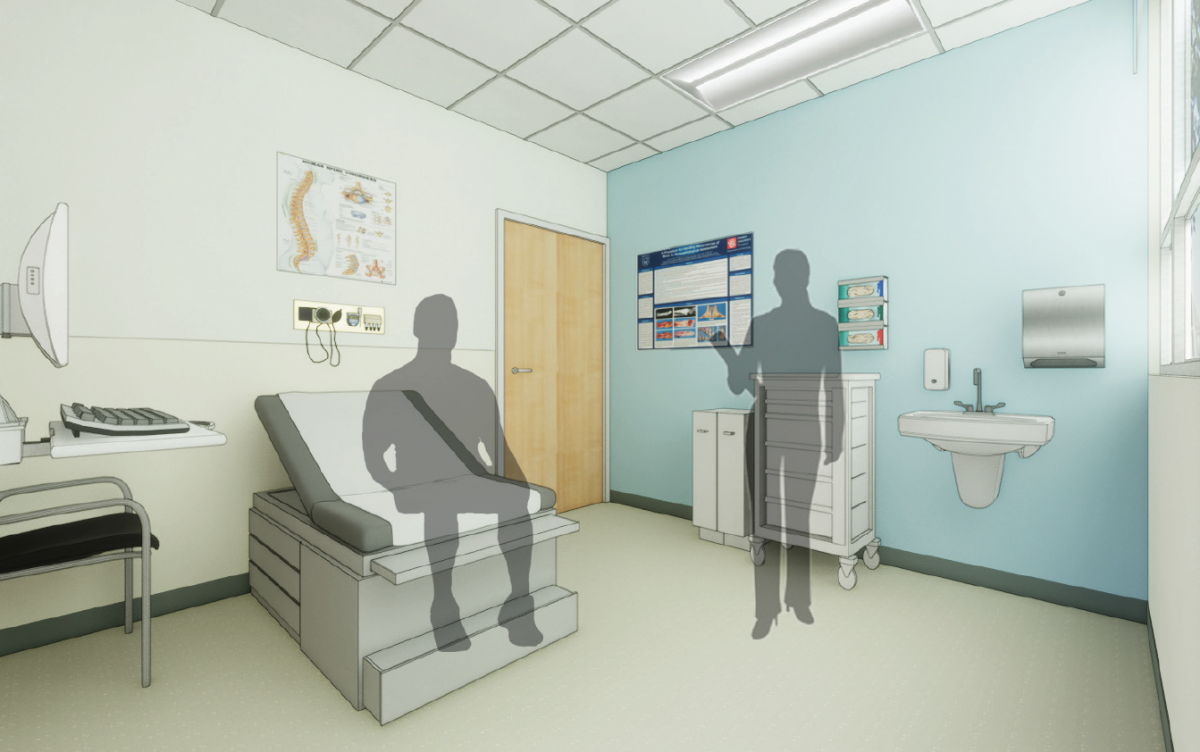 Current and future patients can expect additional patient rooms, including six consult rooms, one exam room and a new group consultation room. There will also be larger exam rooms for patients with families, and upgraded facilities for staff, such as a lactation room and locker rooms.
The temporary move will allow the clinic to continue to provide patient care without the construction noise and disturbances.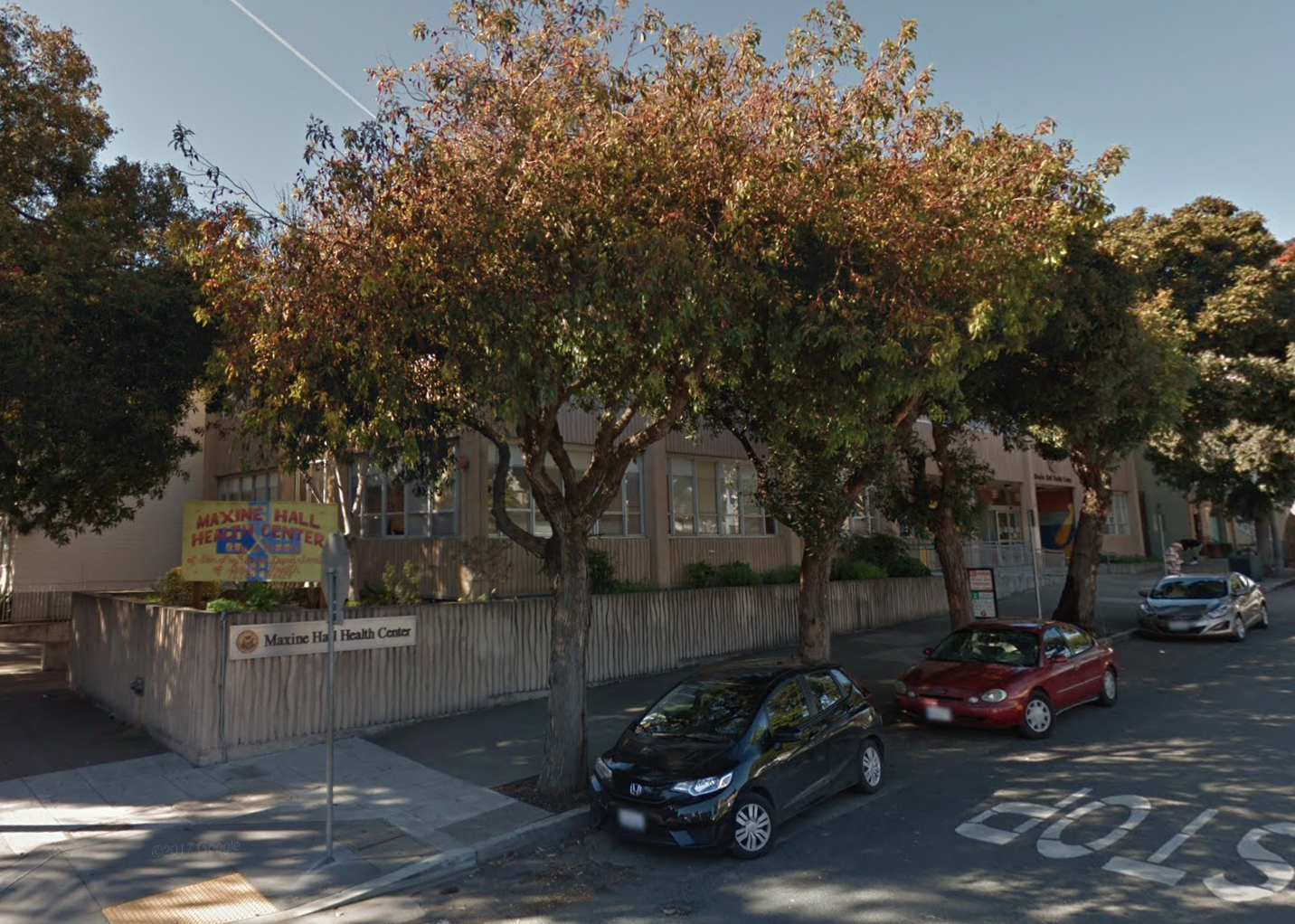 A groundbreaking ceremony for the remodeling project will take place this Wednesday, from 1 p.m. to 2:30 p.m., at Maxine Hall with Mayor London Breed, Supervisor Brown, director of Public Health Dr. Grant Colfax, and director of Public Works Mohammed Nuru in attendance. RSVP is recommended.