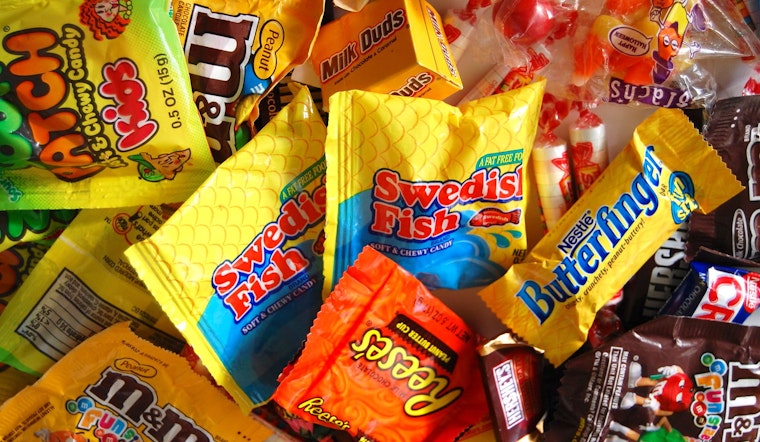 Published on October 24, 2019
Halloween is almost here, and so are the spooky events. Get the pumpkin fun started with a family-friendly event at the California Academy of Sciences, before watching animals enjoy their Halloween-themed treats at the Zoo and hitting up a block party with plenty of candy. 
Not feeling the Halloween vibes? You can also head to a celebration of all things vegan in Golden Gate Park, check out a free jewelry-making class, or take a walking tour on the history of the 1906 earthquake.
Here's where to go in the city for a fun day out this weekend. 
1906 Earthquake & Fire Walking Tour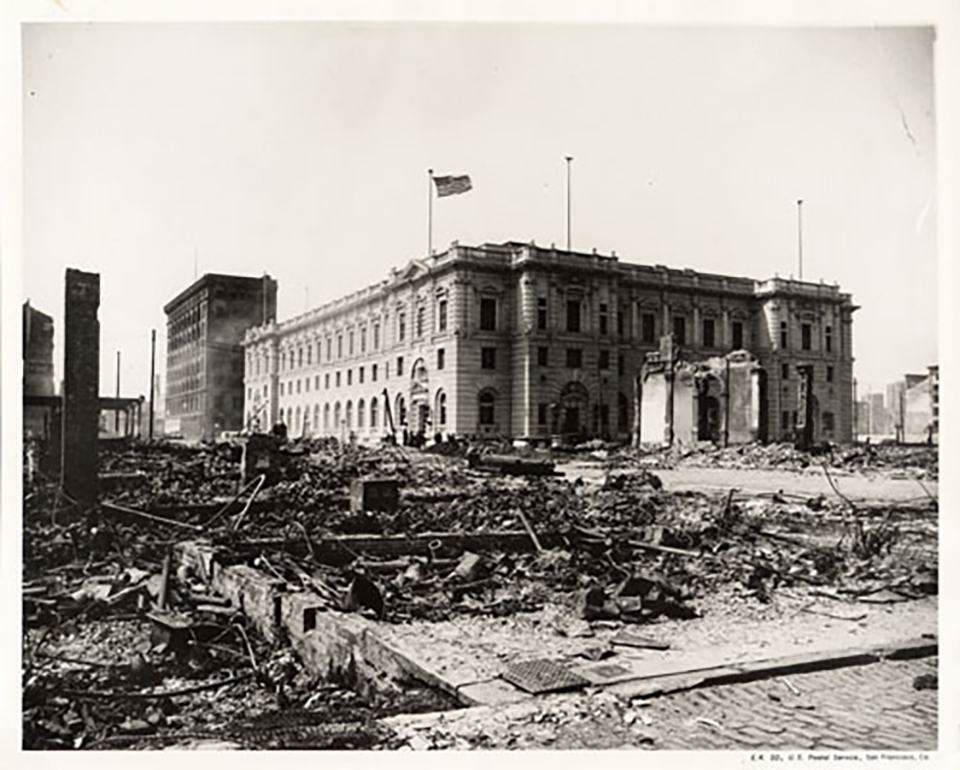 This free walking tour puts participants in the shoes of the SoMa residents who awoke before dawn on April 18, 1906 to find the city leveled by the great quake. The guide will showcase the collapsed buildings, destroyed pipes and massive fires that put countless lives in danger, leading participants through the former wreckage to the relative safety of Union Square. 
When: Thursday, October 24, 1 – 3 p.m.
Where: Meet between the 525 building and 555 building on the south side of Market Street
Price: Free
SuperNatural Halloween Party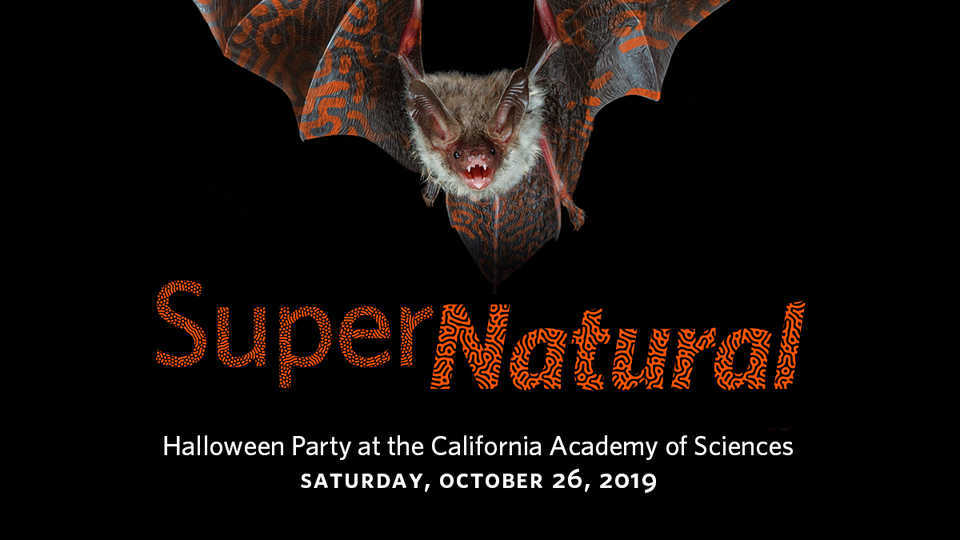 Grab your favorite Halloween costume and trick-or-treat your way through the Academy of Sciences at this family-friendly evening event. In addition to costumes and candy, attendees can also enjoy face painting, magic shows, a silent disco in the Steinhart Aquarium, live animal shows, a giant pumpkin carving and a Teen Lounge with karaoke, arcade games, snacks and more.
When: Saturday, October 26, 6:30 – 9 p.m.
Where: California Academy of Sciences, 55 Music Concourse Dr
Price: $55 for adults 18+ and $40 for children ages 3 – 17. Children two and under are free. All adults must be accompanied by a child.
Boo at the Zoo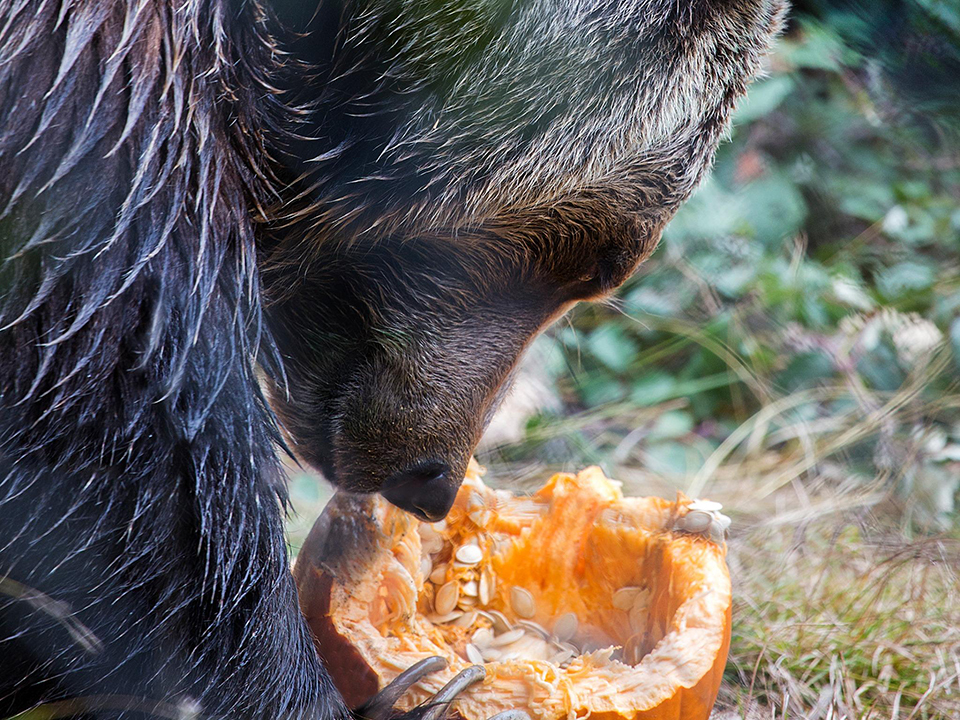 For more family Halloween fun, head to Boo at the Zoo, where costumed kids can earn candy at trick-or-treat stations and watch the animals enjoy Halloween-themed pumpkin treats. Meerkats, grizzly bears, mandrills, snow leopards, gorillas and otters will be among those chowing down on the special fare.
Meanwhile, the Insect Zoo will spotlight creepy, crawly Halloween critters, while the Nature Trail will get special "haunted" decor for the occasion. Attendees can also participate in a costume parade and contest at 11 a.m. each day, with judges choosing winners in several different categories.
When: Saturday, October 26 & Sunday, October 27, 10 a.m. – 5 p.m.
Where: San Francisco Zoo, Sloat Blvd. & Great Highway
Price: Free with Zoo admission ($23 adults, $17 for kids 4-14, free for kids under 4)
World Veg Fest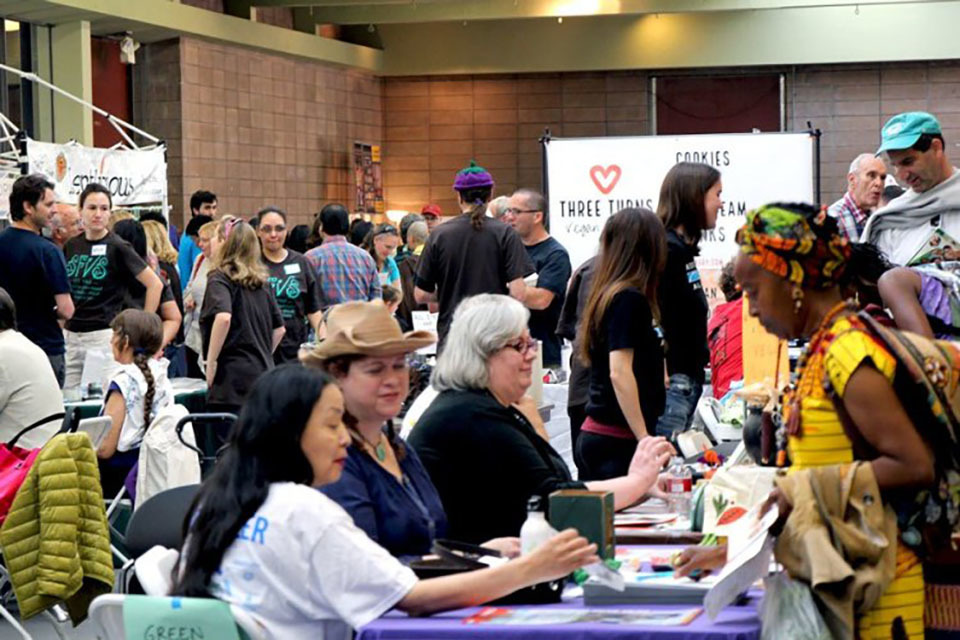 For two decades, vegans and vegetarians have flocked to this annual event in Golden Gate Park, featuring speakers on topics ranging from vegan cooking demonstrations to animal rights and environmentalism. Expect food samples, entertainment, and activities for all ages, including kids. 
When: Saturday, October 26, 10 a.m. – 6 p.m.
Where: San Francisco County Fair Building, 1199 9th Ave.
Price: $10 general admission; free for visitors 17 and under
Jewelry-Making at the de Young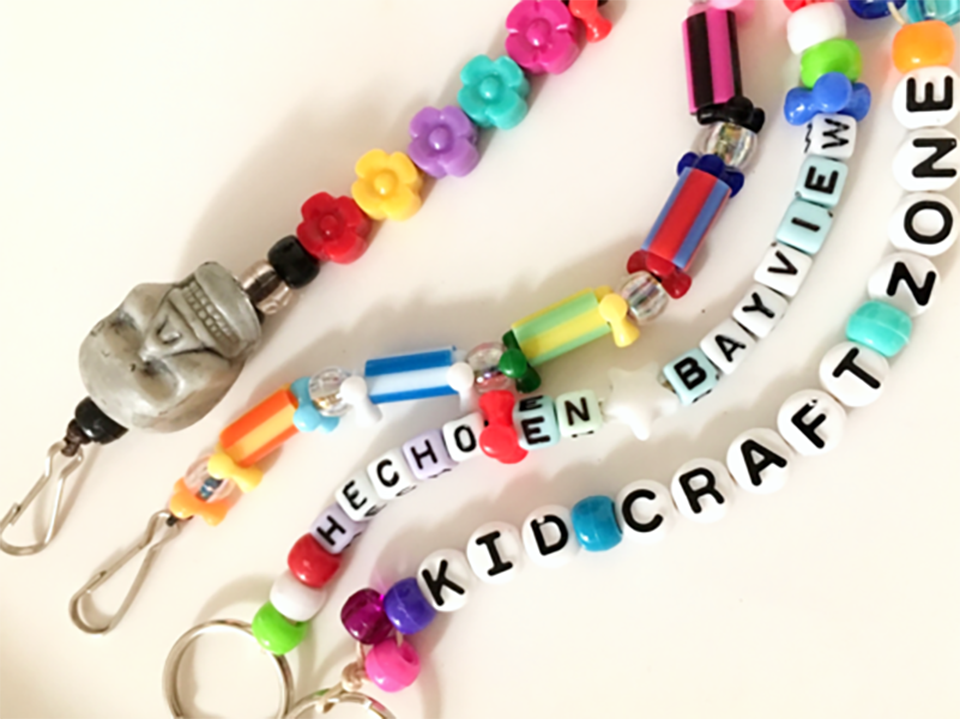 Have fond memories of lanyards from your youth, or want to teach the kids in your life to make them? Join the de Young Museum for a free art project, featuring plastic pony beads, metal charms, split rings and spring snaps rescued by Bayview-based creative reuse nonprofit SCRAP. Jewelry designer Chula Camp will be on hand to help participants craft their best bracelets and key rings. 
When: Saturday, October 26, 12 – 3 p.m.
Where: de Young Museum, 50 Hagiwara Tea Garden Drive
Price: Free
Lower Haight Halloween Block Party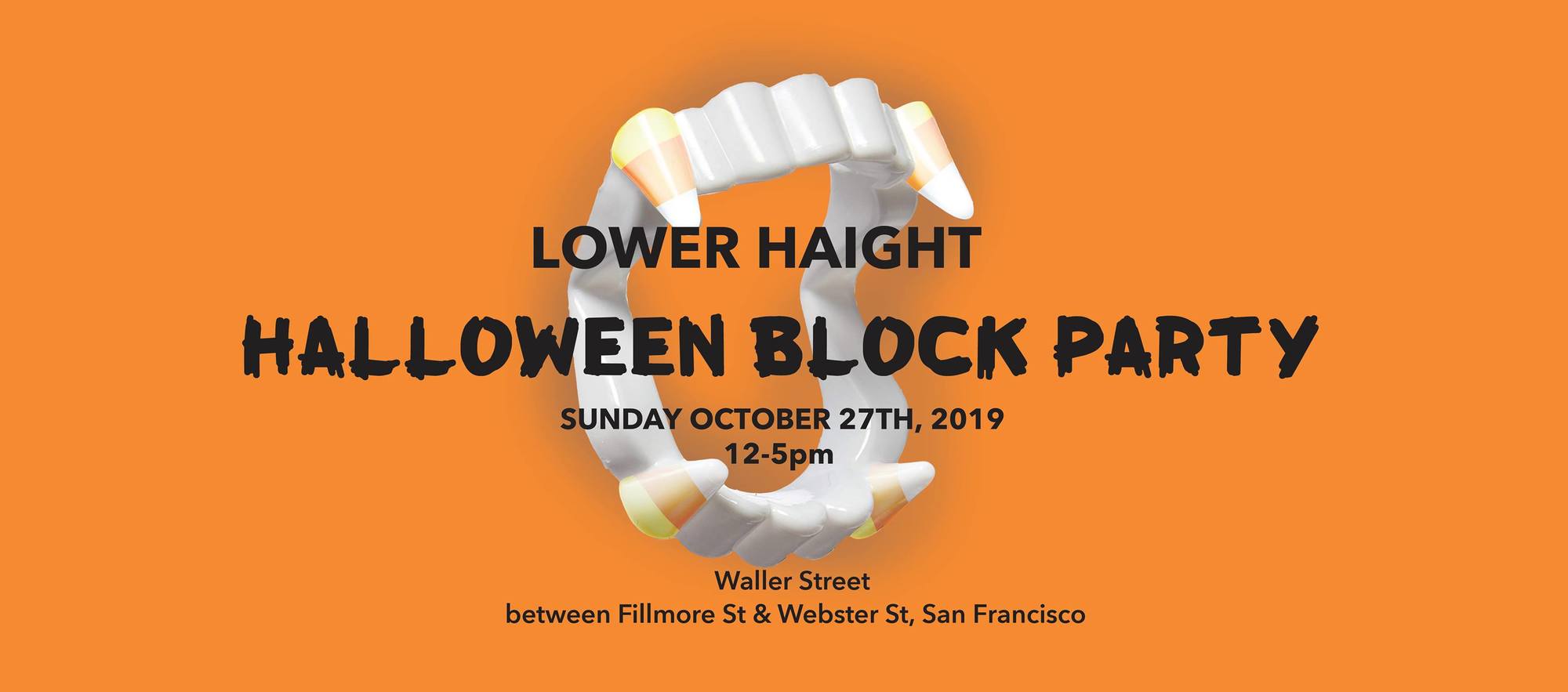 The Lower Haight is getting its first-ever Halloween block party, a team-up between the Lower Haight Merchants & Neighbors Association and Neighborfest. The kid- and dog-friendly event will feature games, arts and crafts, live music, art, pumpkins and of course, candy. Be sure to wear your costume!
When: Sunday, October 27, 12 – 5 p.m.
Where: Waller Street (between Fillmore & Webster)
Price: Free