Today is Halloween, and fans of the spooky and candy-centric will have their pick of events around the city. Trick-or-treaters can drop by a block party, while the science-minded can learn about the neurochemistry behind our fears or the art of carving a pumpkin underwater.
The weekend brings still more trick-or-treating, along with a celebration of rescue animals, a ballpark science festival, and an art event focused on reducing plastic usage.
Here's your guide to getting out and having fun in San Francisco this weekend.
Underwater Pumpkin Carving
Kick off your Halloween festivities with a special event at the Aquarium of the Bay, featuring underwater pumpkin carving and other tricks from divers in the Nearshore Tunnel.
When: Thursday, October 31, 1:15 p.m.
Where: Aquarium of the Bay, Pier 39
Price: $28.25 general admission; $18.25 for kids 4-12; $75 for a family of four
After Dark: Halloween

The latest edition of the Exploratorium's nighttime science event is focused on fear, with spooky symphonic sounds, strange-but-true stories about the history of ghost hunters and psychics, and the chance to meet and touch some creepy-crawly nighttime critters.
Brave volunteers can even participate in a "Face Your Fears" event, braving their worst nightmares as a lecturer explains the science behind getting scared. Afterwards, enjoy a cocktail or beer in the pop-up bars.
When: Thursday, October 31, 6 p.m.
Where: Exploratorium, Pier 15
Price: $19.95
Halloween in the Outer Sunset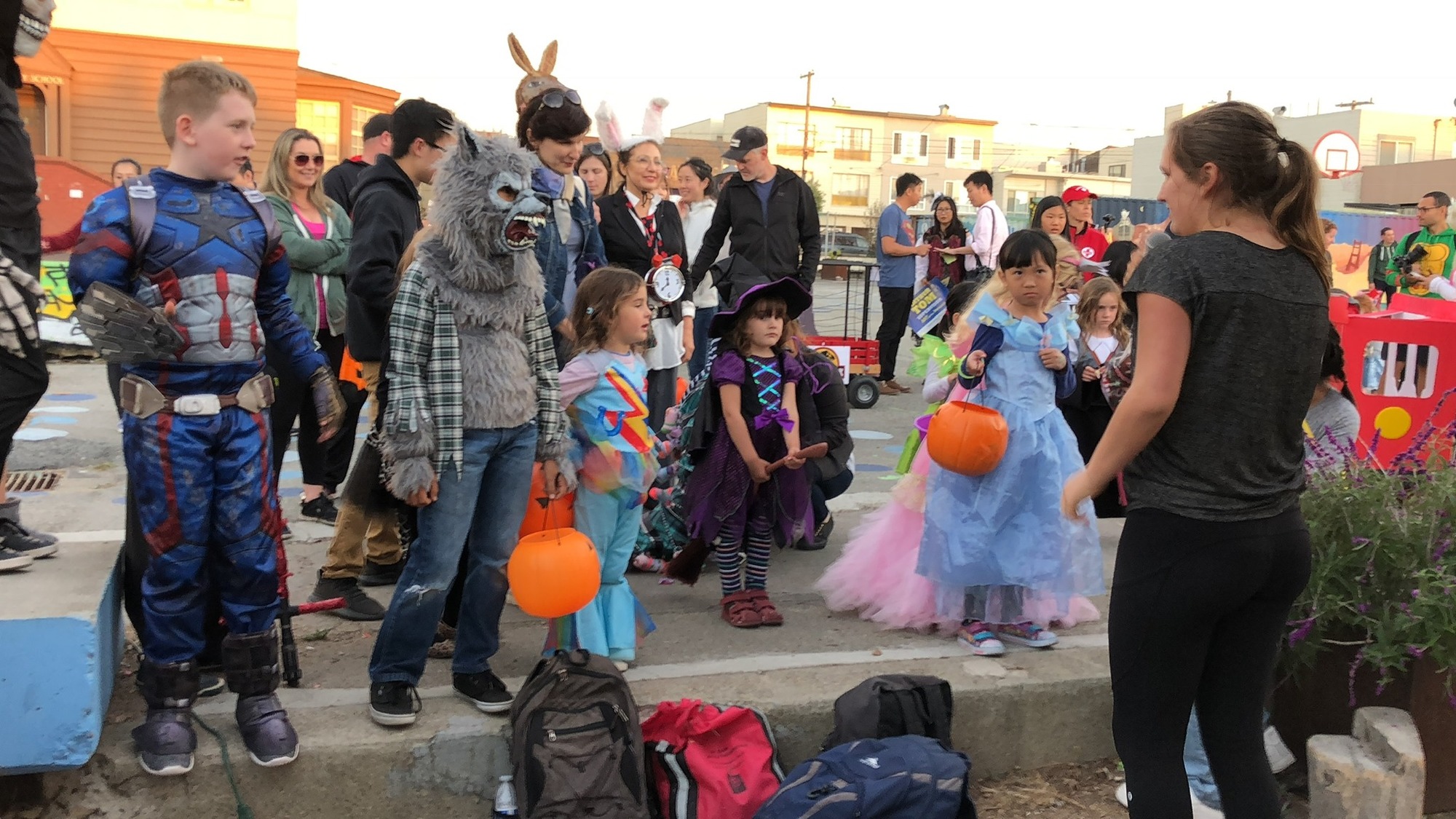 A group of Outer Sunset neighbors have joined forces to shut down some of the blocks around Playland at 43rd Avenue, creating a safe trick-or-treating environment for families. Arrive early for a costume parade from 5:30-6:30 p.m., then set your little ones loose for some candy-collecting action while you enjoy snacks from an on-site food truck. Treats for kids with food allergies will be available as well.
When: Thursday, October 31, 5 p.m.
Where: Playland at 43rd Avenue, 1360 43rd Ave.
Price: Free
Message in a Bottle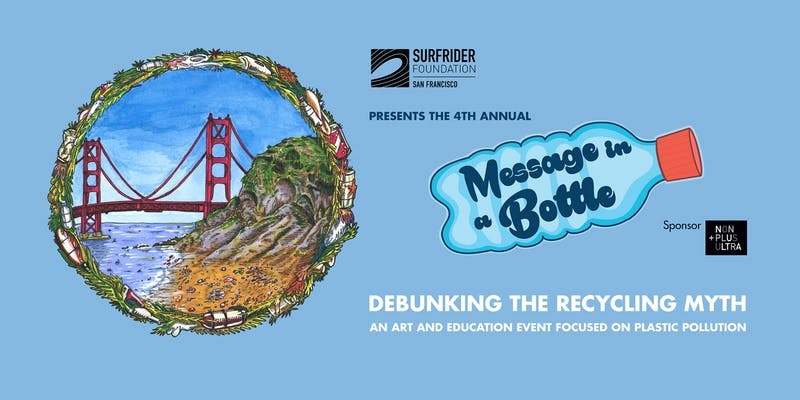 This annual three-day art show, hosted by the Surfrider Foundation, aims to raise awareness about pollution and celebrate the ocean. Visitors can enjoy the work of three dozen internationally recognized artists (curated by Lance Fung of Fung Collaboratives), as well as the creations of hundreds of Bay Area students.
This year's event is dedicated to "Debunking the Recycling Myth," by encouraging attendees to reduce plastic use instead of relying on the imperfect recycling system that leaves millions of pounds of plastic in the world's oceans. Each day's event will feature different bonus aspects, from local beer and snacks on Friday to live music on Sunday.
When: Friday, November 1, 6-10 p.m.; Saturday, November 2, 10 a.m.-5 p.m., Sunday, November 3, 10 a.m.-4 p.m. 
Where: Palace Of Fine Arts, 3601 Lyon St.
Price: Free, donations welcome
Discovery Day at Oracle Park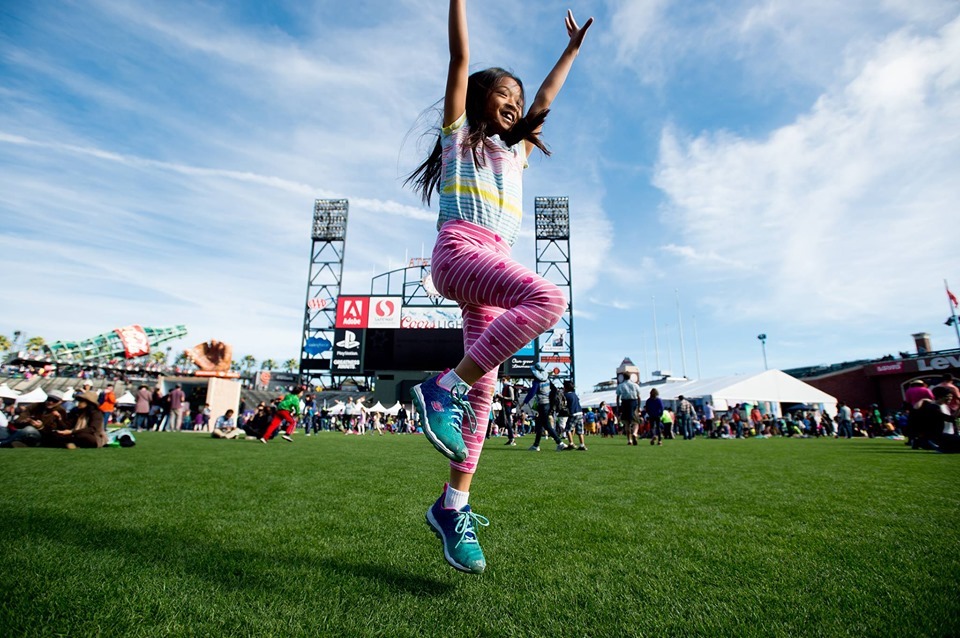 On Saturday, science lovers can drop by Oracle Park for dynamic demonstrations, engaging experiments, geeky games and astounding activities for all ages. Organizers promise hundreds of hands-on activities, opportunities to meet local scientists and engineers, and of course, a chance to run around the bases.
When: Saturday, November 2, 11 a.m.
Where: Oracle Park, 24 Willie Mays Plaza
Price: Free
Pawtrero's Dog Day Afternoon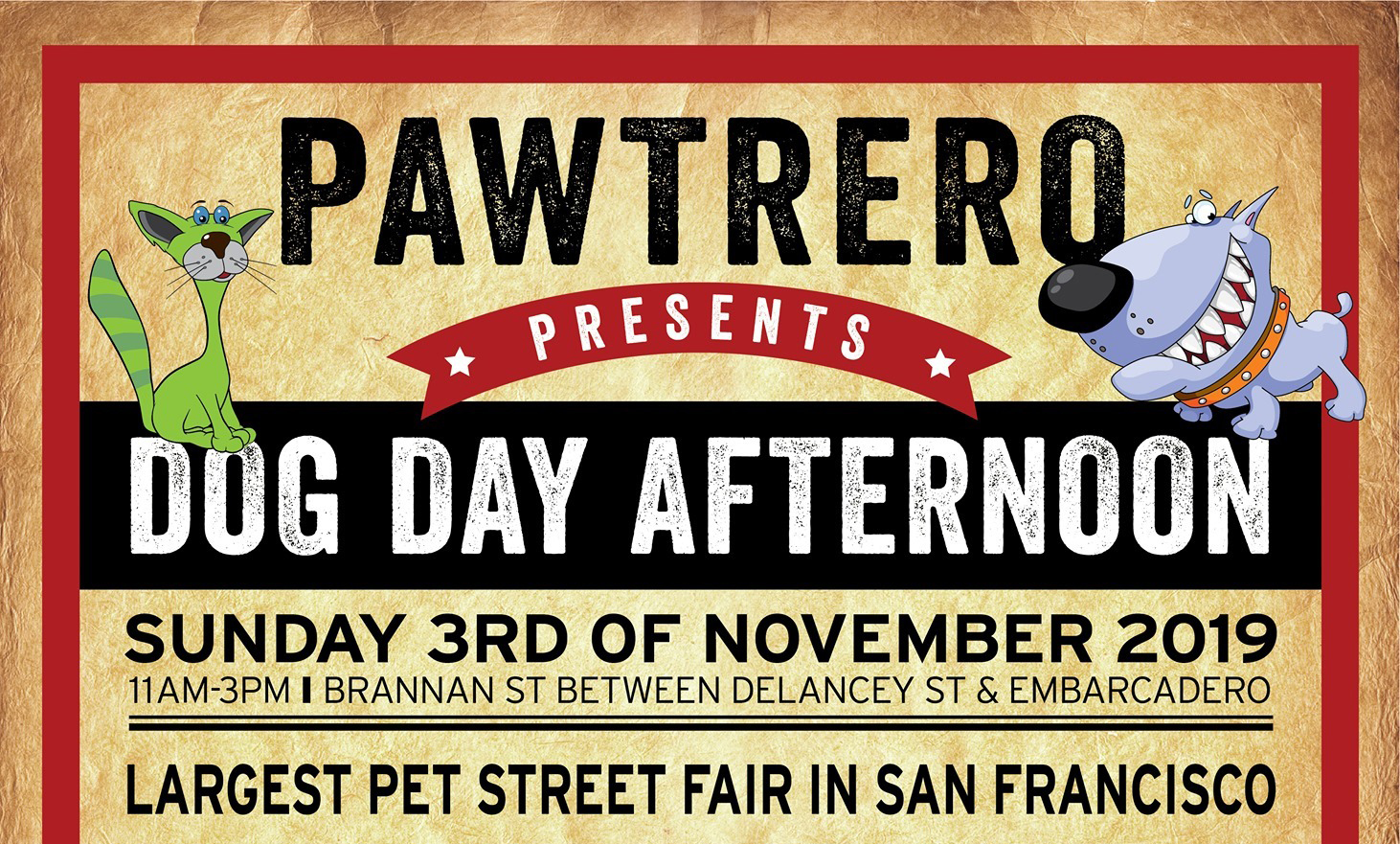 Looking to adopt a new furry friend before the holidays? At this annual event, 16 local dog and cat rescues will be on hand with pets seeking good homes, as well as information about fostering. And if you've already got a rescue animal at home, you'll be able to enter them in a costume contest, and pick up a free, reusable trick-or-treat bag to collect goodies from more than 30 animal-centric vendors. 
Other treats include a live DJ, pet caricatures, food from Delancey BBQ, and a raffle to help raise money for rescue organizations.
When: Sunday, November 3, 11 a.m.
Where: Brannan St. (between Delancey and the Embarcadero)
Price: Free