Published on October 17, 2019
This weekend, SF is honoring the 30th anniversary of the Loma Prieta earthquake with a preparedness session focusing on how to stay safe in future quakes. From there, it's on to an outdoor film festival on a boat, a Fisherman's Wharf food festival and a series of film screenings dedicated to witchcraft.
Over in Potrero Hill, get ready for a family-friendly event with music and goats, while the Castro has an exhibition spotlighting ceramic lamps and photography.
Here's the full lineup of our top event picks for this weekend. 
Loma Prieta 30th Anniversary Community Preparedness Fair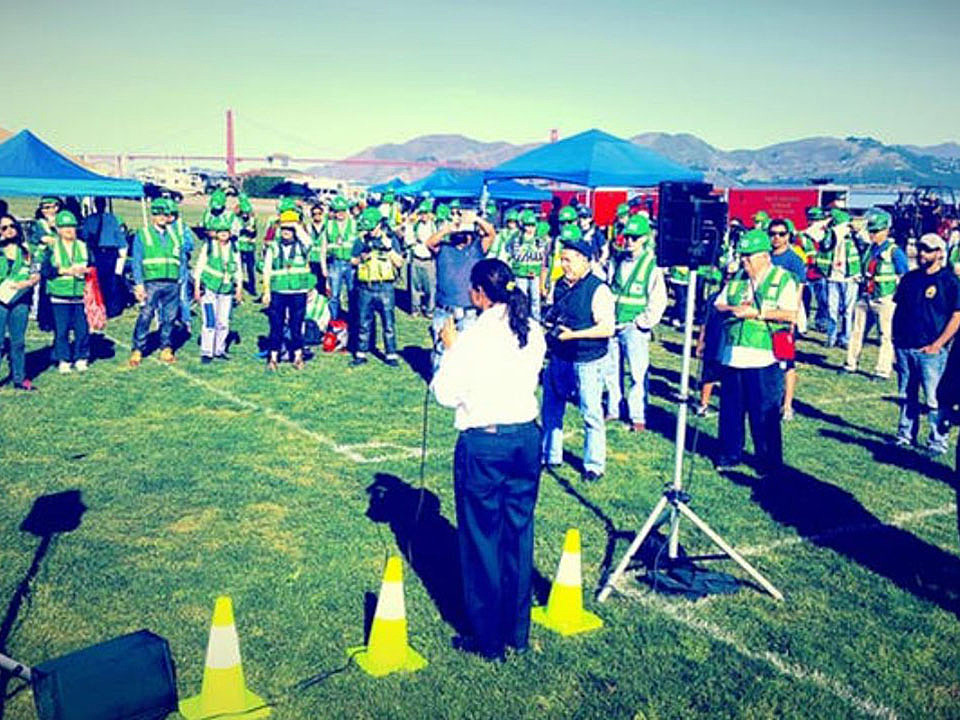 To honor the three decades since the Loma Prieta earthquake, District 2 Supervisor Catherine Stefani is hosting an earthquake preparedness fair. Over twenty agencies will offer preparedness techniques and programs that attendees can participate in to protect themselves, their families and their neighbors.
Attendees can also experience earthquake-level shaking with a simulator, and check out a first responder apparatus display featuring fire, police and sheriff resources.
When: Thursday, October 17, 3 p.m. – 6 p.m.
Where: San Francisco Department of Emergency Management, 1011 Turk St.
Price: Free
Floating Features: Cinema on the Bay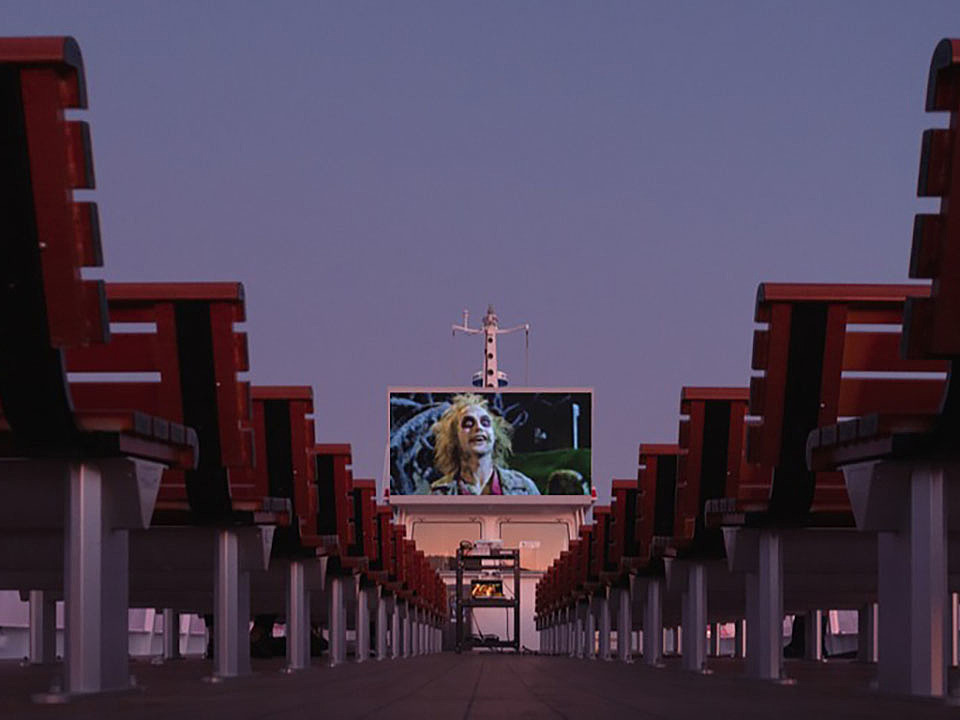 In partnership with the Mission's Roxie Theater, the Red and White Fleet has turned its hybrid battery ship Enhydra into a floating cinema for a weekend of screenings. Film lovers of all ages can catch classic Halloween flicks "Beetlejuice," "So I Married an Axe Murderer" and "The Nightmare Before Christmas" on the Bay, with bridges and skylines as the backdrop. 
A full bar, snacks and cozy blankets will be available, and a bag of popcorn is included in the ticket price. 
When: Friday, October 18 ("Beetlejuice"); Saturday, October 19 ("Ax Murderer"); Sunday, October 20 ("Nightmare"). Boat departs 7 p.m.
Where: Pier 43 1/2
Price: Adults $35, children $22
Another Bright Idea: Clay in Motion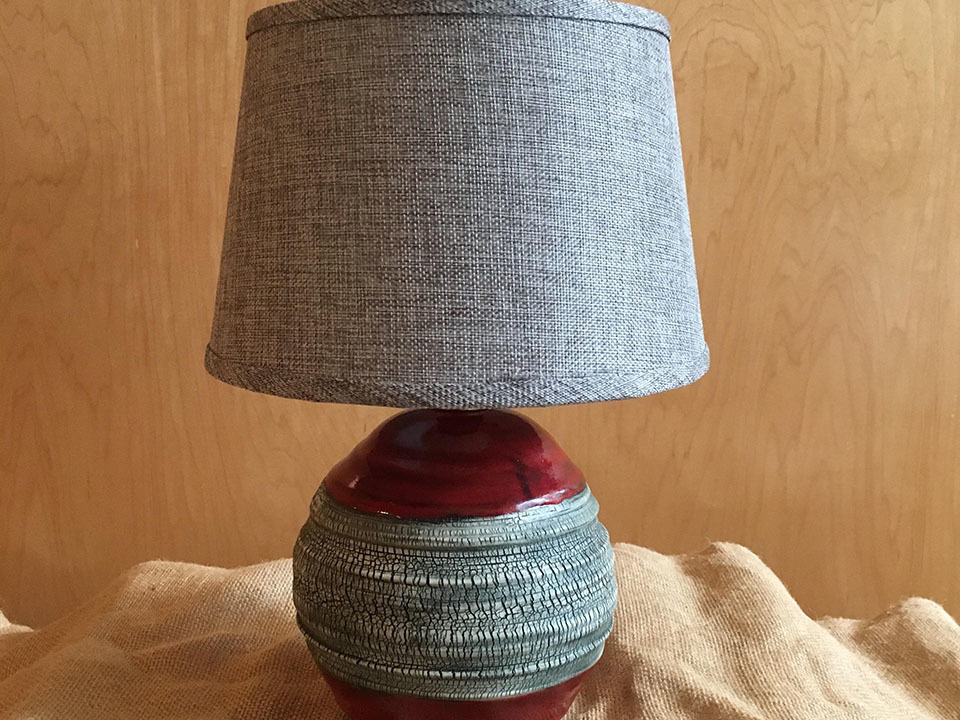 Each month, the Castro's Ruby's Clay Studio & Gallery showcases sculptural and functional ceramic work by different artists, using different clay bodies, glazes, and firing techniques. This Friday, the gallery will hold an opening reception for a joint exhibition, featuring ceramic lamp and pottery artist Liam Peters and photographer Steven Pomeroy. Guests can also wander around the studio to learn more about how ceramics are made. 
When: Friday, October 18, 6 p.m. – 9 p.m.
Where: Ruby's Clay Studio, 552 A Noe St.
Price: Free
Wharf Fest 2019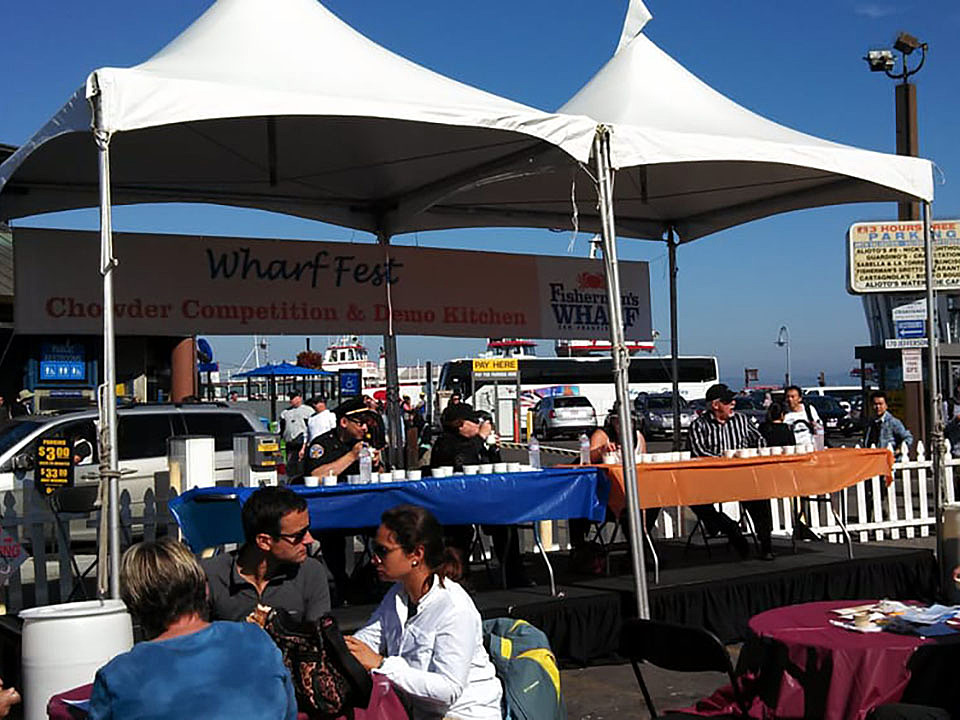 The Wharf Fest returns to Fisherman's Wharf for the seventh year in a row, with musical guests Charlie Colin of Train, Stan Frazier of Sugar Ray, and brothers Joel and Scott Owen of The PawnShop Kings. Fisherman's Wharf restaurants will compete in a chowder cook-off, and the festival will offer wine and beer tasting for the first time. A portion of proceeds will go to Wharf Cares, the Wharf's homeless outreach program. 
When: Saturday, October 19, 12 p.m. – 8 p.m.
Where: Fisherman's Wharf
Price: $40 – $85
Sorceress Sabbath: Witchcraft Film Fest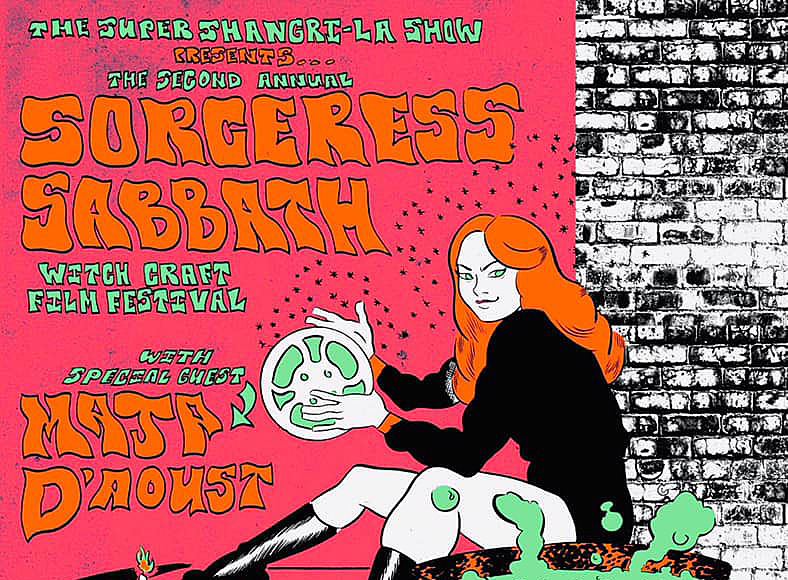 Get in the Halloween spirit at the "haunted and historic" Balboa Theater this Saturday, with a 12-hour marathon of vintage '60s and '70s witchcraft films like "Daughters of Satan" and "The Devil's Rain" (as well as a film that takes inspiration from them: 2016's "The Love Witch"). Special guest speaker Maja D'Aoust, a practicing witch who performs public rituals, will host an educational lecture.
And if you're interested in a full weekend of witchcraft, Sunday will bring the Modern Witches Confluence, a gathering for "modern witches" at the SF County Fair Building. 
When: Saturday, October 19, 11 a.m.-midnight
Where: Balboa Theatre, 3630 Balboa St.
Price: $25 for an all day pass to all 7 films
Potrero Hill Festival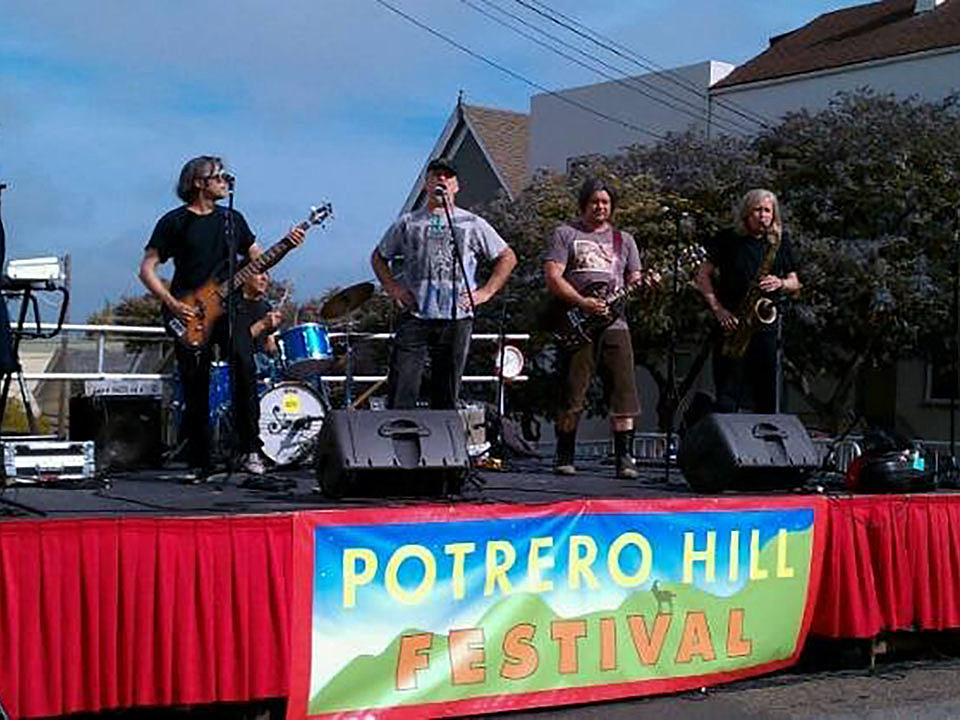 The Potrero Hill Festival returns to celebrate local artists, musicians, and historians, with live jazz/blues/swing and rock-a-billy tunes from The Klipptones and Jinx Jones. Local food vendors will serve their wares, and for the first time, a beer and wine garden will be offered for visitors over 21.
Families can pet goats from City Grazing and visit a special kids' zone. Proceeds from the festival will go to support the Potrero Hill Neighborhood House, which offers after-school and summer youth programs and daily lunch for senior citizens.
When: Saturday, October 19, 11 a.m. – 4 p.m.
Where: 20th Street (between Wisconsin and Missouri)
Price: Free