After sitting vacant for more than two years, on Saturday El Capitan Taqueria held a soft opening in the former home of Zapata Mexican Grill at 4150 18th St. (at Collingwood St.).
Castro residents will recall Zapata closed in 2017 after 23 years in business amid a stalemate negotiating a long-term lease with landlord Les Natali.
The building is owned by controversial Castro landlord Les Natali, whose multiple storefront vacancies are often cited as contributing to the Castro's retail vacancy problem.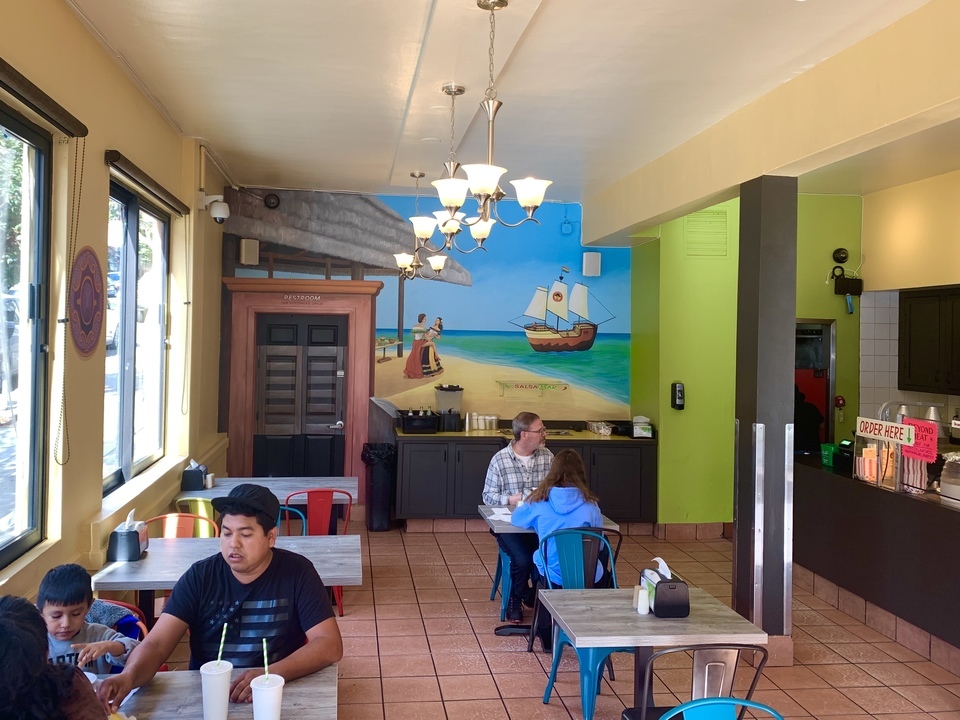 This is the third Mexican restaurant for owner Nimer Massis. He also owns El Capitan Taqueria at 1198 Folsom (at 8th St.) which opened in 2017, and El Rancho Grande at 855 Divisadero (at McAllister St.).
Massis also owns a handful of chain restaurant locations, including hamburger chain Five Guys and fried chicken chain Popeyes.
Massis immigrated to the United States from Palestine over 36 years ago and currently lives in Millbrae. Massis brings his nearly 30 years of business experience to El Capitan Taqueria.
Massis tells Hoodline he looks forward to opening his third location in the Castro and feels confident the Mexican restaurant will be successful.
Other Mexican restaurants nearby include La Tortilla (495 Castro St.), Tacos Club (2312 Market St.), Tacorgasmico (2337 Market St.) and The Castro Republic (2295 Market St.). Castro residents will recall Puerto Vallarta themed restaurant Papi Rico closed in September after less than two years.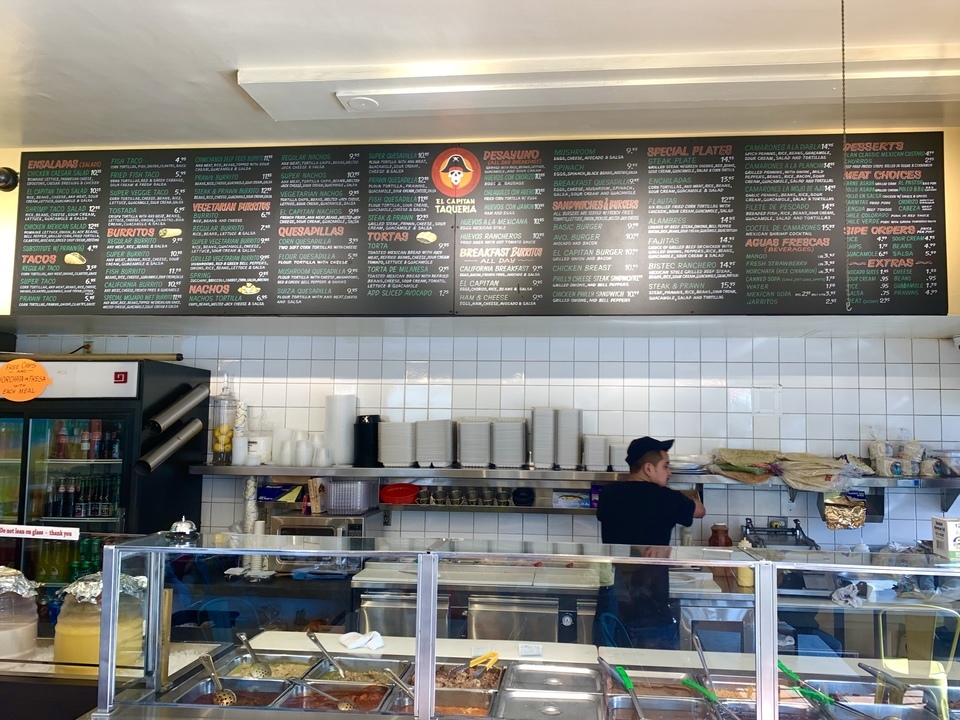 El Capitan Taqueria won't be Massis' first time owning a Castro business. In the late 90s Massis owned a liquor store at 2343 Market St., now Face It Salon & Spa.
Customers can expect typical Mexican food including tacos, burritos, quesadillas, nachos and a few larger plates like enchiladas and fajitas.
Preparing for opening, Massis repainted the walls inside and added a new mural. He also added new kitchen equipment including a new fan for the hood. He said he is currently working on transferring the Type 41 Beer and Wine liquor license from Natali.
Massis tells Hoodline negotiating with Natali was very straightforward. "He's just a business man," said Massis.
"He did not go outside outside the ordinary to get this deal done," said Massis. "I fit what he was looking for."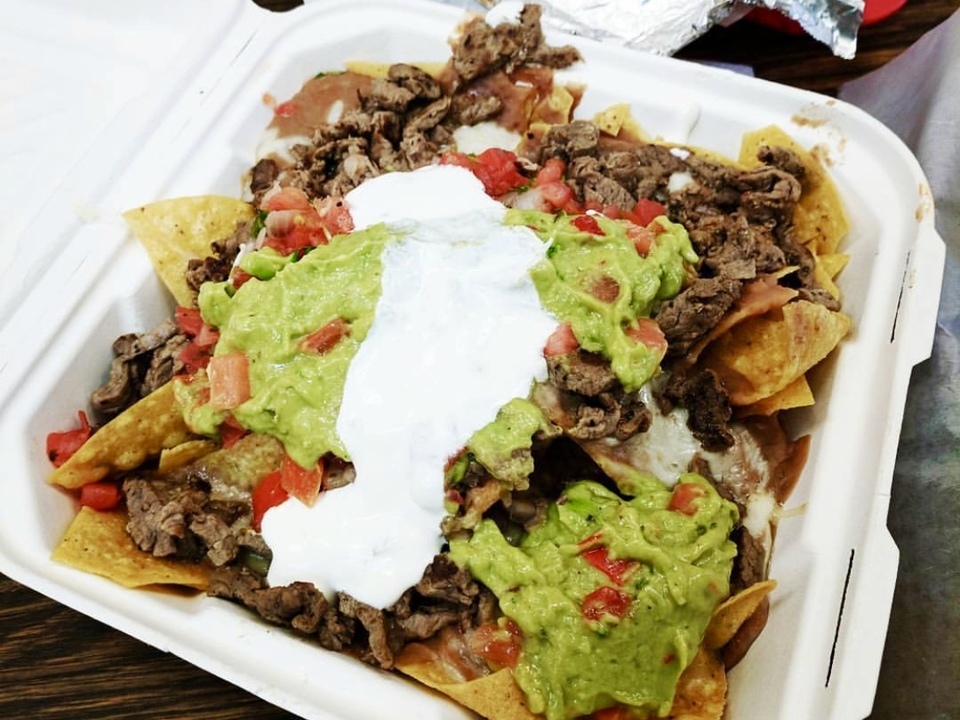 Hoodline reached out to Natali but did not receive a response. Natali also owns bars Badlands and Toad Hall, restaurant Hamburger Mary's and vacant storefronts at 4144 18th St and 541 Castro St.
Massis told Hoodline he'll be hosting a Grand Opening on Saturday, Nov. 30th to coincide with Small Business Saturday. He said you can expect a live Mariachi Band, balloons and food and drink specials. 10% of the proceeds will be donated to a community organization.
El Capitan Taqueria will be open 7 days a week — Monday and Tuesday from 10 a.m. to Midnight, and 10 a.m. to 3 a.m. Wednesday to Sunday.