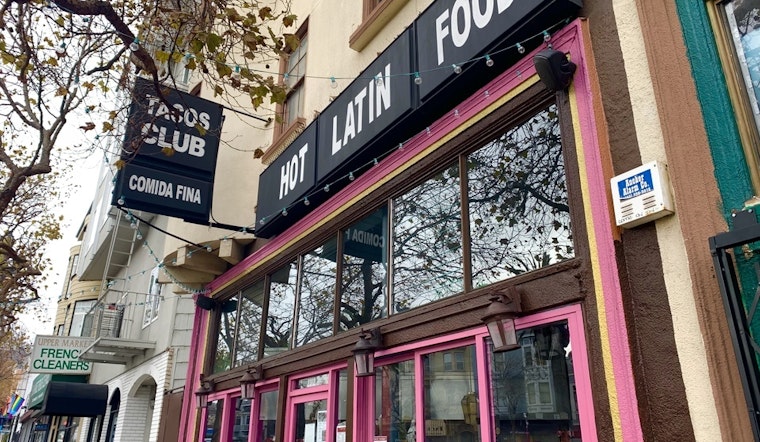 Published on December 16, 2019
Lovers of 'Hot Latin Food' will have to look elsewhere to satisfy their appetite.
Castro Mexican restaurant Tacos Club (2312 Market St.) has closed. Hoodline has been unable to reach owner Antonio Naranjo for comment on the closure.
Castro residents will recall Naranjo took over Tacos Club in 2017 from Juan Romo. Romo owns The Castro Republic, which is located across the street from Tacos Club.
The taqueria-style restaurant had been open since 2013. Prior to that, it was Mexican restaurant Fajita Grill.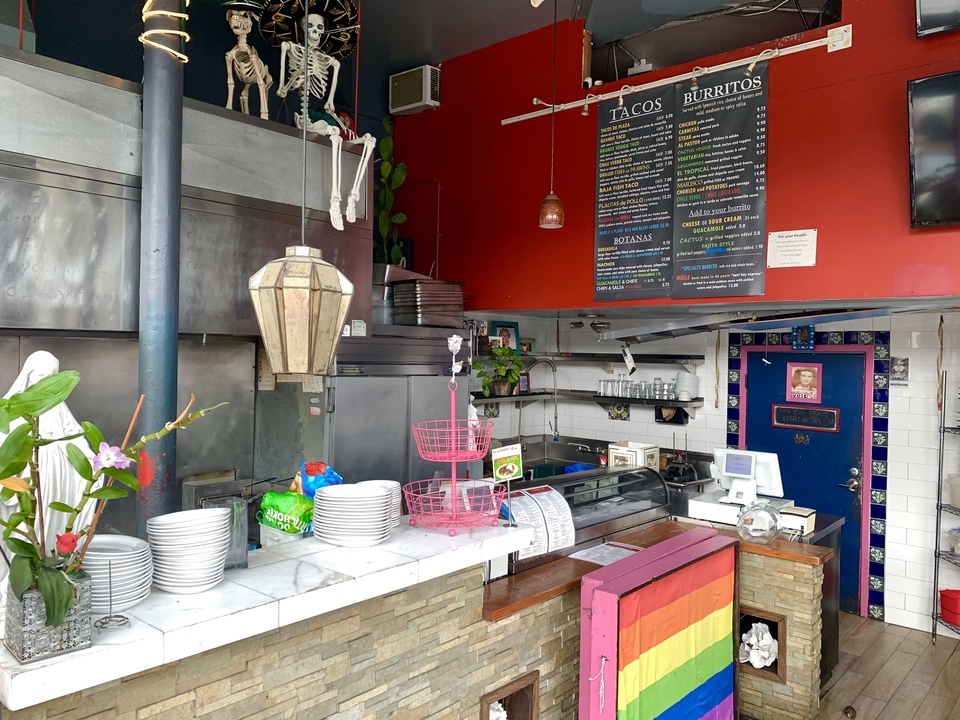 The closure of Tacos Club comes just after the opening of El Capitan Taqueria last month, and the recent announcement that Squat & Gobble will close, pivoting to become a new location of Mexican restaurant Bonita Taqueria Y Rotisserie in the coming year.
Ground floor retail vacancies continue to plague the Castro. Including Tacos Club, the 2300 block of Market Street between Castro and Noe alone has 9 vacancies; spaces formerly occupied by GreenSurge (2301 Market), IXIA (2331 Market), Streetlight Records (2350 Market), Worn Out West (2354 Market), Berkshire Hathaway (2354B Market), Coldwell Banker (2355 Market), Bisou (2367 Market) and Pottery Barn (2390 Market).
In October, pilates studio Core MVMT (2349 Market) announced it would be moving into the former illy Caffè space filling one of the many neighborhood vacancies.
As we learn more about the closure and any new business taking over, we'll keep you updated.