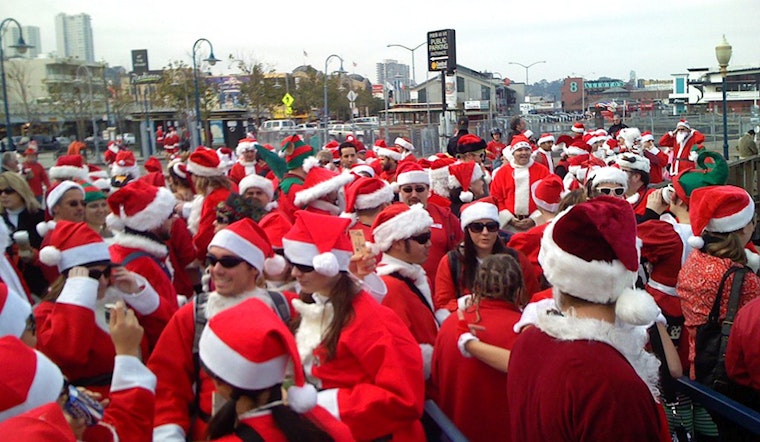 Published on December 05, 2019
The holiday season is upon us, and this weekend, so is the opportunity to  support small, local businesses and get your shopping done in time, with a wide selection of holiday street and craft fairs. Plus, a few opportunities to get on Santa's naughty list.
Here are our top event picks this week:
Clementime Holiday Stroll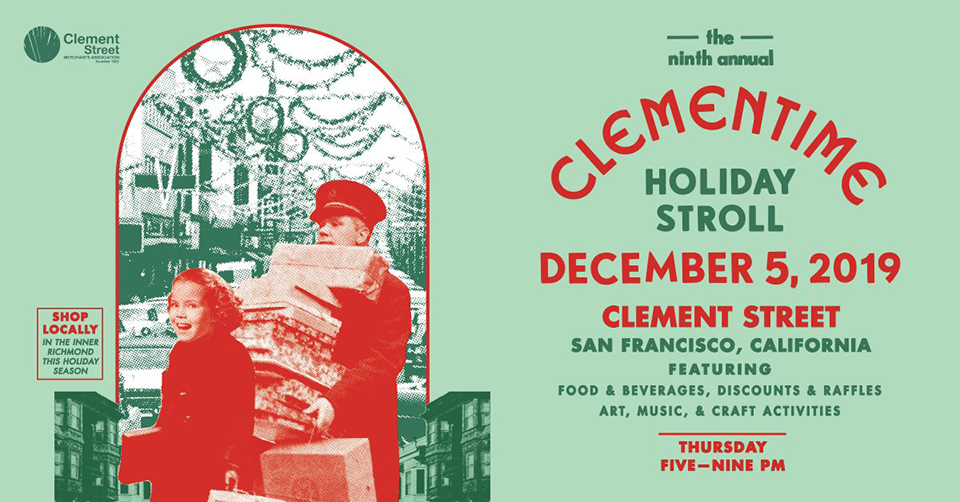 Head over to the Inner Richmond for the Clement Street Merchants Association's 9th annual Clementime Holiday Stroll. Vendors along Clement Street will offer special food and drink, discounts, raffles, art, music, and craft activities. Look out for DIY craft tables, gift wrapping, a photo booth, live music singalongs, a snow machine, and much more.
Price: Free
When: Thursday, December 5, 5 – 9 p.m.
Where: Clement Street
Holiday Book Arts & Crafts Fair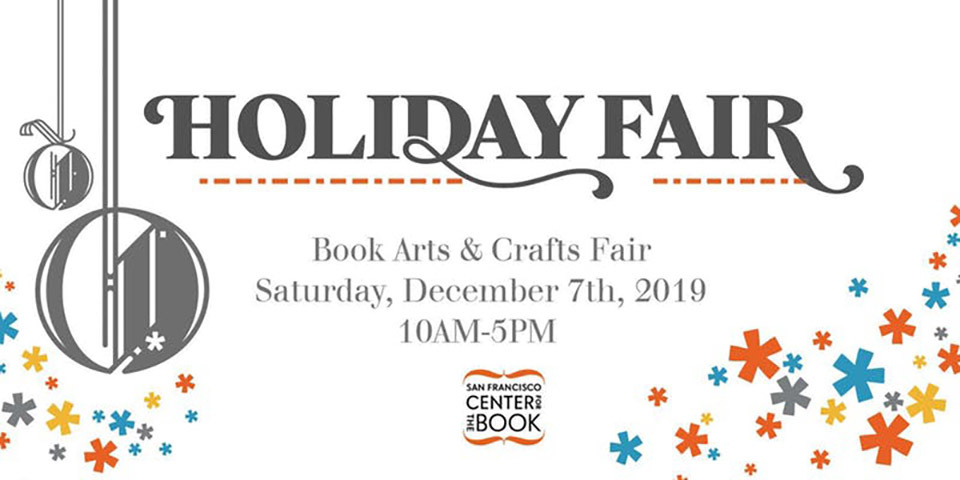 Shop a wide selection of artist's books, letterpress prints and cards, and other unique handmade gifts for sale by a variety of vendors. Come to the fair to find unique handcrafted gifts such as Roadworks Steamroller Printing Festival Classic Prints, Small Plates books or San Francisco Center for the Book exhibition catalogs.
Price: Free
When: Saturday, December 7, 11 a.m. – 5 p.m.
Where: San Francisco Center for the Book, 375 Rhode Island St.
Lower Haight Art Walk - Winter Edition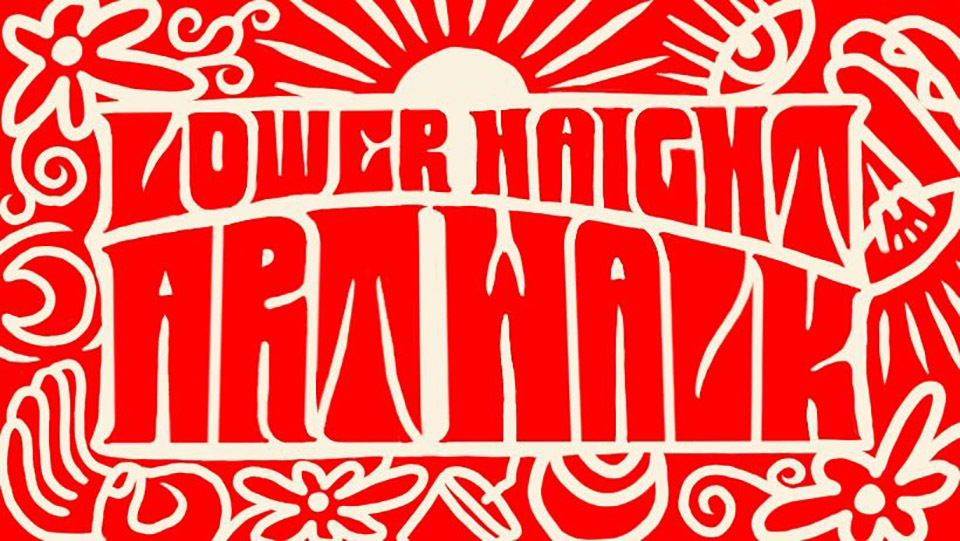 The Lower Haight Art Walk is also returning this holiday season to help bring some festive hours to the Lower Haight. Walk over and buy gifts from local makers while also indulging in some fun. Neighborhood merchants will have holiday specials, and there'll be music, art, and plenty of activities for all to enjoy.
Price: Free
When: Saturday, December 7, 2 – 6 p.m.
Where: Lower Haight
SantaCon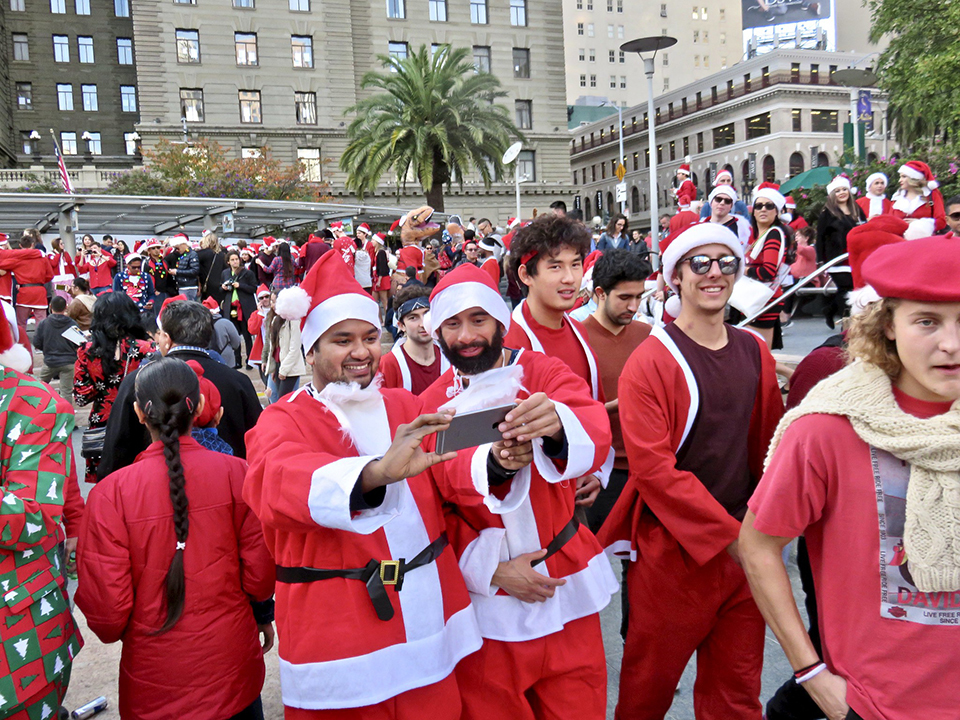 The controversial Santa Claus-themed event is back this year, kicking off at Union Square before heading out to bars in the city. Bring your Santa costume or just enjoy the company of the roving mobs of tipsy Santas. According to organizers, "in the spirit of anarchy", there is no official bar map, but there's one scheduled performance — Dartmouth College's The Dodecaphonics will perform at 12:00 p.m. in Union Square.
Price: Free
When: Saturday, December 7, 12 p.m.
Where: Union Square, bars all over the city
The Seventh Annual Tannenbaum Toast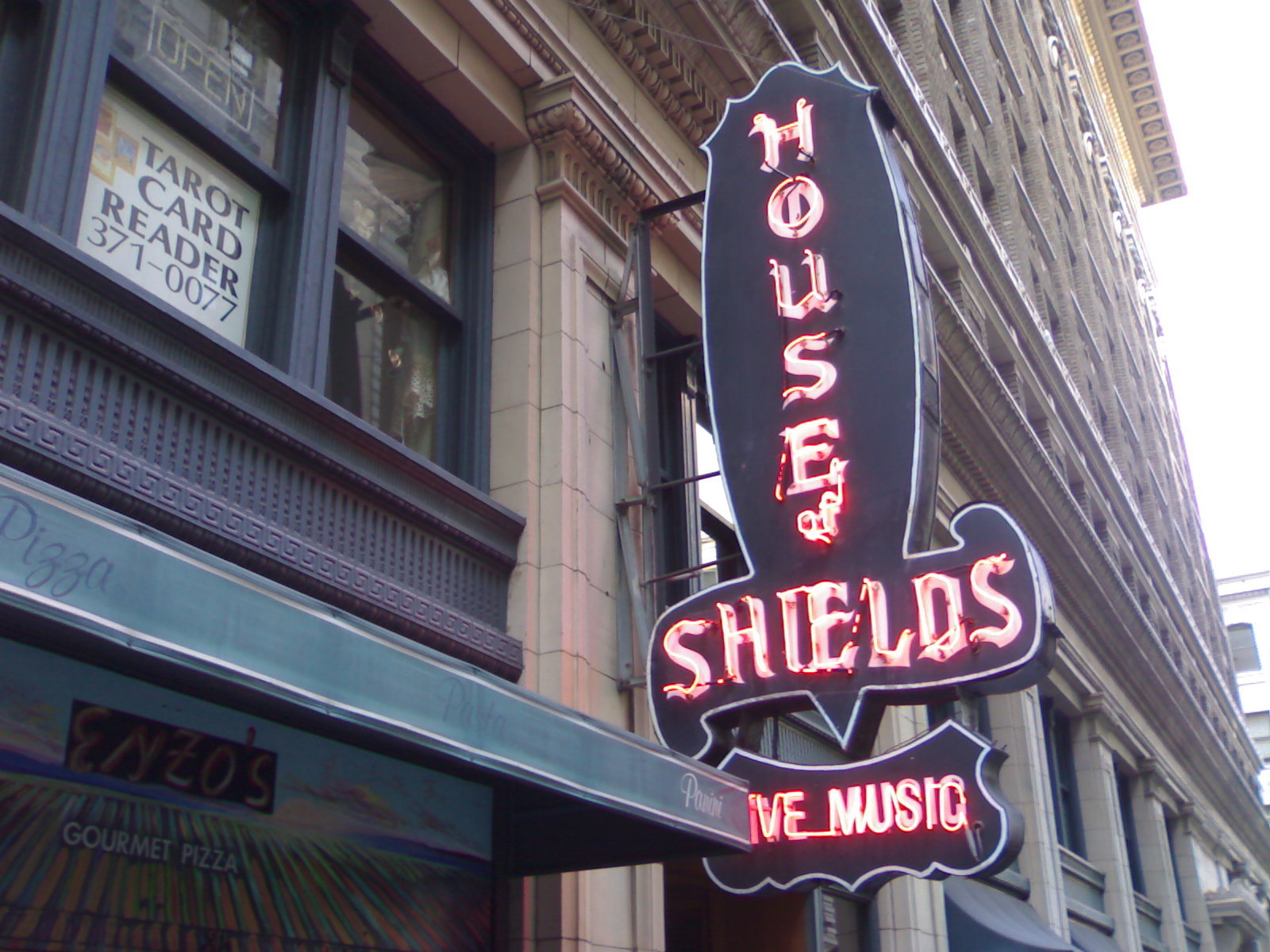 According to event organizers, ninety years ago, in 1929, the first great tree went up in Union Square. The tree returned for the 1930 holiday, but not again until more than 50 years later, in 1983. There has been an unbroken line of monumental trees in Union Square every holiday season since then.
A certain legend has it, organizers added, that it was Emperor Norton who originally called for the Union Square tree  and that he did so thinking that such a display would bring particular delight to children. 
Join others in raising a glass to Norton this holiday season!
Price: Free, donations are accepted
When: Sunday, December 8; party from 4 to 6 p.m., toast at 5 p.m.
Where: The House of Shields (mezzanine), 39 New Montgomery St.