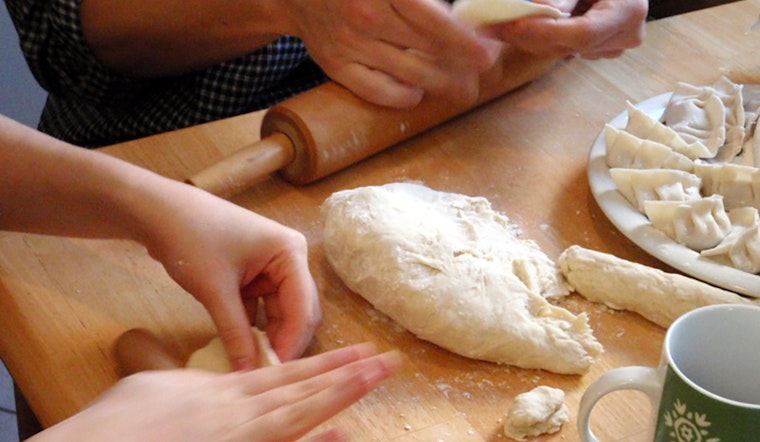 Published on January 09, 2020
This weekend, catch the first round of SF's three-week annual comedy festival, lend a hand in re-landscaping a public park, or try out making dumplings or perfume. Or if you're looking to honor the new year, check out a traditional Japanese mochi-pounding ceremony.
Here's where to go to get out and have fun in the city this weekend.
SF Sketchfest

Enjoy stand-up, sketch, improv and alternative comedy at this nationally recognized festival, which imports some of the country's brightest comedians for three weekends of special events. 
This first weekend includes a tribute to actor Tony Shalhoub; stand-up from the likes of Bobcat Goldthwait, Kate Willett, and Josh Gondelman; a "Celebrity Autobiography" improv show featuring Rachel Dratch and Richard Kind; podcast recordings with Andy Richter, Kevin Smith and Nicole Byer; and many more events. Check out the full schedule online.
When: Thursday, January 9 – Sunday, January 26
Where: Various locations across San Francisco
Price: Various
January Gardening + Work Day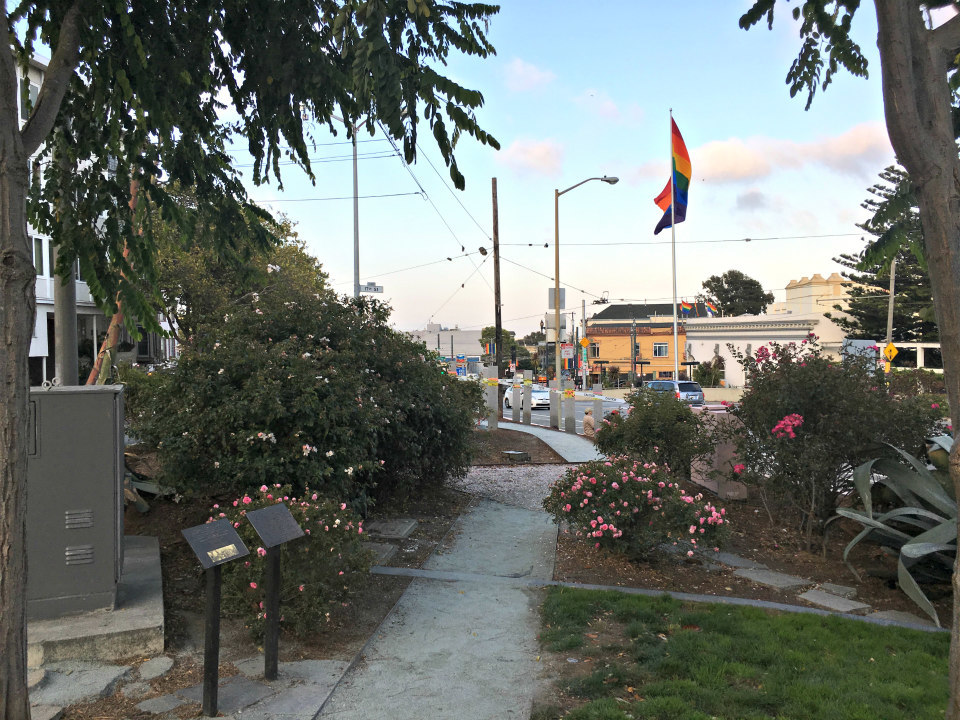 Were volunteering, getting to know your neighbors and spending more time outdoors part of your New Year's resolutions? Here's the chance to do all three in one fell swoop, with a morning of gardening work at the Pink Triangle Park in the Castro.
Organizers will provide all the tools and guidance you need to help prune the park's roses for International Holocaust Remembrance Day (Jan. 26), as well as refreshments when the work is done.
When: Saturday, January 11, 9 a.m.
Where: Pink Triangle Park & Memorial, Market and 17th streets
Price: Free
Natural Perfume Workshop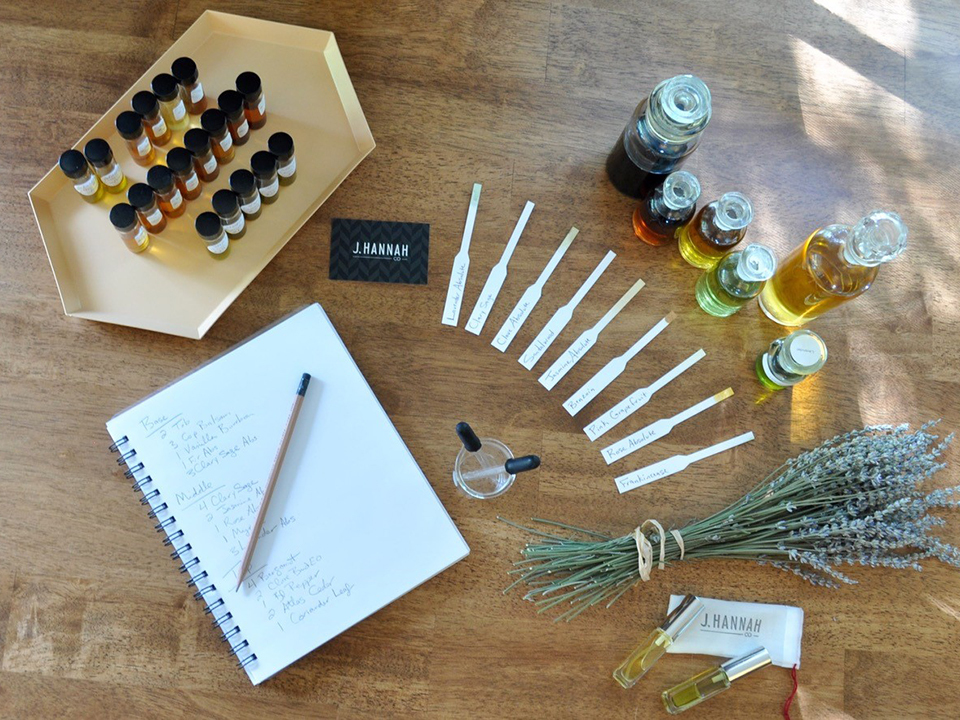 The many plants of the San Francisco Botanical Garden will provide the backdrop for this natural perfume workshop. Attendees will learn about the history and art of natural perfumes before crafting their own formula blending oils from around the world, including Italian bergamot, Haitian vetiver, Bulgarian rose, and more.
When: Saturday, January 11, 10 a.m.
Where: San Francisco Botanical Garden, 1199 9th Ave.
Price: $110
Omochitsuki! Mochi Pounding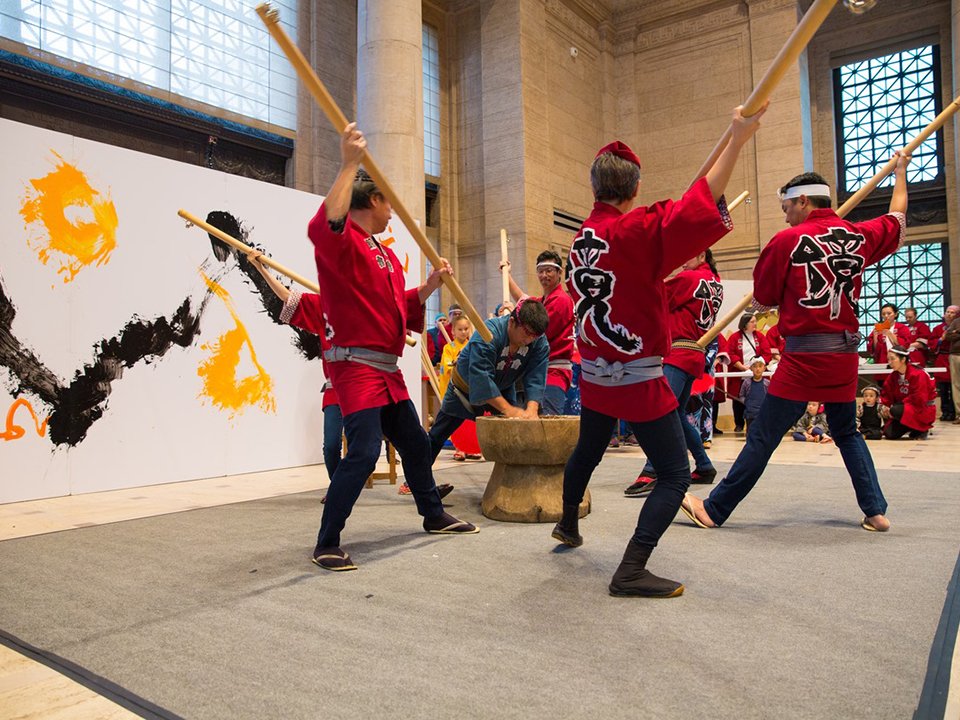 Celebrate the dawn of the Year of the Rat with Kagami Kai, a performing group dedicated to preserving the community and camaraderie of mochitsuki – the traditional Japanese New Year pounding of rice to make mochi.
Expect lively music, energetic dance and traditional attire as Kagami Kai prepares fresh mochi with audience participation. Attendees can also participate in wood carving inspired by the Year of the Rat, or fold paper cranes for luck and prosperity in the new year.
When: Saturday, January 11, 11 a.m.
Where: Asian Art Museum, 200 Larkin St.
Price: Free with museum admission.
Dumpling Workshop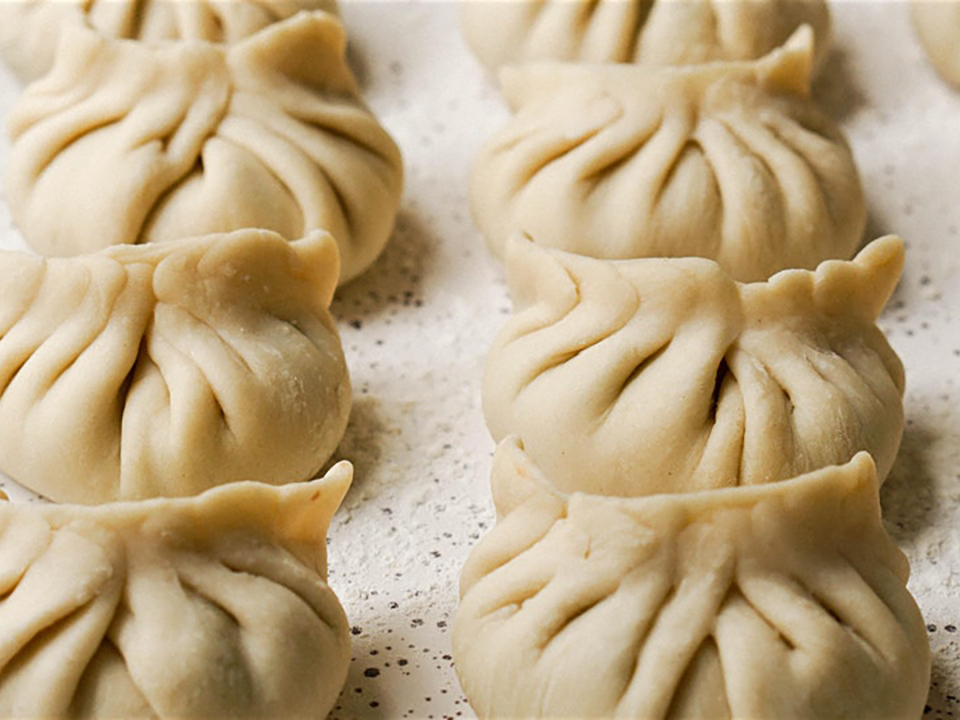 Join chef and food blogger Kristina Cho (Eat Cho Food) for an afternoon of dumpling-making. In this class, you'll learn how to make dumpling wrappers from scratch, how to mix a juicy dumpling filling, how to pleat like a master, and how to cook your dumplings. Each participant gets to prepare 16 dumplings to bring home. 
There will be meat and vegetarian filling options available. Those with dietary restrictions should note that the wrappers contain gluten. 
When: Sunday, January 12, 2 p.m.
Where: Foragers Present, 1186 Valencia St.
Price: $85