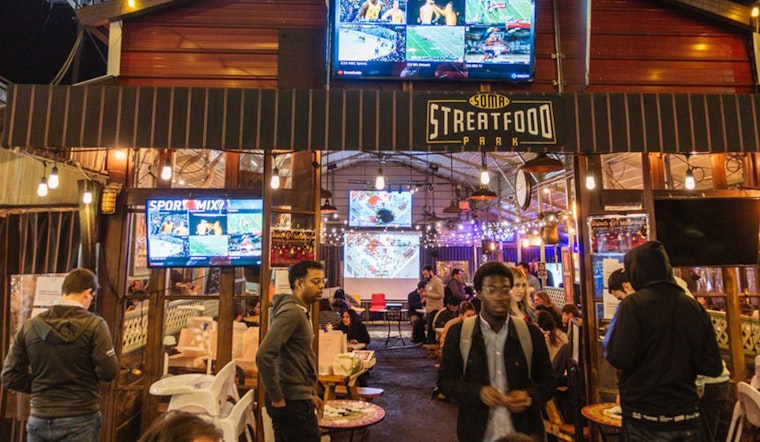 Published on January 30, 2020
As January comes to a close, it's time to enjoy the final Lunar New Year celebrations and gear up for Sunday's Super Bowl festivities. Or if you'd rather stay focused on your New Year's resolutions, how about running a half-marathon or taking part in a stimulating night of intellectual conversation?
Here's where to get out and about in San Francisco this weekend.
Night of Ideas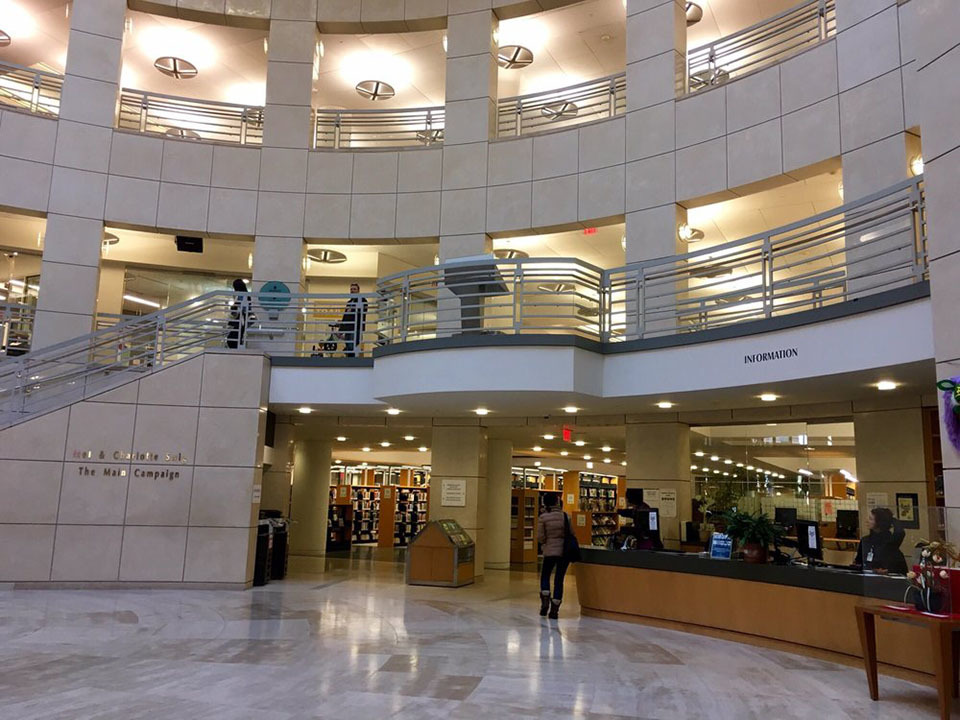 Each year, SF's main library opens its doors for Night of Ideas, a free seven-hour marathon evening of philosophical debate, keynotes, panels, performances, and interactive experiences.
This year's Night of Ideas theme is "Living on the Edge," a broad jumping-off point for expert discussions on climate change, borders, and the nature of truth and doubt. Attendees can also voice their own perspectives in workshops and open mics.
When: Saturday, February 1, 7 p.m.
Where: San Francisco Public Library, 100 Larkin St.
Price: Free
Lunar New Year at the SF Zoo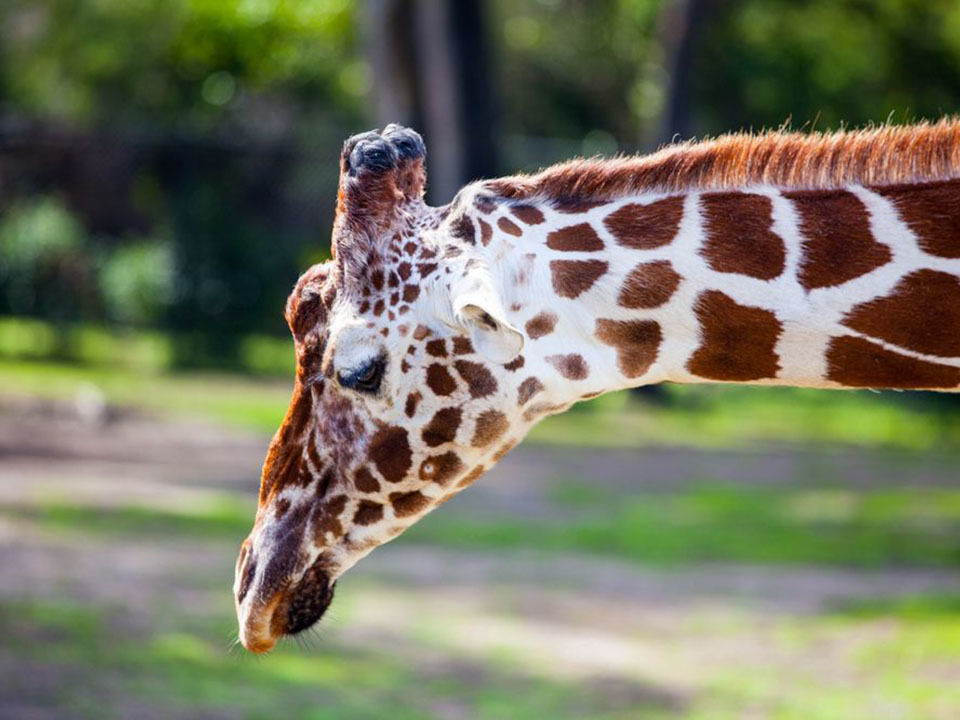 The Year of the Rat has arrived, and the San Francisco Zoo is hosting its annual  celebration, with a scavenger hunt that will teach kids about all the animals of the Chinese zodiac. Attendees can also enjoy traditional Chinese lion and folk dance performances at 11 a.m. and 1 p.m., and a visit with Chinese red pandas at 10 a.m. 
Guests born in the Year of the Rat (1924, 1936, 1948, 1960, 1972, 1984, 1996, 2008) will receive free Zoo admission on Saturday.
When: Saturday, February 1
Where: SF Zoo, Sloat Boulevard at the Great Highway
Price: $22 adults, $16 kids, free for Year of the Rat-born guests
Super Bowl Watch Party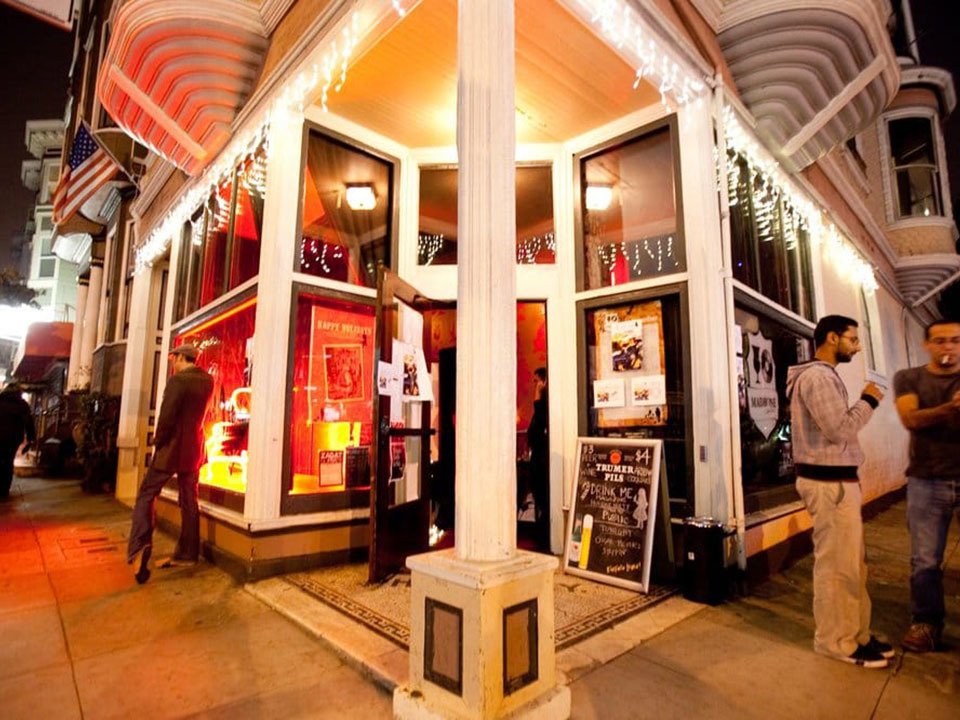 With the Niners taking on the Kansas City Chiefs, Super Bowl LIV is sure to draw plenty of attention from San Franciscans cheering on the hometown team. In a rare move, Madrone will be turning into a sports bar for the day, offering free food to patrons as they watch the big game. 
When: Sunday, February 2, 3:30 p.m.
Where: Madrone Art Bar, 500 Divisadero St.
Price: No cover charge; drinks for purchase
49ers Super Bowl LIV Watch Party
Meanwhile, the SoMa StrEat Food Park is throwing a massive celebration for the Super Bowl, with 10 huge TVs, team swag contests and giveaways. Sample snacks from six local food trucks, grab a beer or glass of sangria, and enjoy live DJs during the commercial breaks. Kids and dogs are welcome, but the park is expecting a big crowd, so arrive early. 
When: Sunday, February 2, 2:30 p.m.
Where: SoMa StrEat Food Park, 428 11th St.
Price: $5 at the door
San Francisco Half-Marathon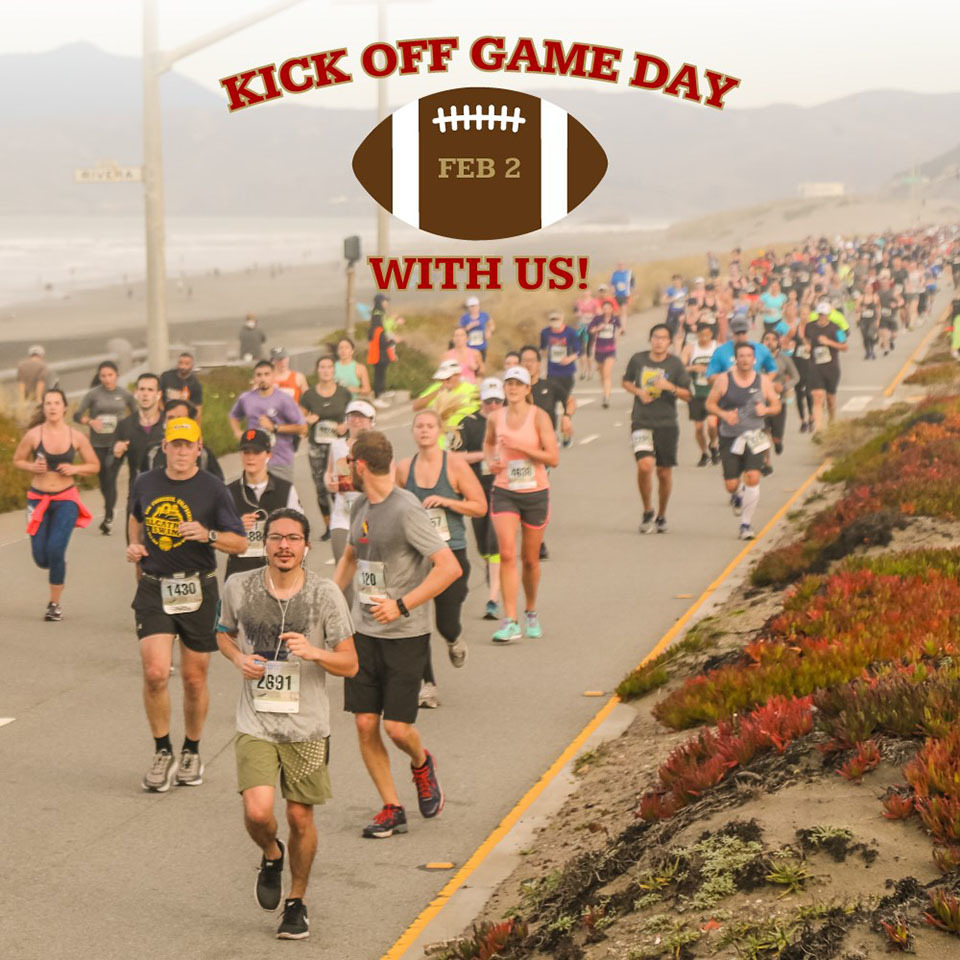 Need something to do the morning of game day? Counteract all that time in front of the tube by strapping on your running shoes and heading to the 37th annual San Francisco Half Marathon, which also includes 10K and 5K races on fast, downhill courses. You'll need to sign up ASAP, though — registration ends today. 
When: Sunday, February 2, 8 a.m.
Where: Golden Gate Park, John F. Kennedy Drive east of Stow Lake Drive
Price: $55 – $100