Published on January 16, 2020
The days are short and cold, but that shouldn't keep you from pursuing some weekend fun, whether indoors or outdoors. This weekend, get outside by marching for women's rights and celebrating the Pier 39 sea lions, or stay warm by checking out an art showcase or comics fair. And if you're ready to kick off your Chinese New Year festivities, look no further.
Here's where to get out and about for your three-day weekend:
FOG Design + Art Fair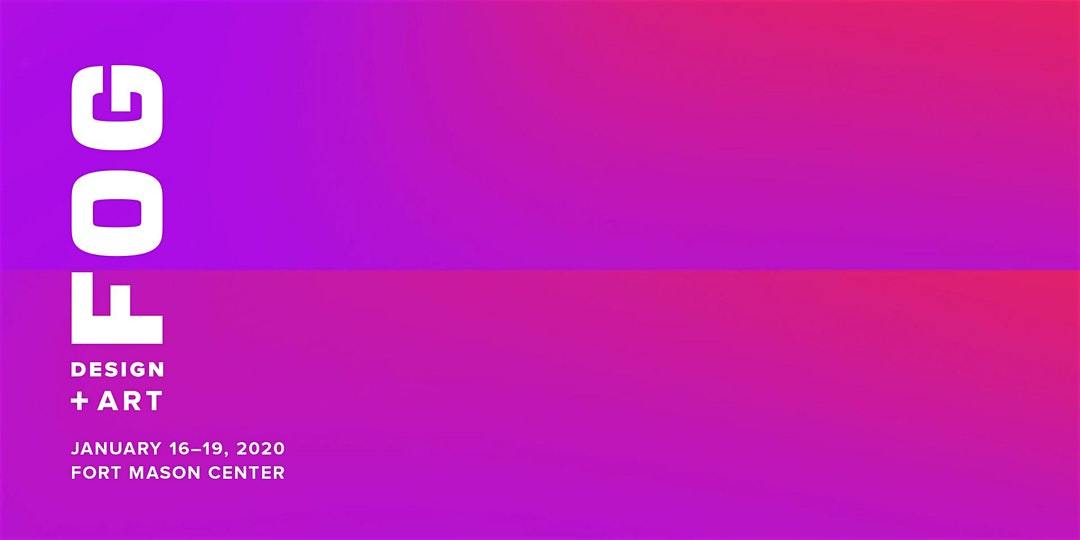 This annual art fair assembles 48 international galleries to display their latest and greatest wares, from painting to photography to sculpture. But the chance to view new art is only the beginning at FOG, which also hosts three days of panels and programming on topics like the intersection of food, art and design; visibility for women in art; and community-building through architecture. 
In addition to the art and panels, visitors can enjoy 21POP, a special installation curated by event planner Stanlee Gatti. Or for those seeking a more VIP experience, there's a design-inspired "ArtBites" breakfast party on Friday morning, benefiting SFMOMA. 
When: Thursday, January 16 – Sunday, January 19
Where: Fort Mason, Festival Pavilion, 2 Marina Blvd.
Price: $25 general admission
30th anniversary of the sea lions' arrival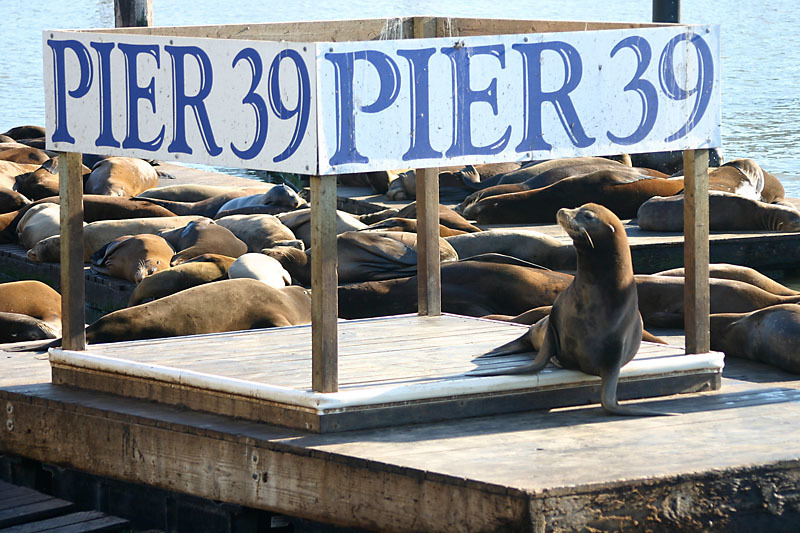 In the wake of the October 1989 Loma Prieta earthquake, sea lions made their first appearance at Pier 39. The adorable pinnipeds came sparingly at first, but began to arrive in overwhelming numbers in January 1990, ultimately swelling to a population of more than 500. 
Now, Pier 39 is celebrating the 30th anniversary of the sea lions' arrival to K-Dock with an exhibition of six-foot-tall sea lion statues painted by 30 unique local artists, each with an environmental message. For this weekend, visitors can also enjoy special discounts at Pier 39 vendors, and sea lion "discovery walks" in partnership with the Aquarium of the Bay. 
When: Friday, January 17 – Monday, January 20
Where: Pier 39
Price: Free
Chinese New Year Flower Market Fair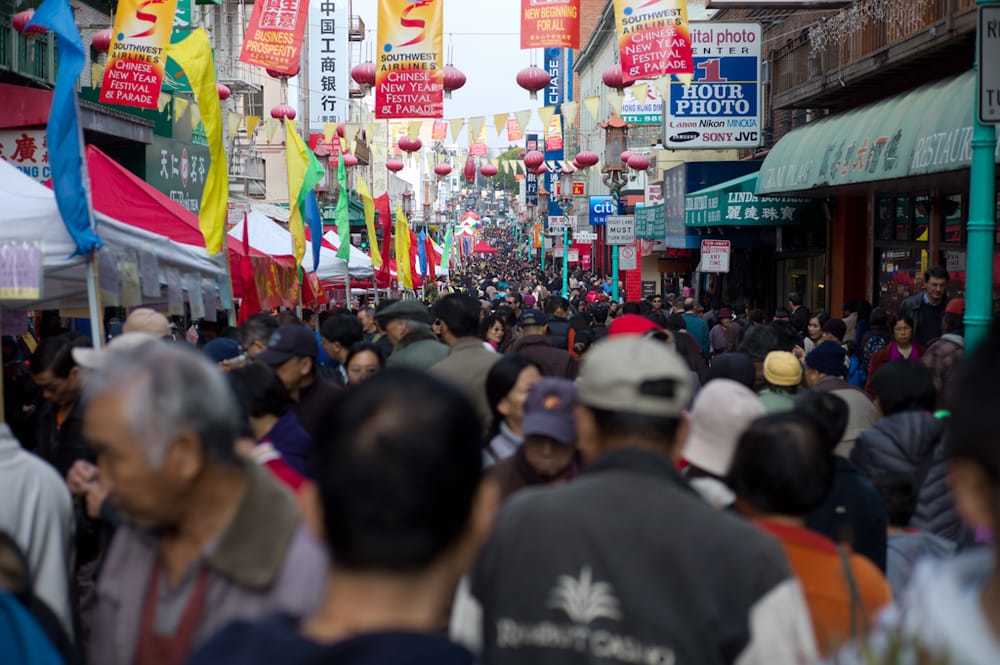 Thousands of shoppers flock to Chinatown for the annual Chinese New Year Flower Market Fair, with more than 120 vendors selling necessities for the coming Chinese New Year festivities. Whether you're browsing for fresh flowers, fruits and candies for your own celebration, or just want to enjoy performances from traditional Chinese magicians, acrobats, folk dancers and opera singers, it's a great weekend to visit Chinatown.
When: Saturday, January 18 – Sunday, January 19
Where: Grant Avenue (from Clay to Broadway); Pacific Avenue, Jackson Street and Washington Street (between Stockton and Kearny)
Price: Free
Women's March San Francisco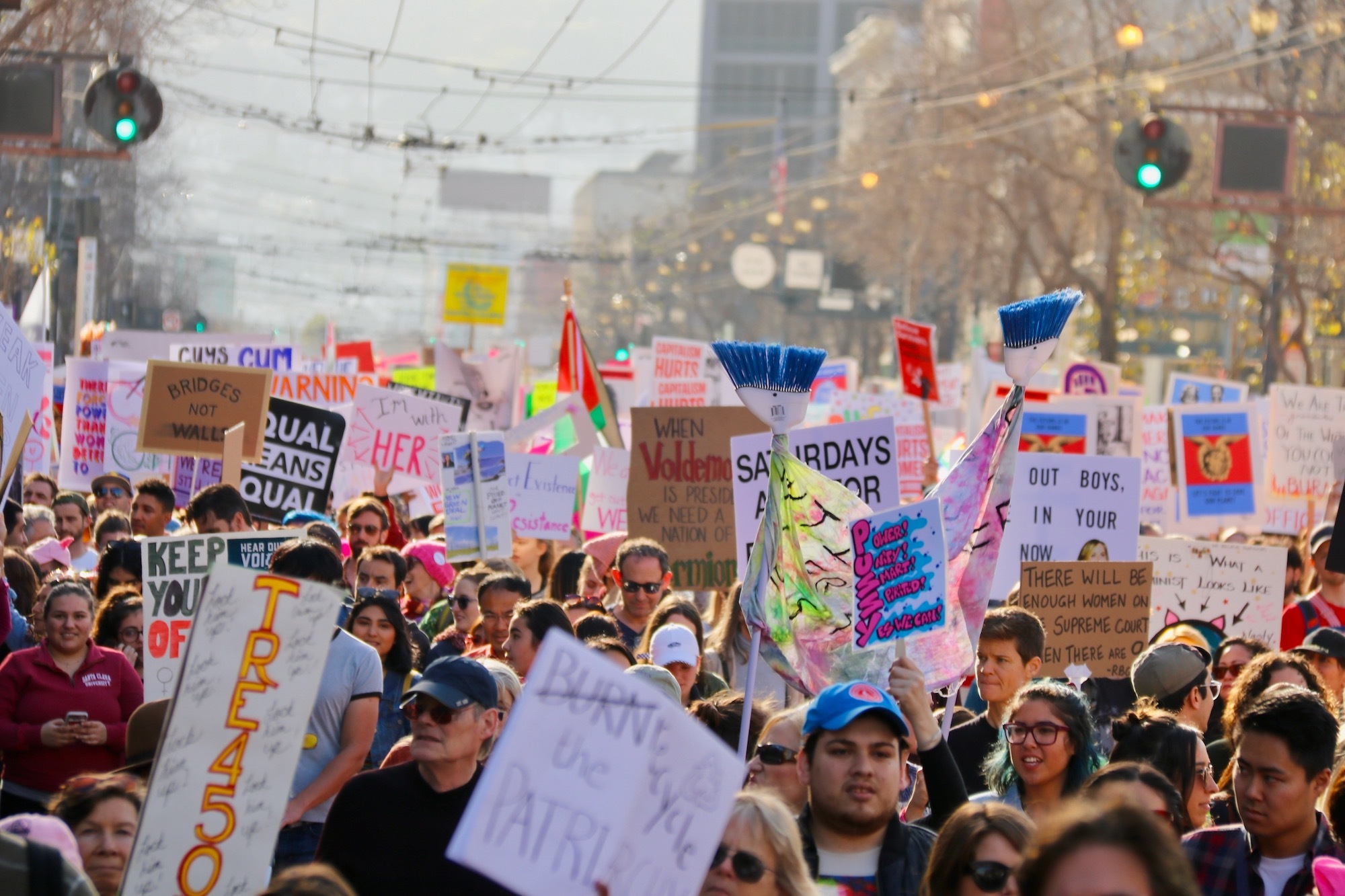 It's been three years since the first Women's March, and organizers are once again hitting the streets to demand "a society in which women – including Black women, Native women, poor women, immigrant women, disabled women, Muslim women, Jewish women, lesbian, queer and trans women -– are free and able to care for and nurture their families."
The rally starts at 11 a.m., with the march making its way down Market Street from Civic Center Plaza to the Embarcadero, starting at 1:30 p.m.
When: Saturday, January 18, 11 a.m.
Where: Civic Center Plaza
Price: Free
Black & Brown Comix Arts Festival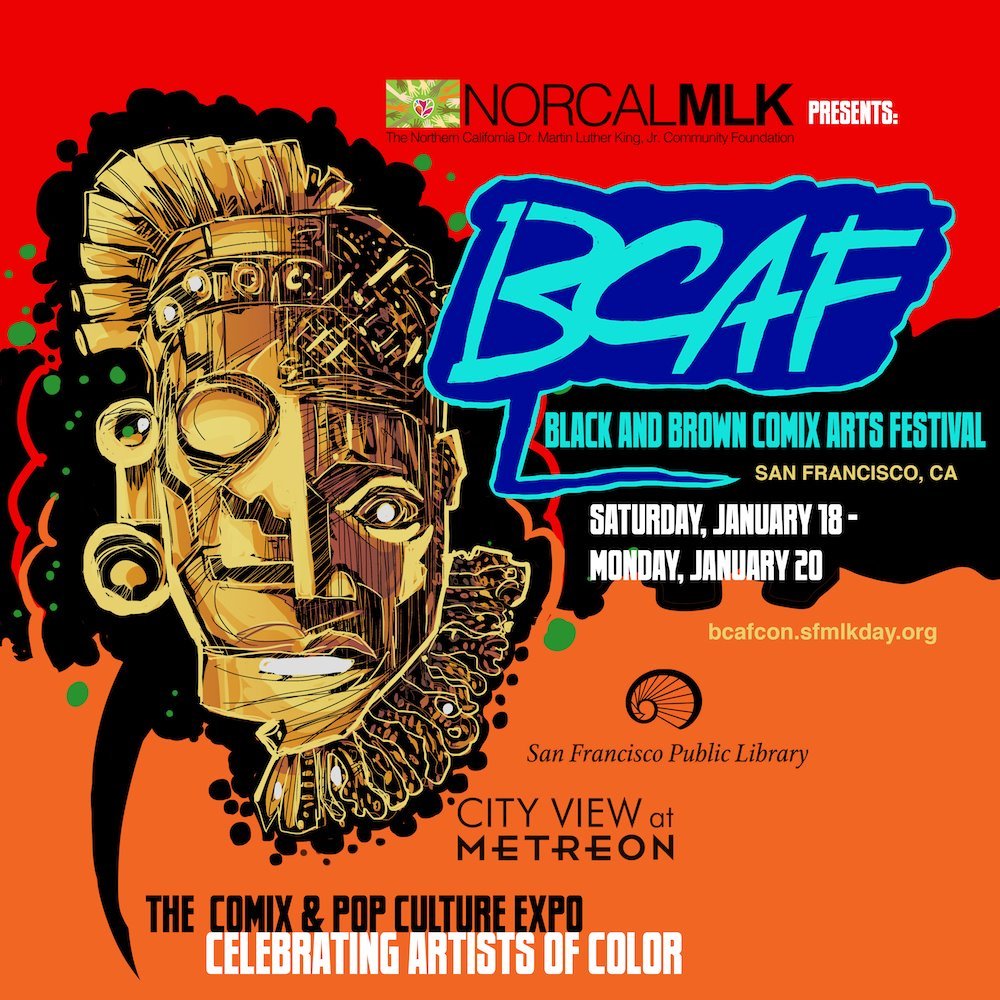 The Black & Brown Comix Arts Festival is a three-day festival that celebrates people of color in the comic arts and popular visual culture. The event includes a grand expo, cosplay events, kids' activities, film screenings and panels on topics like Latinx superheroes and Afrofuturism.
On Monday, the festival will host workshops for aspiring artists and writers looking to improve their skills.
When: Saturday, January 18 – Monday, January 20
Where: San Francisco Public Library, 100 Larkin St.; City View @ Metreon, 135 4th St., 4th floor
Price: Free