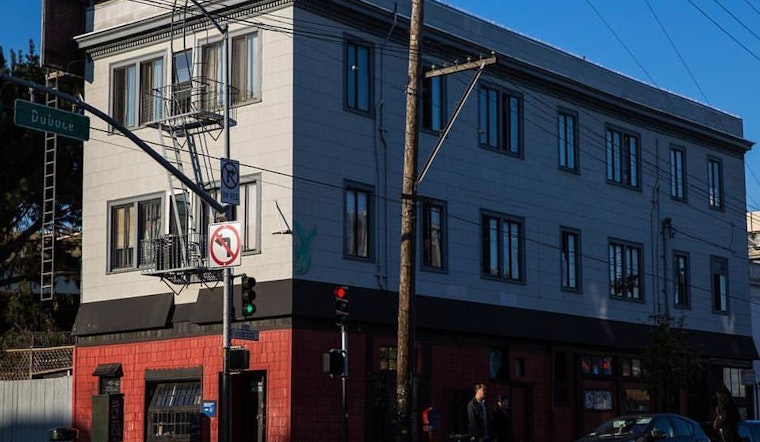 Published on January 02, 2020
It's the first weekend of the new year, and we've put together a list of the best upcoming events so you can get it started right. Head out on a group bike ride, raise a glass at a seismic retrofit party, peruse some vintage paper goods, or head to a volunteer orientation and give back to the community.
Here are our event picks this week:
SF Bike Party #106 – Birthday Ride!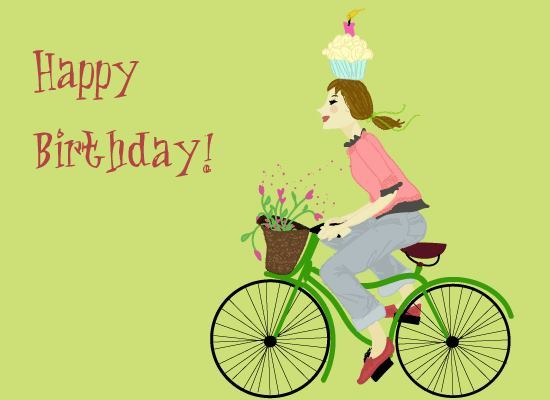 This will be Bike Party's 9th birthday. Bike Party is working on an extra special surprise, according to organizers.
Bicyclists are encouraged to bring lights, dress in layers and also have a sense of adventure. Bike Party wants participants to stay in the right lane, stop at red lights, leave no trace, ride predictably and in control and also roll past conflict.
When: Friday, January 3, 7:30 p.m.
Where: Bill Graham Civic Auditorium, 99 Grove St.
Price: Free
Zeitgeist Seismic Retrofit Rager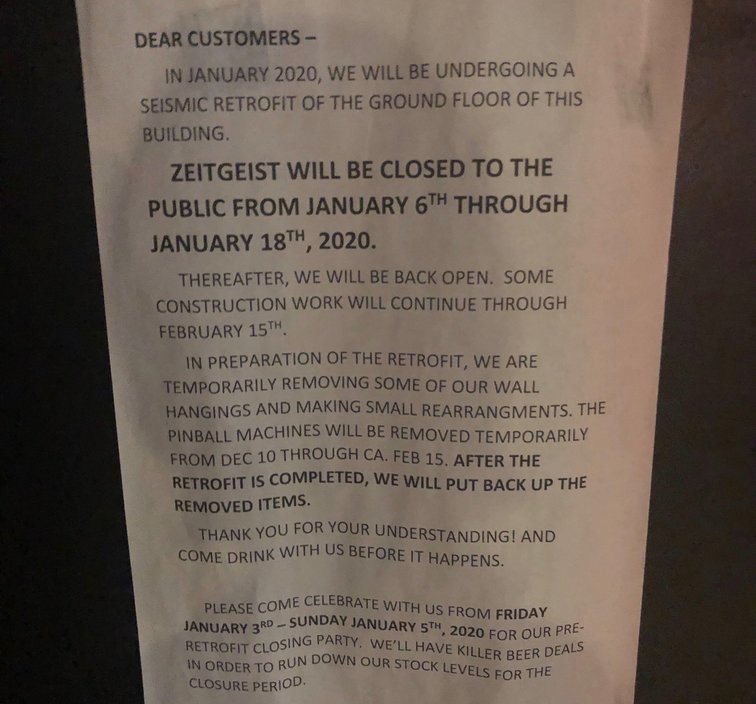 As Zeitgeist prepares for its seismic retrofit,  the bar is hosting a pre-retrofit closing party over the next few days. "We'll have killer beer deals in order to run down our stock levels for the closure period," event organizers wrote.
As we previously reported, the beloved Mission bar is set to undergo a temporary closure this month for a city-mandated seismic retrofit. A note that was posted to the 43-year-old bar's door says it will be closed from January 6-18.
When: Friday, January 3 – Sunday, January 5
Where: Zeitgeist, 199 Valencia St.
Price: Free
Vintage Paper Fair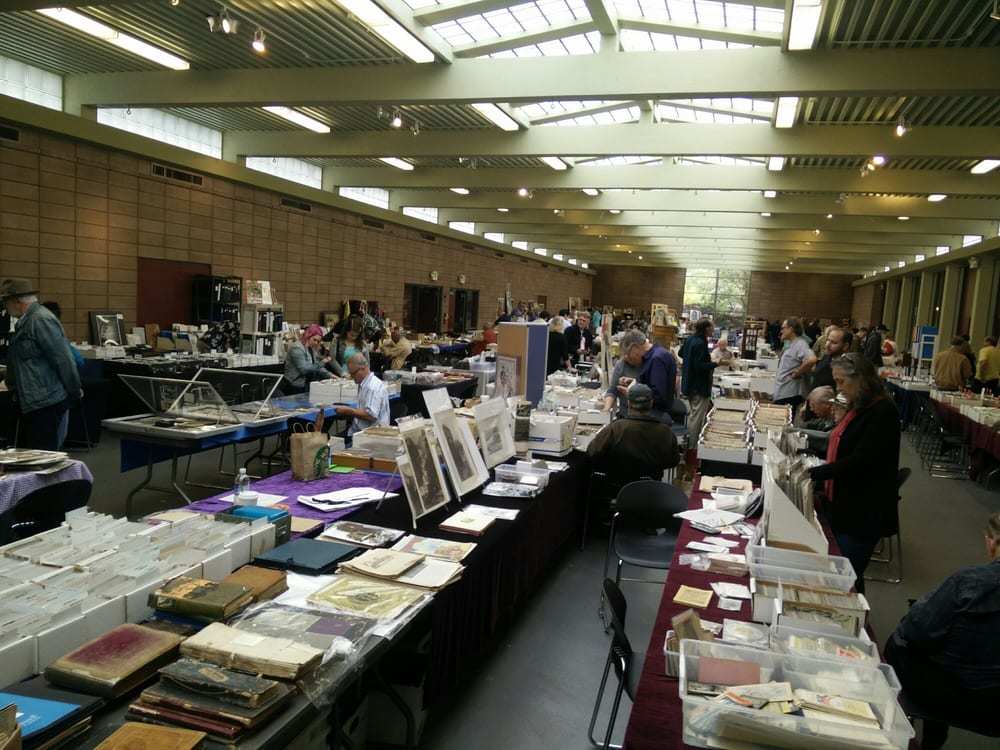 On Saturday and Sunday, head over to Golden Gate Park for what event organizers call Northern California's finest selection of postcards, trade cards, stereoviews, photography, labels and brochures, as well as transportation and sports memorabilia. The Vintage Paper Fair will feature dealers from Oakland, Seattle, Mountain View, Santa Cruz, Berkeley, San Jose, San Diego, Nevada City and Portland.
When: Saturday, January 4, 10 a.m. – 6 p.m. and Sunday, January 5, 11 a.m. – 5 p.m.
Where: San Francisco County Fair Building, Golden Gate Park, 9th Avenue & Lincoln Way
Price: Free admission.
Roxie Volunteer Orientation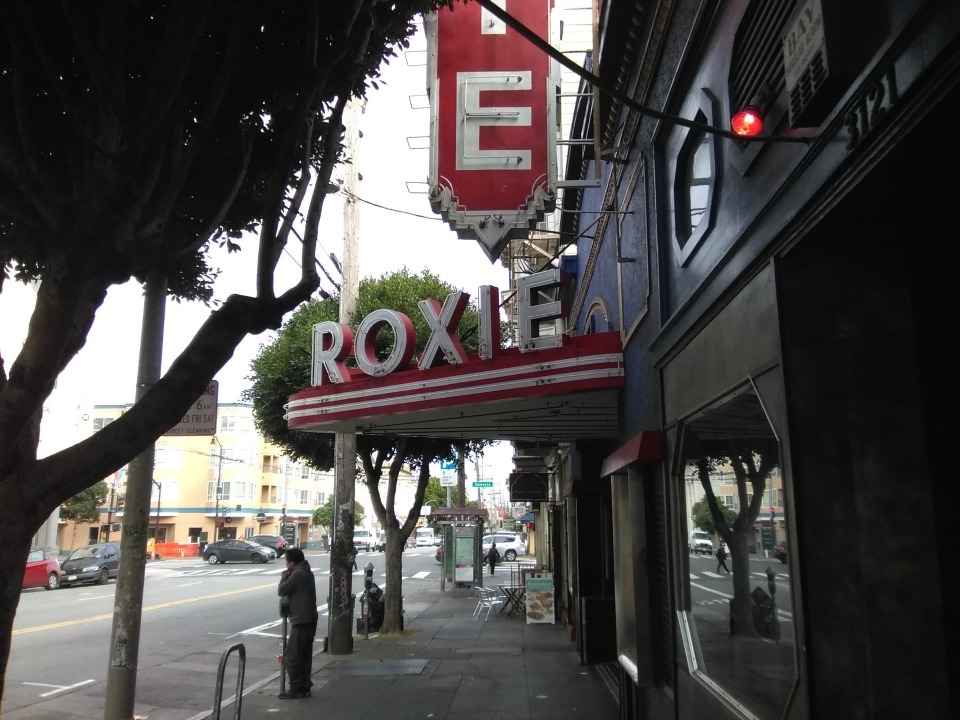 Ever wanted to volunteer at a movie theater? Sign up for this volunteer orientation and learn more about how you can lend your local non-profit cinema a hand. As a thank you, volunteers get to watch movies for free at the theater.
When: Saturday, January 4, 11 a.m.
Where: Roxie Theater, 3117 16th St.
Price: Free
SF Zoo Docent Orientation 2020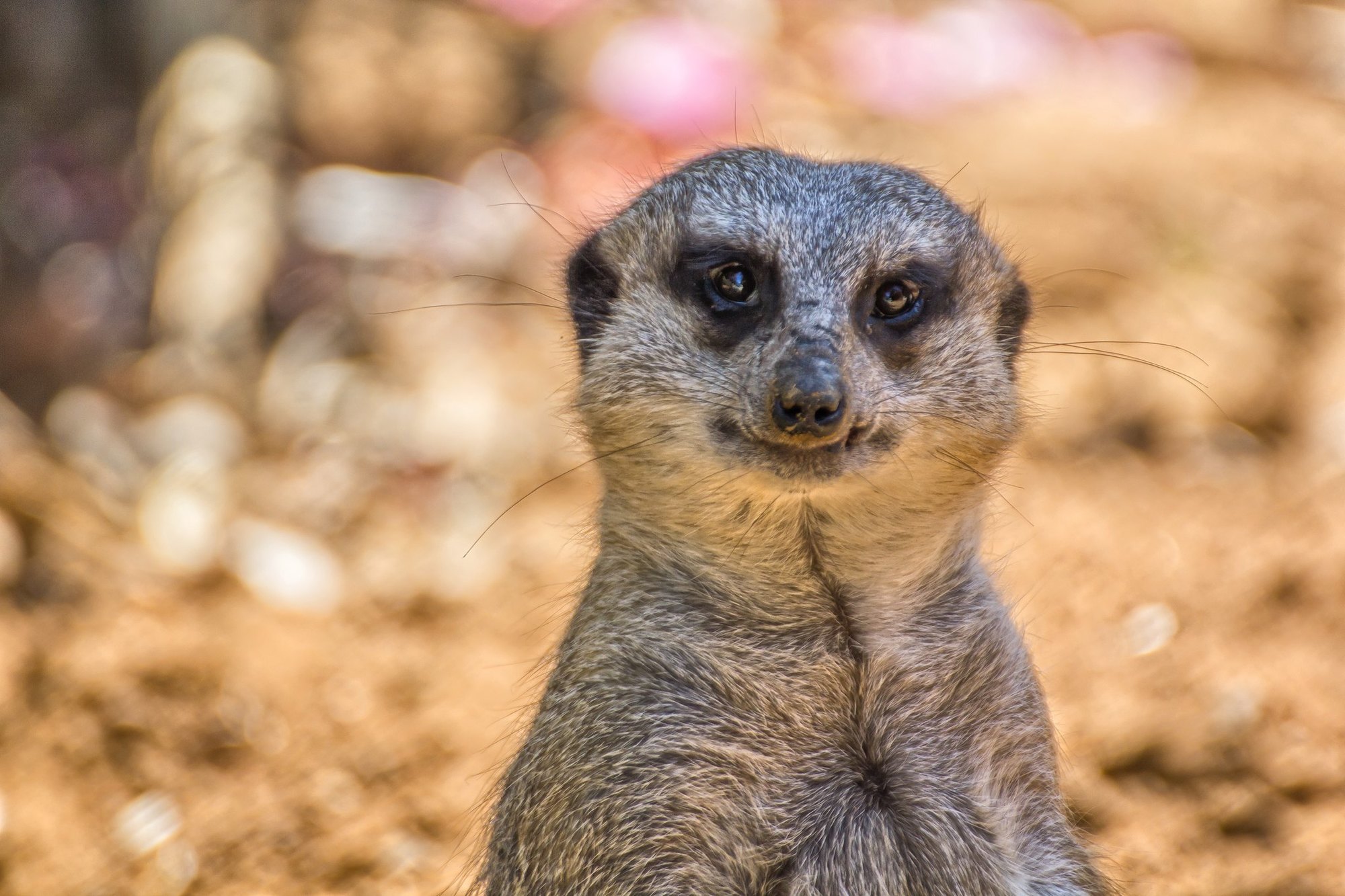 This Sunday is your chance to become a docent at the San Francisco Zoo, and support their mission by connecting guests to wildlife through informative talks, biofact presentations, and school tours.
Docents join a vibrant community of volunteers who care about conserving wildlife. To be a docent, attendees must be at least 18 years old and they also must participate in a training program, which is offered annually. Expect a ten-week comprehensive course covering public speaking skills, conservation messages, SF Zoo history and operation, animal care and wellness, and taxonomy.
But first, attend the orientation to better understand the program and the responsibilities you will have. You will be required to volunteer at least ten hours per month.
When: Sunday, January 5, 11 a.m.
Where: San Francisco Zoo, Sloat Blvd & Great Highway
Price: Free; Please confirm your attendance by sending an email to [email protected].