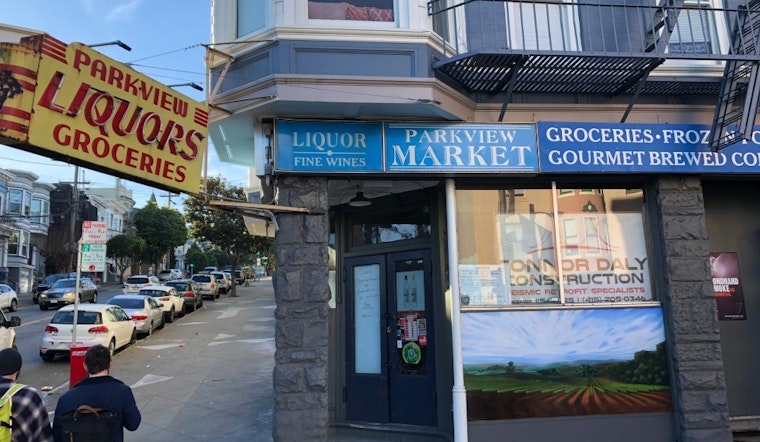 Published on February 05, 2020
If you've recently passed by Stanyan and Frederick streets, chances are you saw an intersection unusually void of commercial activity. Tipsters have written in to ask about the fate of four vacant businesses at the corner, so here's a quick update.
501 Frederick St.
Convenience store Parkview Market is currently closed for an earthquake retrofit, as many tipsters alerted us.
Though it's well-documented that businesses are often unable to renew or resume their commercial leases after building retrofits, signs on the building indicate the construction, which began in January, will wrap up by the end of this month, with a planned March reopening.
510 Frederick St.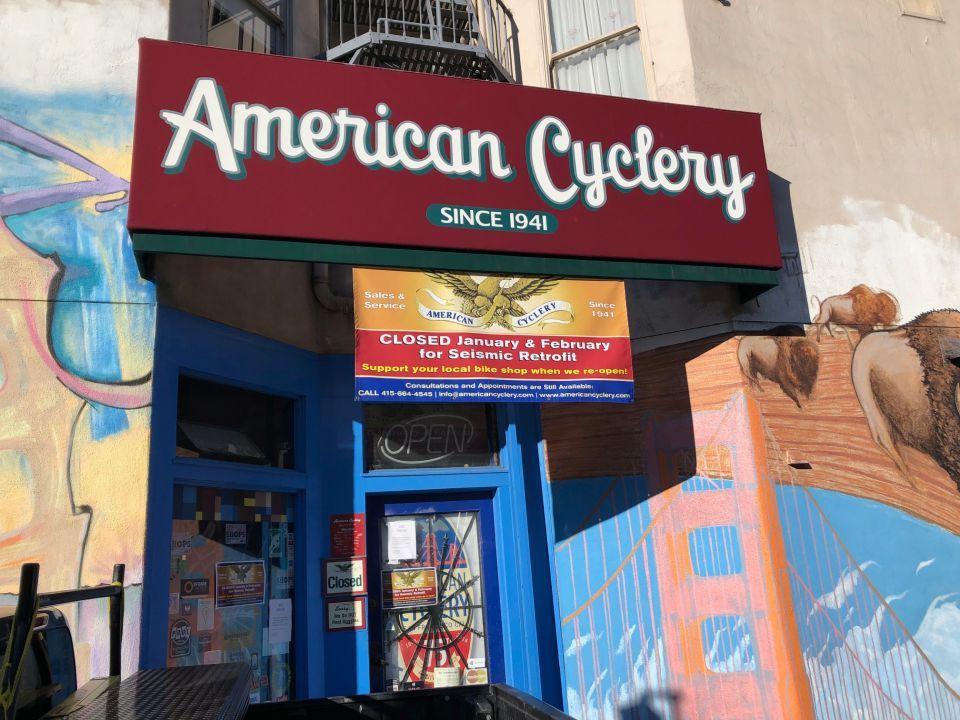 Across the street, longtime bike shop American Cyclery is also currently closed for a January and February retrofit. Though the longtime bike shop isn't expected to resume regular hours until March, it's still accepting consultations and appointments by email, at info [at] americancyclery [dot] com.
858 Stanyan St.
The former home of design firm The Residents and American Cyclery Too is also still vacant, as it awaits reconstruction. 
Last fall, the property was cleared by the Planning Department to add three residential units on top, spread across four floors. The ground-floor retail space will remain, but will be shrunk to accommodate a three-car garage.
The Department of Building Inspection issued a construction permit in October, but work has yet to begin.
900 Stanyan St.
Home to Thai restaurant Bangkok 900 until a year and a half ago, this space is still quiet, as San Carlos-based Creole restaurant CreoLa works to move in. It should arrive later this spring.
---
Thanks to tipster Vipul. See something interesting while you're out and about? Text Hoodline and we'll try to find out what's going on: (415) 200-3233.