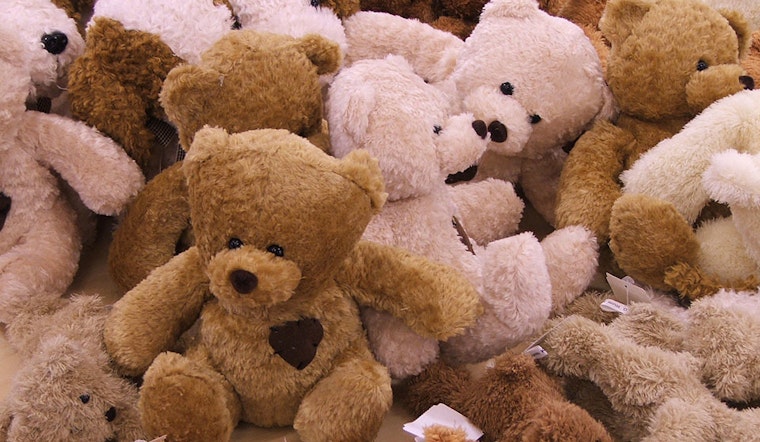 Published on February 20, 2020
Start your San Francisco weekend a day early with a wine and plants happy hour. Then, starting on Friday, bring the whole family to the Russian Festival to enjoy music, food and dancing, or learn more about tribal, textile and American Indian art. Over at the Zoo, get your teddy bear's boo-boos fixed. Finally, on Sunday, enjoy a bowling party with live swing music. 
Here's everything you need for a fun-filled weekend:
Plants & Wine Happy Hour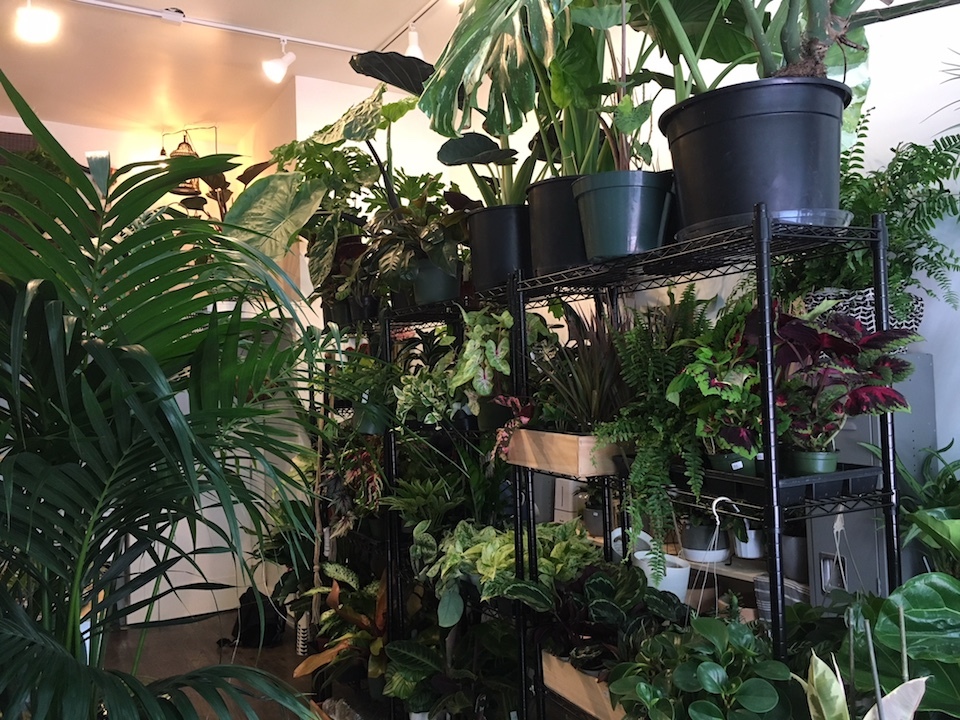 On the lookout for an upgraded happy hour experience? Come join Plant Therapy after hours for their very first "planty happy hour" featuring $2 glasses of wine. Event host Plant Therapy will offer workshops on basic plant care and terrarium building. The shop will also have plants for sale.
When: Thursday, February 20, 6:30 p.m.
Where: Plant Therapy, 2095 Market St.
Price: Free
Russian Festival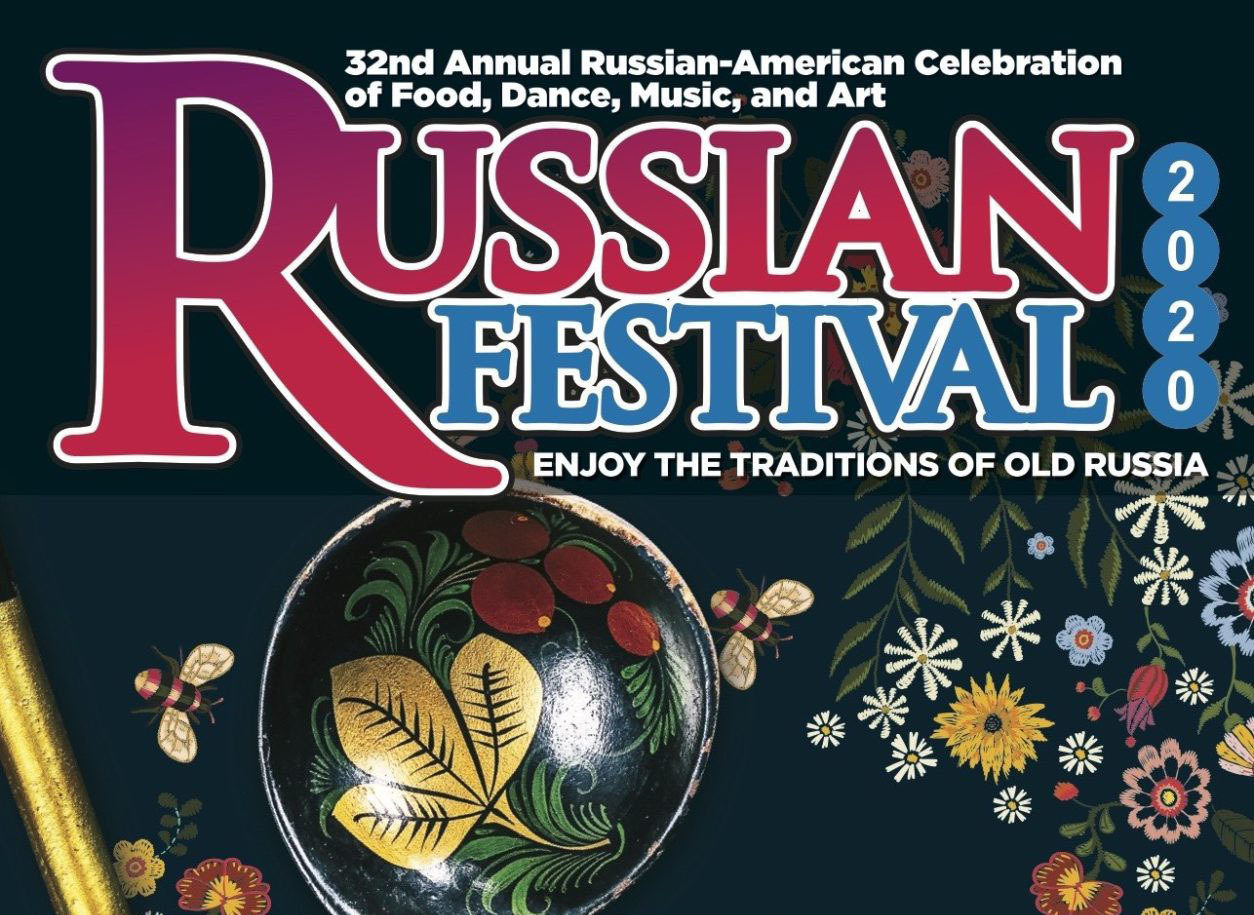 Over in Pacific Heights, enjoy a three-day Russian Festival with food, music and dancing. The event also features an art gallery and a pop-up Museum of Russian Culture. Traditional Russian sweets and treats are included among the food offerings. For kids, expect crafts, face painting and games.
When: Friday, February 21, 5 p.m. – Saturday, February 22, 12:30 a.m.; Saturday, February 22, 11 a.m. – 10 p.m.; Sunday, February 23, 11 a.m. – 7 p.m.
Where: The Russian Center of San Francisco, 2460 Sutter St.
Price: $12 per day
San Francisco Tribal & Textile Art Show & American Indian Art Show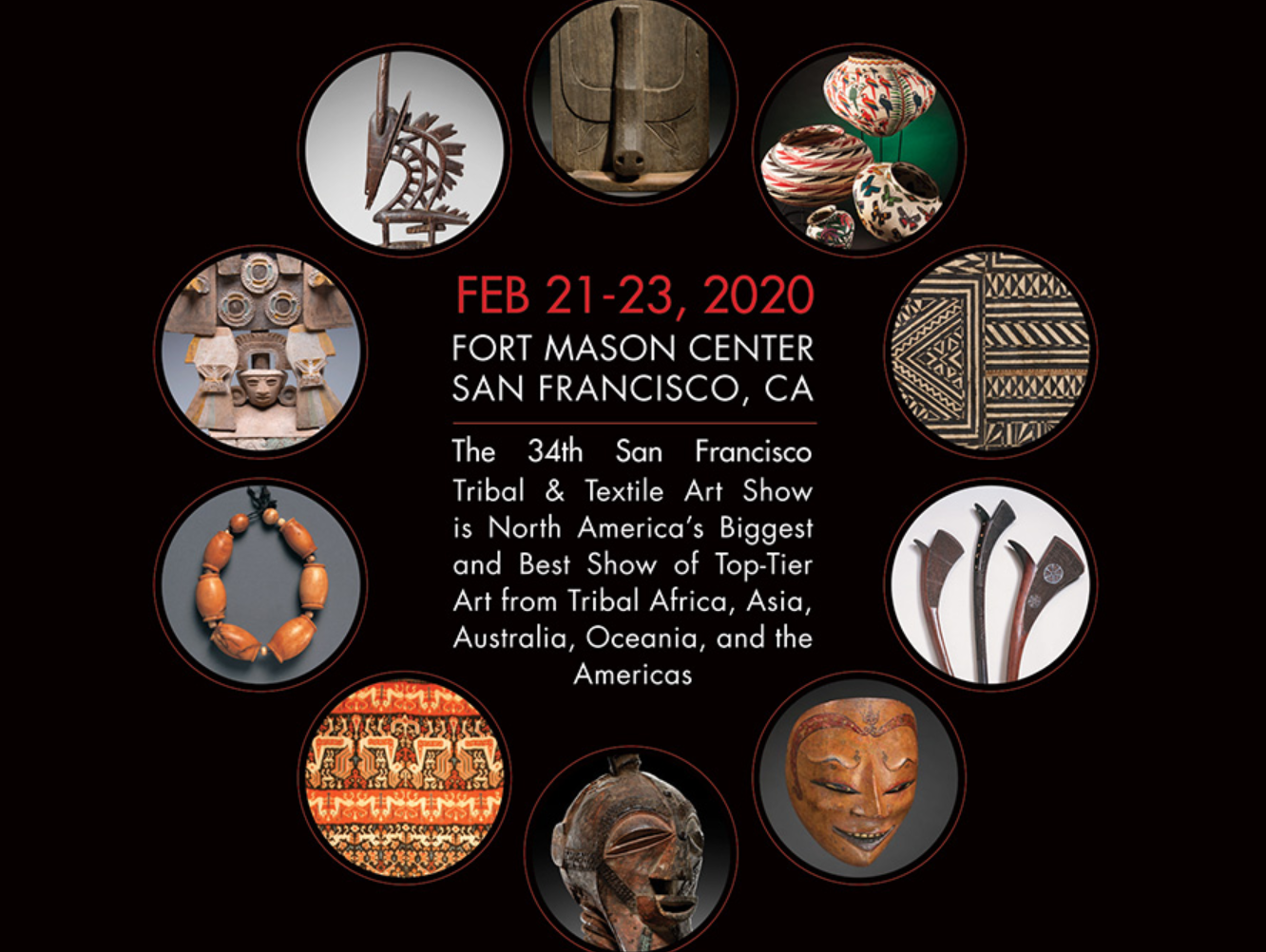 At the 34th annual San Francisco Tribal & Textile Art Show, expect over 70 dealers showcasing exhibits from the top galleries from around the world. Works range from textiles and rugs from North Africa, Asia, North America, and India, through stone and woodcarvings from Indonesia, Africa, and Oceania.
Works also span millennia, with carvings and pottery from prehistoric South America to contemporary garments utilizing heritage woven ikats from Ecuador. 
This year, the show is held concurrently with The American Indian Art Show/San Francisco, which previously took place in Marin. With an emphasis on antique American Indian art, as well as Pre-Columbian, Spanish Colonial and contemporary American Indian art, expect to see jewelry, textiles, baskets, pottery, beadwork, sculpture, paintings, photography and books.
When: Saturday, February 22, 11 a.m. – 7 p.m.,  Sunday, February 23, 11 a.m. – 5 p.m.
Where: Fort Mason Center, 2 Marina Blvd.
Price: $20
Teddy Bear Clinic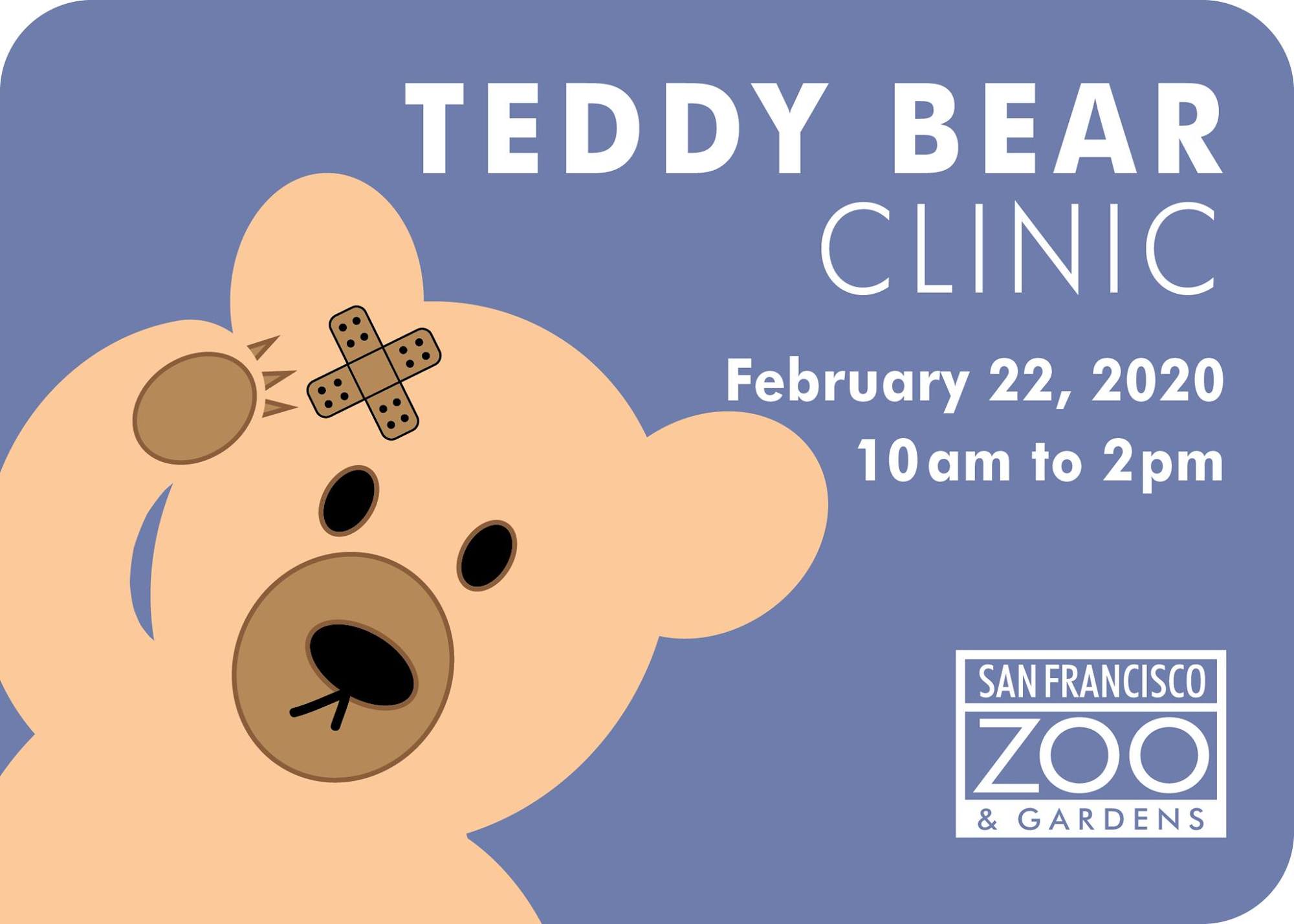 Kids are invited to bring their favorite stuffed animal to the SF Zoo's first ever Teddy Bear Clinic. The Zoo's Veterinary Department will be on call from 10 a.m. to 2 p.m. to perform checkups on your child's beary best friend.
The zoo's veterinary staff will perform a wellness check on each toy, and even administer bandages, stitches, or extra fluff as needed.
The clinic will include a "waiting room" filled with activities for kids while they wait for their names to get called, including crafts, veterinarian dress up, animal trivia, and more.
When: Saturday, February 22, 10 a.m. – 2 p.m.
Where: SF Zoo, Sloat Blvd and the Great Highway
Price: Free with Zoo admission or membership. No pre-registration required.
Lindy Bowl | Swing dance + bowling party with live music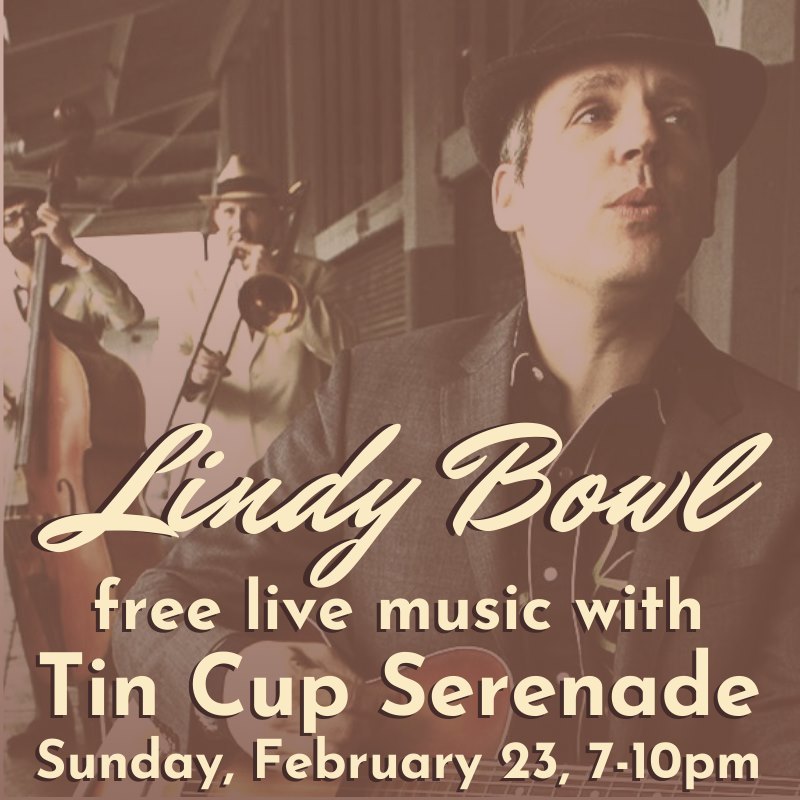 Join the Mission Bowling Club on Sunday for Lindy Bowl, a free swing dance and bowling party with live music from Tin Cup Serenade. Lindy bowlers receive a discounted lane and free shoe rentals. In addition to live music, DJs will spin lindy hop, jazz, balboa, and blues.
When: Sunday, February 23, 7 p.m. – 10 p.m.
Where: Mission Bowling Club, 3176 17th St.
Price: Free